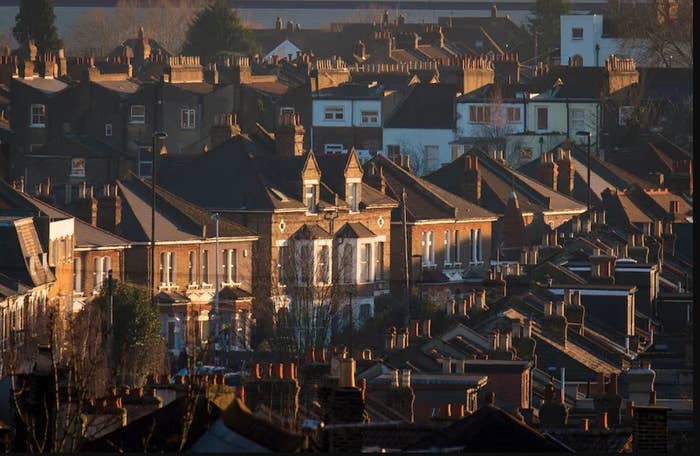 Developers will be forced to sign up to a new ombudsman to resolve housing complaints and a commission will be set up to overhaul planning laws and recast the garden cities movement for the 21st century, under policies set to be announced by the government.
BuzzFeed News has been told the new proposals will be set out by housing secretary James Brokenshire in coming weeks.
He will establish a new body, to be called the Building Better Commission, with responsibility for ensuring high-quality, well-designed homes are built in a fresh wave of garden cities across the UK. A chair will be appointed later this year, and the commission will then convene for 12 months.
A new homes ombudsman is likely to be set up to strengthen redress schemes for house buyers. The government plans to pass a law forcing developers to sign up to the ombudsman to more effectively deal with the complaints of consumers.
The Ministry of Housing, Communities and Local Government consulted in February on whether to introduce a single ombudsman for housing complaints. Ministers have now resolved to introduce a "single front door" to the various existing redress schemes for house buyers.
BuzzFeed News understands ministers are also finalising the details of a new consultation to revamp planning rules in order to speed up the delivery of new homes.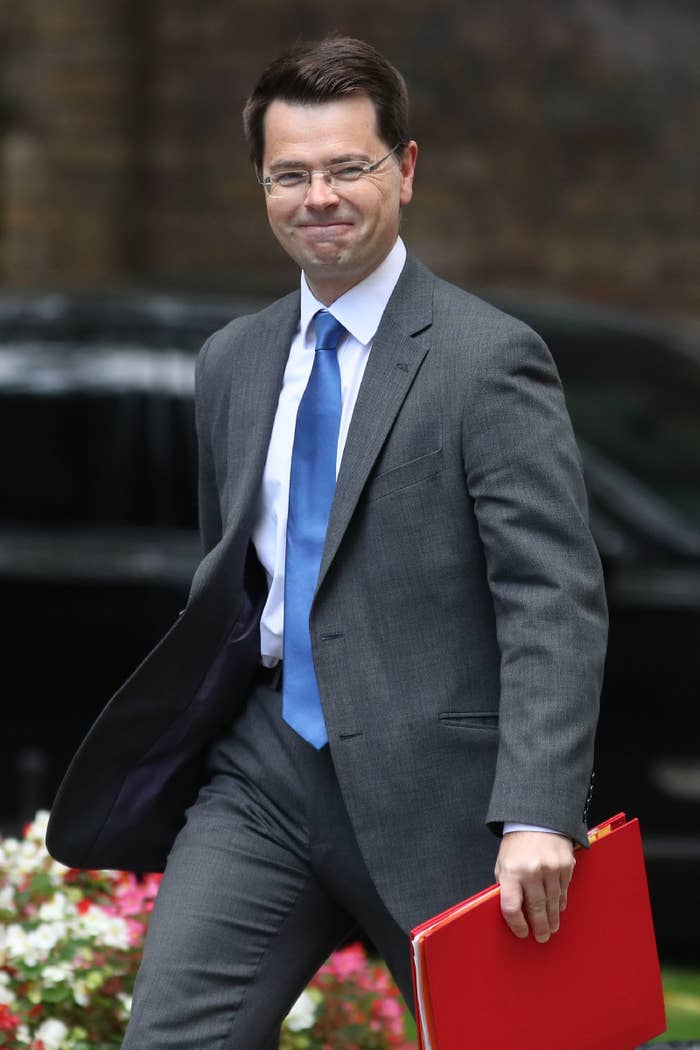 Theresa May has said housing is a key priority for her government and that voters are "right to be angry" at not being able to buy a home. However, the announcement will attract criticism both inside and outside the Conservative party, as yet another consultation rather than immediate action to solve the housing crisis.
The plans being looked at include giving councils more freedom to sell off surplus land at less than the "best consideration", extending compulsory purchase powers to new town development corporations, making it easier to demolish commercial buildings and replace them with residential properties, and introducing a new right to allow certain buildings to extend upwards to find space for new homes.
Labour said the government's new policies do not go far enough. Shadow housing secretary John Healey told BuzzFeed News: "After eight years of failure on housing, the time for tinkering at the edges is over. Labour will build 1 million genuinely affordable new homes over the next decade, back first-time buyers, and give private tenants the rights they need to take on bad landlords."
The Tory proposals stop short of lifting borrowing caps for local councils to build new homes — a Labour policy that was recommended by the Treasury committee. Chancellor Philip Hammond used his 2017 Autumn Statement to increase the borrowing cap, but the committee said it should be removed, or at least it should be made clear which councils could seek the higher limit.
In August, Brokenshire said he wanted "to help local authorities build strong and vibrant communities where people want to live, work, and raise families", pledging to "go further" on existing plans to build 200,000 new homes in garden towns by 2050.
Ministers now want to extend that commitment. Discussions have been held internally about the new commission producing a vision based on the garden cities movement of self-contained communities surrounded by picturesque green-belt areas.
A spokesperson for the housing ministry said: "We do not recognise this reporting. Mr Brokenshire will outline his announcements to Conference on Monday at 2pm."