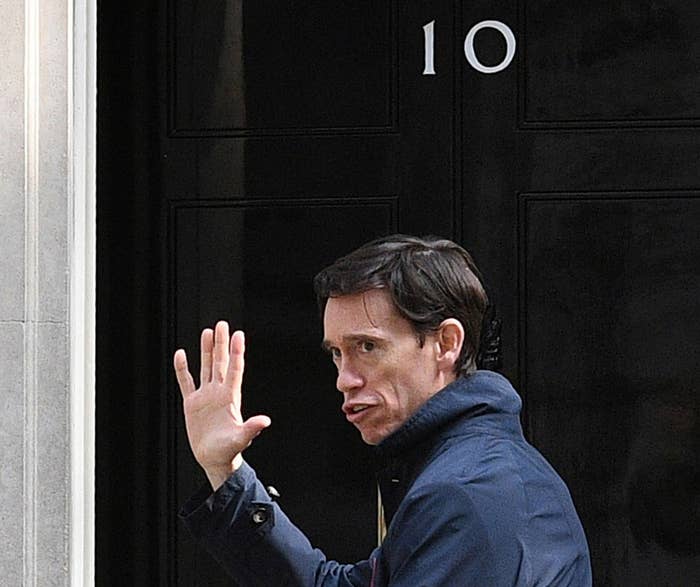 Rory Stewart beat the odds to go through to the next round of the Conservative party leadership contest.
Dominic Raab was eliminated after failing to meet the threshold of 33 MP supporters required at the second round of votes on Tuesday.
Stewart — the outsider candidate who has achieved remarkable momentum in recent days — surpassed expectations with an impressive 37 votes.
Stewart had garnered just 19 votes in the first round but managed to convince colleagues to put him through to the next round so he can challenge Johnson's commitment to keep a no-deal Brexit on the table on BBC One at 8pm.

Johnson and Stewart will be joined at tonight's debate by Jeremy Hunt, Michael Gove, and Sajid Javid before the next round of Tory MPs' votes on Wednesday evening.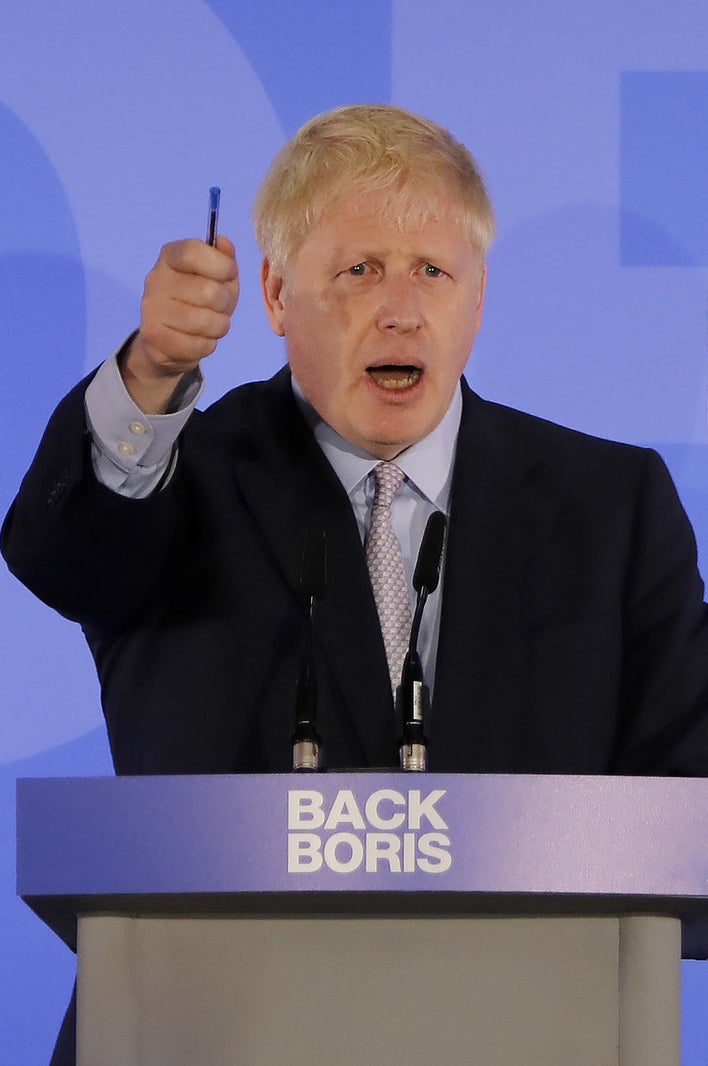 Frontrunner Johnson topped the bill with 126 votes, 12 more than the 114 he secured in the first round of voting last week.
Hunt came second on 46 votes, an increase of three.
He was followed by Gove on 41 votes, up four from the first round.
Javid secured 33 votes — meeting the threshold exactly — but Raab fell short, winning just 30 votes. His Brexiteer backers are likely to fall in behind Johnson.
Tory MPs will whittle the five remaining contenders down to four at the next round of votes.
The candidate with the least support will be knocked out, culminating in a two rounds of MPs' votes on Thursday to choose the final two candidates who will be on the ballot put to Tory party members.