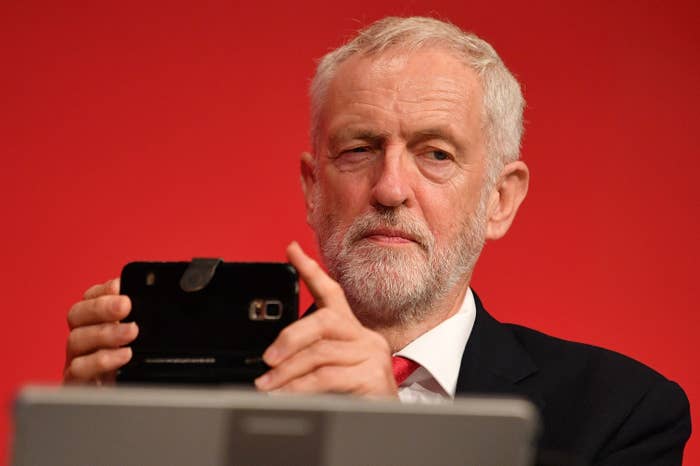 A Labour government would put a huge fleet of publicly owned electric hire cars on the streets of Britain in a radical plan for "collective car transport" to help tackle climate change.

Under proposals unveiled today by shadow business secretary Rebecca Long-Bailey, and shared with BuzzFeed News, Labour will commit to spending £300 million on 30,000 "People's Zipcars" that can be rented in towns, villages, and cities across the country through an app.
The party says its plan will cut carbon emissions, improve air quality, and reduce the number of privately owned cars on the road.
The policy is a direct challenge to privately owned car-sharing companies like Zipcar, which by comparison has about 3,000 vehicles available to rent in the UK.
Labour says it will roll out "community car clubs" run by cooperatives and local authorities, focussing on marginalised and "held back" areas.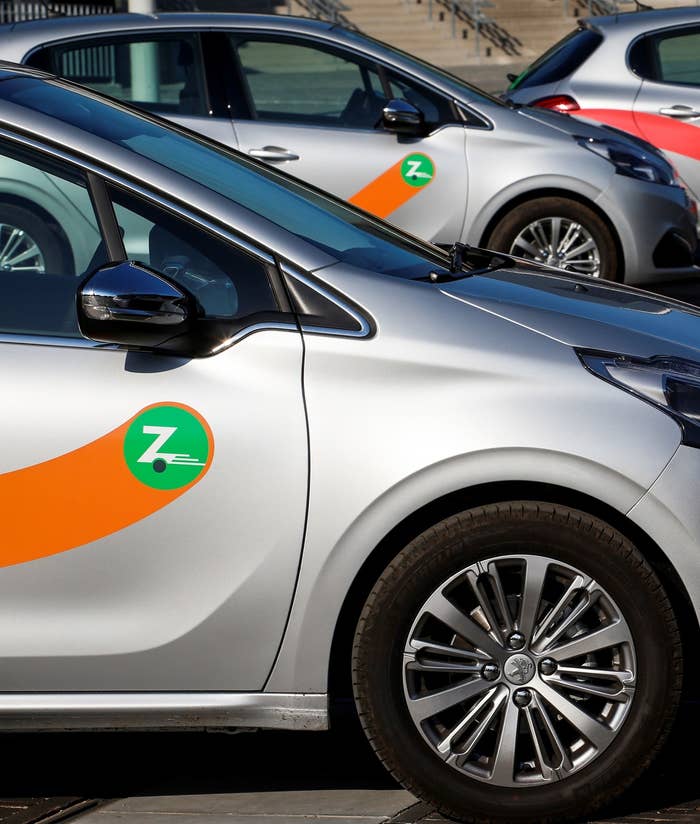 It argues that while Zipcars are concentrated in cities such as London and Bristol, its community car-sharing alternative will be available in every town and village in Britain.
Under Labour's plan, to be announced at its party conference in Brighton today, the government would spend £250 million buying British-made electric cars to support local manufacturing.
The vehicles would be leased to community car clubs up and down the country, bringing in £500 million.
This equates to 30,000 electric cars at £25,000 each.
A further £50 million would be spent on startup costs and a mobile app.
The policy is part of Labour's plan to broaden the use of electric cars "beyond elites".
This weekend shadow chancellor John McDonnell said he would introduce 2.5 million interest-free loans for the purchase of electric cars.
The loans of up to £33,000 would be available for low to middle-income households and people in rural areas.
"Labour's Community Car Clubs will put collective car transport in the hands of communities, reducing emissions, improving air quality in urban areas and boosting domestic manufacturing," Long-Bailey said.
"As part of our Green Industrial Revolution, clean air has to be a priority — and that means making electric car-sharing available to everyone.
"Labour will ensure every community has its own electric car-sharing club — owned and controlled by the people.''
Zipcar told BuzzFeed News that they backed Labour's proposal.
Vivienne Mackinnon from Zipcar UK said: "We welcome all policies that support the growth of electric vehicle car sharing in the UK. As the number one name in car sharing in the UK, with 15 years' experience, 3,000 shared cars, and 300,000+ members, at Zipcar we know more than anyone the key role that car sharing has to play in transforming people's driving behaviours.
"We also know that car sharing removes privately owned vehicles from UK roads and actively helps tackle the UK's growing challenges of congestion and pollution."