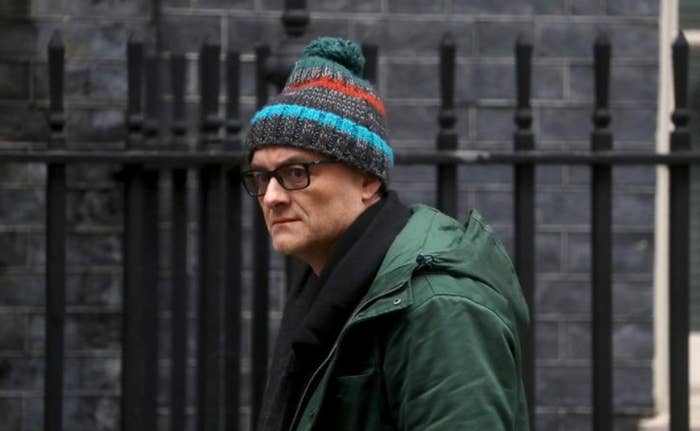 The ministerial aide who confronted Boris Johnson's chief adviser Dominic Cummings over his "unkindness" two weeks ago has been removed from her job.

Lynn Davidson will leave her post as an adviser to defence secretary Ben Wallace following the showdown, BuzzFeed News has learned.
Davidson made headlines when she called out Cummings over his treatment of colleagues at a meeting of government special advisers on Feb. 14.
She is said to have told the prime minister's most senior adviser that he had been out of order and should show more respect to other aides, according to a report in the Times.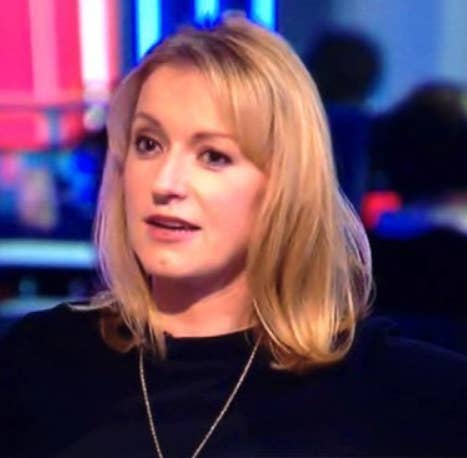 Davidson won plaudits from current and former colleagues over the incident, which came after a series of high-profile disagreements between Cummings and government special advisers.
Cummings had provoked outcry when he told advisers at their previous weekly Friday night meeting that he would "see half of you next week". Several aides then lost their jobs in the ensuing Cabinet reshuffle.
Two weeks after Davidson's intervention, she has now joined the ranks of those leaving government.
A government source said Number 10 had attempted to move her to the Department of Health prior to her comments to Cummings, as part of a wider shake-up of media aides.
Wallace later made representations to Downing Street requesting to keep Davidson in her job at the ministry of defence. Number 10 made clear that was not an option and that she could move to Health or the Department for Education. Davidson's employment was then terminated.
The reshuffle of media advisers was conducted by Johnson's director of communications, Lee Cain, and not Cummings, the government source said.
Davidson's departure is the latest development in the ongoing saga of Downing Street's relationship with government aides.
Johnson's de facto chief of staff was previously criticised for suggesting that advisers who suffered from personal problems should leave the government.
He was also accused of "picking on" certain advisers and bombarding them with questions they couldn't answer.
Last week, BuzzFeed News revealed that the civil service was hiring an official to rewrite Whitehall HR rules and ensure special advisers are treated with "respect", in an unprecedented move following concerns about the treatment of ministerial aides.
The Conservative party announced a new recruitment process for special advisers with a new website, spadjobs.uk, encouraging applicants from outside of Westminster.