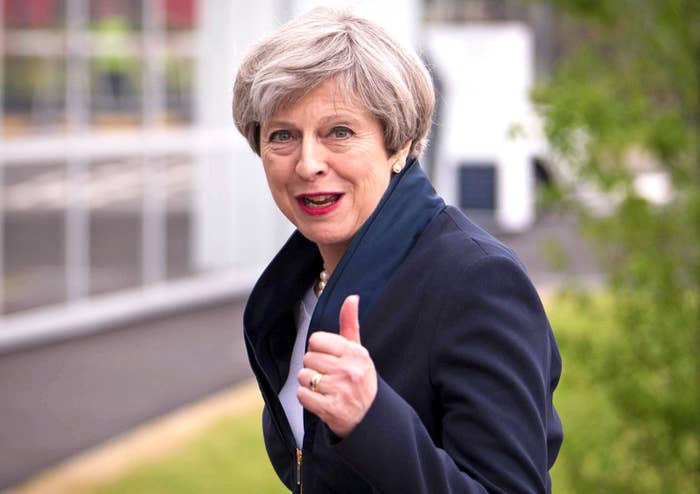 The Conservatives' fundraising machine pulled in money at four times the rate of Labour's as the election campaign swung into high gear, with dozens of rich backers in the City and corporate Britain making large cash contributions.
New figures from the Electoral Commission showed that the Conservatives pulled in £1.6 million from big donors in the second week of the campaign, compared to just over £380,000 for Labour.
Added to the first week's figures, the Conservatives have raised almost twice as much money from major donors than Labour since the election campaign formally began on 3 May. The party pulled in £5.7 million in the first two weeks, while Labour raised just over £3 million, mainly from trades unions including Unite and GMB.
Among the donations to the Tories in the second week of the campaign was a payment of £150,000 by a company linked to the Reuben brothers, the property developers, whose estimated £14 billion fortune places them third on the Sunday Times Rich List.

Lord John Sainsbury, another regular on the Sunday Times Rich List, whose family started the Sainsbury's supermarket chain, made a cash donation of £100,000, the records show.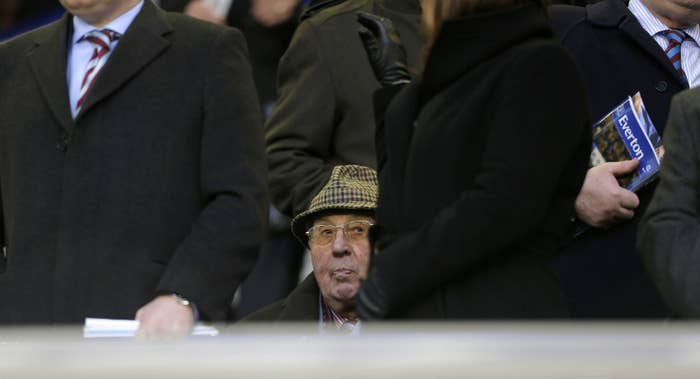 Doug Ellis, the former chairman of Aston Villa football club, made a donation of £66,666. And a company linked to Peter Done, the cofounder of the gaming company Betfred, made a contribution of £100,000.
In the second week of the campaign, Labour pulled in £382,925 in donations, nearly all of which came from unions. GMB was its biggest donor that week, contributing £290,125.
In the first week of the campaign, Labour received £2,683,300. Of that, all but £323,300 was provided by Unite the Union.
The Liberal Democrats received £160,000 in the second week of the campaign and UKIP £35,000, the commission said.
The Electoral Commission typically publishes details of donations of more than £7,500 received by the major parties every quarter, but the frequency increases to weekly during an election campaign.
The latest quarterly disclosure, published earlier this week, showed the Conservatives raised around £5.5 million between January and the end of March, while Labour pulled in £2.7 million.
The figures do not provide a full picture of the parties' financial resources because they do not include smaller donations from the general public. Labour says it has received a lot of smaller donations that do not have to be disclosed, with the average contribution amounting to around £20.