1.
Because of this stellar, fan fic-worthy front row: Zachary Quinto, Jonas Brothers Kevin, Nick and Joe, and Colton Haynes An alternate view: that photo opportunity, shot from the perspective of a lowly third-row seat-dweller. 2.
And then the brotherly trio posed together and Joe had something sparkly on his pocket.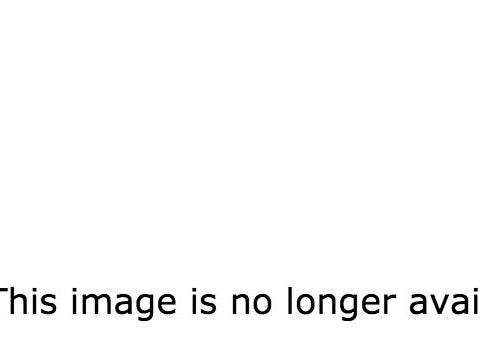 (Kevin's shirt also featured some sparkly rhinestone stripes on the back.)
3.
Oh, and because both Kevin and Nick's nonchalant beard growth was grown-up and attractive.
4.
Also, more photos of Colton Haynes, who gamely posed backstage with Richard Chai himself.
Upon leaving the show, Colton bumped into me and immediately said, "Sorry," which was nice. I said, "No worries," which was sort of a lie because what I actually meant was, "OMG COLTON HAYNES, TOUCH ME AGAIN."
5.
Anyway, the front row starlets really seemed to concentrate on the show. Which is noble. 6.
Of course, focusing on the clothes and not the hot models. 7.
Well, mostly not the hot models. There has to be an exception to every rule! 8.
Maybe two exceptions, because Kevin Jonas loves his iPhone camera. 9.
Here's the outfit that so caught his attention.
10.
PS: here's a shot of Christina Ricci, who looked really cute. 11.
Also cute: the collection. It opened with a series of red-and-white striped/patterned skirts and dresses.
12.
As well as some bolder, brighter red separates — loosely draped and nicely floaty.
13.
Here's a lovely falling-leaves print.
14.
And here's another great geometric pattern.
15.
Mix-and-match patterns!
The series of looks featuring floral/tartan patchwork separates was a particular highlight.
16.
Mix-and-match patterns with (just about) a train! This is lovely.
17.
Oops. Let's take a quick moment to celebrate this moment when it looked like one poor model would faceplant, BUT SHE DIDN'T. 18.
The show's male models walked in mostly monochromatic looks.
They looked a little bit grumpy, but that's probably just the direction provided backstage. "Make it seem like you don't want to be here" is something models get told a lot, for some reason.
19.
Or in light sky blues — slightly reminiscent of old-school Calvin Klein, but effortlessly contemporary all the same. Perfect for the urban utilitarian.
20.
The quilted Andrew Marc x Richard Chai leather jackets were also a highlight. Both for the guys...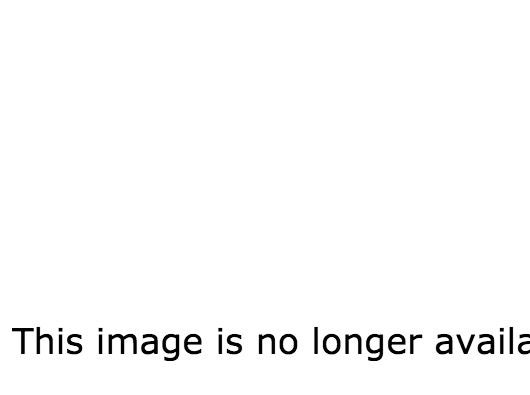 21.
...and the girl models.
22.
And refreshingly, the show's model cast appeared more than reasonably diverse without appearing in the least bit tokenistic.
You know, like the casting team saw a diverse bunch of models and picked the best ones, without a "quota" or whitewash at hand.
Also, the show's soundtrack was great. Nice work, Richard.