"The Wonder Years" Views Black Culture Through A Nostalgic Lens, And It's A Welcome Surprise
Even the theme song got a very Black reboot!
15.
One of your early brushes with television nostalgia likely came from the good ol' series The Wonder Years, which premiered in 1988.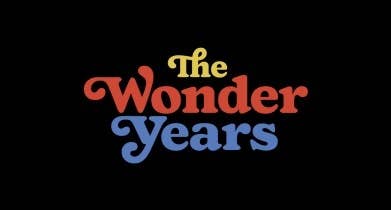 14.
Yet somehow, while examining the circumstances of this tumultuous time, the hit series also managed to convey the aches, pains, and heart flips of its young cast.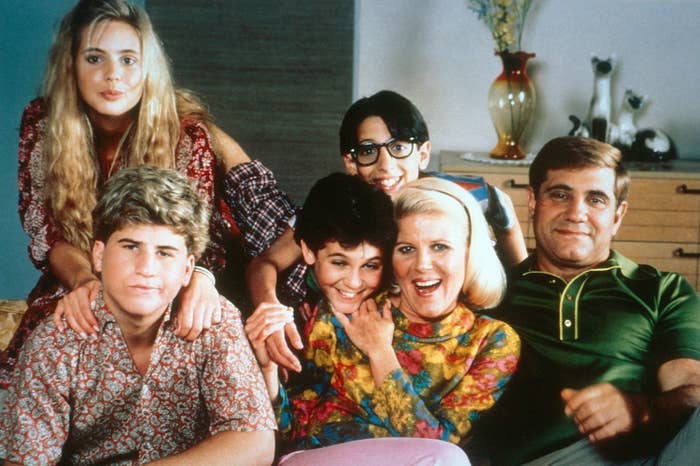 13.
As a product of its time, however, the series did little to dive into the perspectives of people of color.
12.
Enter this year's The Wonder Years reboot.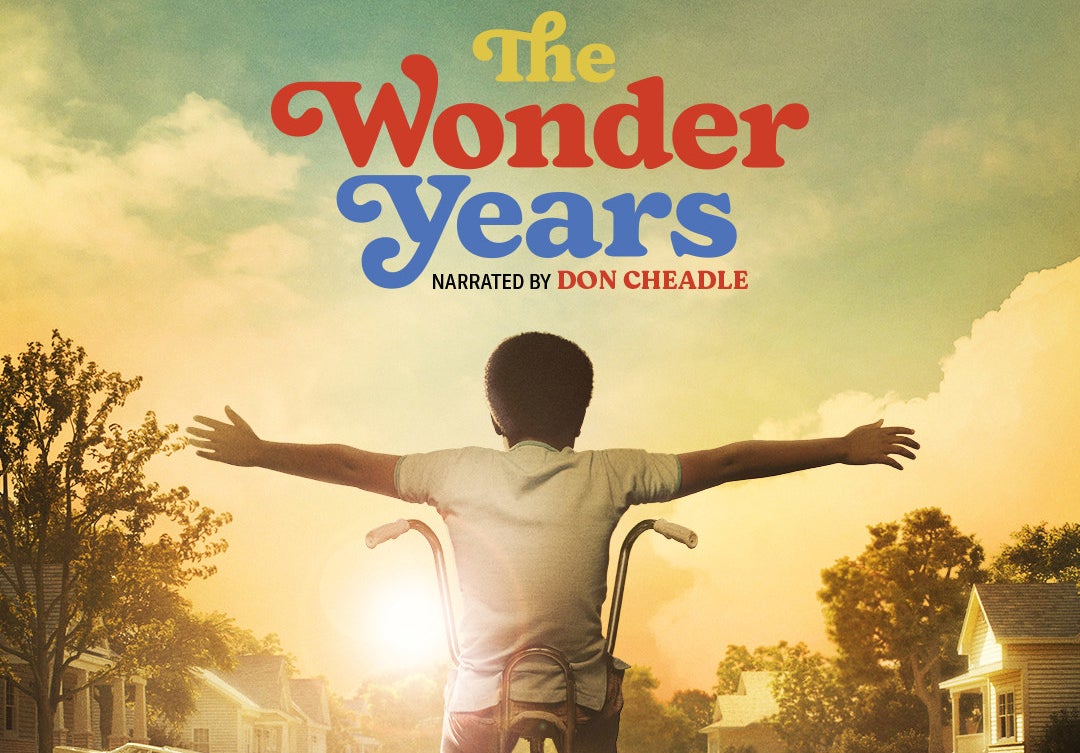 11.
Created by Dave's Saladin K. Patterson and executive-produced by Empire's Lee Daniels, the series reboot takes on the nostalgia for yesteryear by looking into the life of a Black family in Montgomery, Alabama.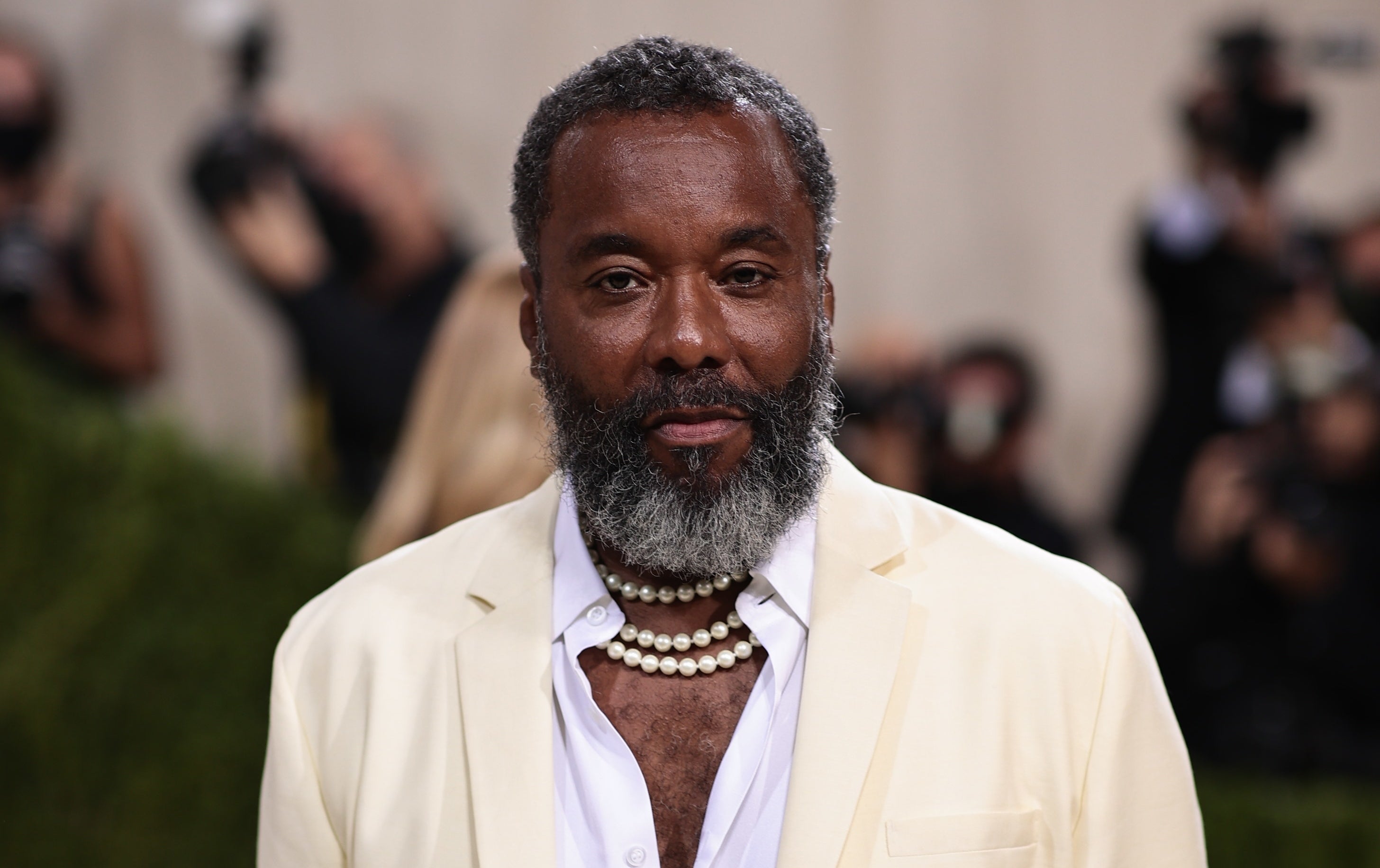 10.
Given that the series is set in Alabama — the epicenter of significant events during the civil rights movement, such as the Montgomery Bus Boycott, the 16th Street Baptist Church bombing, and the Selma-to-Montgomery march — it's clear audiences can expect a reboot with an entirely different approach to a typical series revival.
9.
The series will tackle major events from 1968 — the first episode includes the assassination of Martin Luther King Jr.
8.
Perhaps best of all, the show accurately depicts the Black experience beyond strife and racial struggles.
7.
The reboot demonstrates that Black culture deeply contributes to Americana and makes the point that amid times of great strife, Black people have managed to thrive.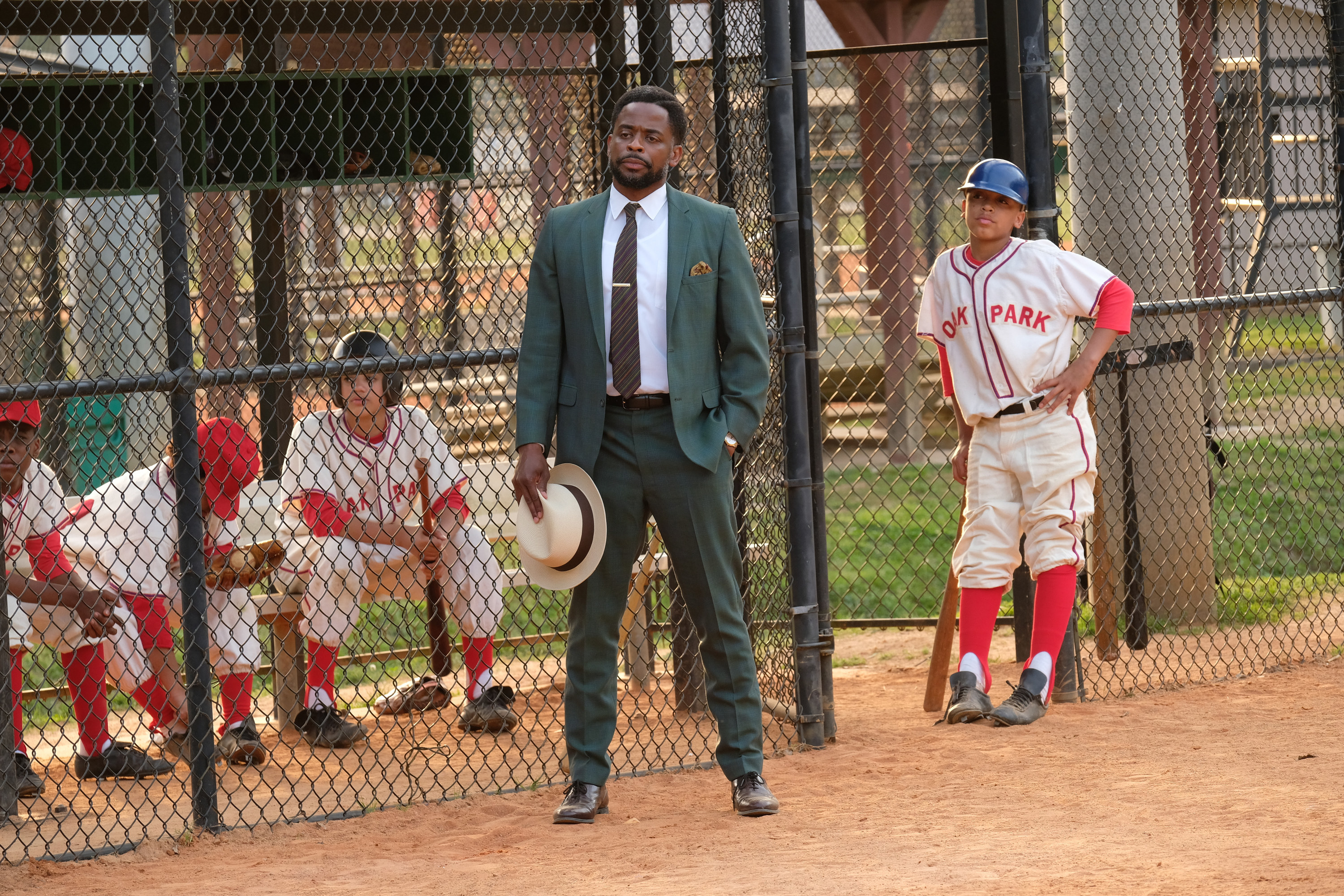 6.
As in the original, we'll see the main character, Dean, as he grows up and takes part in great pastimes like baseball, bicycle rides, and fun dirty jokes he doesn't understand.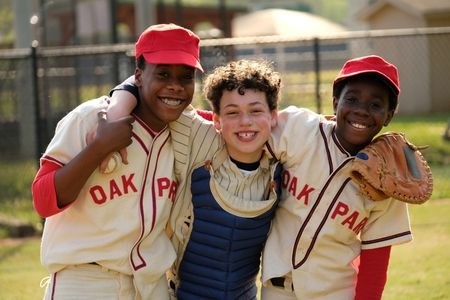 5.
And also just like Kevin Arnold (the main character of the OG The Wonder Years series), Dean has his sights on a crush, Keisa.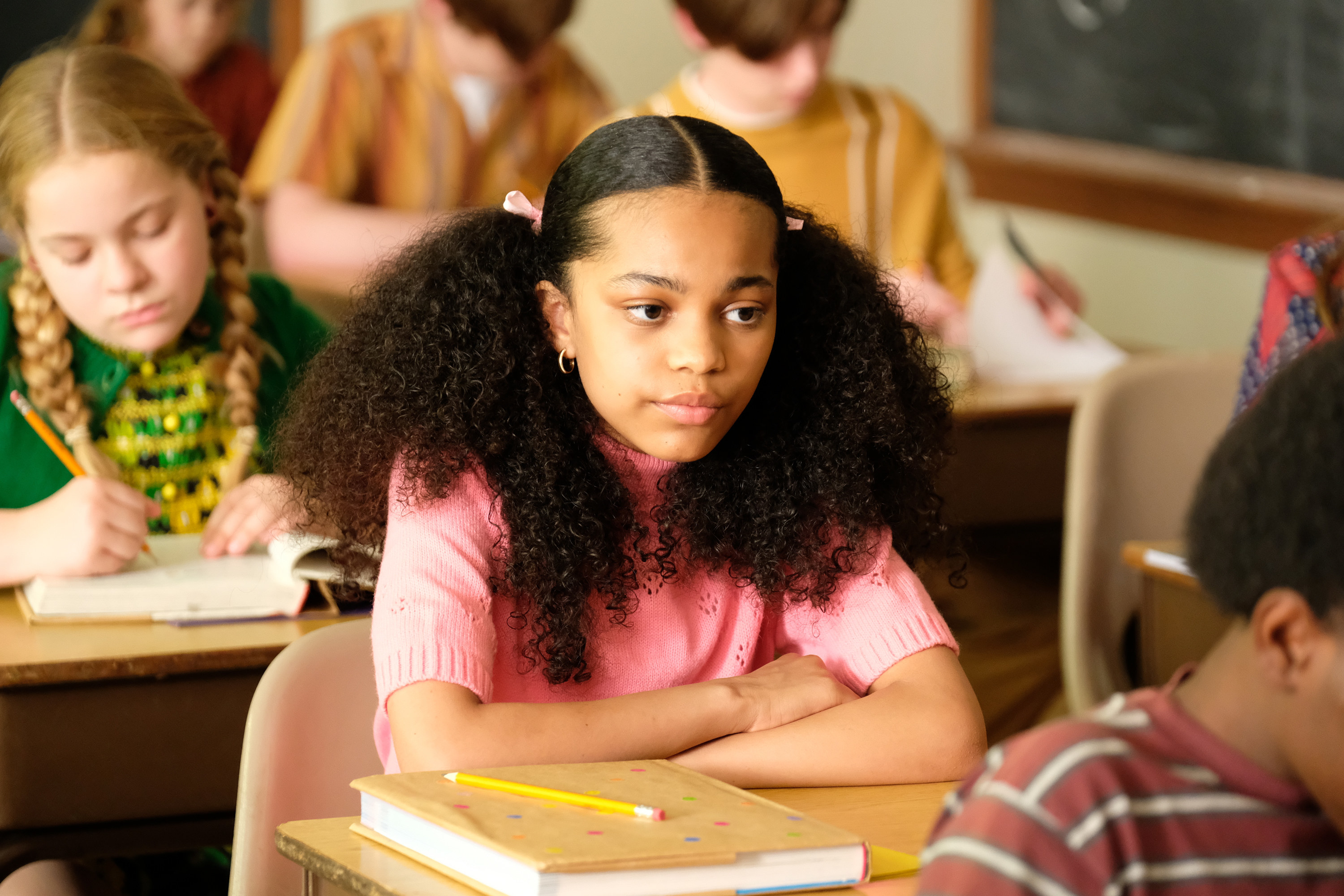 4.
It's no wonder, because this chica is Girl Crush 2.0.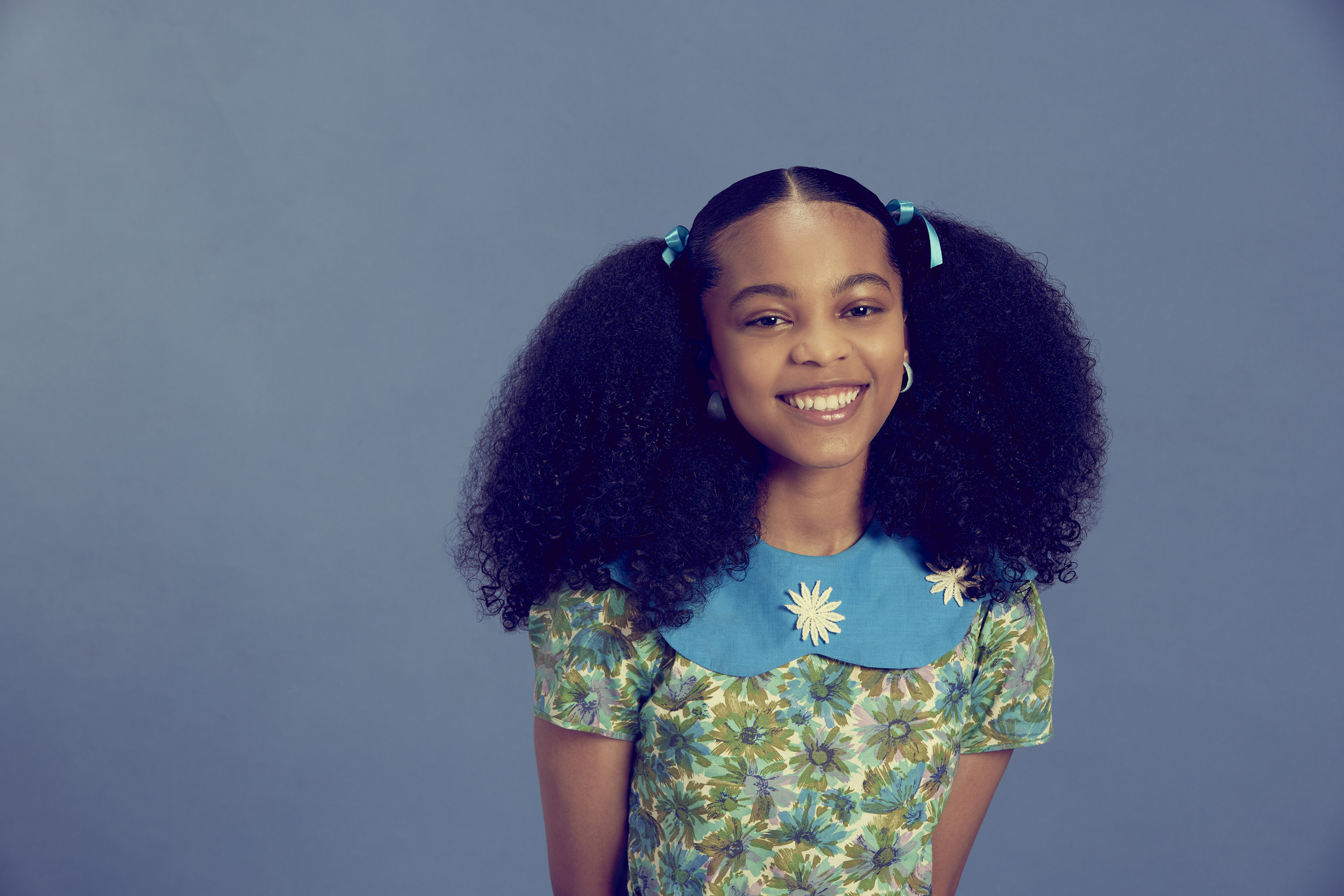 3.
The episode also foreshadows Dean's potential growing pains on the home front as the season continues.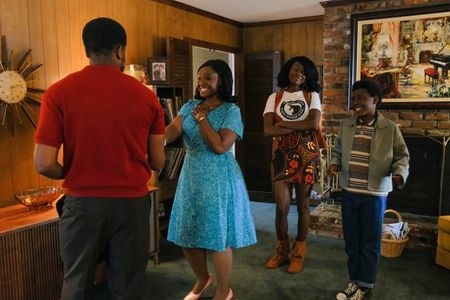 2.
The new series shakes things up when it comes to Dean's family, too, showing them living in a thriving and comfortable Black neighborhood.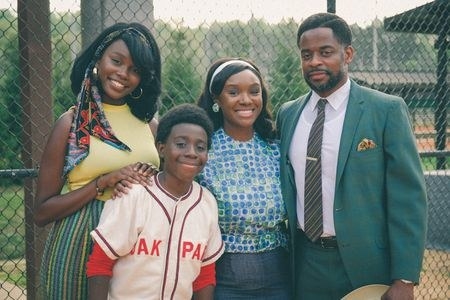 1.
Are you excited to watch? You can catch The Wonder Years on Wednesdays at 8:30 p.m. on ABC.