There isn't enough time in a day to unspool the very strange and toxic dynamic that best friends Olivia and Paula display on HBO Max's The White Lotus.
1.
Their Sun's Out, Unis Out Lewk of Episode 1.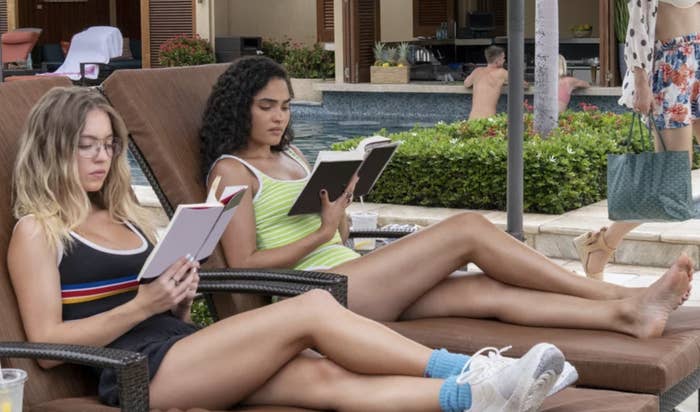 2.
The aloha print dresses featured in Episode 1.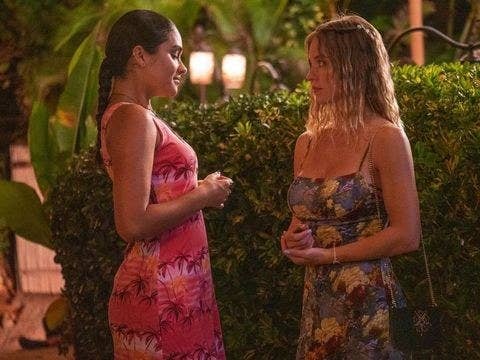 3.
Paula's life-giving flora watercolor sports bra in Episode 2.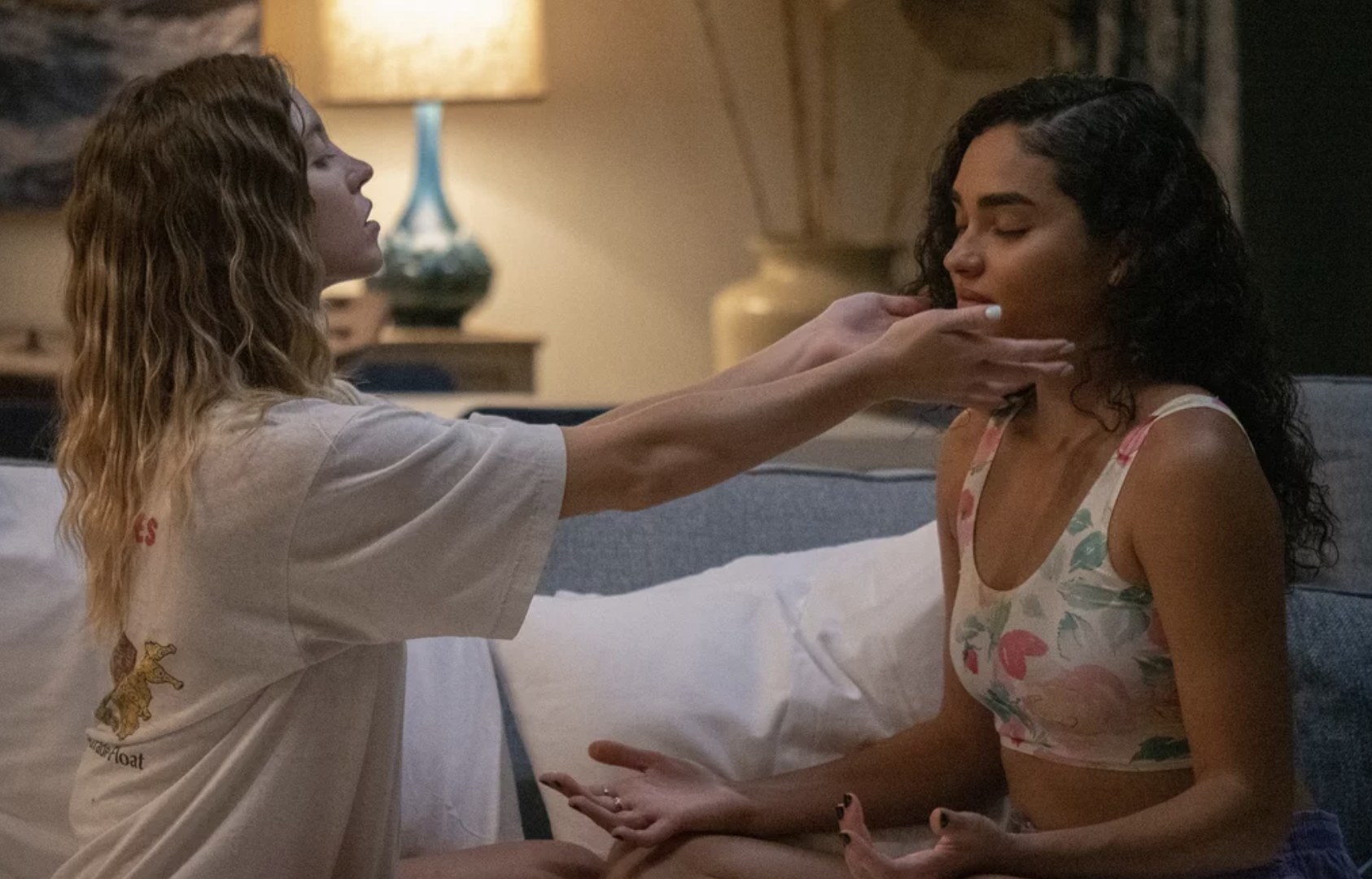 4.
Olivia's blue lace mini and Paula's black jumper and red bra contrast in Episode 2.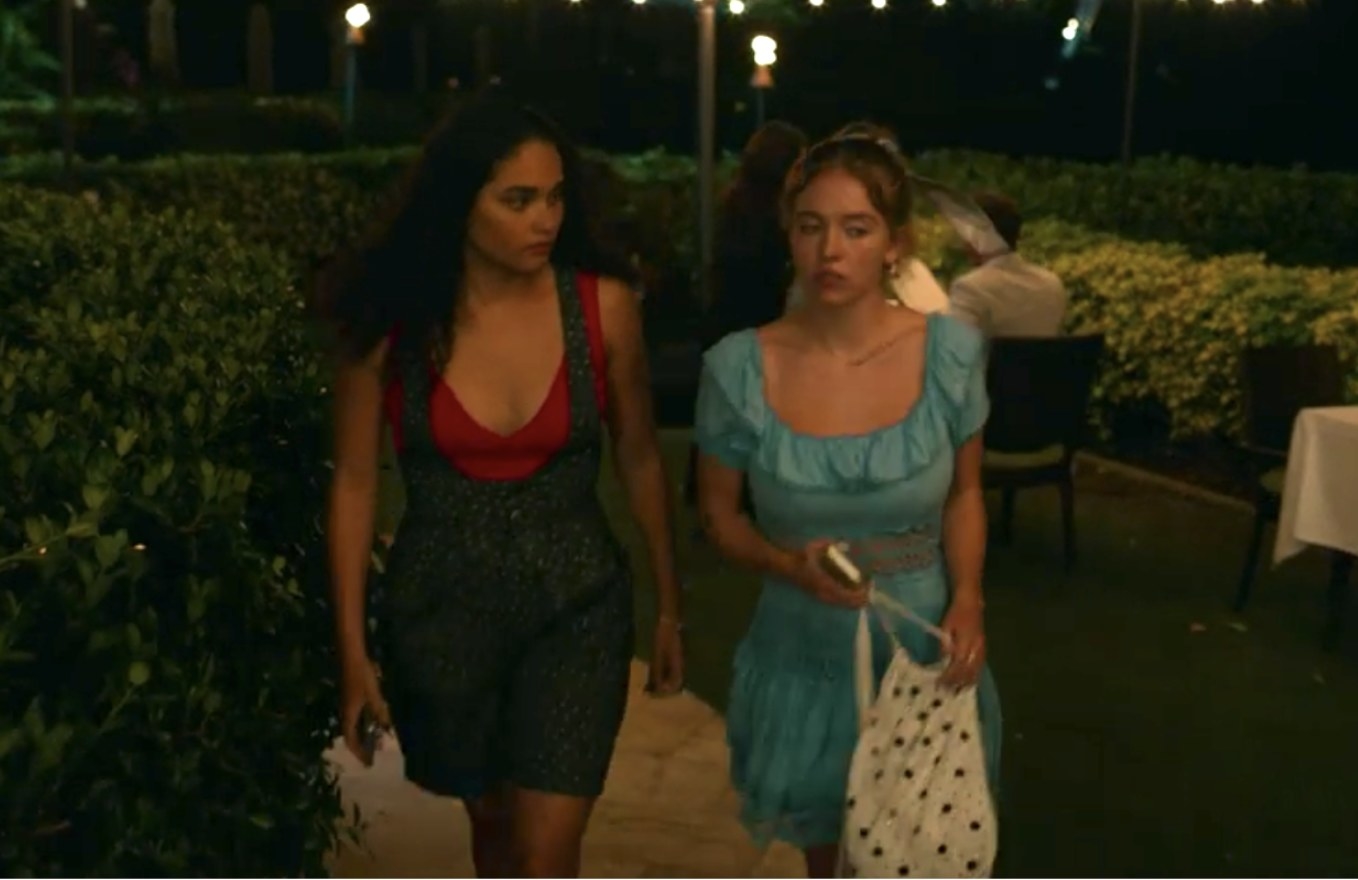 5.
Paula's laid-back statement tees meet Olivia's Guatemalan two-piece in Episode 3.
6.
Vintage inspiration revives a potentially expiring friendship in Episode 4.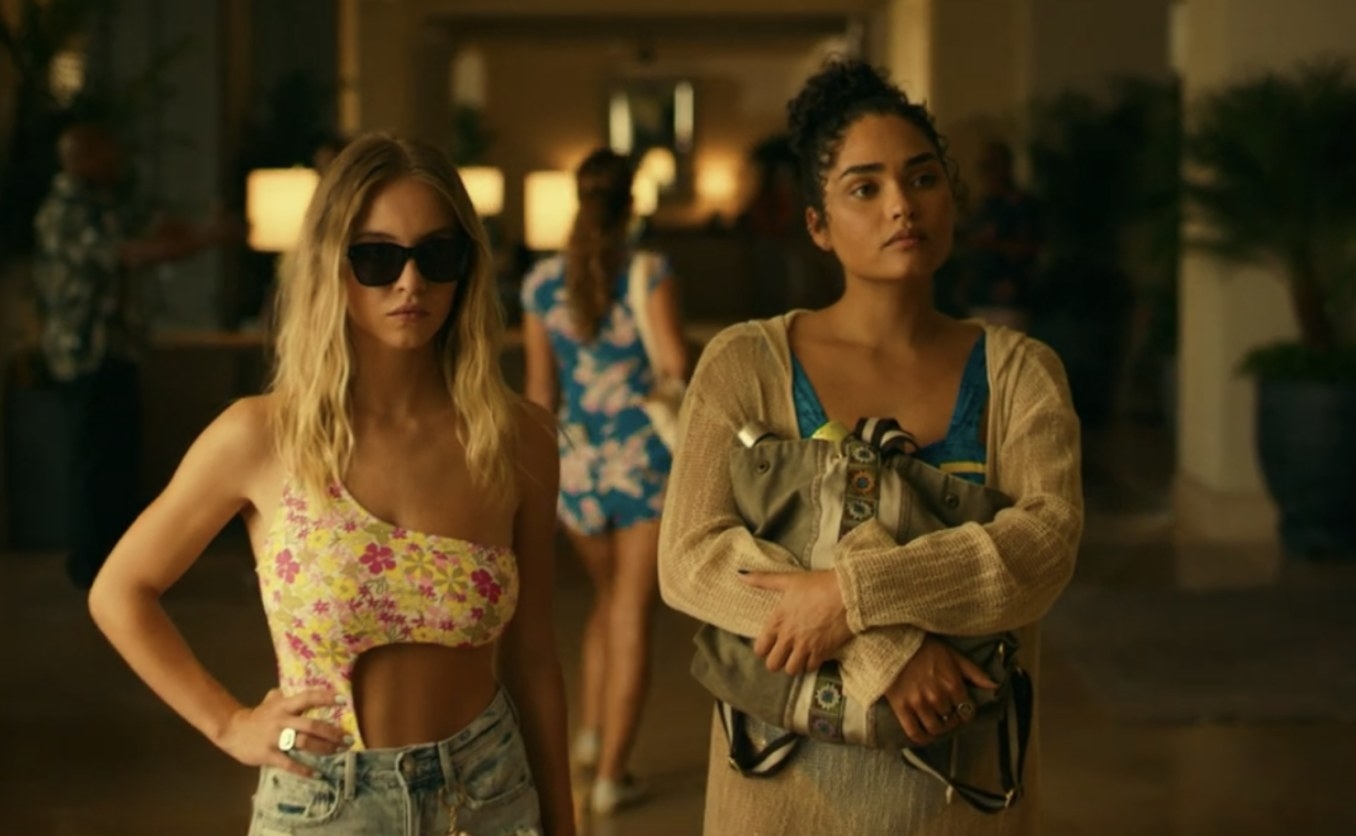 7.
Crops for a relationship cutoff in Episode 5.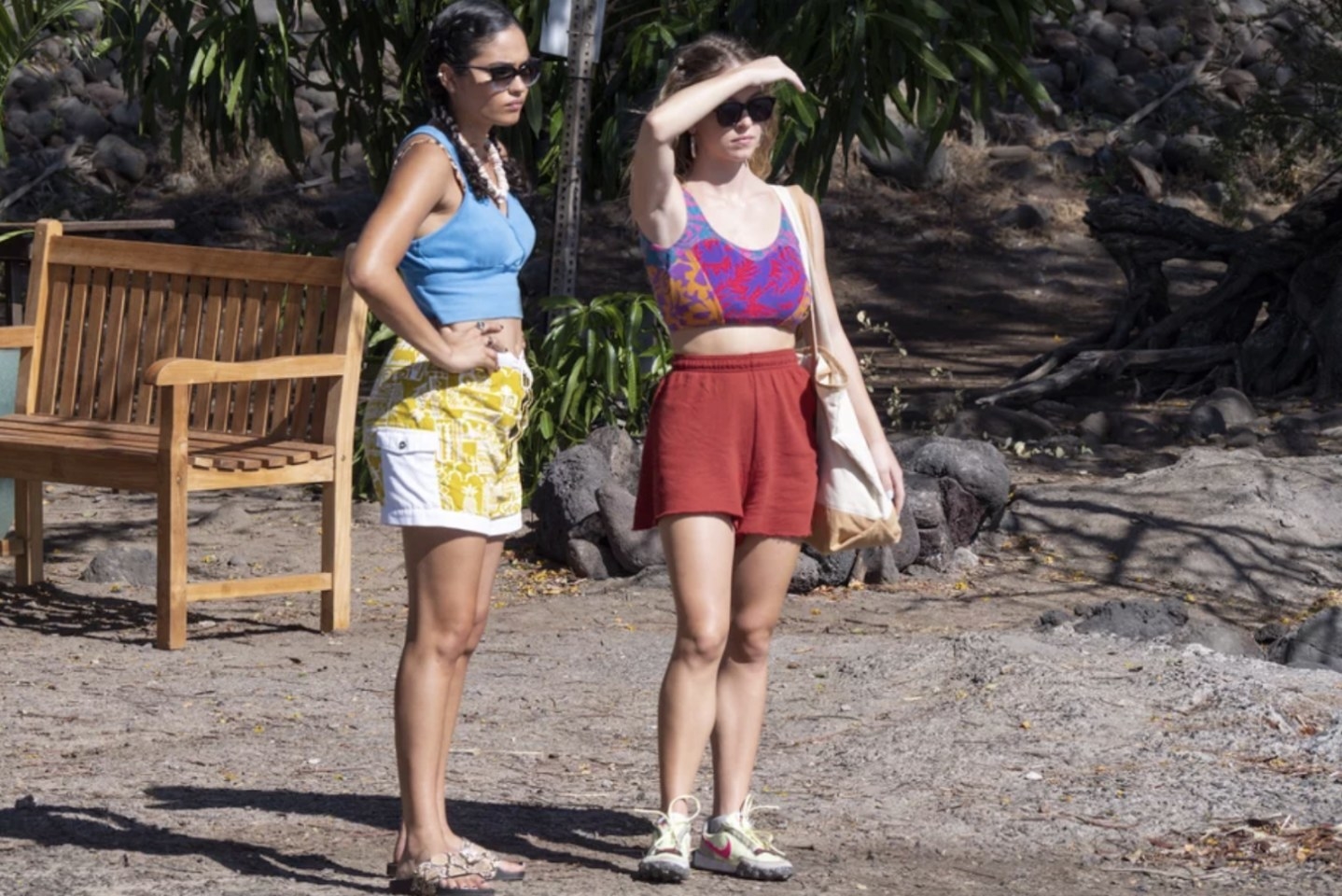 8.
Shades for shade in Episode 6.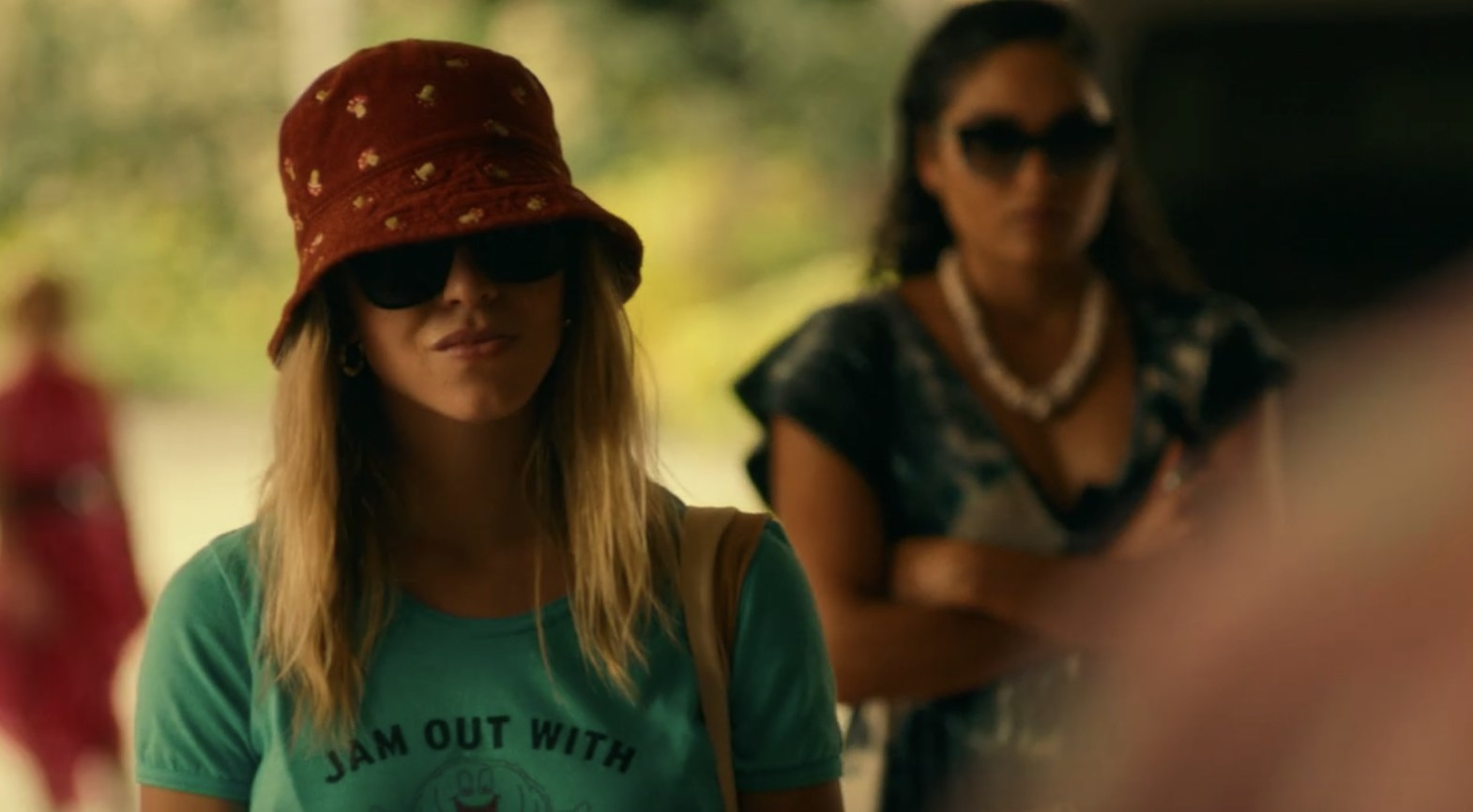 What were your favorite looks in The White Lotus? Let us know below.