Christina, aka YouTube user AmputeeOT, decided to make herself a fun new prosthetic.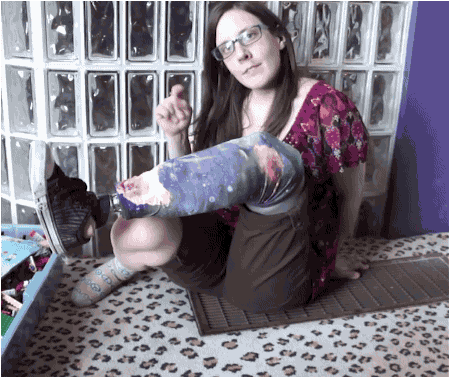 She starts with an important warning, though:
"Someone in my research lab jokingly suggested I make a prosthetic leg out of legos. Please don't do this yourself, I don't want you to fall and get hurt! Sometimes, you just need to be silly."
Okay, let's get started.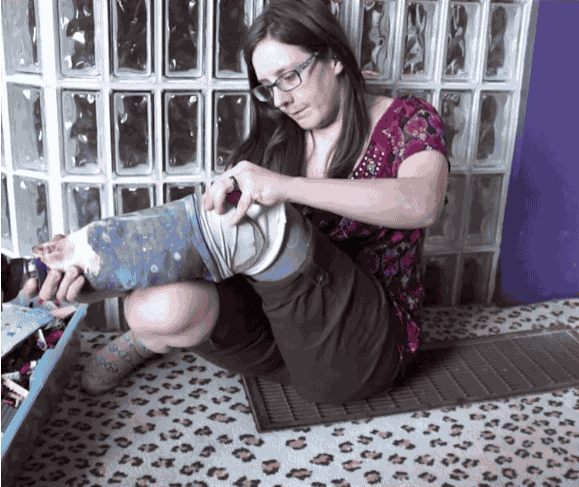 The tools.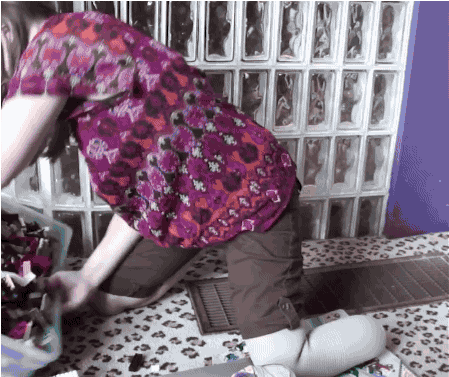 Gotta have a good base.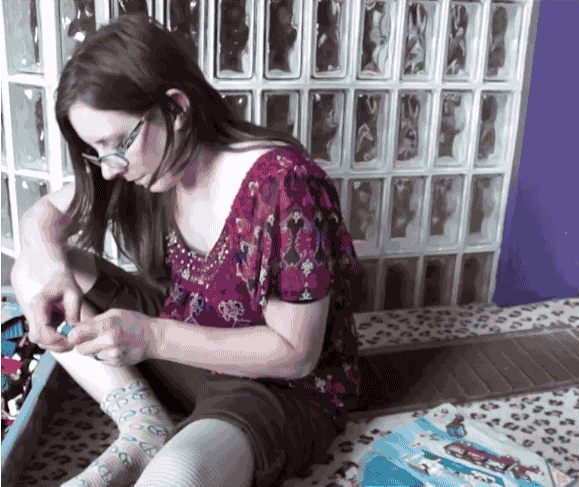 So damn delightful.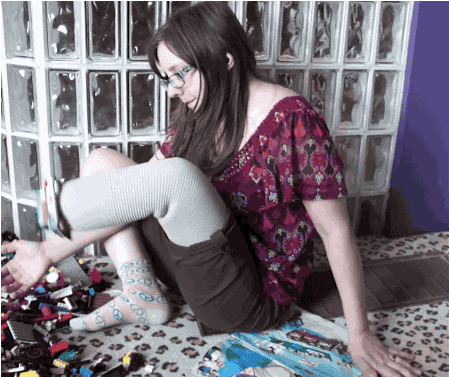 Down to business.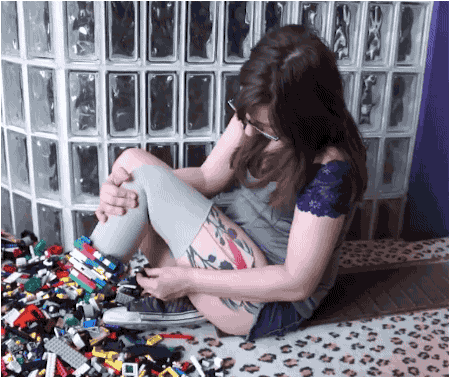 First test.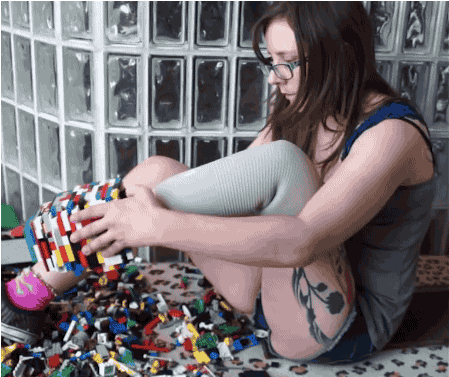 Tighten it uuuuuup.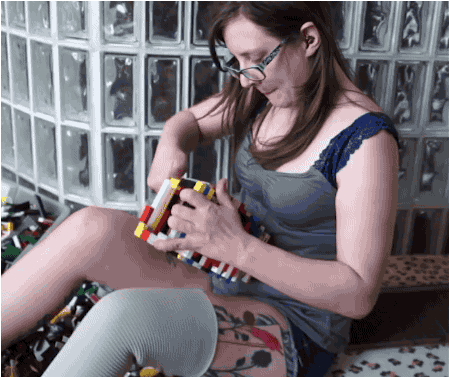 Hi there, adorable lego leg.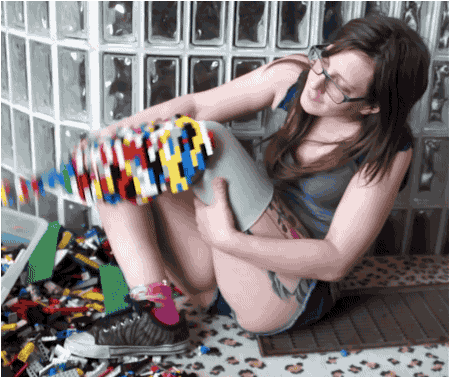 Dunzo.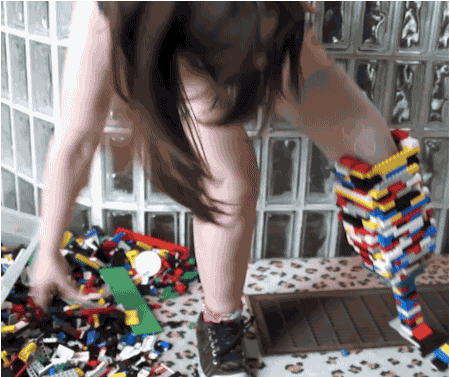 Job well done, Christina.