OK, so I know the US is huge, and contains multitudes. From the temperate beach culture of Southern California to the dramatic rocky landscapes of South Dakota's Badlands to the unique cultural gumbo of Louisiana, there's a lot going on with these 300 million people.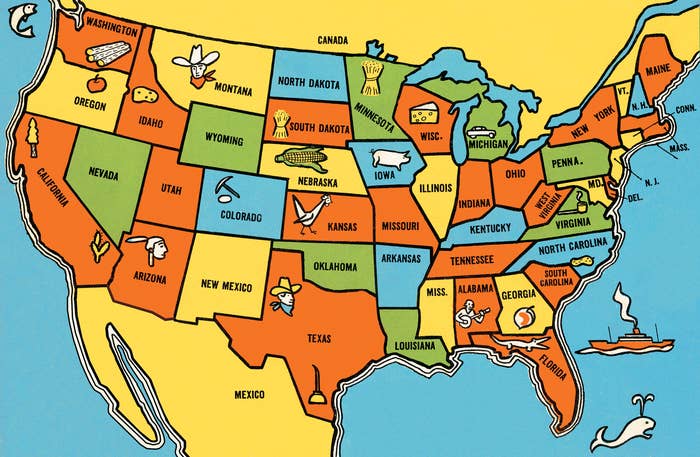 I also know that some states have...colorful reputations.

So I'd like to do a little experiment. If you're a non-American, head down to the comments and tell me what your first impression is of each US state.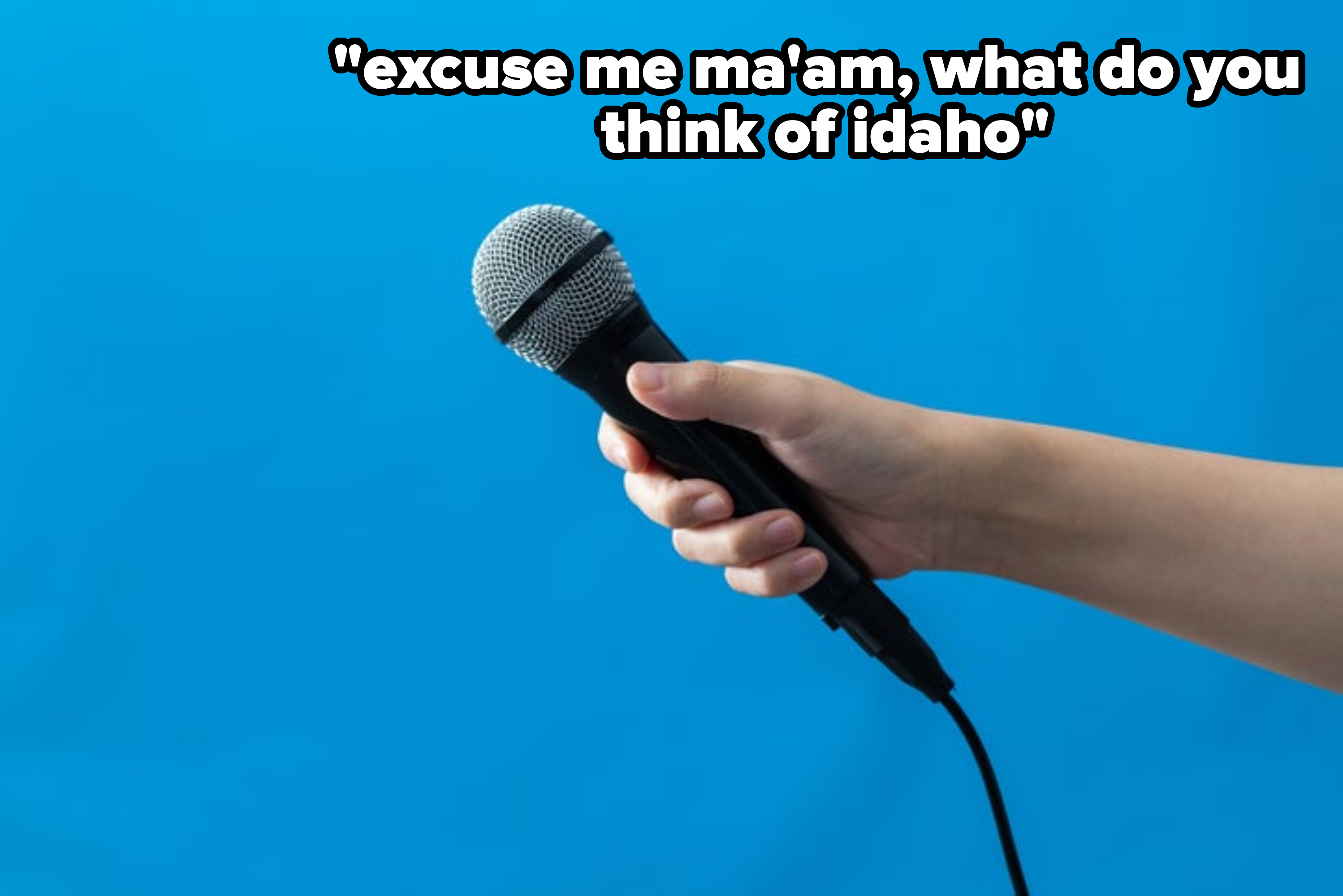 It could be a short thought.
Or even just a word.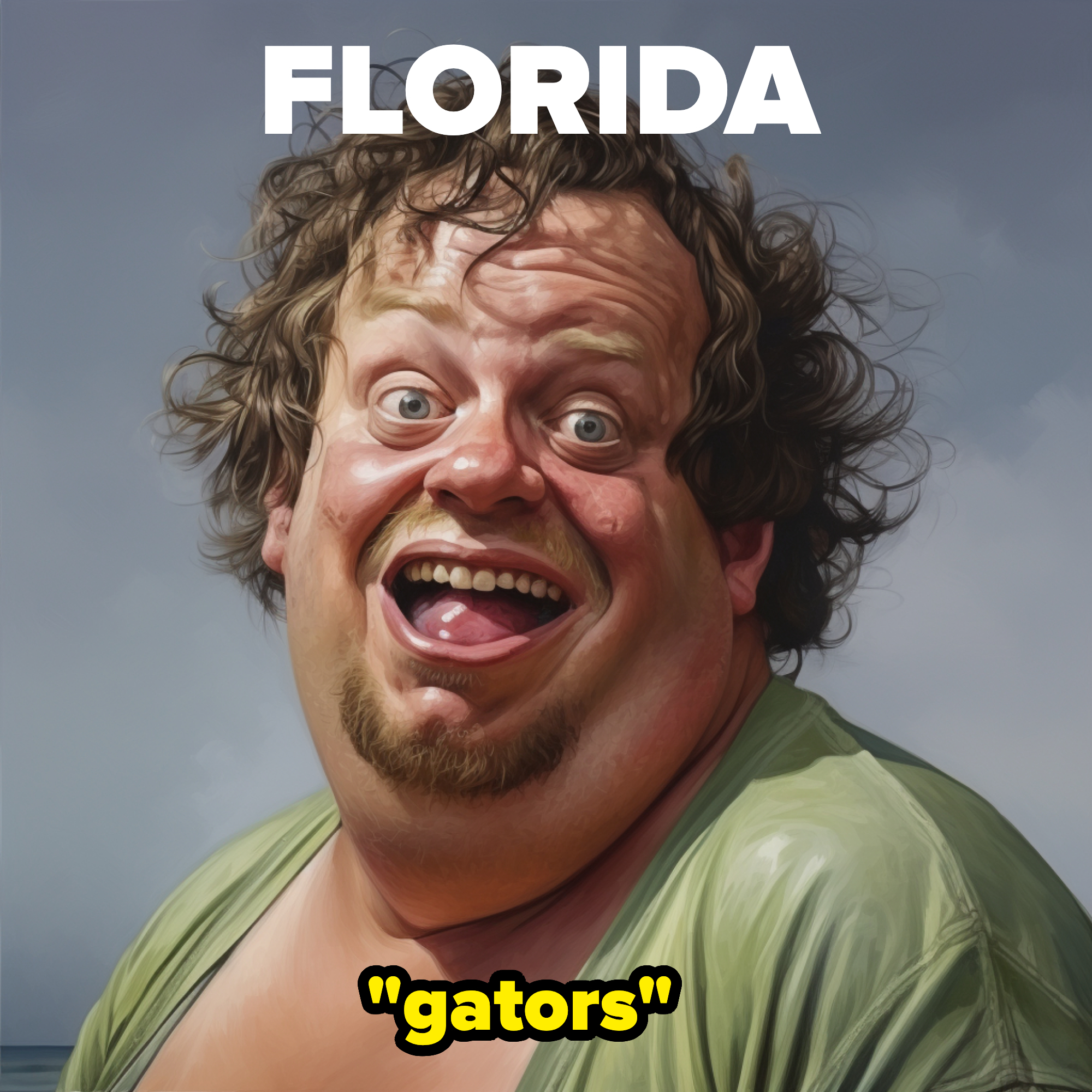 Or maybe — bless you — an even more substantive point comes immediately to mind.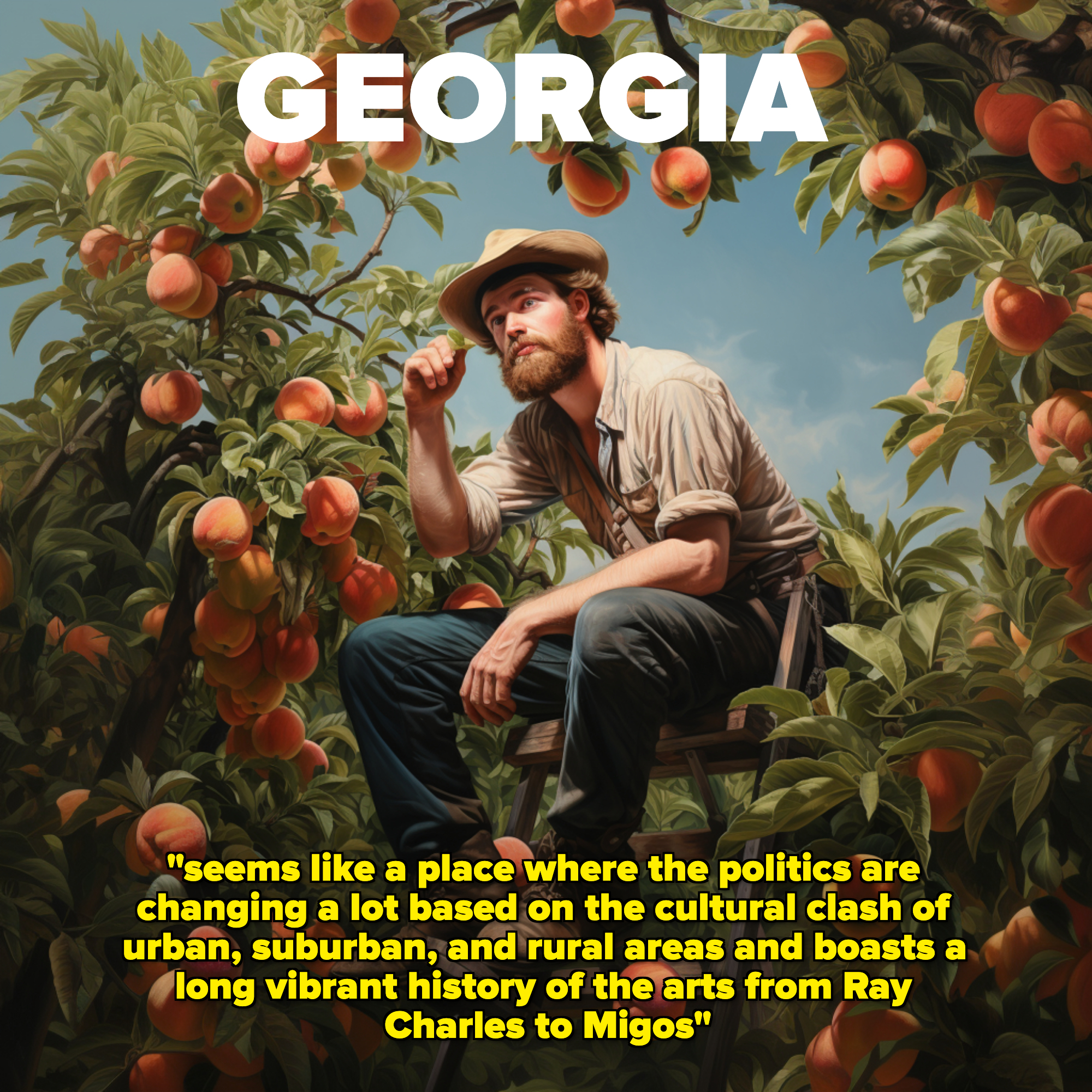 I'll drop each state name and you can reply to start a thread with words/phrases/thoughts. And let us know where you're from!