1.
For starters, you live life with one ultimate dealbreaker.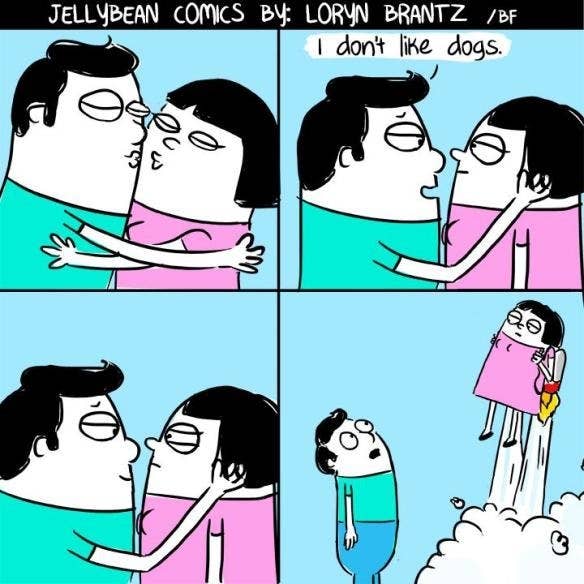 2.
You'll truly go out of your way to have more dogs in your life.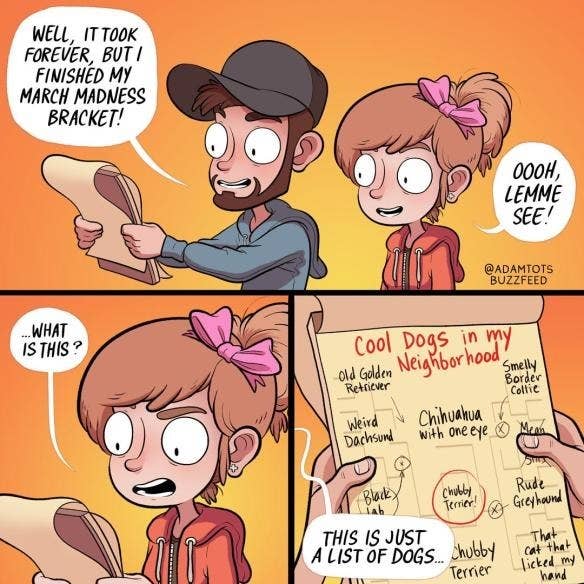 3.
Honestly, you only have eyes for Good Boys.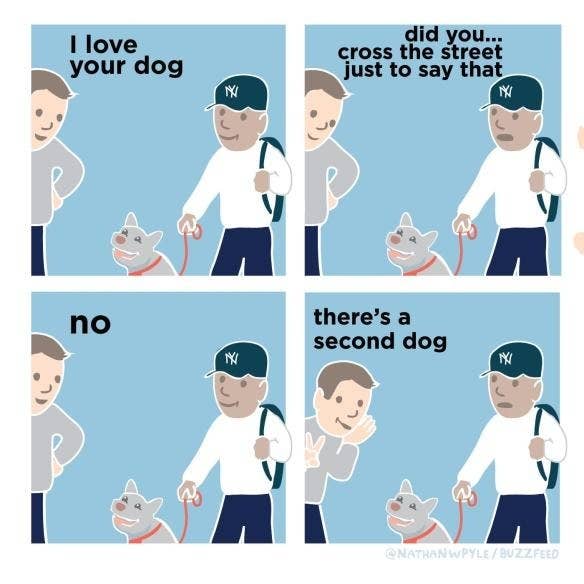 4.
This unimpeachable truth speaks to you.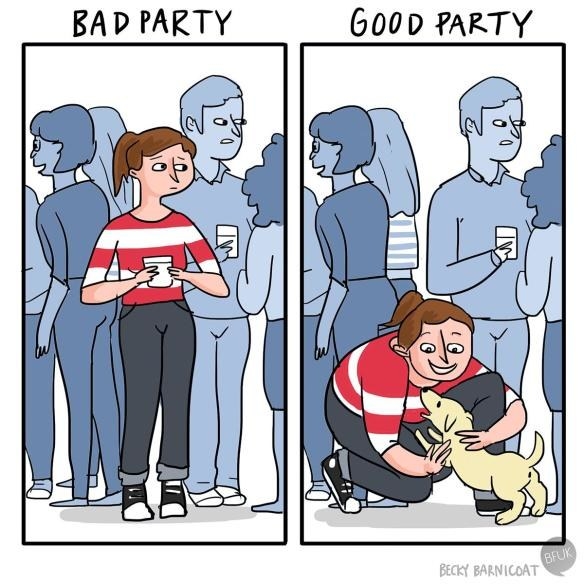 5.
You just miiiiight treat dogs as our most precious commodity.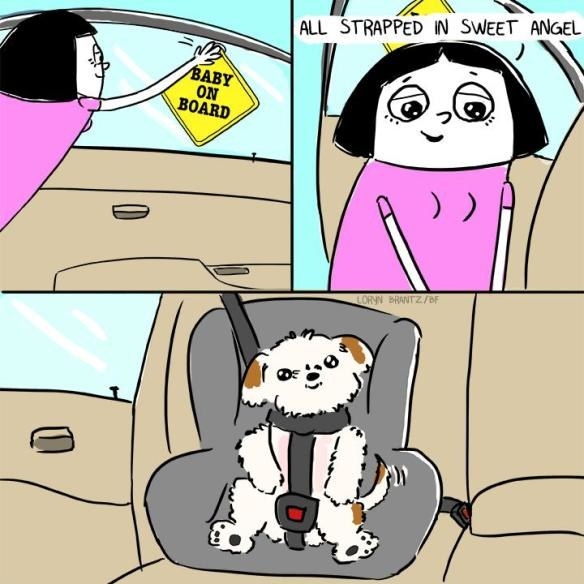 6.
To say you're "protective" is a bit of an understatement.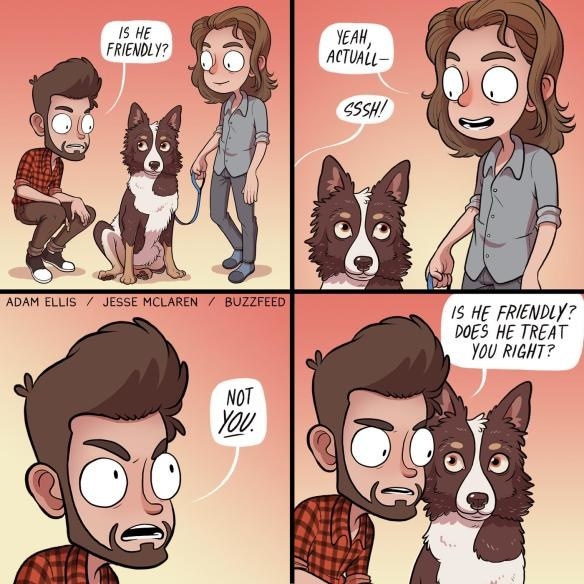 7.
There's one surefire way to turn your day around.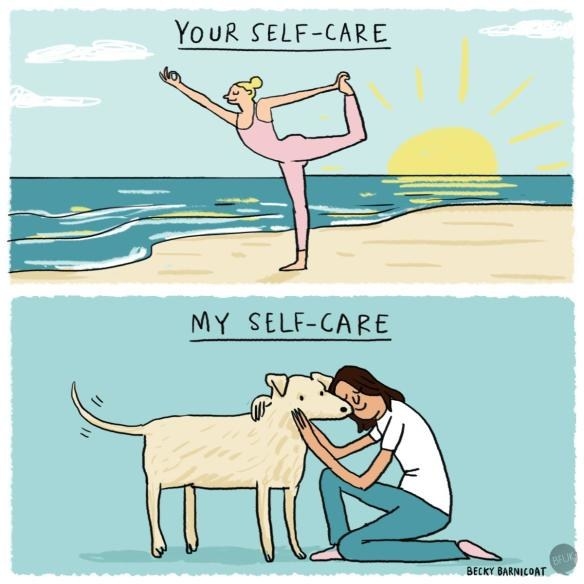 8.
There isn't occasional excitement at seeing a good pup, it's EVERY TIME.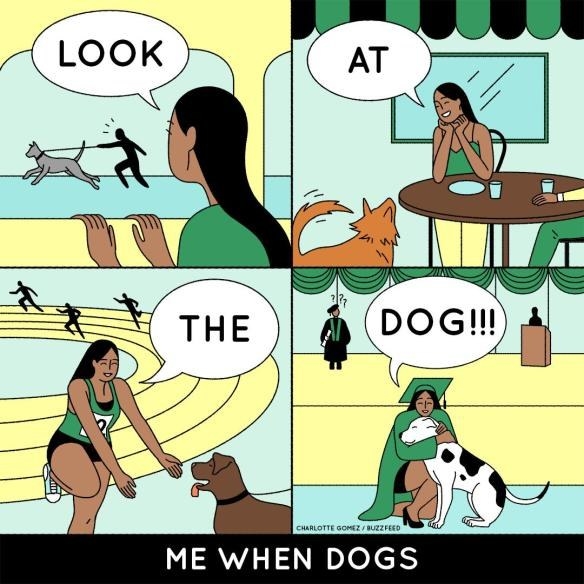 9.
Dog conversations > human conversations.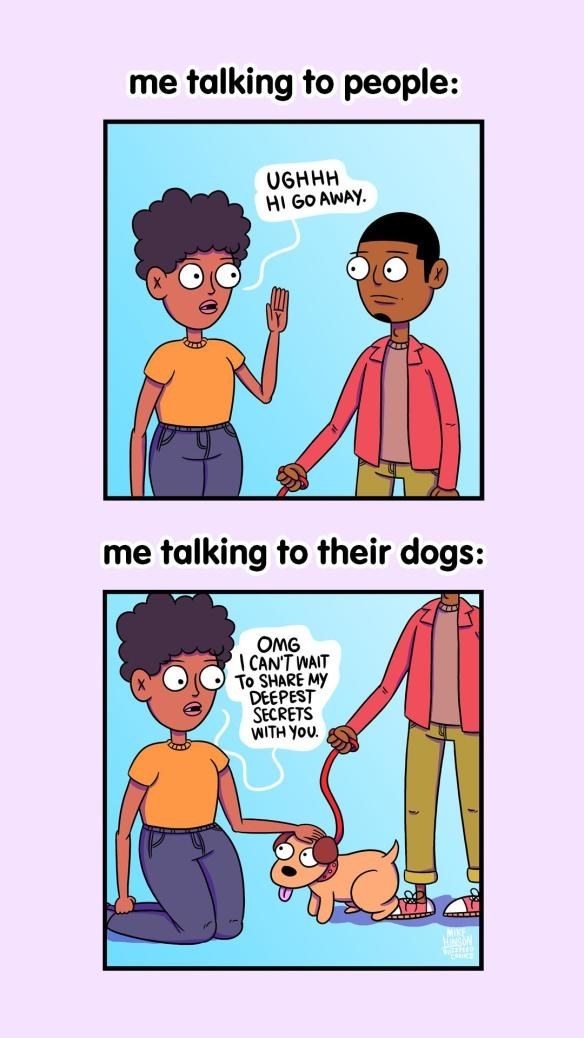 10.
OK yeah sometimes your love might seem over-the-top, but we're talking about DOGS, ya know??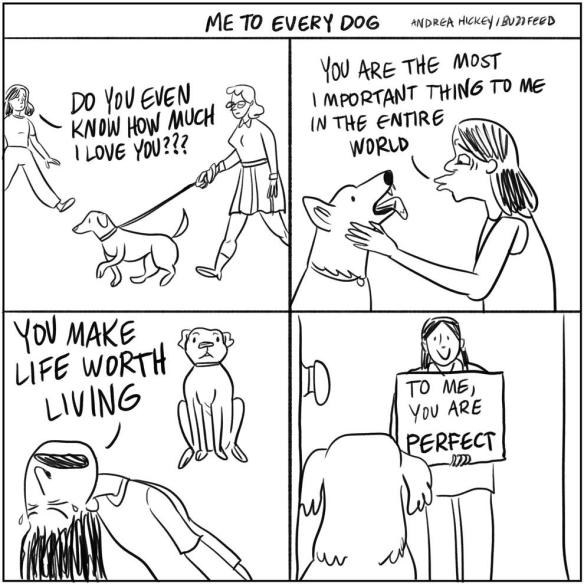 11.
They're more precious than ever, honestly.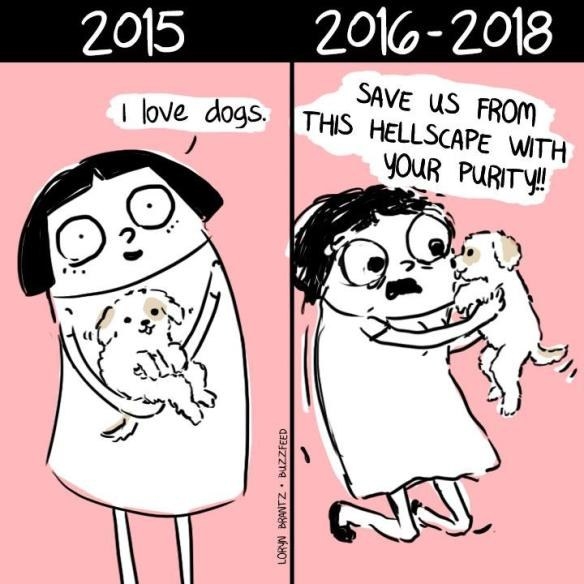 12.
When in doubt, you'll focus on them more than almost anything else in life.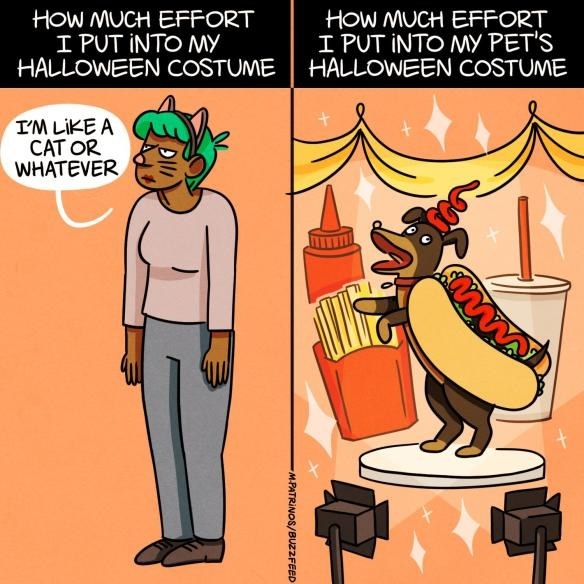 13.
The amount of joy you get from even the simplest interactions with a pup is next level.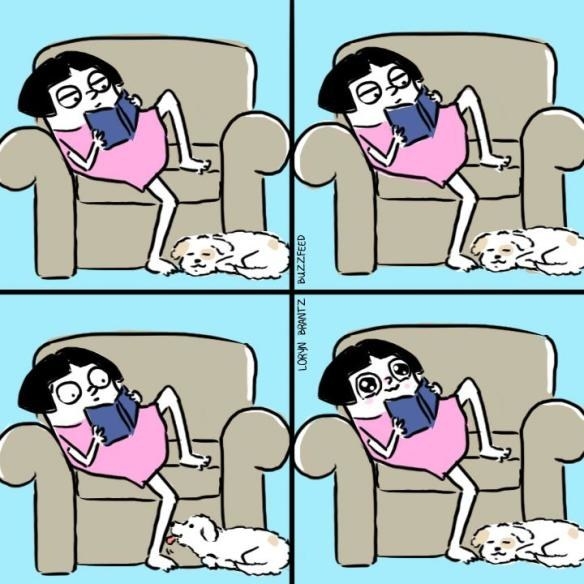 14.
Every small moment can seem full of meaning.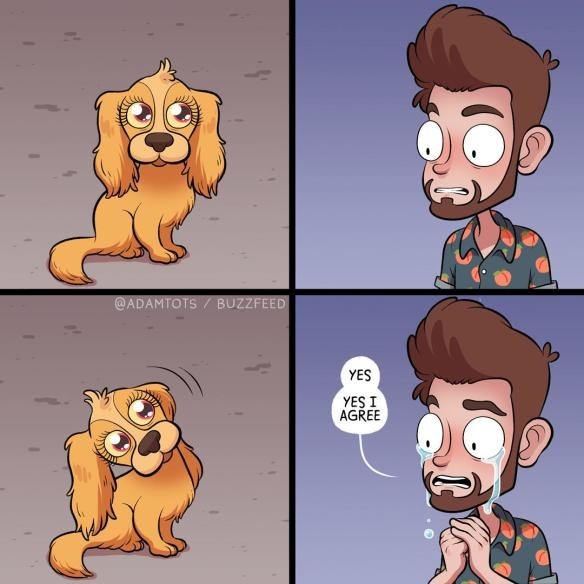 15.
You love them!!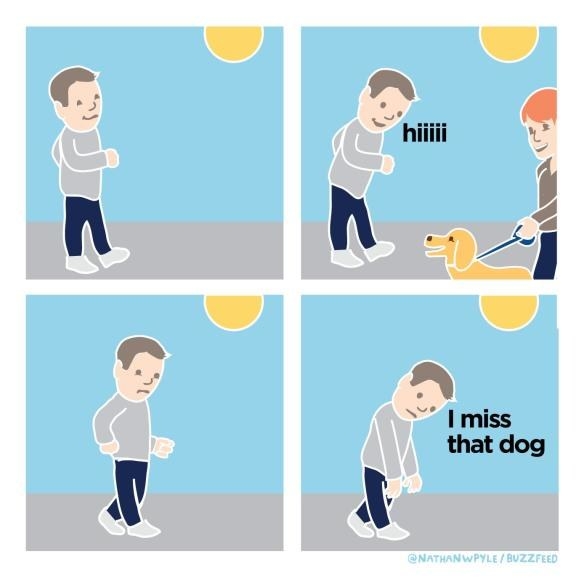 16.
Listen, you have your priorities straight.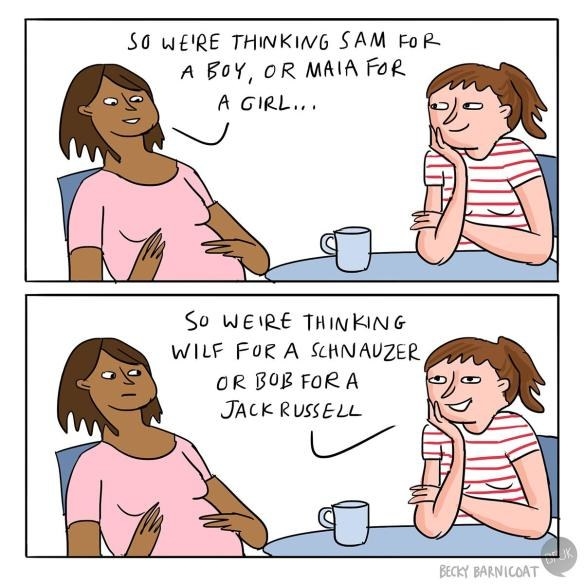 17.
At the end of the day, you'll always be there for them, and they'll always be there for you.