1.
Make a list of duties.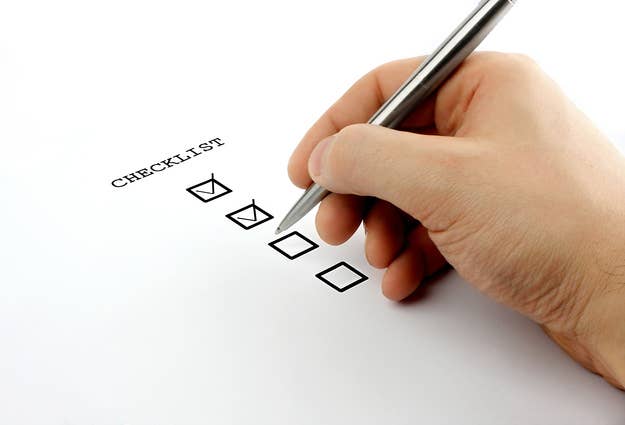 2.
Make sure your suit actually fits.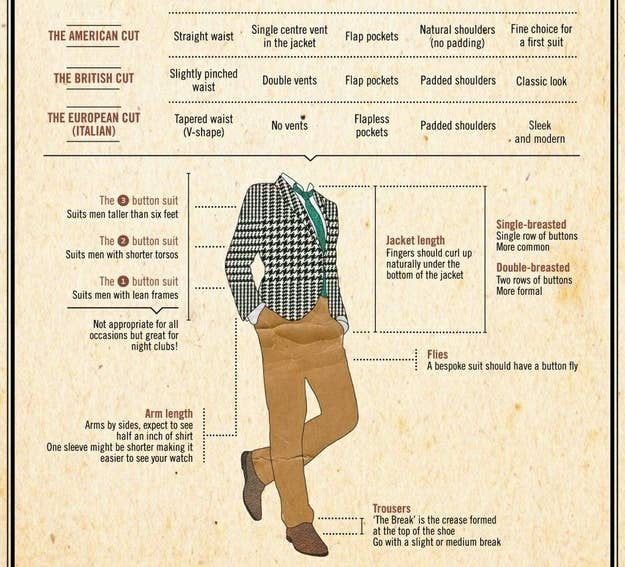 3.
Get the shoes right.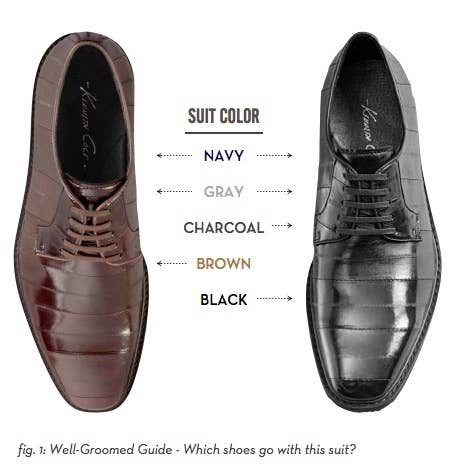 4.
Clip-ons need not apply.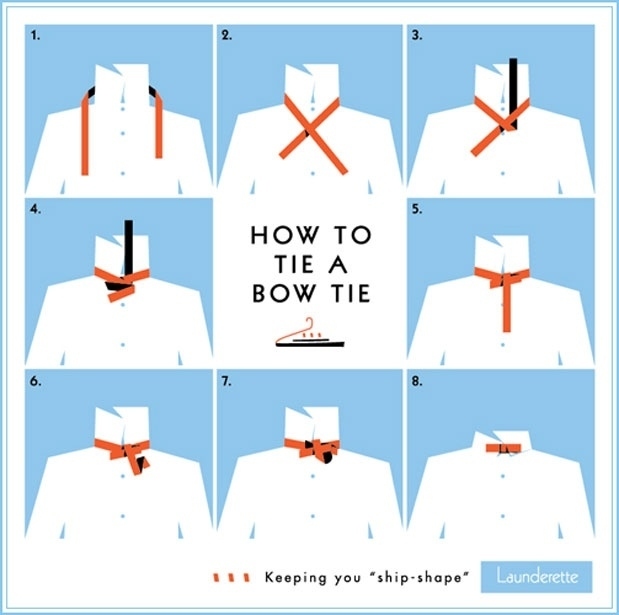 5.
Wear the best boutineer ever.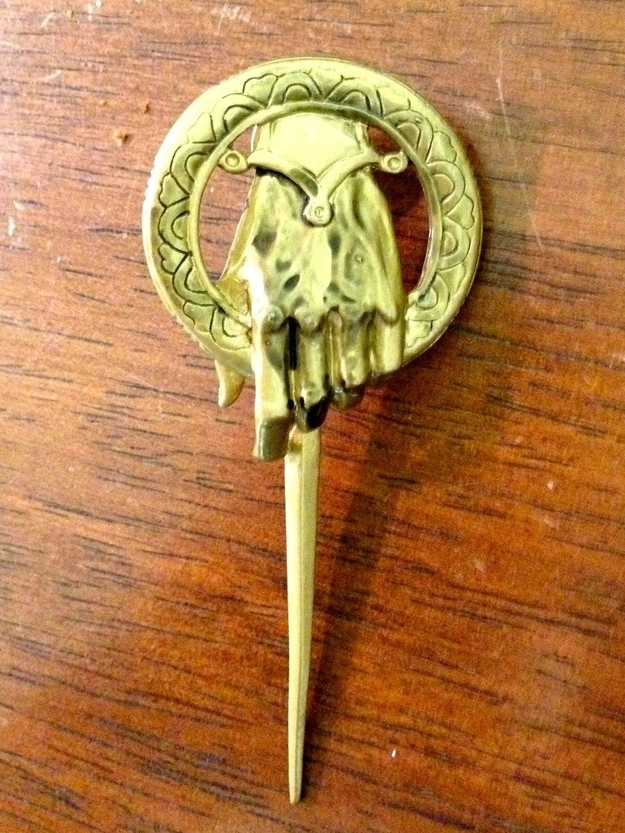 6.
If you're booking hotel rooms for the bachelor party, haggle.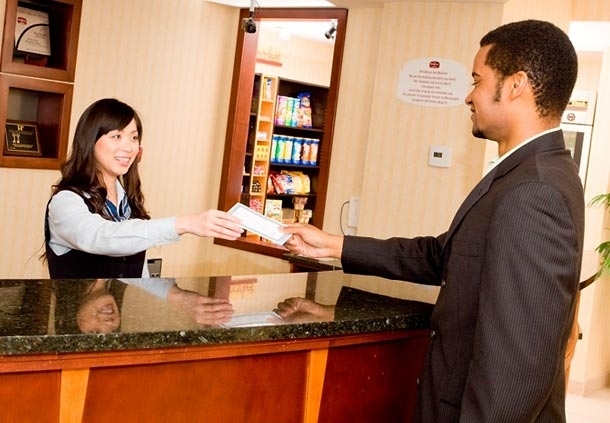 7.
Or, just use Airbnb or HomeAway.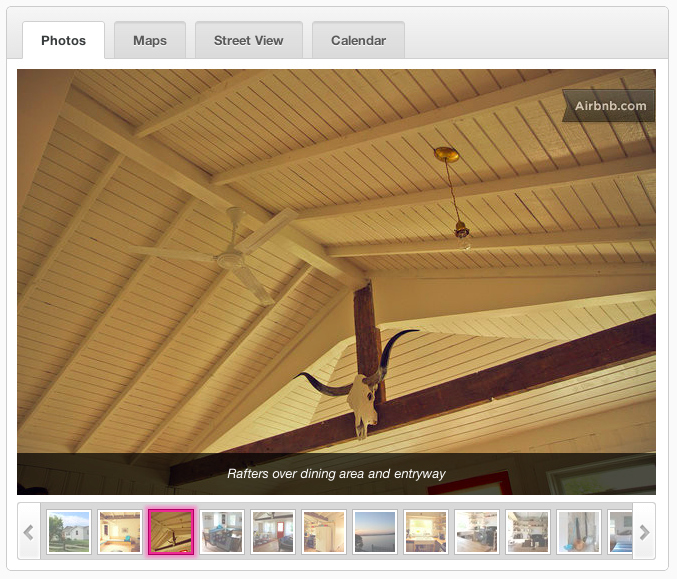 8.
On the wedding day, come prepared.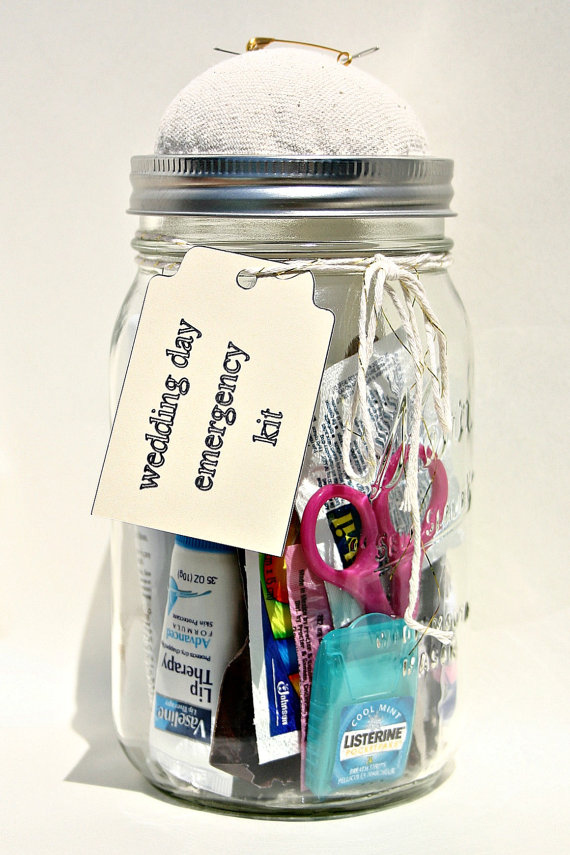 9.
Don't trust the ring bearer.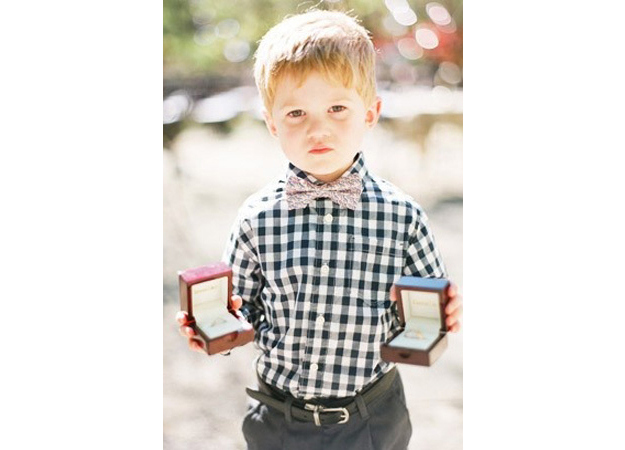 10.
Do not prance, cartwheel or moonwalk down the aisle.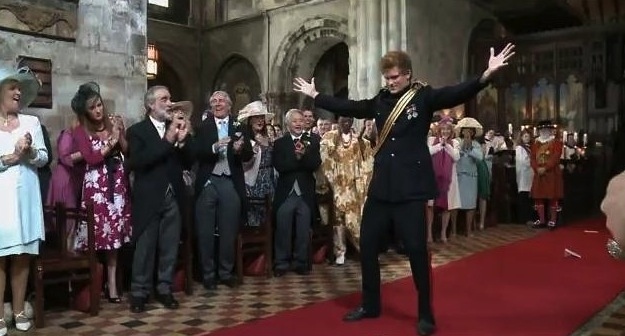 11.
Keep your toast to a few short remarks and drop the mic.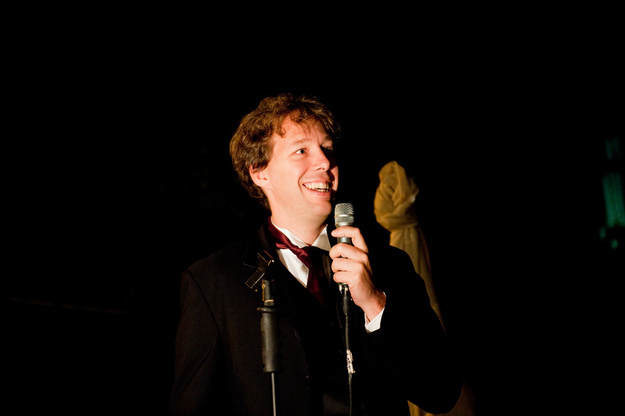 12.
Don't read from prepared remarks.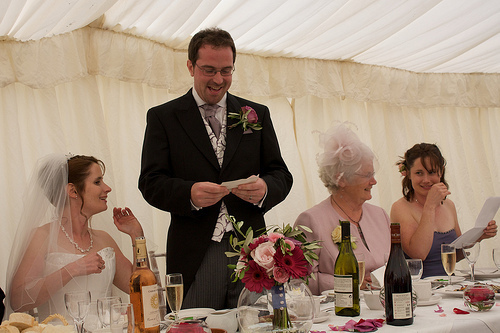 13.
For more speech advice, try Reddit.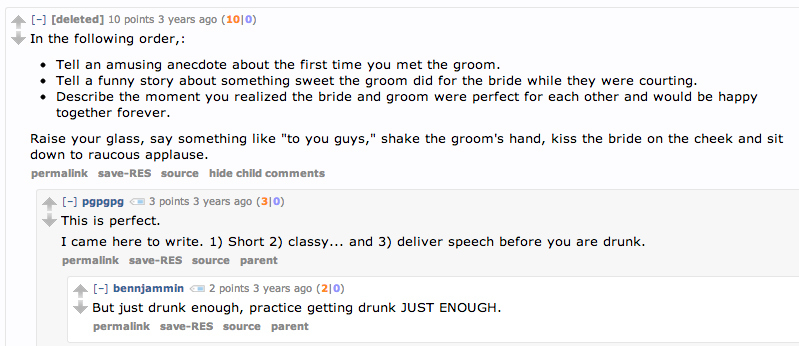 14.
Once the real party starts, have taxi service information ready.
15.
Don't forget to dance with moms.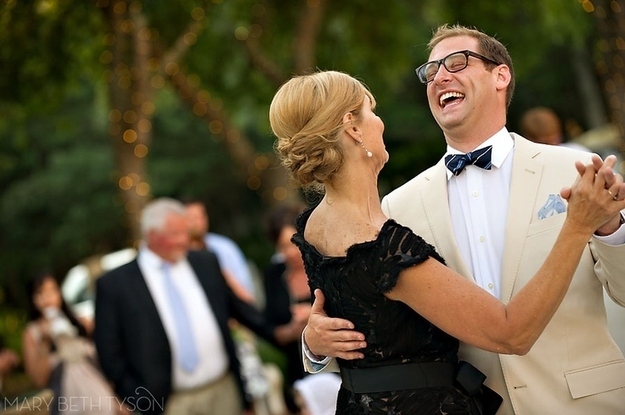 16.
If you're going to decorate the wedding car, keep it simple.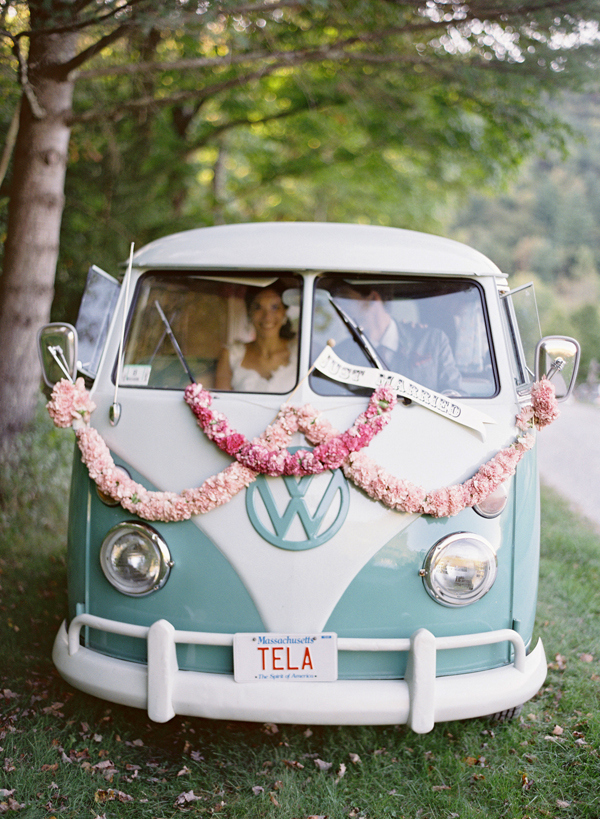 17.
Above all, stick to your groom.