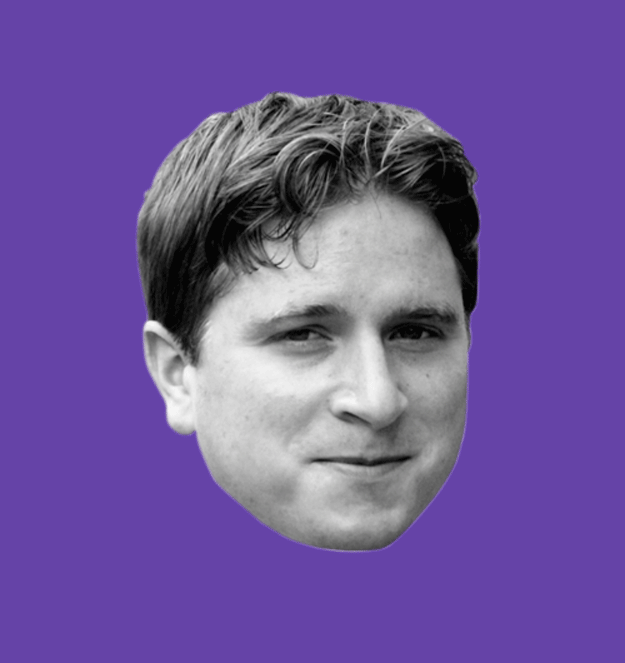 Kappa is an emote used on Twitch, a streaming platform where gamers gather to broadcast their gameplay to millions of viewers.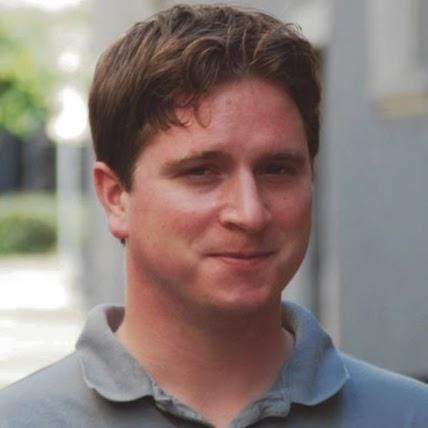 Kappa is just one out of thousands of emotes on Twitch.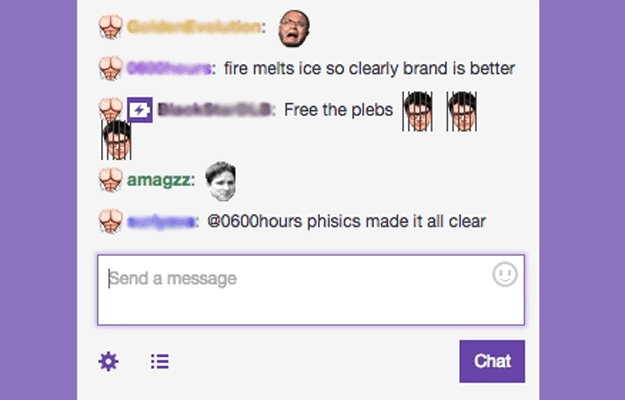 But no other Twitch emote has transcended into the Pantheon of Memes quite like Kappa.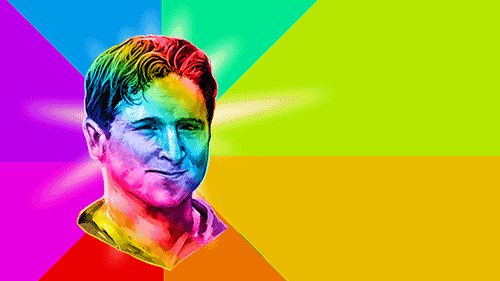 Because Kappa allows the Internet gaming community to express a long-desired and elusive emotion: sarcasm.
Kappa, by definition of the Internet, has become associated with "sarcasm" and "trolling."
No one really knows why Kappa was chosen to be imbued with this power of sarcasm.
But it's reached the point where, not only has his iconic gray face become synonymous with Internet sarcasm, but the actual word "Kappa" is understood in the same way.
Kappa is also used when you feel you are being wronged — as if the universe decided to troll you.
Basically, Kappa describes the most basic and essential emotions perpetuated and/or created by the Internet.
So now you know Kappa.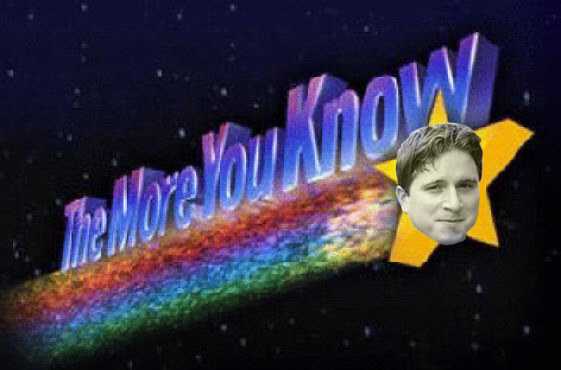 Next step: emoji keyboard domination.