Social services minister Scott Morrison spoke at a conference held by the Australian Council of Social Services (ACOSS) this morning, and had some interesting things to say about getting young people into work.
People got pretty angry about it on social media, describing his comments as insensitive and out of touch.
Some people with mental illness thought his comments were ignorant.
While others argued that his comments made some sense.
Scott Morrison defended his comments on Twitter, saying they were informed by prominent psychologist and founder of youth mental health service Orygen, Professor Pat McGorry.
So, how angry should we be getting at this? Well, mental health experts say the minister's comments could have been better expressed, but getting a job is a very important step for a young person with mental health issues.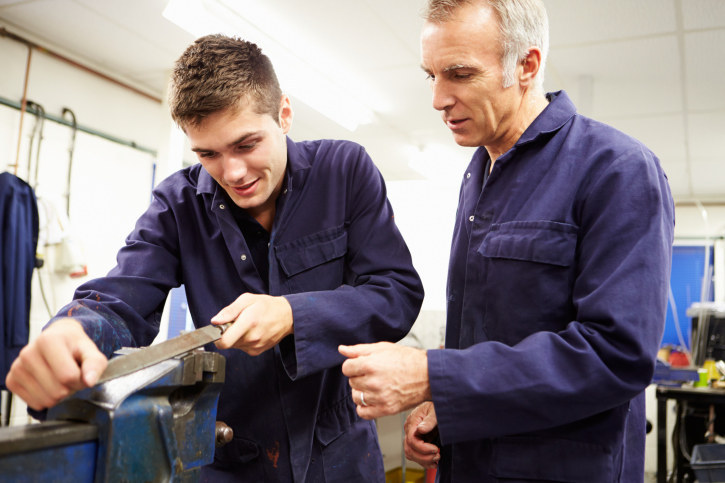 Professor Killackey's research shows that young people with a mental illness really, really want jobs. They want to get into work, to live independently and to participate in their communities, but there are roadblocks for them in the system.
"Survey after survey shows young people with a mental illness, their number one desire is to get a job," he said.
Orygen's report, published in 2014, says despite young people wanting to work, employment and educational services often fail them.
"The systems that should prevent this from happening, that should support, guide and shepherd these young people through this transitional phase of their lives are broken," the report says.
Youth employment has been a big part of this year's budget. The government's spending $105.7 million over five years to improve outcomes for vulnerable young people.