A 22-year-old woman from Ipswich, Queensland has appeared in court today, alleged to have sent a torrent of racist and abusive messages to Muslim activist and lawyer Mariam Veiszadeh last year.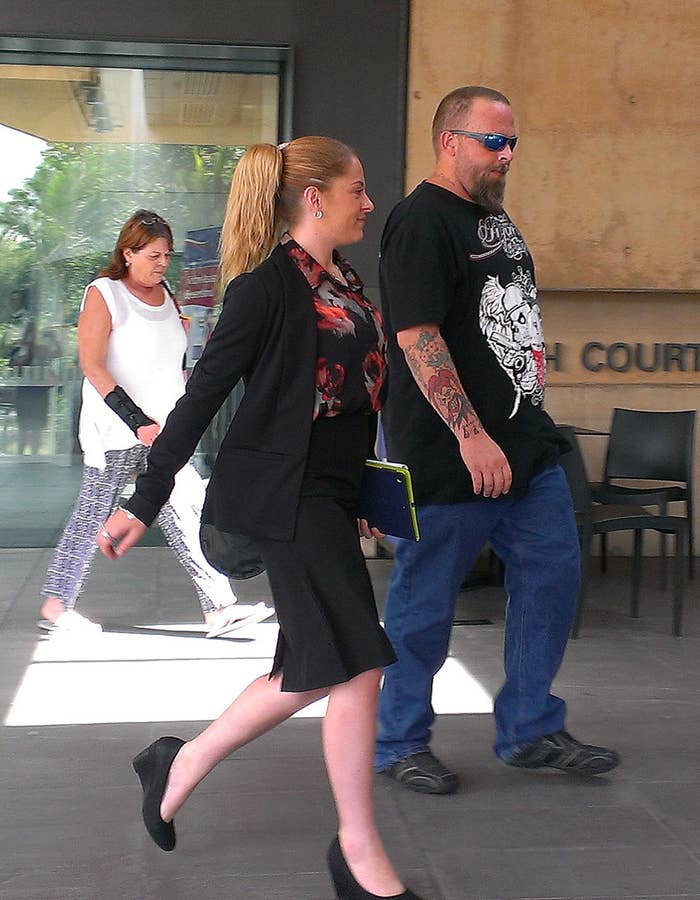 Jay-Leighsa Bauman is charged with using a carriage service to menace, harass or cause offence. She has not yet entered a plea to the charge.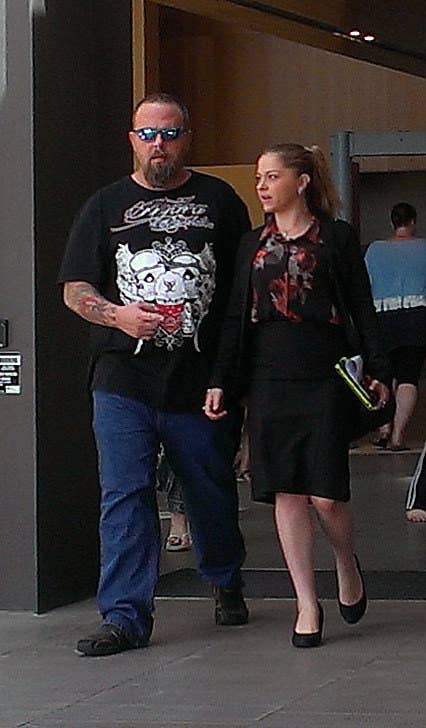 Ms Bauman is alleged to have let loose a torrent of religious hate on Ms Veiszadeh's personal Facebook page, calling her a "whore", a "rag-head" and told her to return to her own "sand dune country."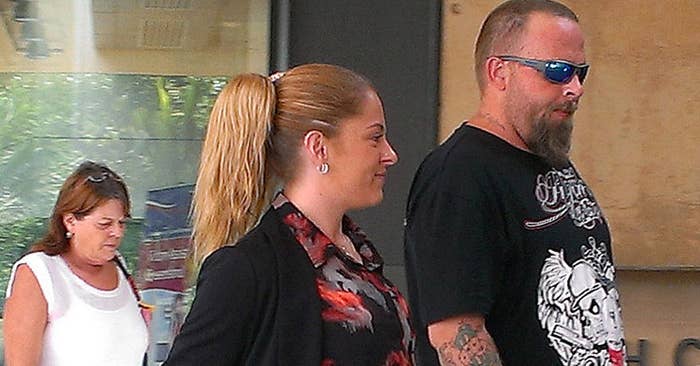 The trolling prompted the trending hashtag #IStandWithMariam, encouraging people to report online abuse.