Hundreds of taxi drivers furious about ride-sharing app Uber went on strike in Western Australia yesterday, only to find their protest backfiring on them.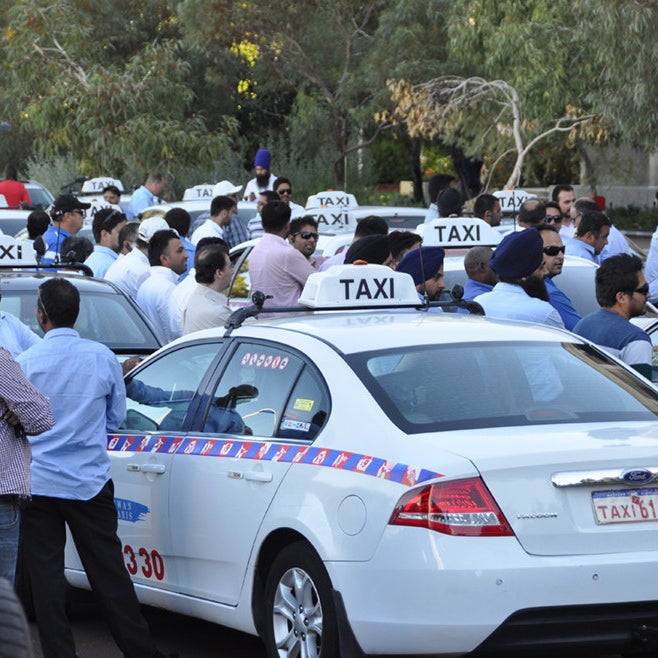 More than 200 drivers parked their cars outside Parliament House on Tuesday, demanding to speak to WA transport minister Dean Nalder about the state's failure to regulate the US-based taxi app.
In response, Uber offered free rides to new customers, and according to a company spokesperson, it paid off.
"In the past 24 hours alone, we have seen a 500 per cent increase in new riders signing up to Uber in Perth - all of them getting a free first ride on us," said Uber Perth general manager Simon Rossi.
The people of Perth are voting with their feet. They are choosing safe, reliable and affordable transport."
WA transport minister Dean Nalder says the government has filed its first prosecution against an UberX driver, and promised more to come.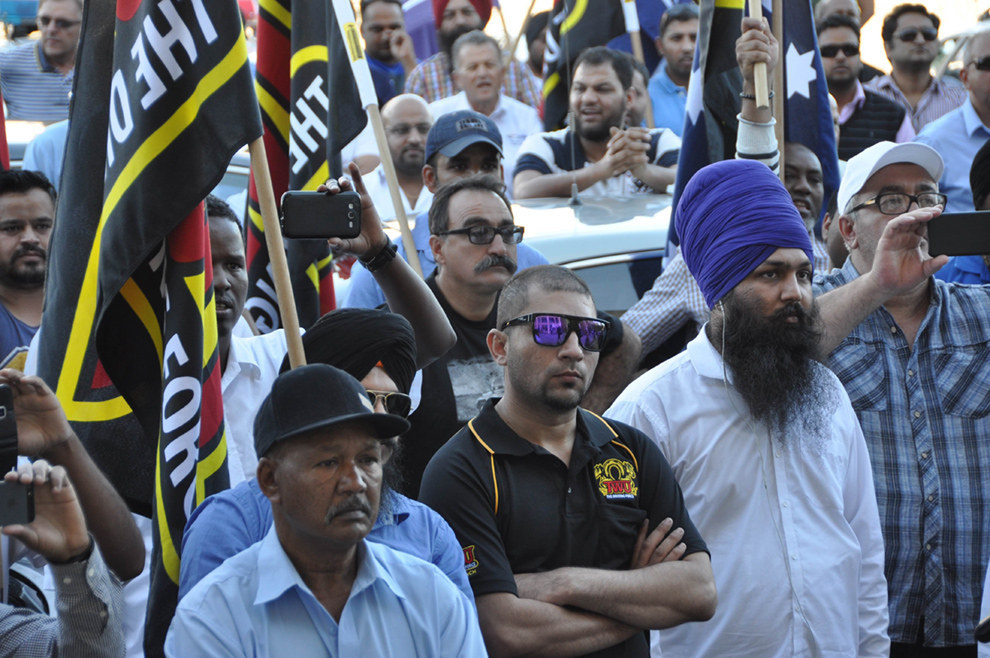 Perth Now reports 13 infringements and 34 cautions have been issued to Uber drivers in Perth.