More than 200 people have come together at a park overlooking the Sydney Harbour Bridge to hold a candlelight vigil for the two Australian men due to be executed in Indonesia.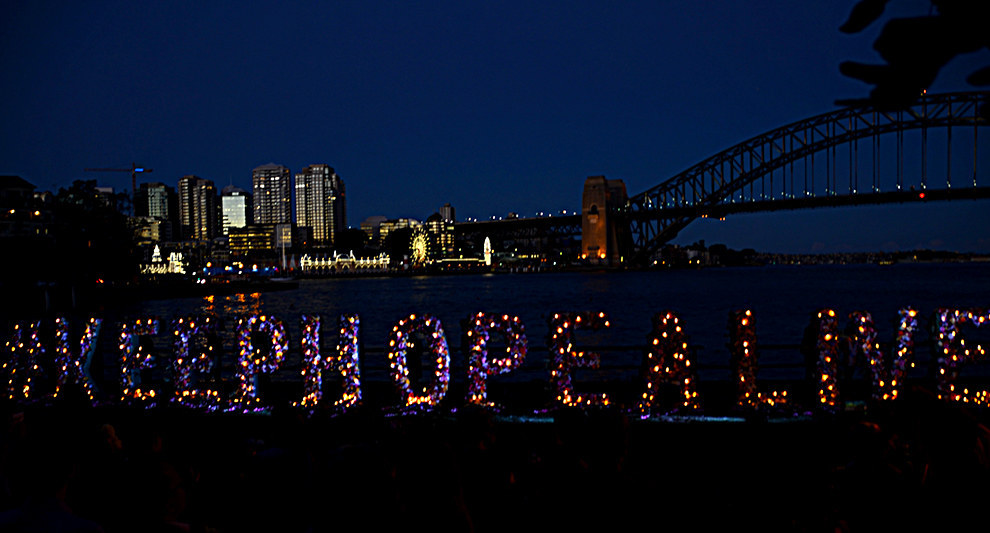 15,000 people donated flowers to spell out the words #KeepHopeAlive, asking the Indonesian government for mercy for Andrew Chan, Myuran Sukumaran and seven other prisoners who will soon face the firing squad for drug offences.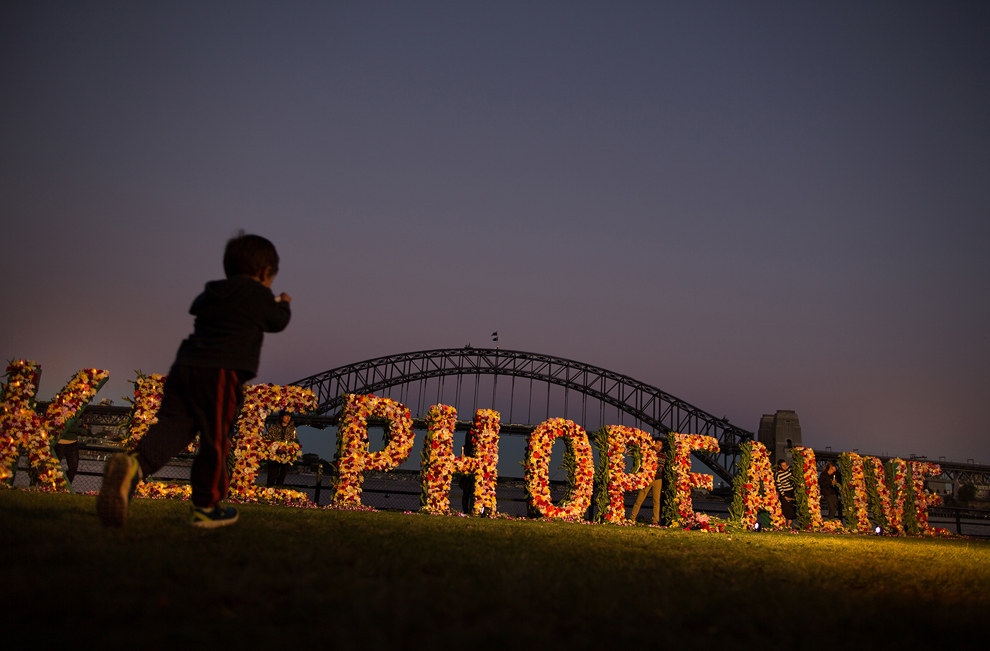 1.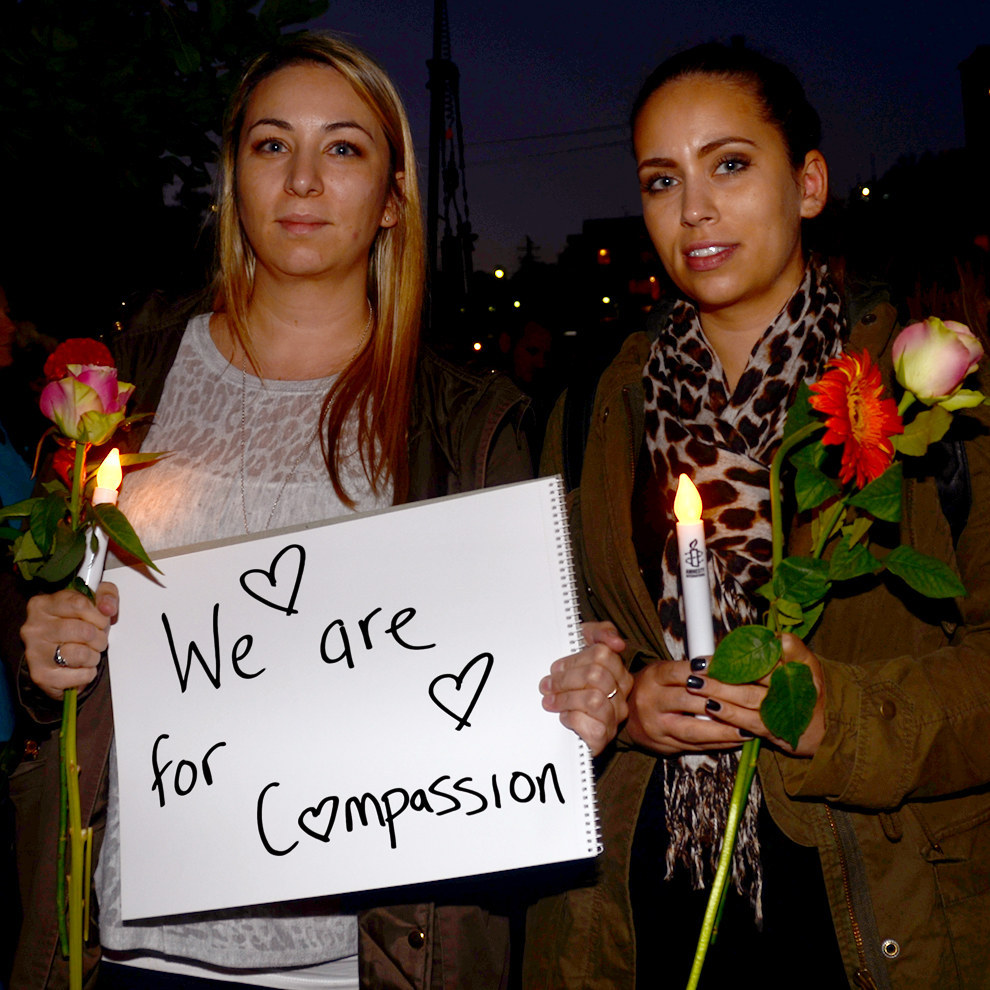 2.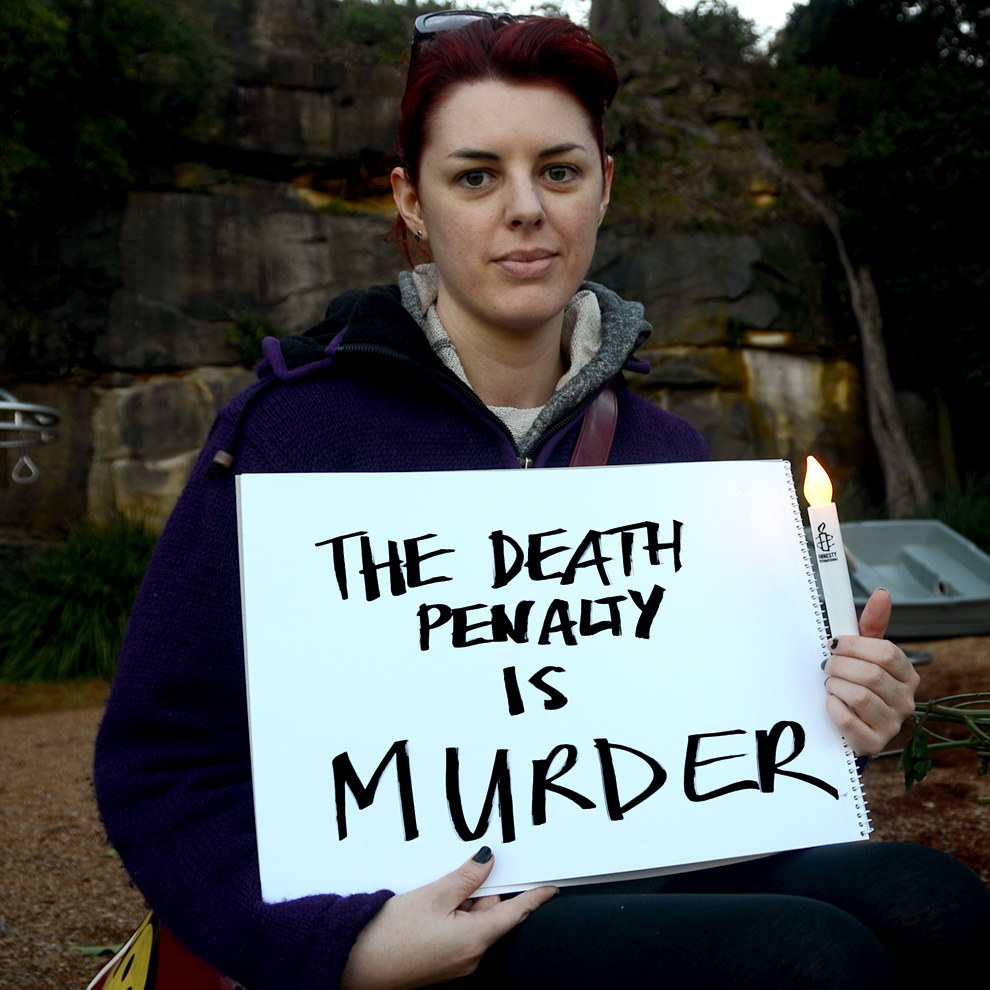 3.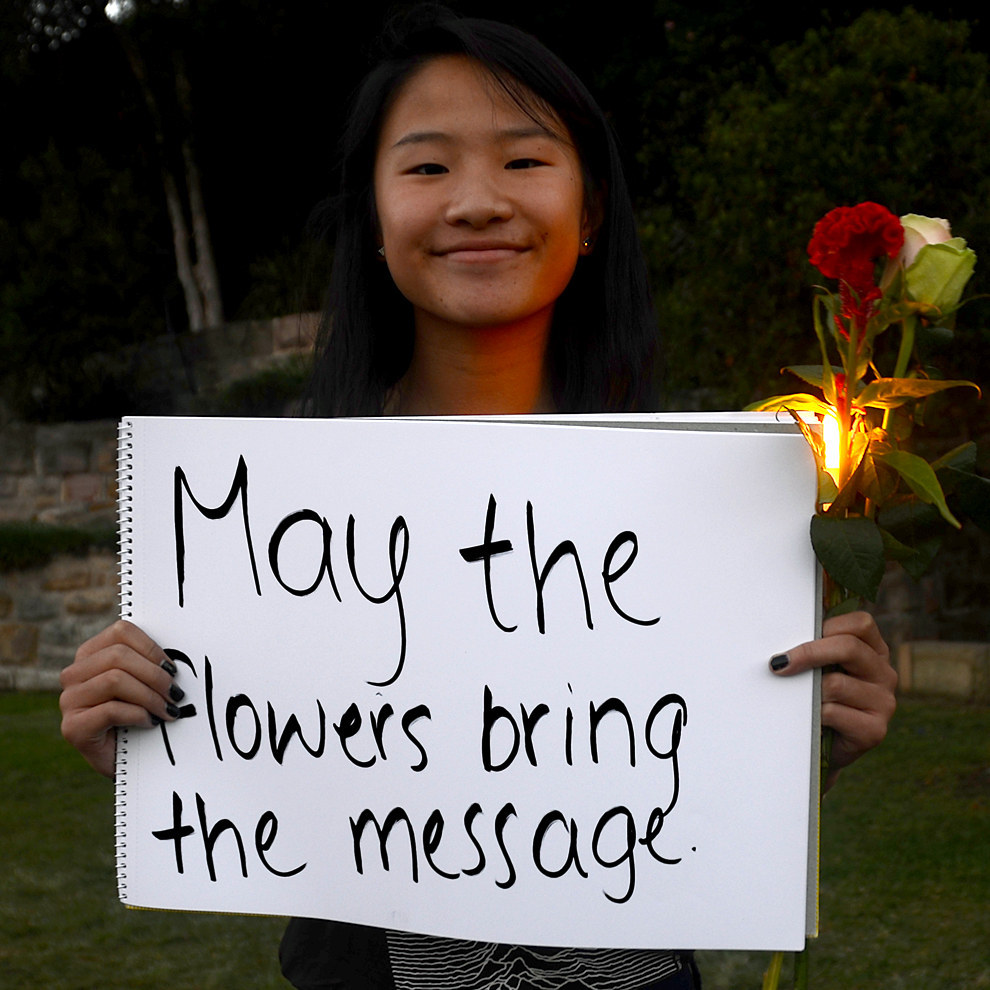 4.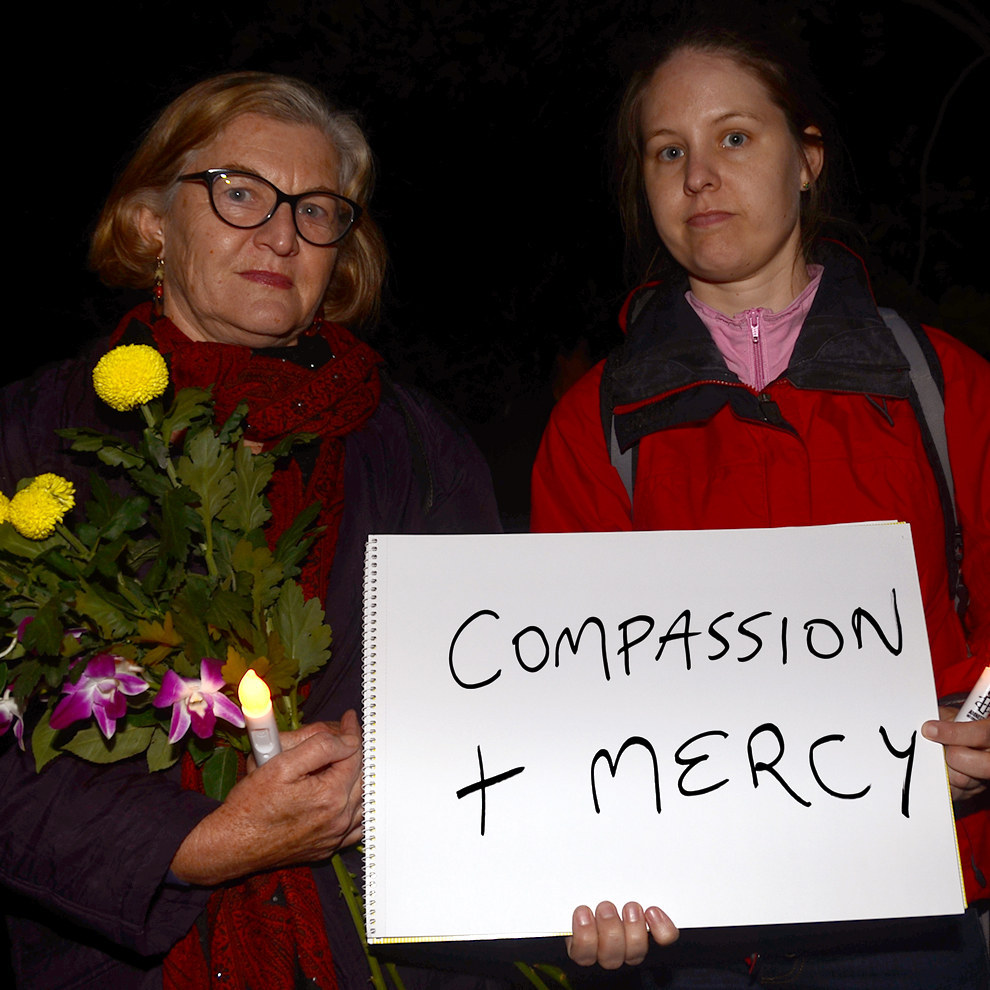 5.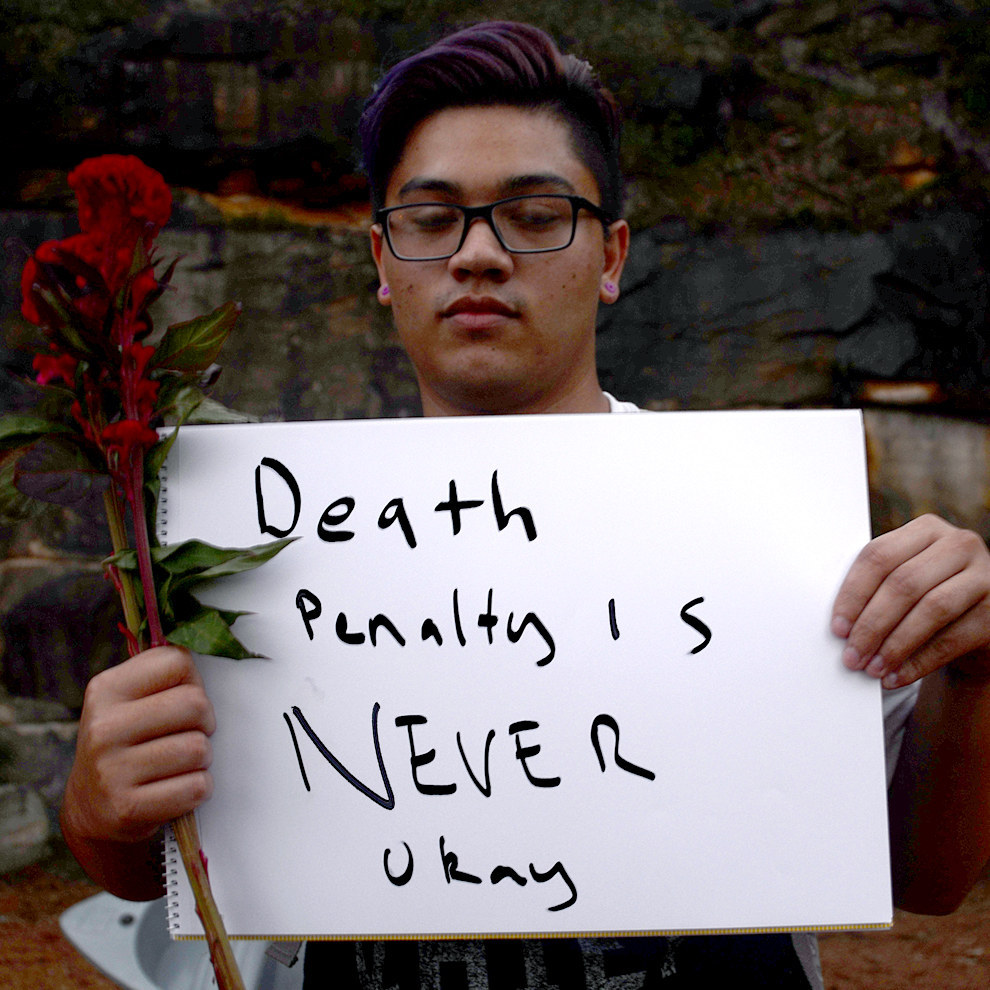 6.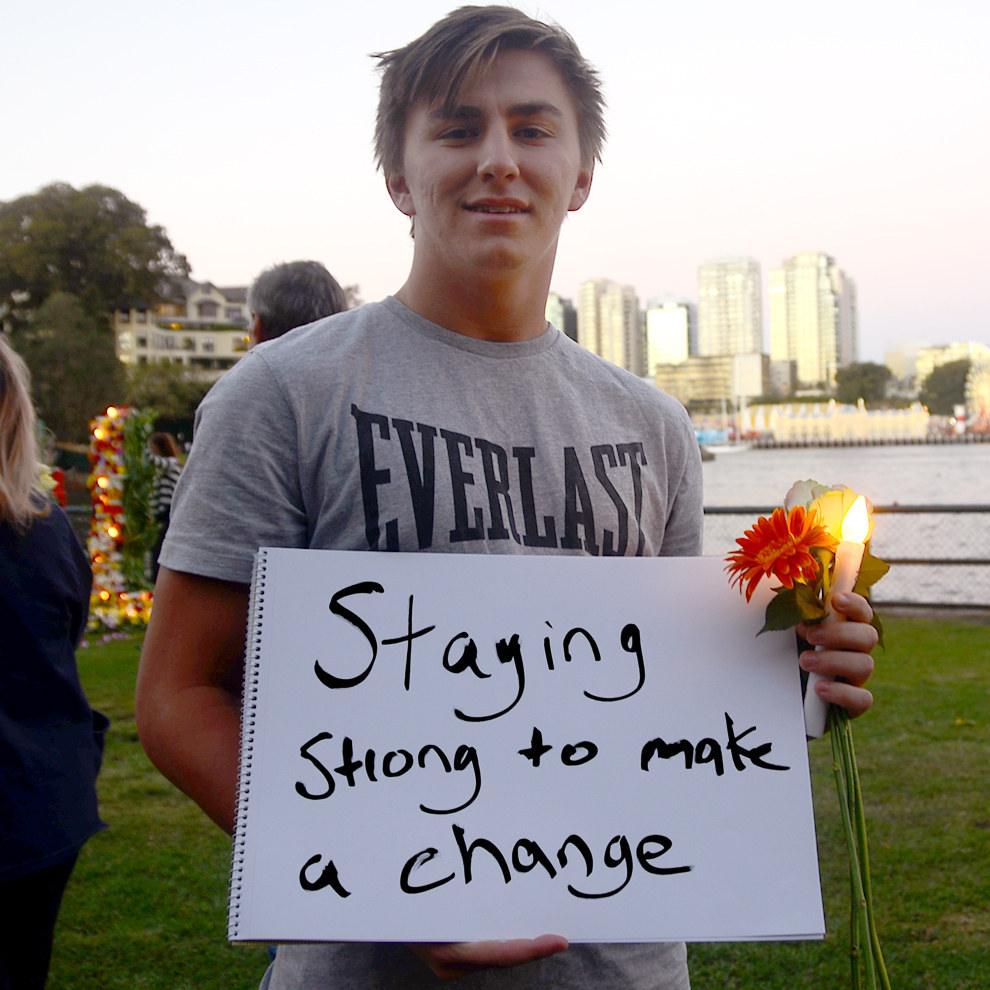 7.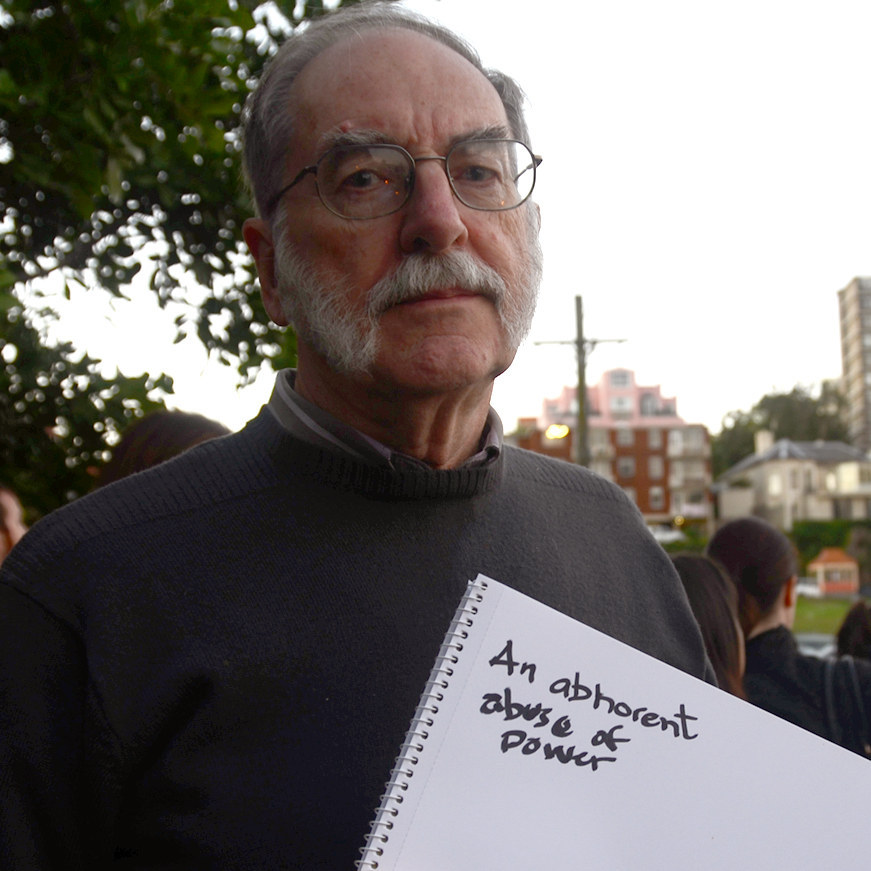 8.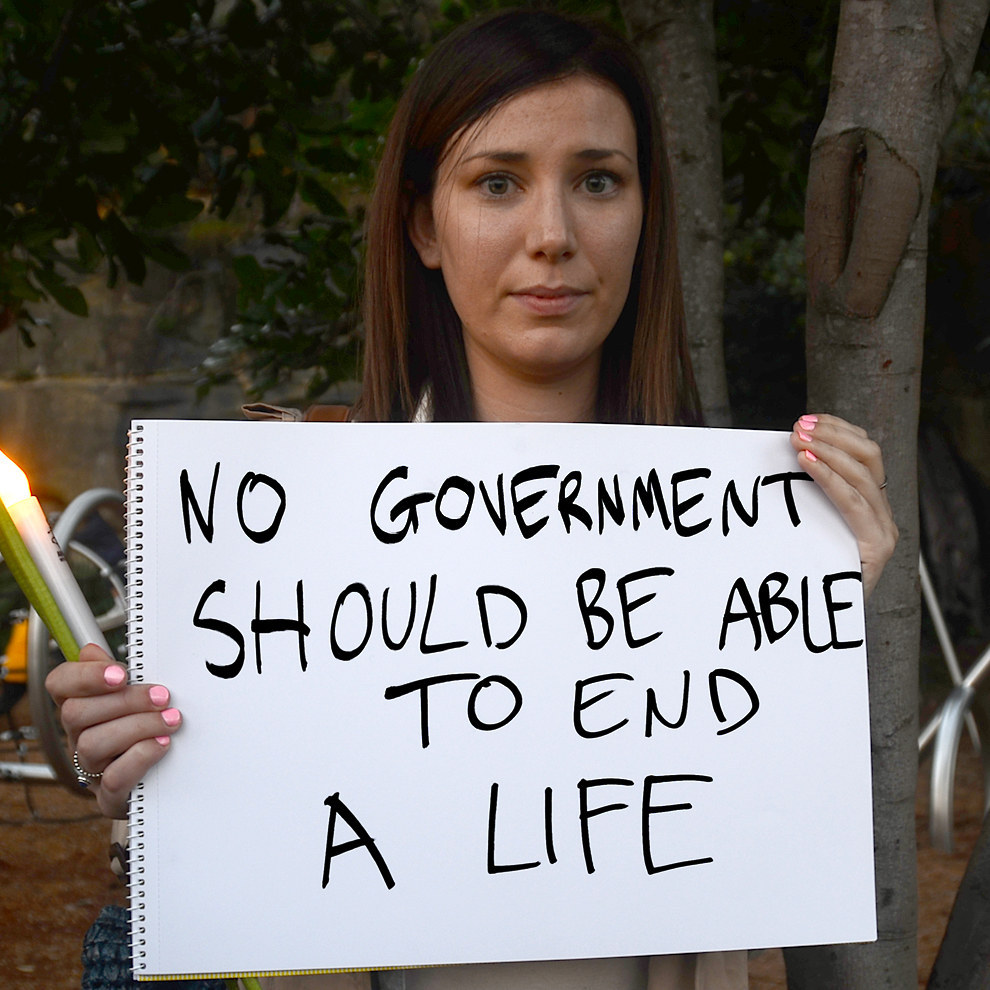 9.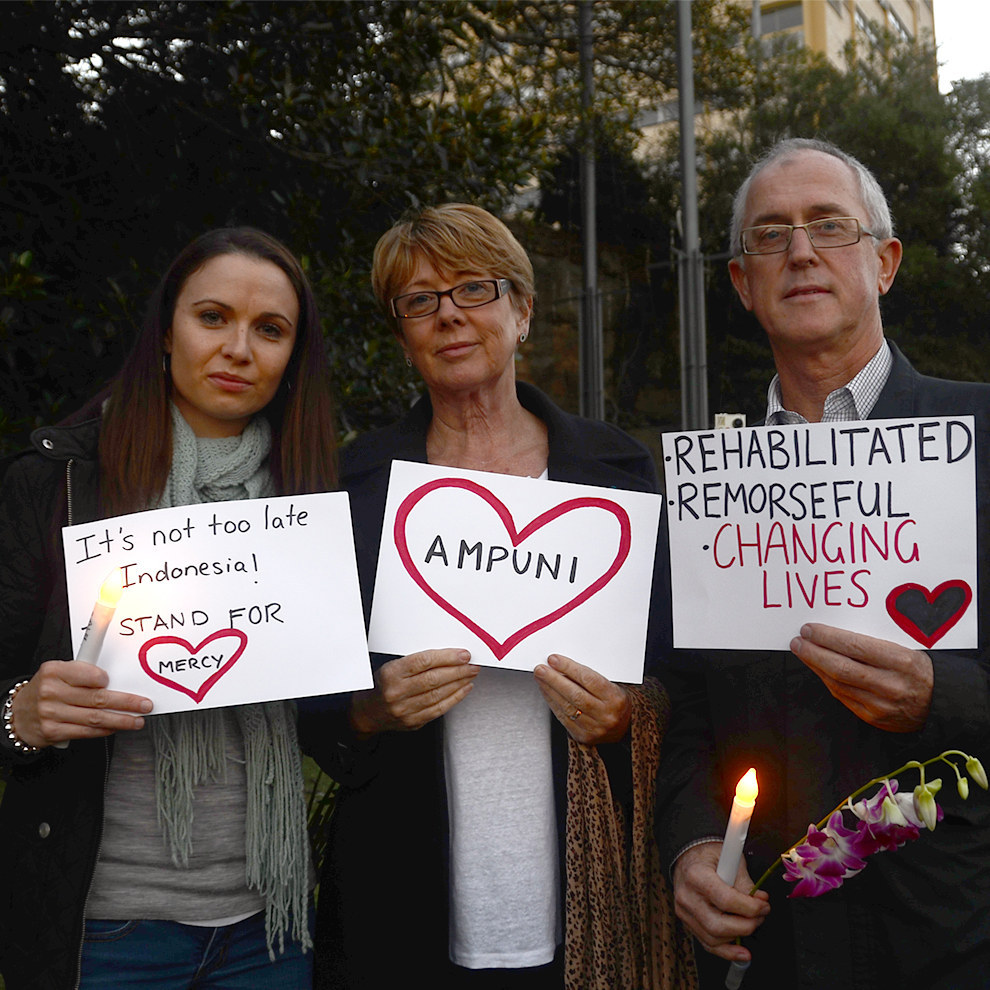 10.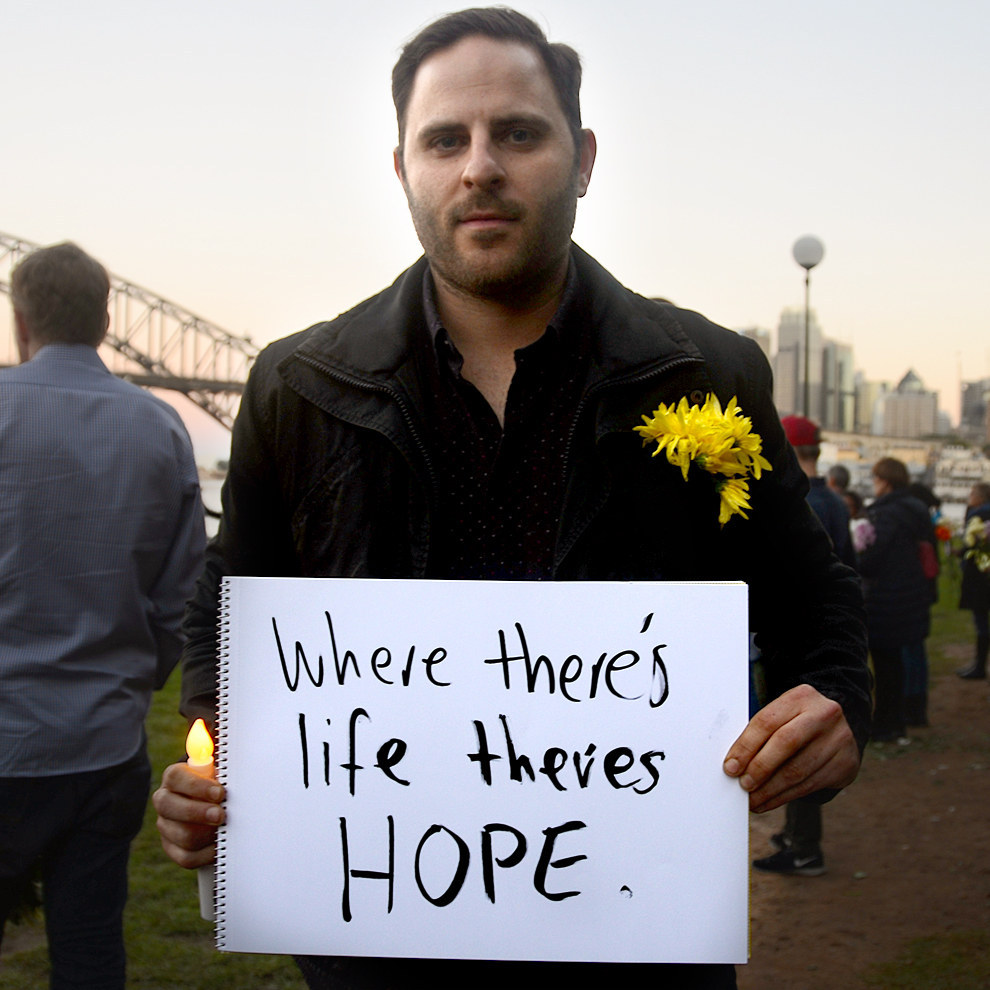 11.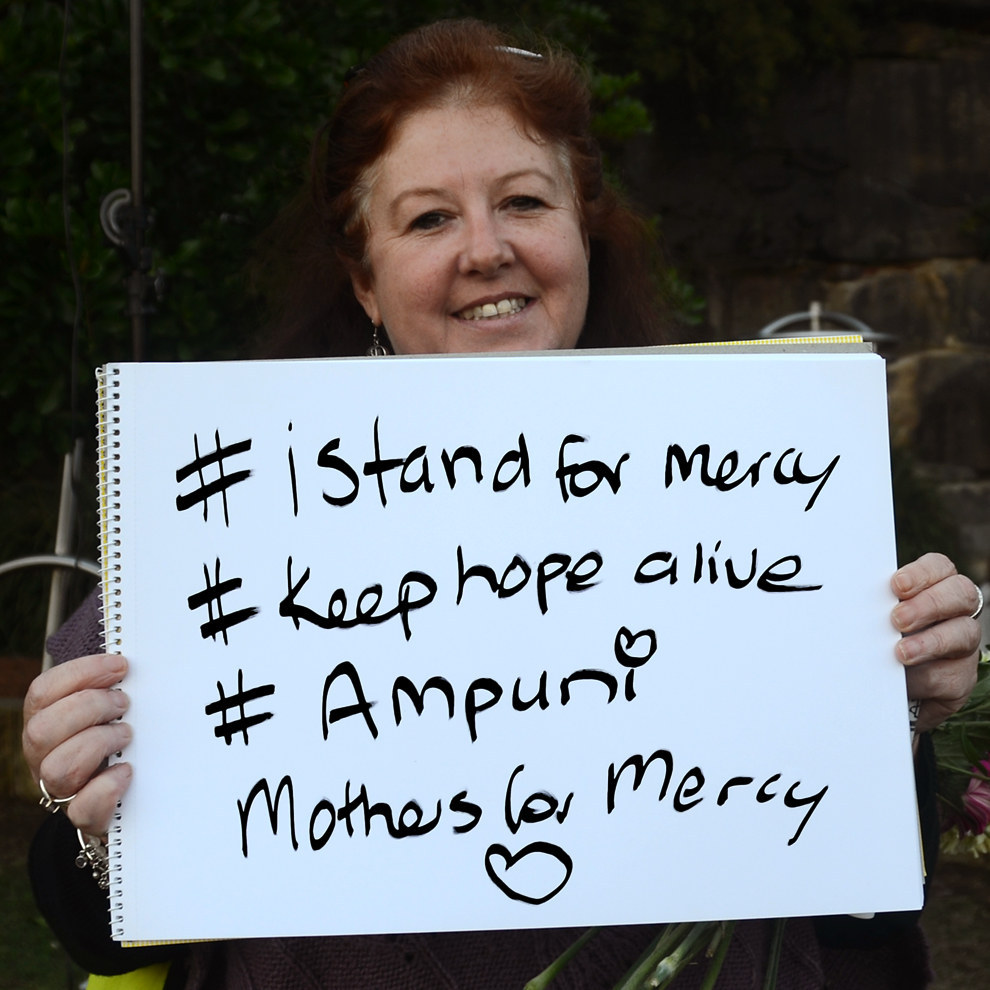 12.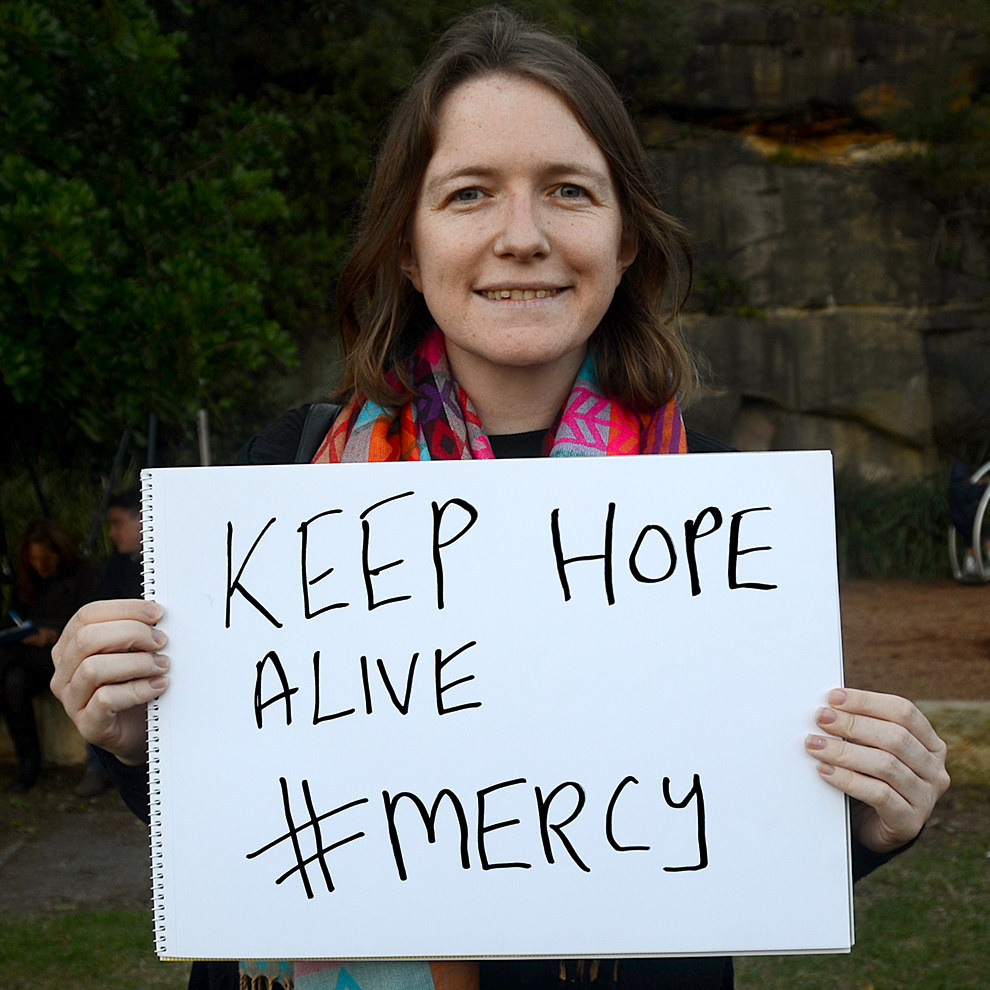 13.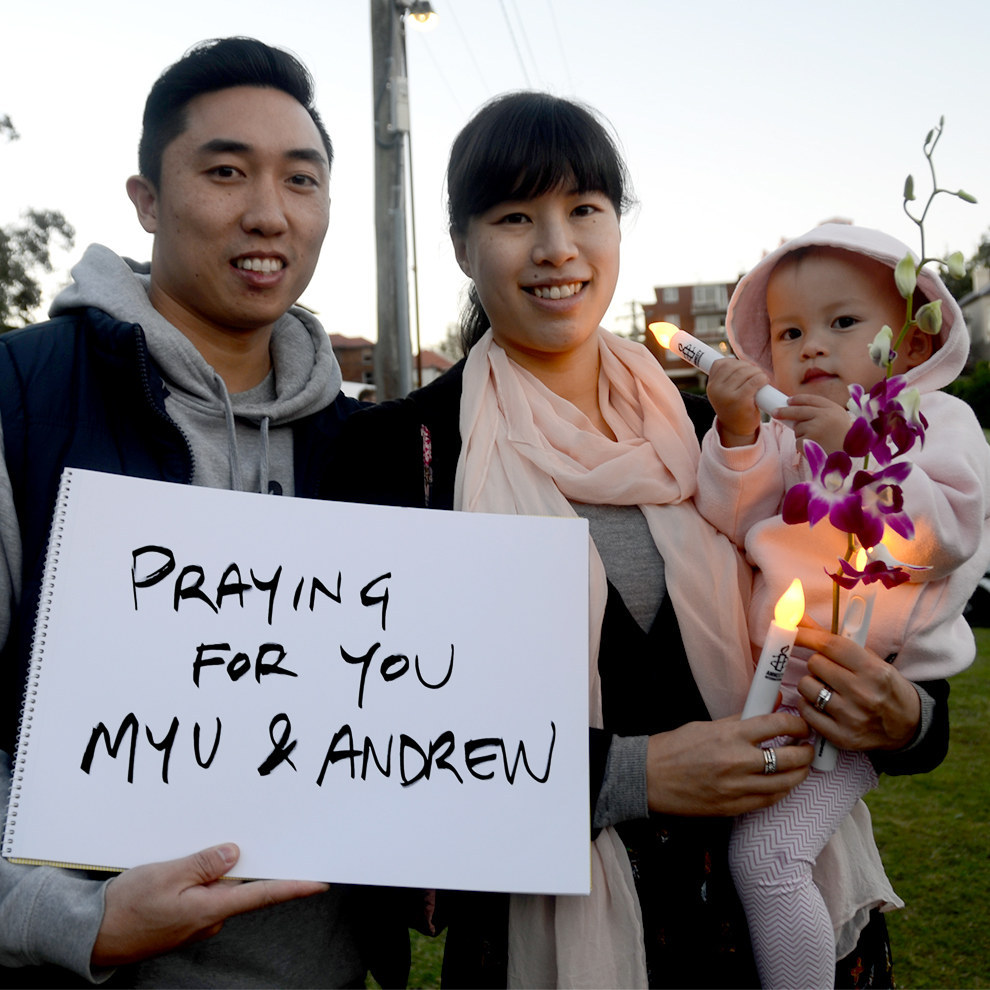 "Even when things seem at their most dark, their most bleak, change can happen, and people have been given a second chance," said national director of Amnesty International Australia Claire Mallinson.