Social services minister Scott Morrison has jumped on board the Zayn train, with this totally hip, groovy and topical tweet:
It's the latest attempt to soften up the former immigration minister's tough guy's image. Just yesterday, Scott Morrison was getting down with an ever younger audience, dancing the "Wombat Wobble"at a childcare centre in Geelong.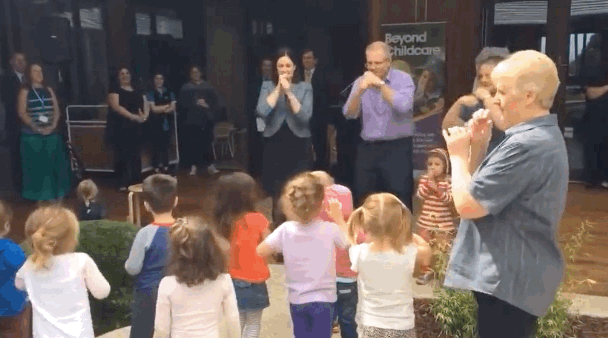 Or maybe Scott Morrison is just happy to have found another Directioner in Liberal Queensland MP Ewen Jones.
Could the humble MP be the newest member of One Direction?