Welcome back to November, 2007! We're on the eve of a federal election and this man is the prime minister of Australia.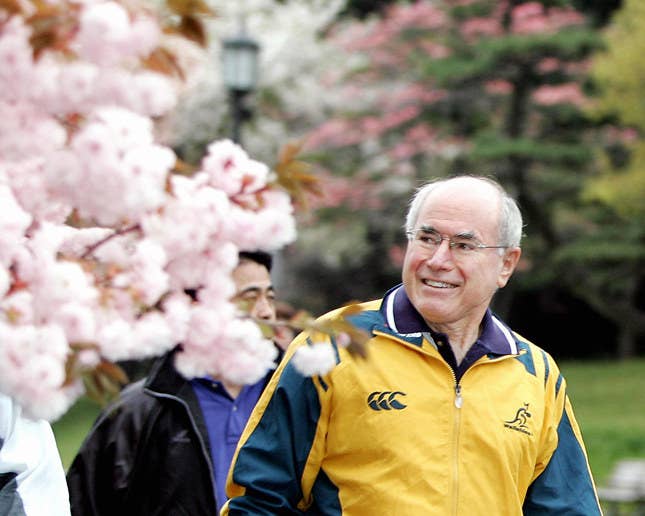 But everyone was talking about the Labor leader. An ambitious, fresh-faced, Chinese speaking, young gun called Kevin Rudd.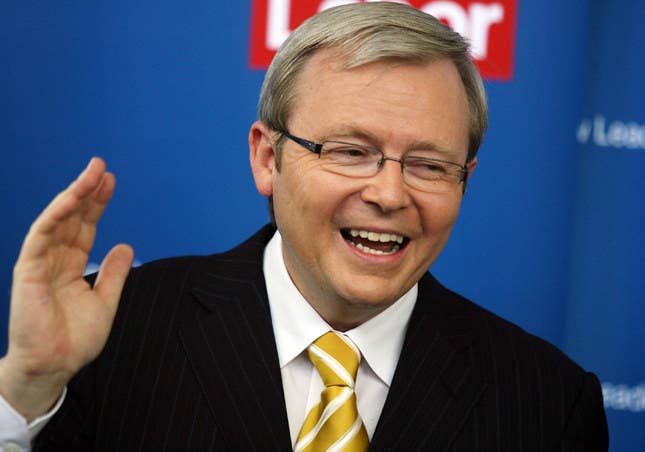 The opposition leader was insanely popular. He was unstoppable.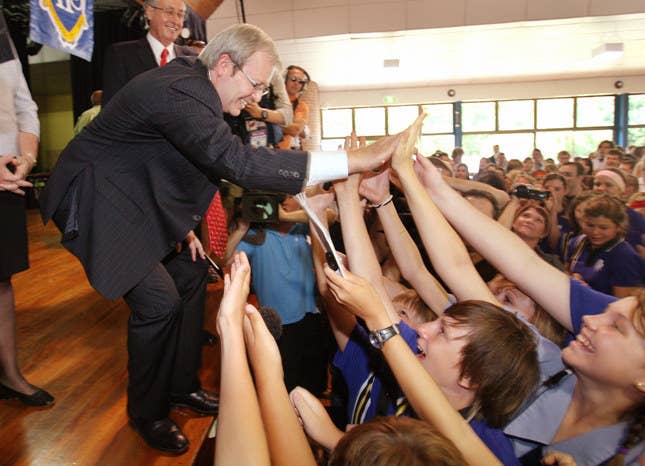 And people wore these t-shirts. Like, out in the world. Where other people could see them.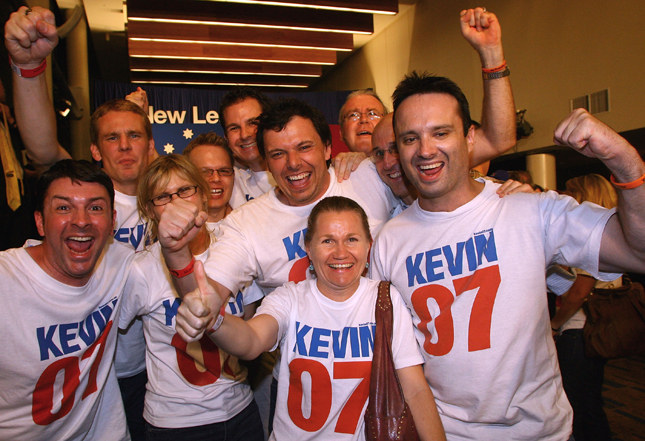 ... Seriously, so many people thought this guy was cool.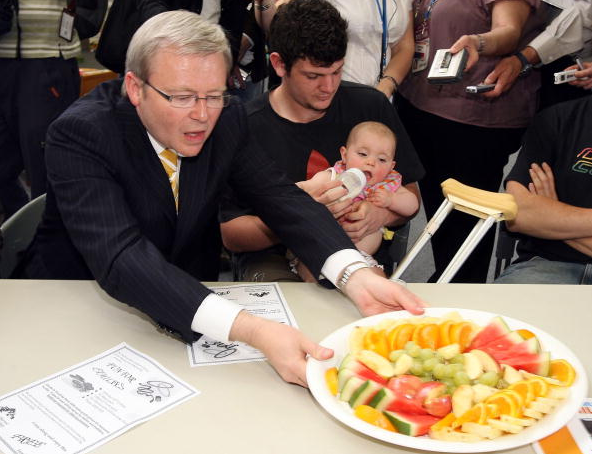 As predicted, Labor creamed the conservative coalition in the election, John Howard lost the seat he held on to for 33 years. What's worse, he lost it to a former ABC journo.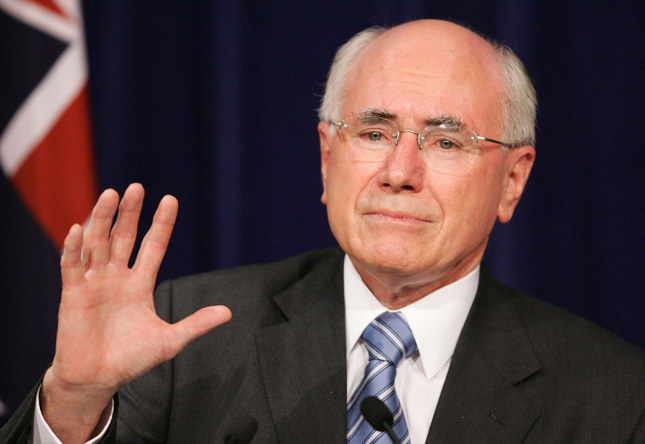 For the first time ever, Labor held government in every Australian state and territory and at Commonwealth level.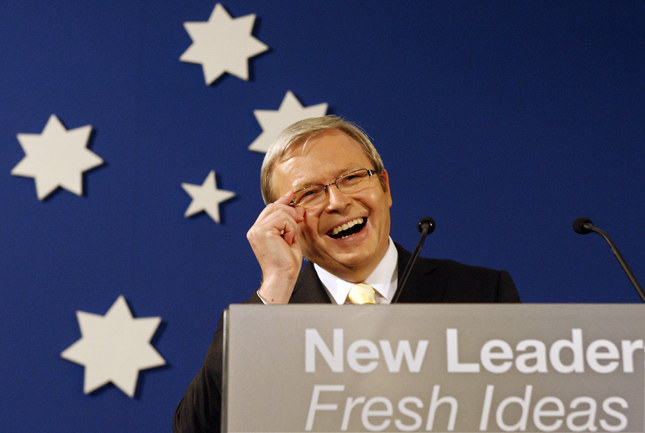 And for the first time in history, a woman was deputy prime minister. Her name was Julia Gillard.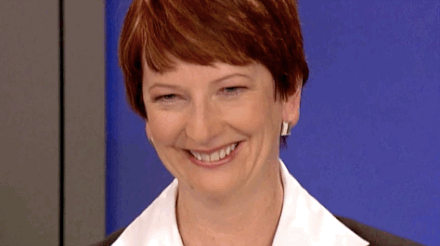 A former union boss by the name of Bill Shorten was left out of Kevin Rudd's ministry.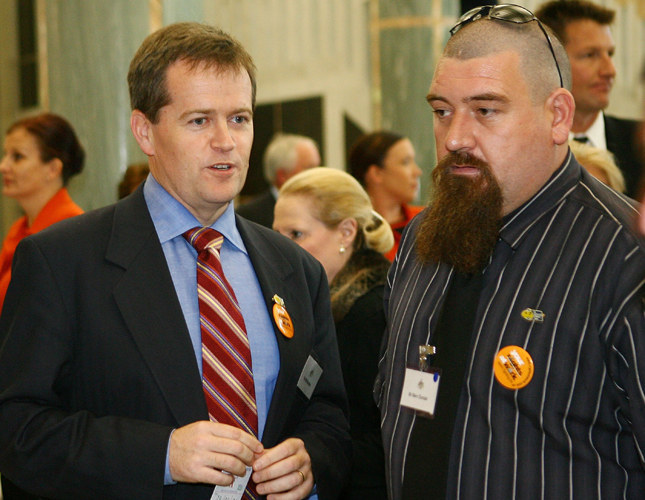 Remember the GFC? As the world struggled through the financial crisis, Australia was pretty much doing this.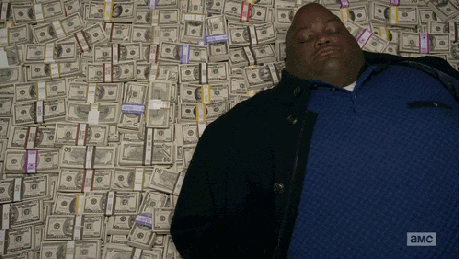 Over on the other side of politics, Brendan Nelson became the leader of the opposition.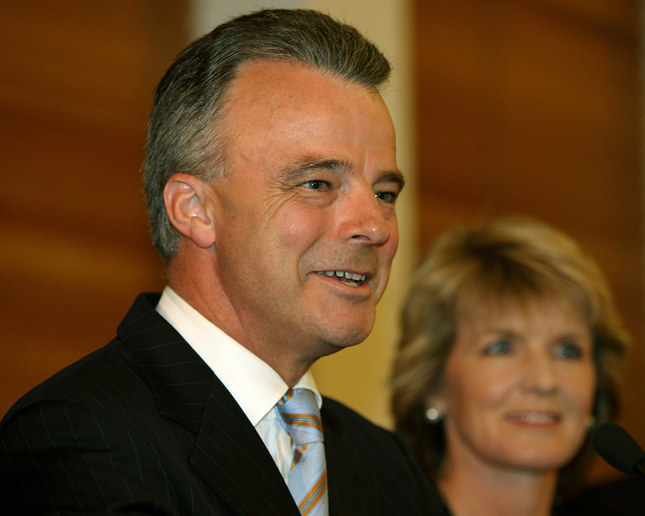 Then there was a spill, and a man called Malcolm Turnbull took his place. People like him now but back then he....wasn't very good.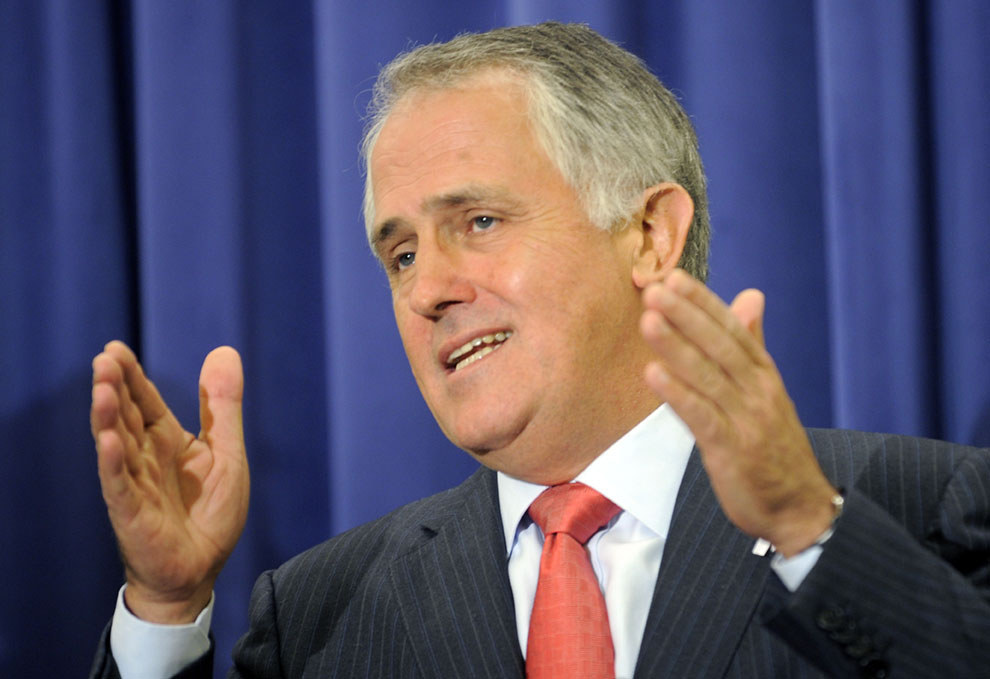 Oh yeah, and there was a huge scandal called utegate. UTEGATE. GO STRAYA!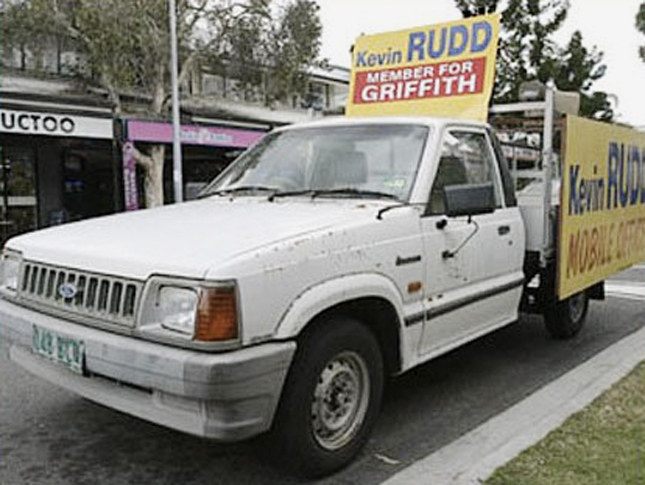 Only problem was, the email didn't exist. A man called Godwin Grech made it all up!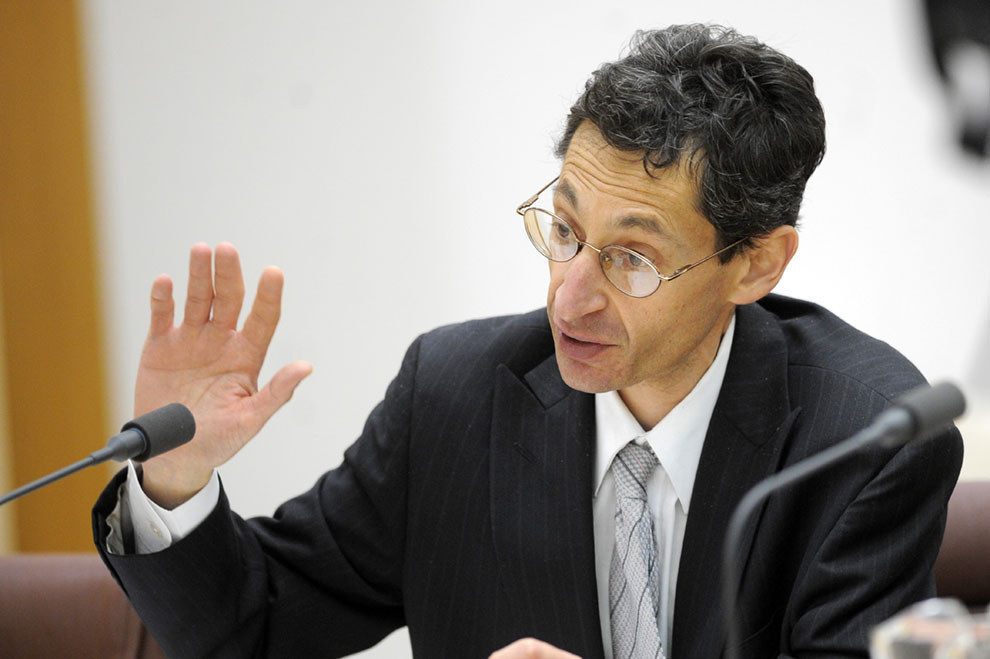 And this smiling young man was biding his time as the shadow minister for families, community services, Indigenous affairs and the voluntary sector.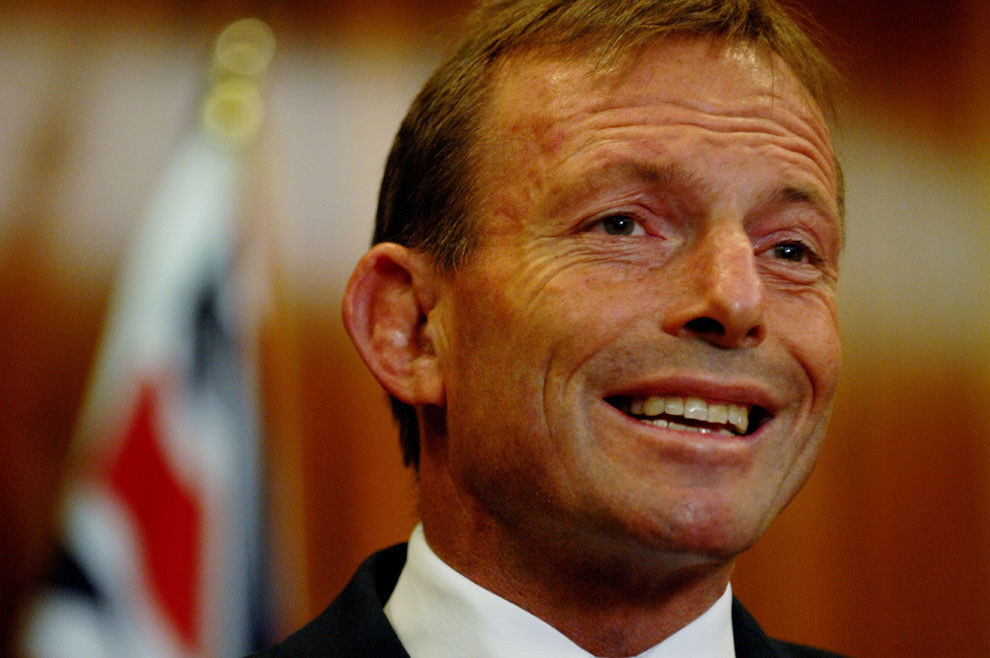 And Rove Live! was a thing! Politicians would go on Rove and make bad jokes. Man, Rove was great.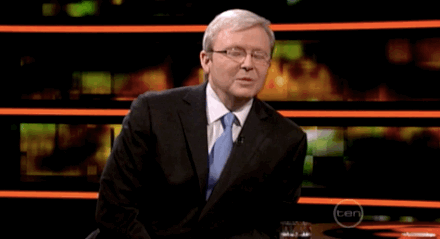 Back then, Rudd and Gillard were an unstoppable team, Turnbull was a bit rubbish, we argued about utes and Abbott wasn't even on the radar. I guess there's only one thing to say about that brief but strange period in Australian politics: