New Greens Leader Has No Time For Anti-Vaxxers Or Raw Milk Drinkers
Richard Di Natale doesn't buy the paper, is against the Netflix tax and is ready to take on the anti-vaxxers in his own party.
As soon as senator Richard Di Natale was elected as the new leader of the Greens last week, he took out his earring and set about reshaping his party's image.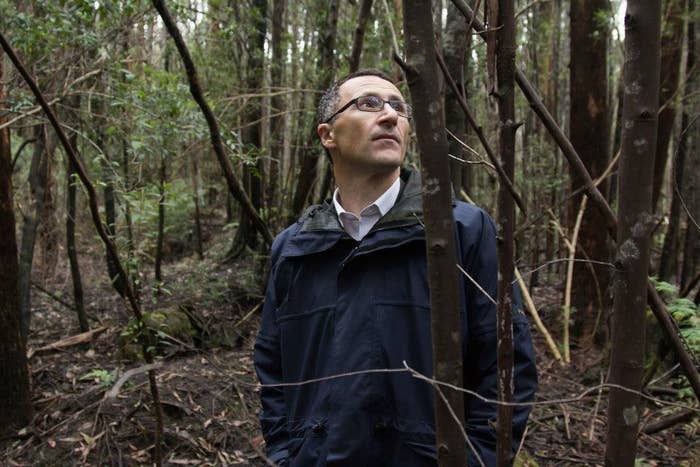 The budget handed down by the government on Tuesday night contained a few surprises for the Victorian senator.
But this won't stop him from being more open to negotiating measures through the senate than his predecessor, Christine Milne.
"When it comes to my approach to negotiation, you put your politics aside," Di Natale says.
"The things that are not consistent with your policies and your values, you don't support. Where there may be some common ground you need to be prepared to try and get an outcome for the community. If something's not as good as we'd like it to be, but it's still a step forward, we'll support those sorts of measures."
He'll even meet with Tony Abbott this week.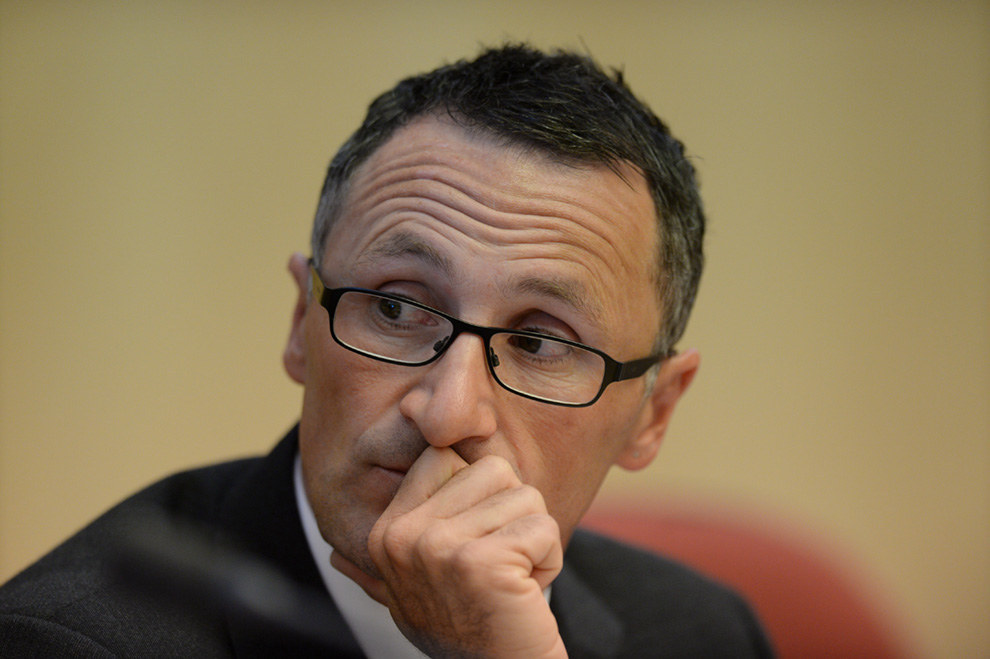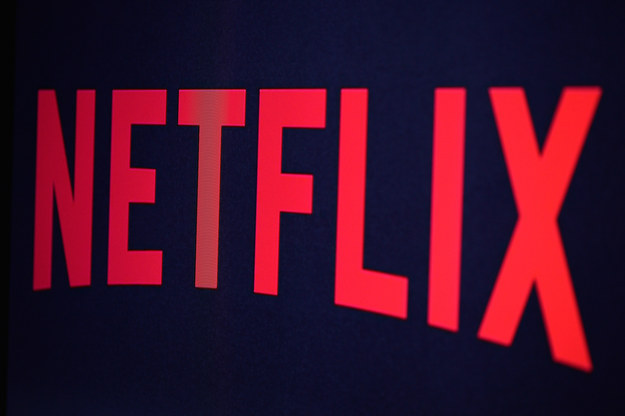 He'll continue to take on anti-vaxxers in his own party.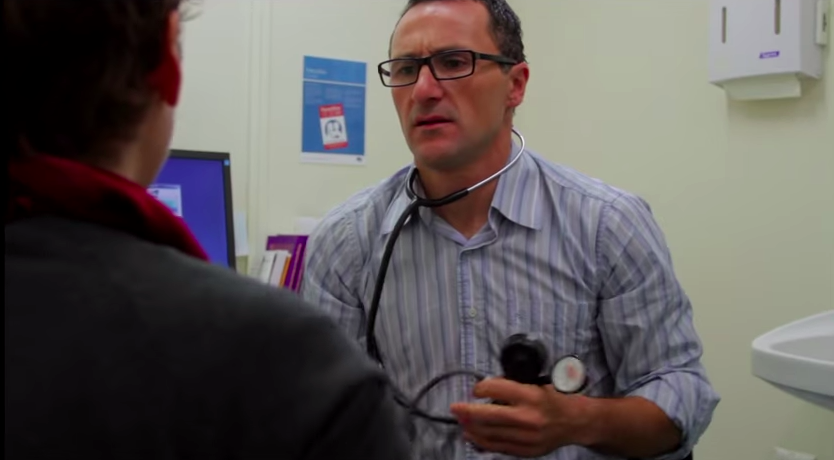 He won't support the raw milk movement.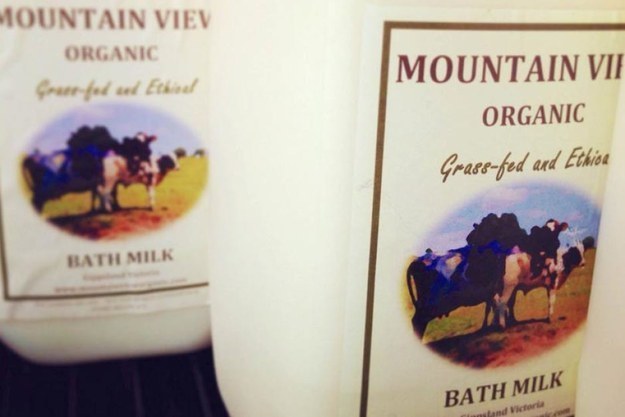 He doesn't buy the paper.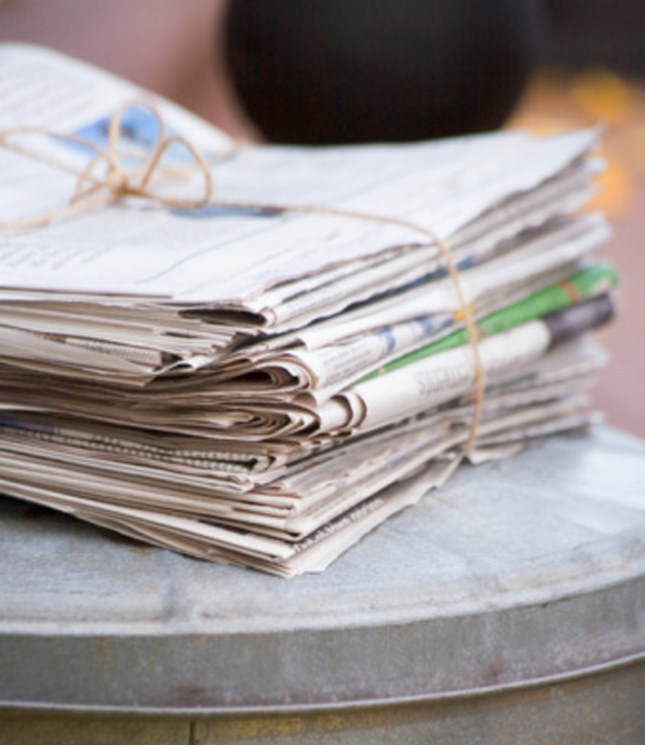 He thinks the Murdoch press could someday be "completely irrelevant".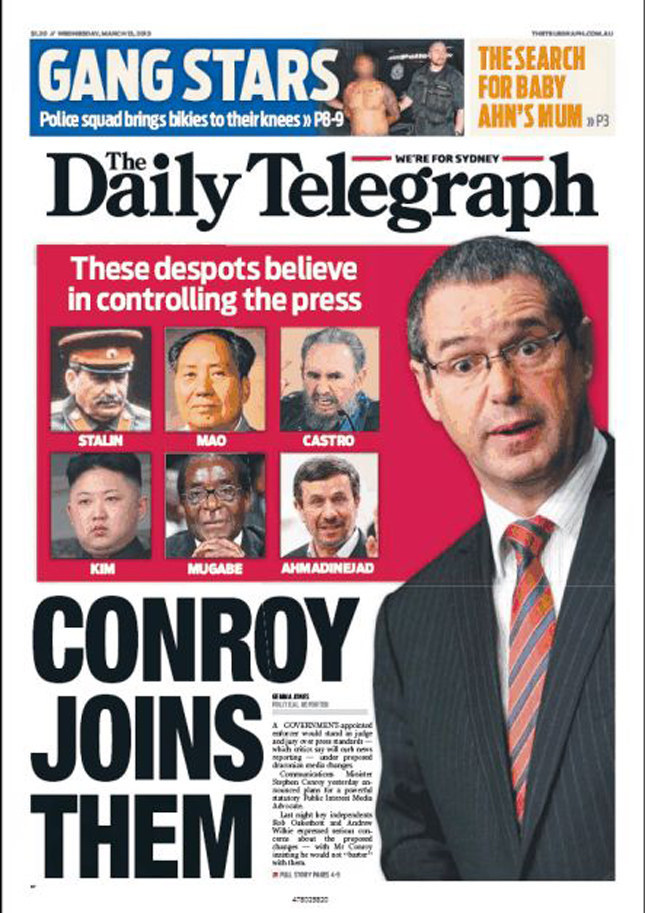 He's critical of his parliamentary colleagues who still see the approval of the big print mastheads as "the pathway to winning elections".
"There's a huge backlash as soon as something like that [the Conroy cover] happens here. Politicians just go to water, and there's the feeling that if you get Murdoch offside then you jeopardise your prospects."
"But maybe the issue of Murdoch will become completely irrelevant in another twenty years because people won't be accessing media in the way that they currently are."
The Greens normally struggle for media coverage, but Di Natale and his bloodless rise to the throne has been discussed an awful lot in the past week.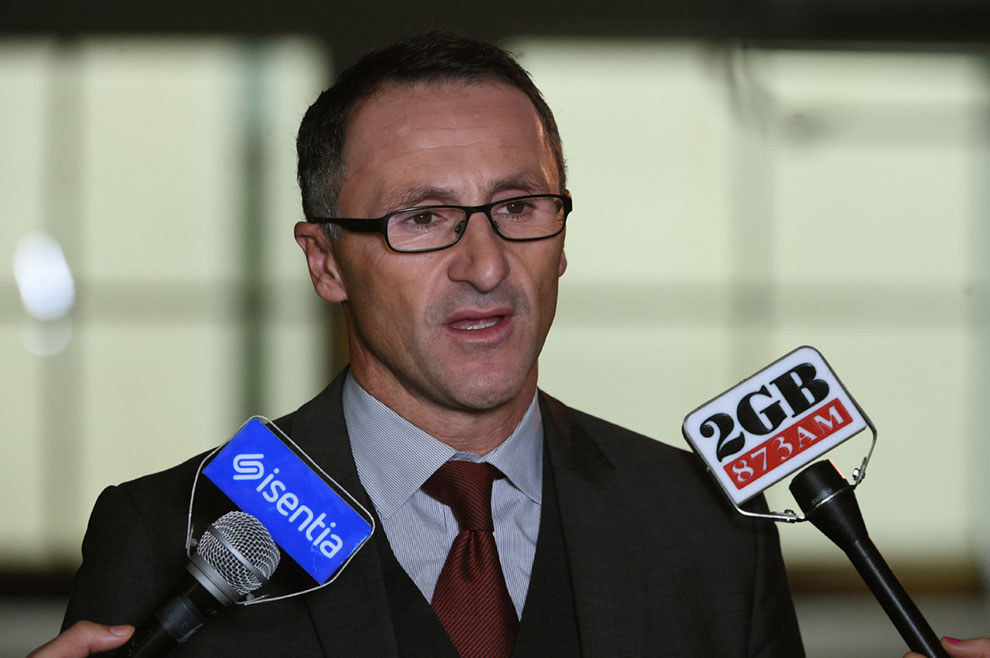 Like BuzzFeed Australia on Facebook