Police and the RSPCA are investigating after dozens of decomposing greyhound carcasses were discovered in bushland in the Coonarr area in Queensland's south-east, near Bundaberg.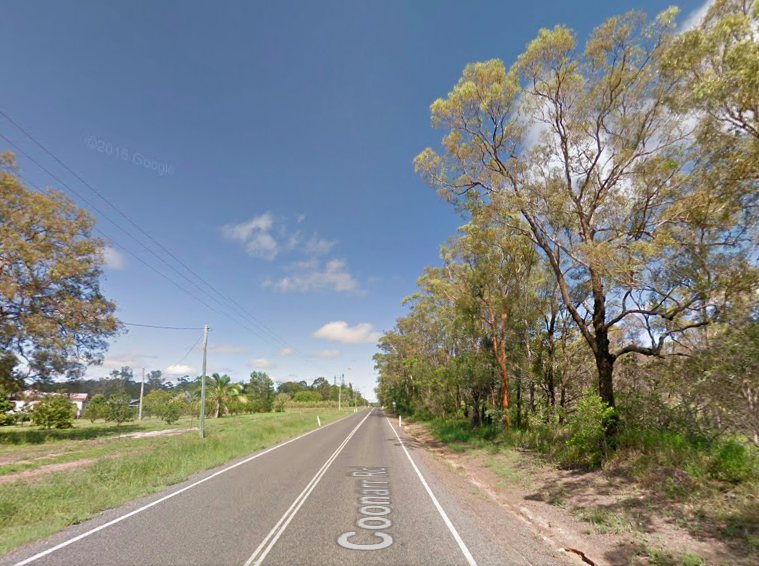 Detective Superintendent Mark Ainsworth said it's likely the dogs were shot, and no attempt was made to bury the bodies. "They were left out, some with a single gunshot wound, to be fed on by wild animals."
The investigation is being conducted as part of the Joint Greyhound Racing Inquiry Task Force but RSPCA spokesperson Michelle Beatty said the deaths are likely to have occurred before the Four Corners expose on live-baiting in the industry.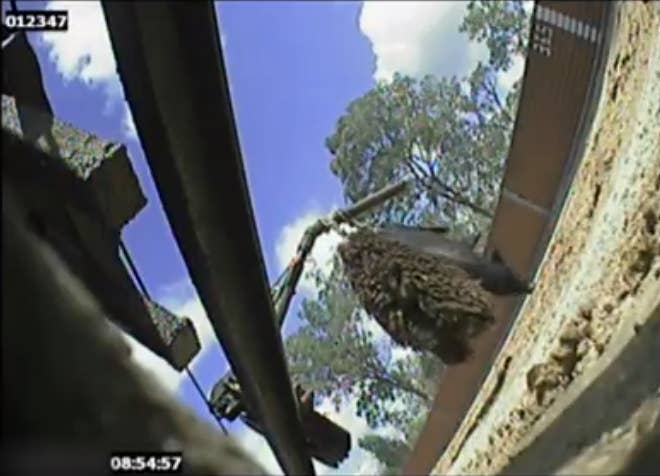 President of the Bundaberg Greyhound Racing Club Steve Bland says the crime is "appalling" and "disgraceful".
Police are urging anyone with information to contact Crime Stoppers on 1800 333 000. Detective Ainsworth has a strong warning for those responsible: "Come forward before we start knocking on your door."
The shocking discovery has led to renewed calls to shut down the greyhound racing industry in Australia.
Sadly, the RSPCA says the greyhounds were probably young dogs who didn't have the speed to race. If you're interested in adopting a greyhound, check out a national directory of dogs up for adoption here.