1.
The chair-sniffer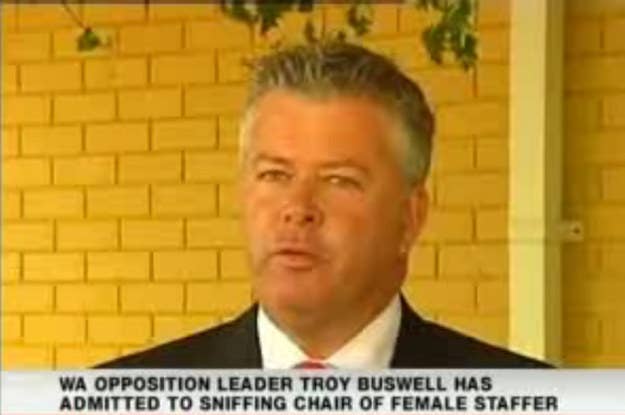 2.
The marital sex desk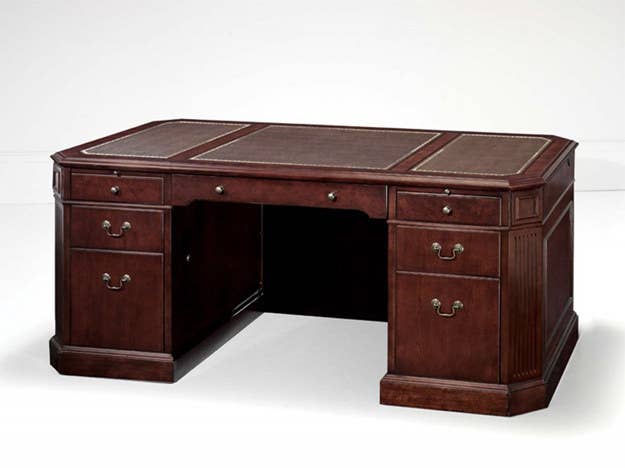 3.
The party-crossed lovers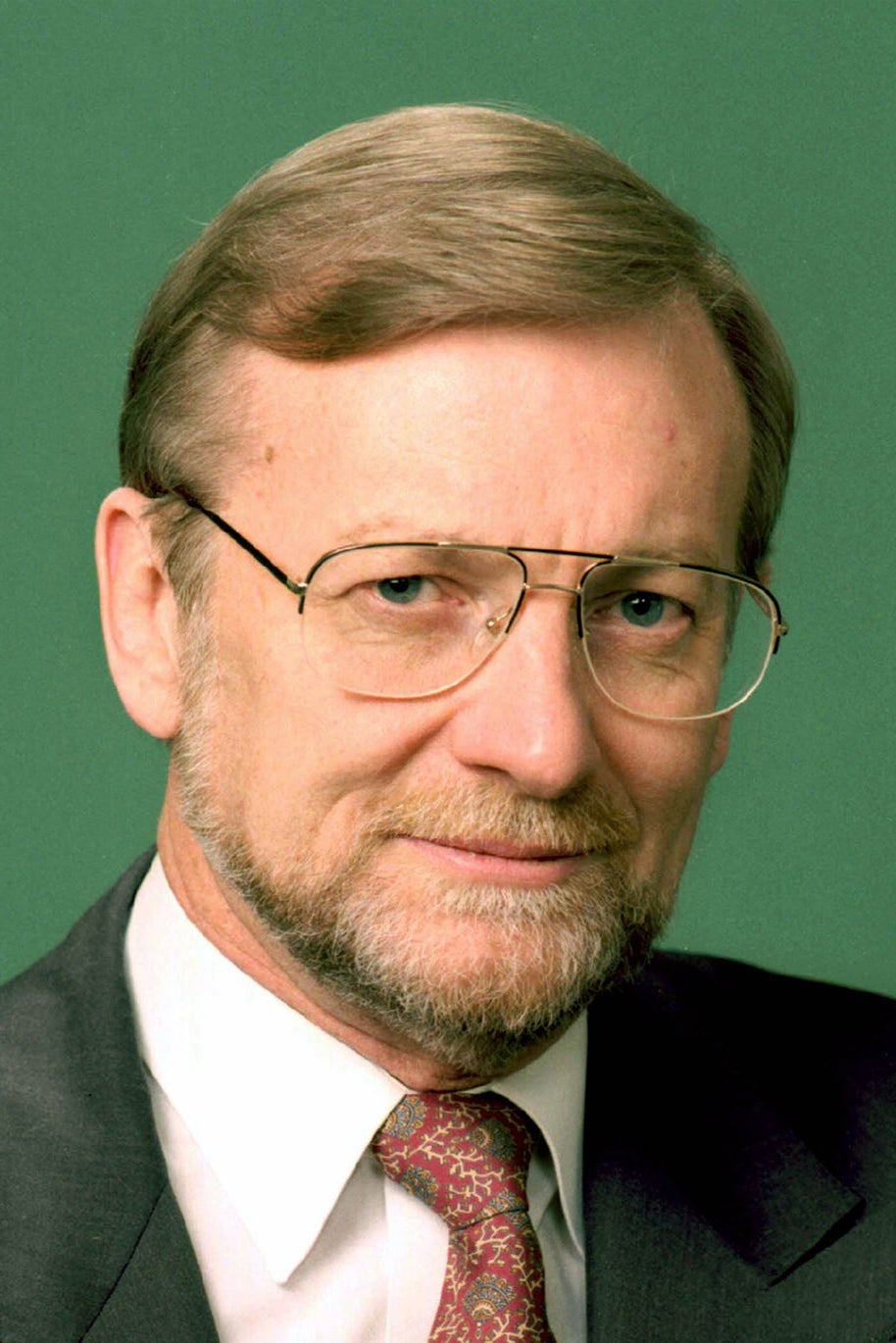 Star of the Australian Democrats (remember them?) Cheryl Kernot, shocked everyone when she defected to the Labor Party in 1997.
But later it was revealed that she was having an affair with Labor senator Gareth Evans that lasted for five years.
The pair denied the rumours for years until journalist Laurie Oakes exposed them in 2002, with an email from Evans describing their relationship as a "grand consuming passion."
4.
The captain's prick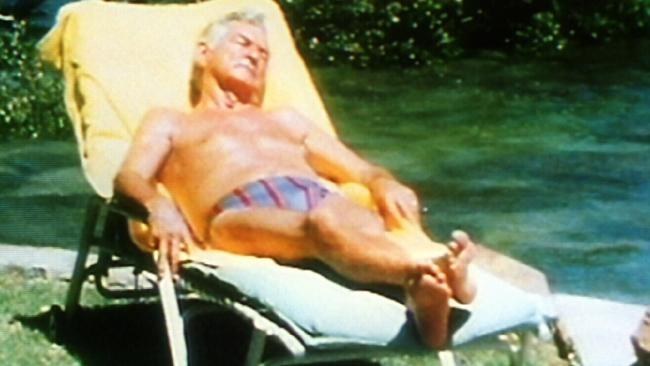 5.
The foreign minister's fishnets
6.
The "titty-fucking" police minister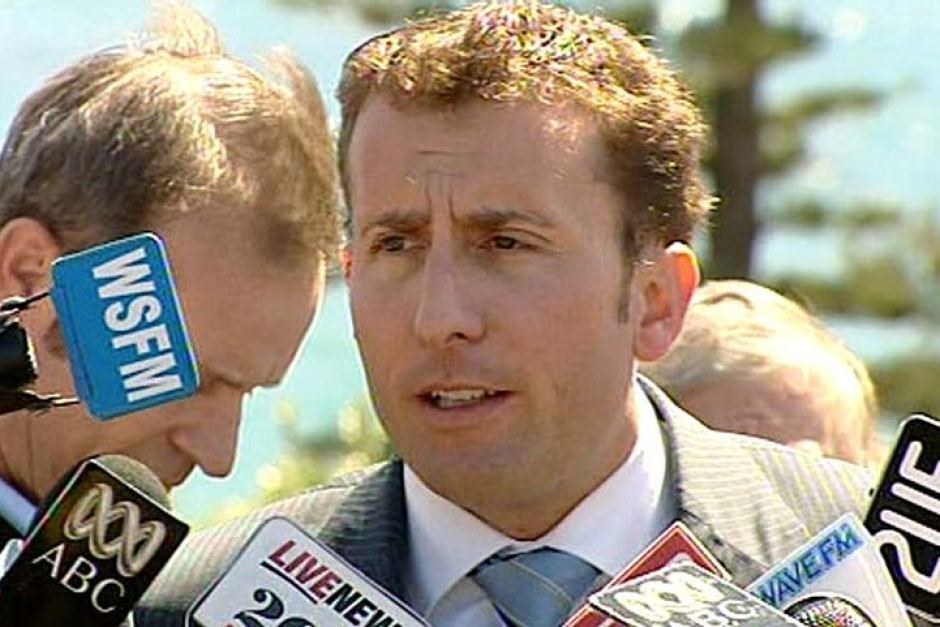 7.
The Family First member exposed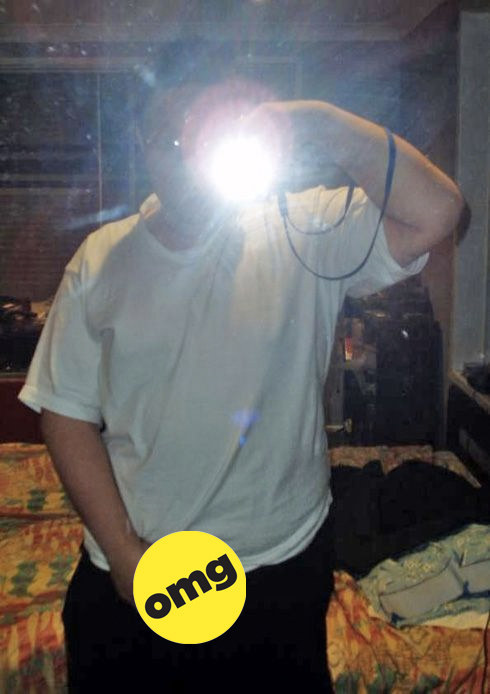 8.
The politician who died doing what he loved