"He popped up about 10cm away from the back of my board," Reilly told 3NEWS. "I was a bit nervous thinking, 'what's this guy going to do?'"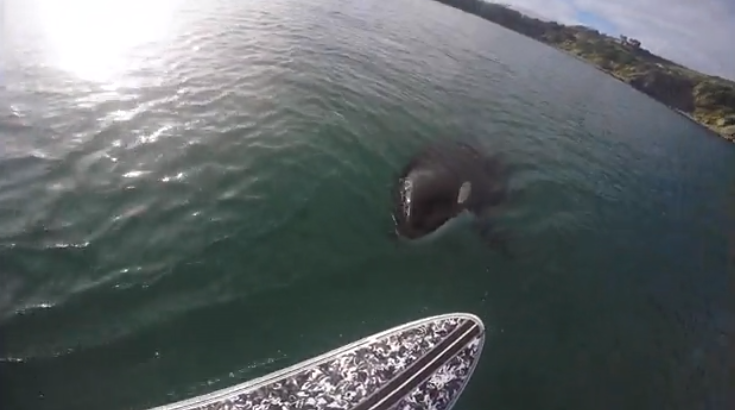 Then the whale decided it should probably find out what paddleboard tastes like and had a little nibble on his board.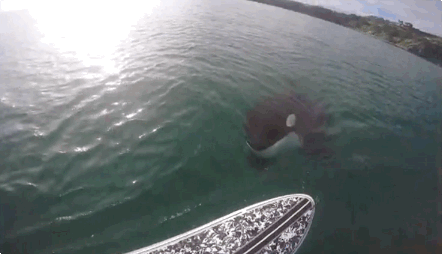 If you're wondering what someone's face looks like after a killer whale just tried to grab their board, it looks like this: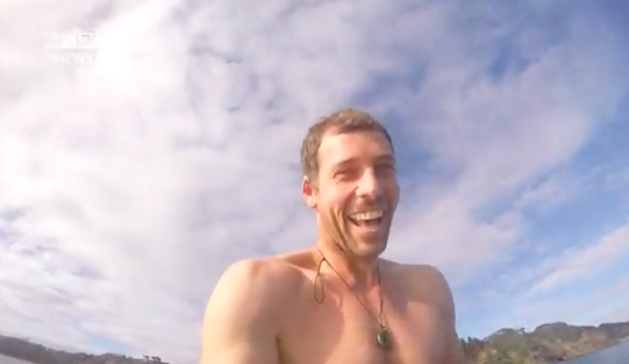 Soon, the inquisitive orca was off again, diving into New Zealand's clear turquoise waters.