Australia's immigration minister has indicated that he will look at the case of Tyrone Sevilla, a 10-year-old boy with autism at risk of being deported to the Philippines.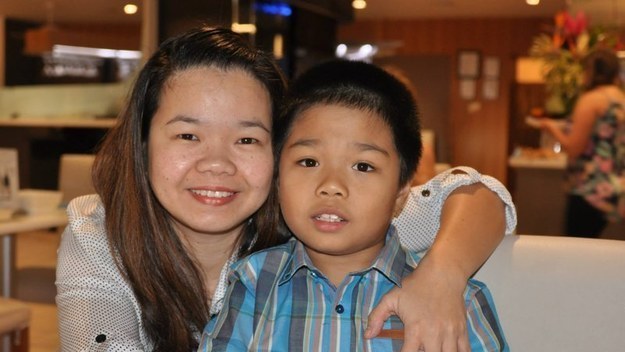 The comments from Mr Dutton come after Maria Savilla delivered a petition of more than 122,000 signatures to his office on Monday.
Peter Dutton said a new bridging visa would be issued to Tyrone's mother while he considered her application. But Maria Sevilla told BuzzFeed News that she has not received it yet, nor has she been contacted by anyone from the immigration department.
Tyrone wrote his own plea to the minister, saying "Dear Mr. Dutton. Can I stay in Australia please?"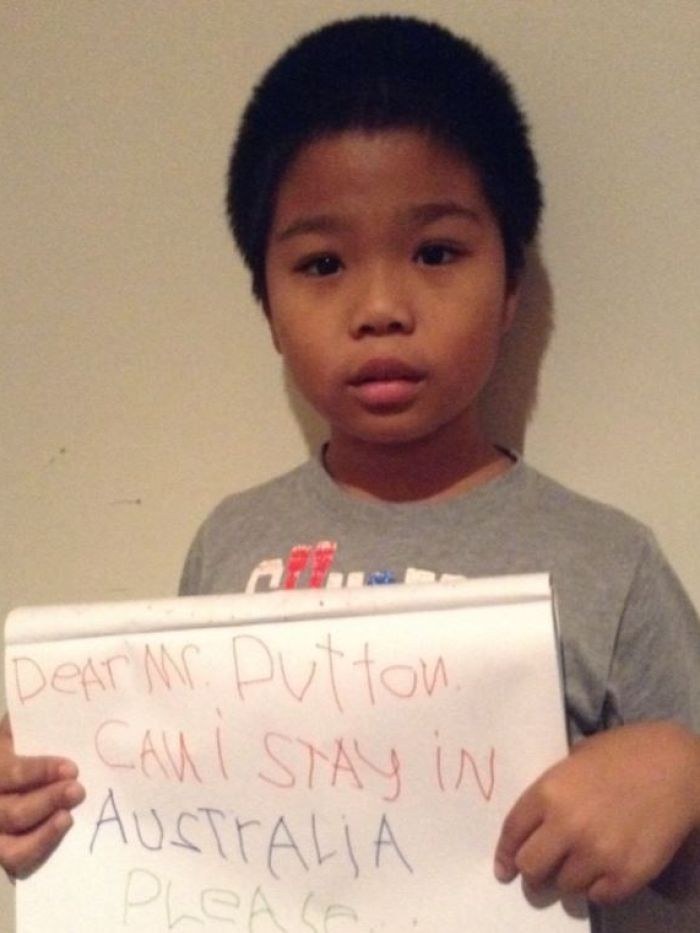 Last month, Tyrone's friend appeared on ABC's Q&A program, asking the government why he had to leave.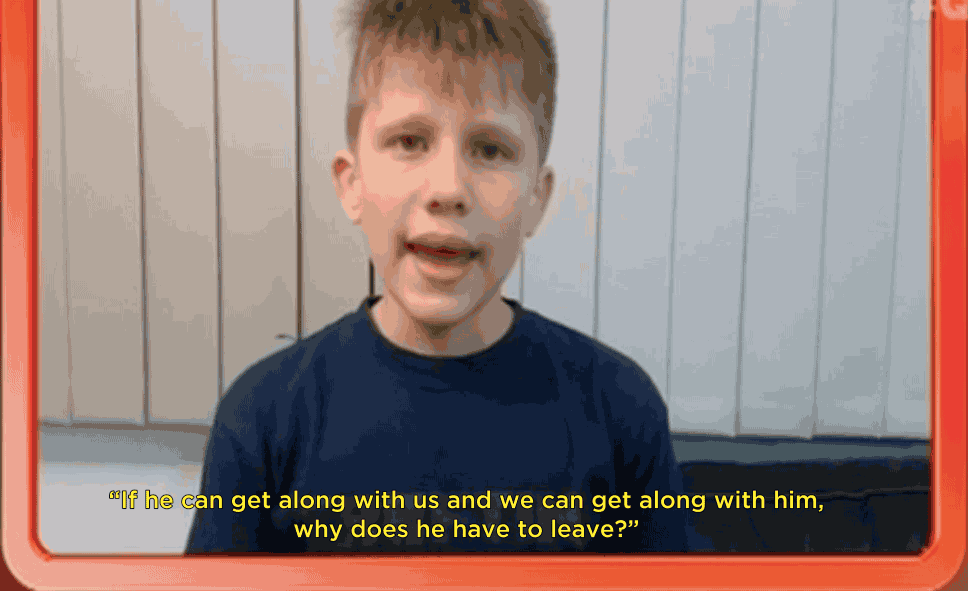 The community has rallied around the family by writing letters of support and setting up a trust fund. One doctor even promised to give Tyrone free medical treatment until he turned 18.