People are sharing pictures of themselves or their children growing up in Australia, to highlight the plight of 231 children who are currently being held in immigration detention centres.
It's part of a campaign by a group of NGOs, including GetUp, Save The Children and Amnesty International demanding all children be released from Australian detention centres.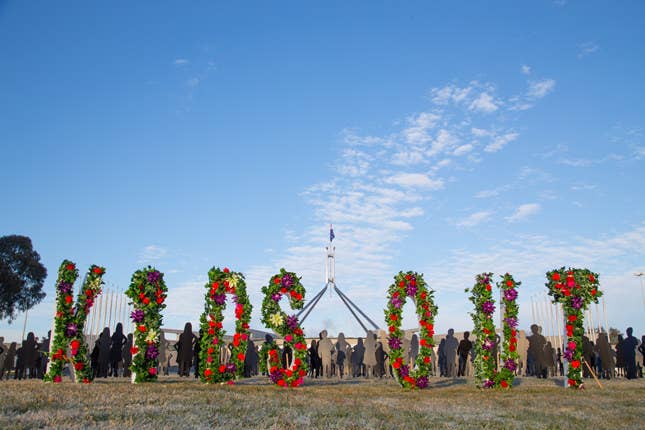 On Thursday morning, silhouettes of 231 children were placed on the lawns of Parliament House, casting eerie shadows on the lawns.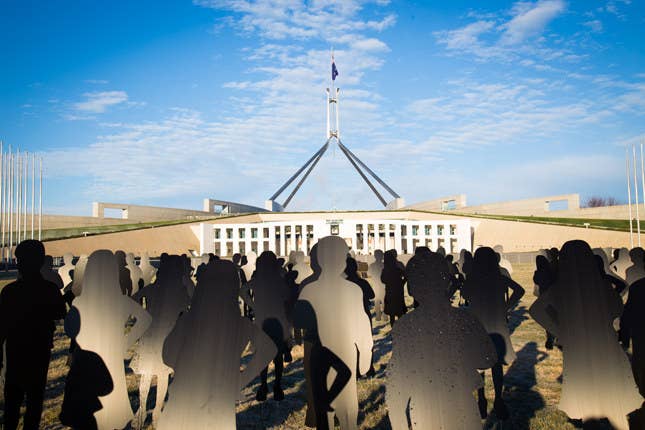 Bashir Yousufi was a child detainee on Christmas Island after travelling to Australia by boat at the age of 14. He made the journey alone, after his mother died from cancer and his father was killed in Afghanistan by Taliban extremists.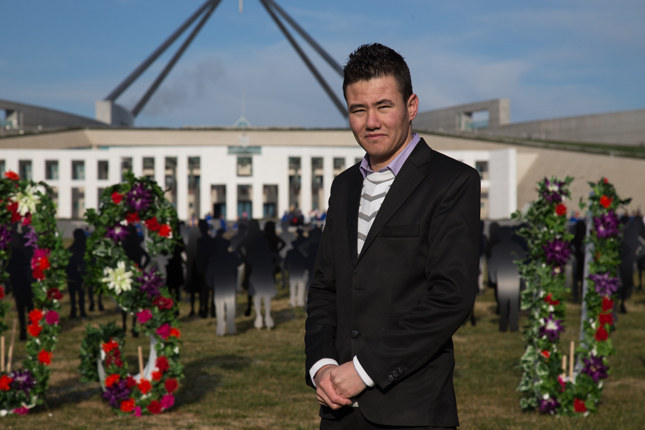 Yousufi told BuzzFeed News that he understood the political motivations for the policy, but expressed his frustration that children were being locked up when they had done nothing wrong.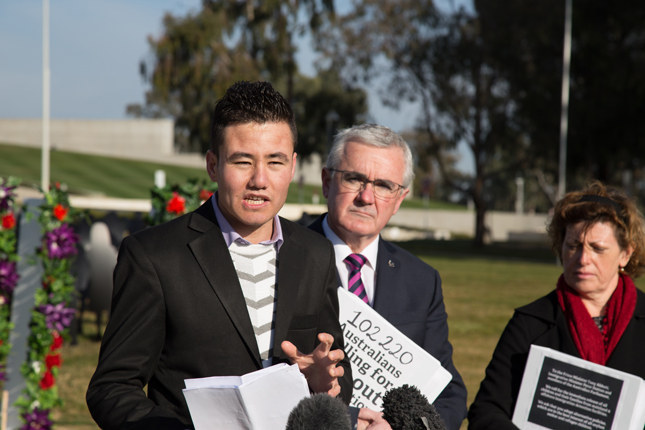 The hashtag #KidsOut has been trending on Twitter as Australians share the types of childhood memories that children in detention are missing out on.