9 Things To Remember About Last Year's Budget
Last year's budget was such a disaster, it's still in the senate, stinking up the place. Here are some tips for the government on how to start afresh.
1.
Don't be a stereotype of a corporate cigar-chomping fat cat.
2.
Don't deliver a budget full of tough cuts for regular Australians and then get caught out dancing in your office to the song "The Best Day Of My Life".
3.
Don't make a list of promises and then break them all in your budget.
4.
Don't declare "the age of entitlement is over" right after spending $50,000 on a dinner.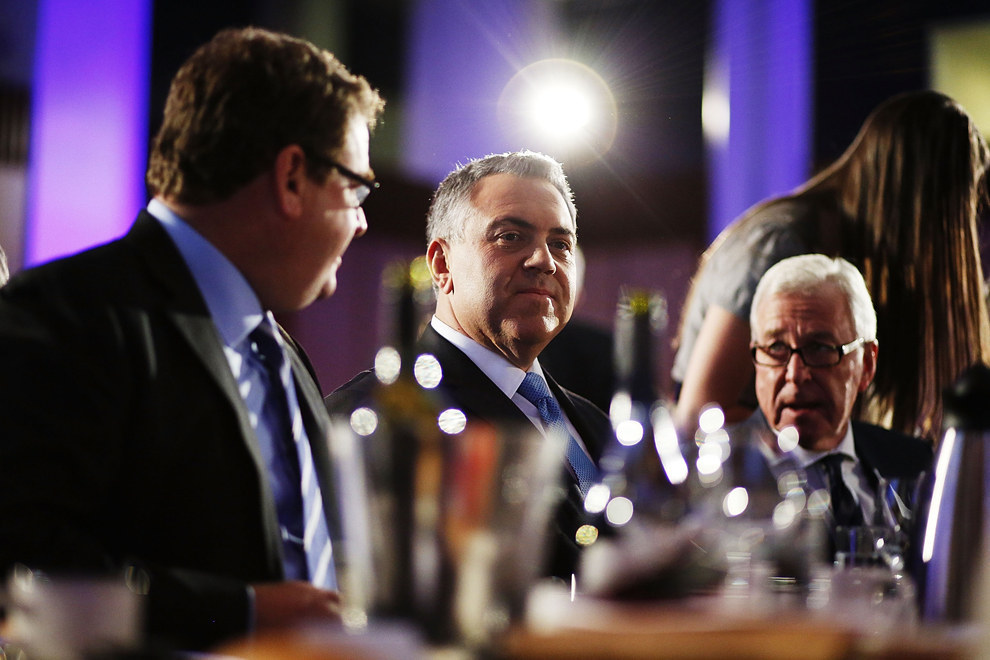 5.
Don't make sweeping statements about the poor, especially if you're incredibly wealthy.
6.
Don't call crossbench senators "feral" if you need them to pass your budget.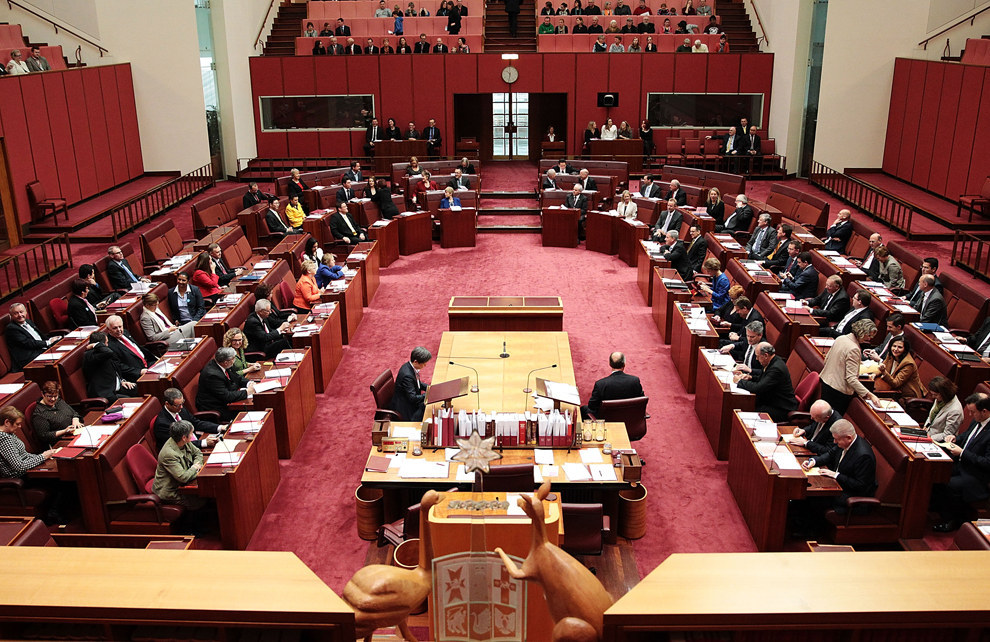 7.
Don't spend money on your weird pet projects.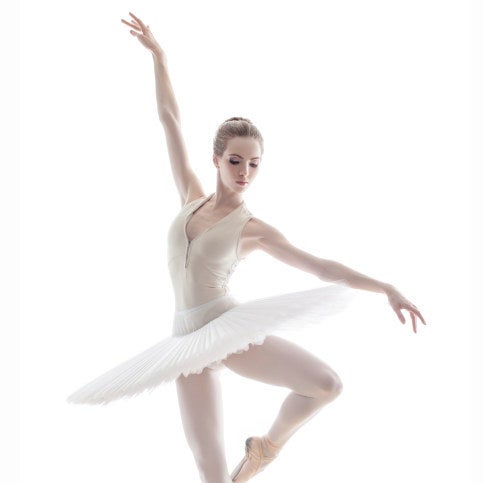 $1 million for a boarding school for ballerinas? $243 million for an unpopular school chaplains program? It was hard to get people to defend these splurges during a so-called fiscal emergency.
8.
Don't have an unfair budget.
9.
And if an elderly sex worker called Gloria calls up a radio station to talk to you about how your budget is making it hard to make ends meet?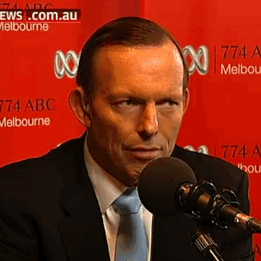 WHATEVER YOU DO...

DON'T. WINK.