The government has confirmed it will contribute $4 million over four years to set up a think-tank run by prominent Danish "climate policy skeptic" Bjorn Lomborg at the University of Western Australia.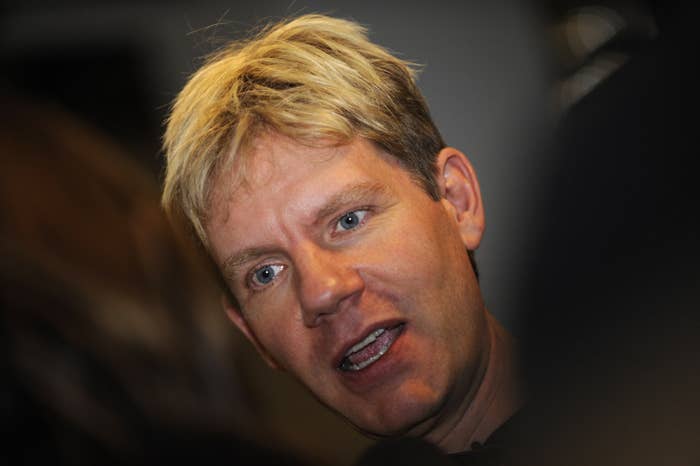 A spokesperson for education minister Christopher Pyne told The Guardian the government was contributing a third of the total funding to "bring the Copenhagen Consensus Center methodology to Australia".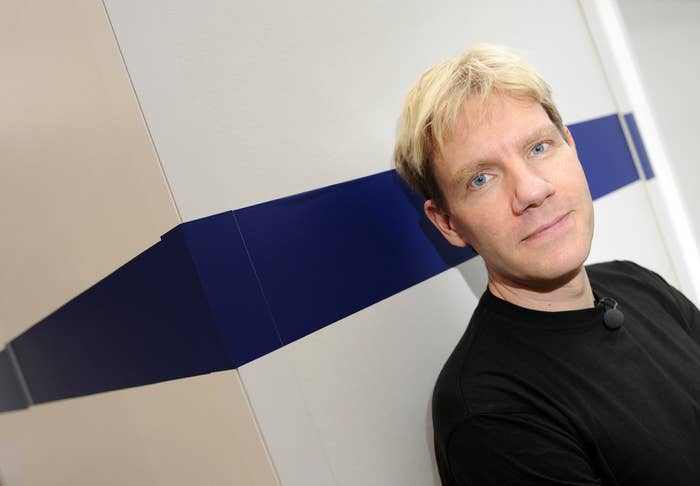 Mr Lomborg says the centre will "help inform the national and international conversation on setting the most effective priorities."

Members of the government seem to be big fans of Lomborg's work. Trade minister Andrew Robb met with him during climate negotiations in Lima last year.
Julie Bishop invited him to launch the Department of Foreign Affairs and Trade's innovation development hub in March.
"It doesn't make sense, though, to impose certain and substantial costs on the economy now in order to avoid unknown and perhaps even benign changes in the future. As Bjorn Lomborg has said: "Natural science has undeniably shown us that global warming is man made and real. But just as undeniable is the economic science which makes it clear that a narrow focus on reducing carbon emissions could leave future generations with major costs, without major cuts to temperatures."
Bjorn Lomborg was also a speaker at a G20 event in Brisbane, at a function sponsored by coal company Peabody Energy, where he argued that the developing countries needed fossil fuels.
Lomborg acknowledges that climate change is real and caused by humans, but says policy makers are coming up with unfeasible "feel-good" solutions.