1.
When he told Big Brother contestants to vote for him because he had hot daughters.
3.
When he told a magazine that women should regard virginity as "the greatest gift you can give someone, the ultimate gift of giving".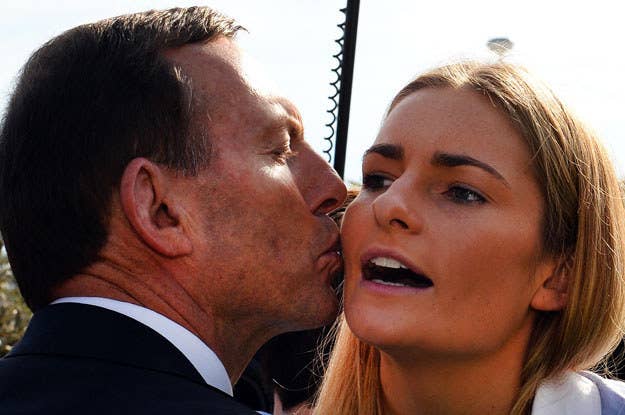 4.
When he was campaigning against Rudd's emissions trading scheme and made this appealing pitch to the "housewives of Australia".
10.
When he forgot what to call Canada...
11.
When he ruined budgie smugglers for everyone.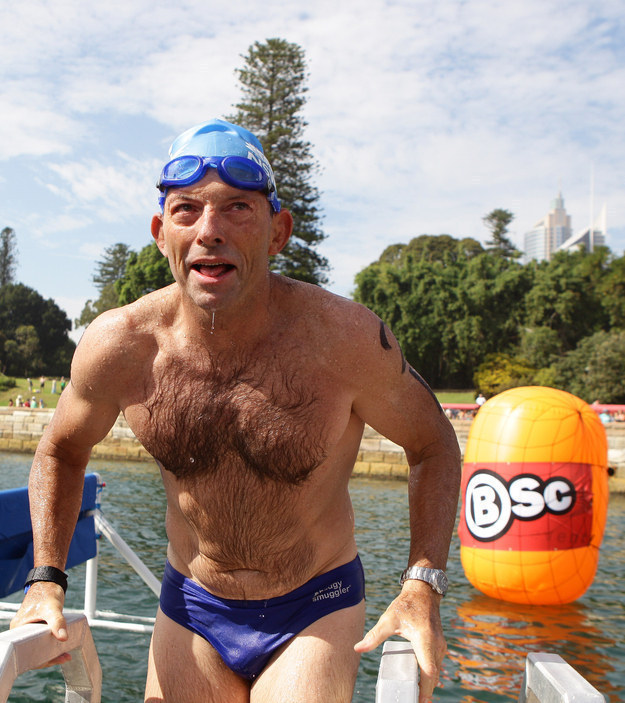 12.
When he called Socceroos captain Mile Jedinak "Mike".
14.
When he was confronted during a radio interview by a pensioner who works on an adult sex line and gave the host a big old seedy wink.
16.
When he said that he wasn't "the suppository of wisdom" and at that moment, no one disagreed.
17.
When he was briefed about a battle that killed an Australian soldier and his response was "shit happens".