What Absurd Science Question Do You Have About Star Wars?
Like, do we have the technology to make a lightsaber IRL?
Here at BuzzFeed Science, we are fully aware that Star Wars is science fiction. Glorious, glorious science fiction...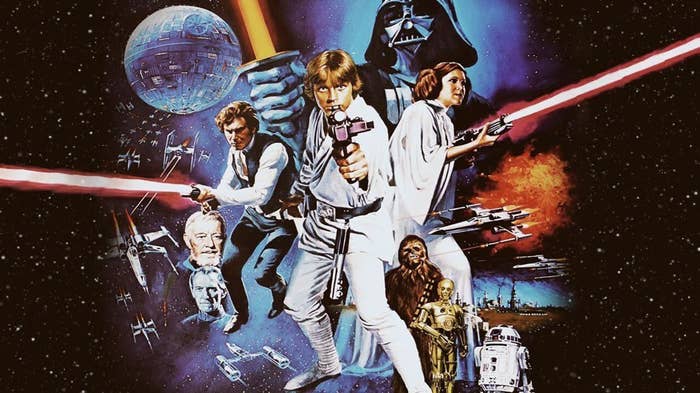 But that doesn't mean we can't help ourselves to a little speculative science.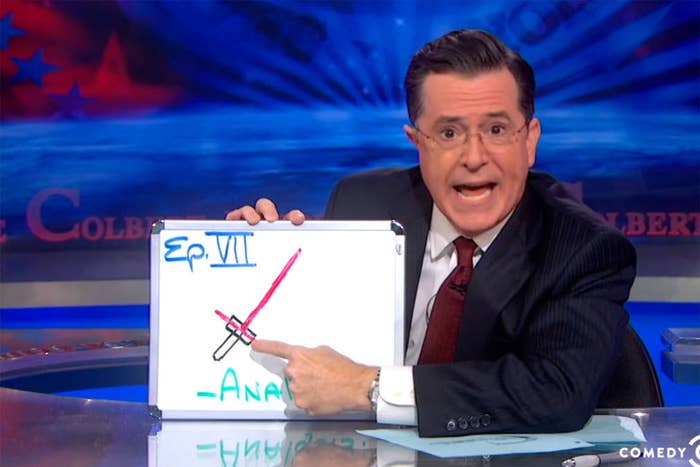 We want to hear your absurd Star Wars science questions!
Comment below with your questions and we will contact some experts to get the best possible answer! The best according to ~science~ that is.