1. Your childhood usually gets off to a great start and it just goes from there
2. "Well, you don't look Native American!"
3. Everyone is interested in your family tree until you start talking about it
4. I'm So Sorry For What Happened To Your Ancestors Day
5. "What's my spirit animal? Wait, is it okay for me to ask that?"
6. "What reservation did your family come from?"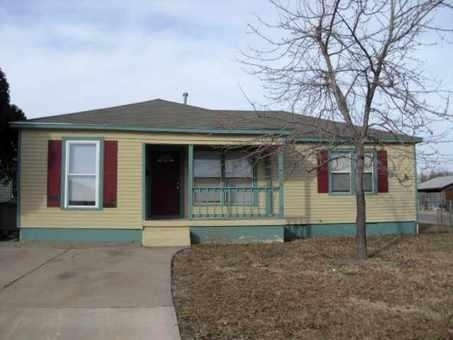 7. "You need to be careful, I hear indians have a problem with alcohol!"
8. "And diabetes! Watch out for that, too!"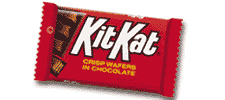 9. "What's your indian name?"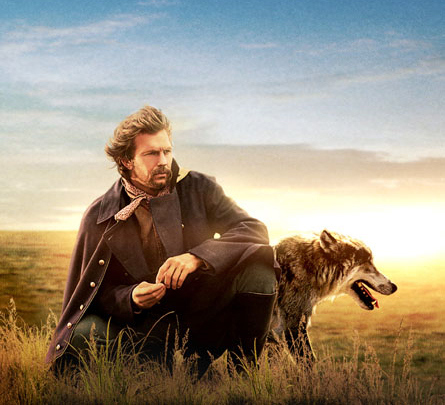 10. People asking if my family celebrates thanksgiving
11. Anything to do with powwows
12. "My great-grandmother was a Cherokee Princess(tm)!"
13. "Say something in your native language!"
14. "You're not offended, are you?"
This post was created by a member of BuzzFeed Community, where anyone can post awesome lists and creations.
Learn more
or
post your buzz!