Look, A Song of Ice and Fire readers who also like Game of Thrones: It's time to give up. We can count and the numbers don't look good.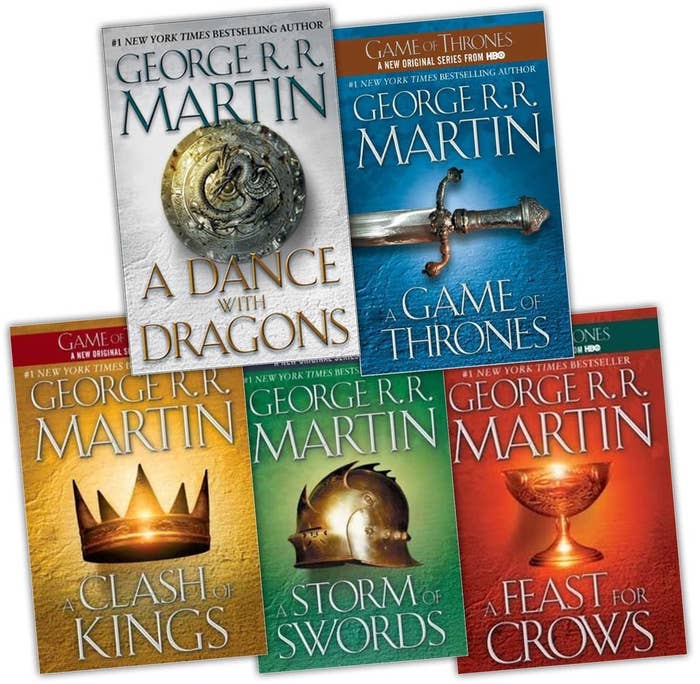 The show is going to overtake the books, and it's going to do it next season. The show's already doing it now! We're out of book content, and the showrunners are out of fucks.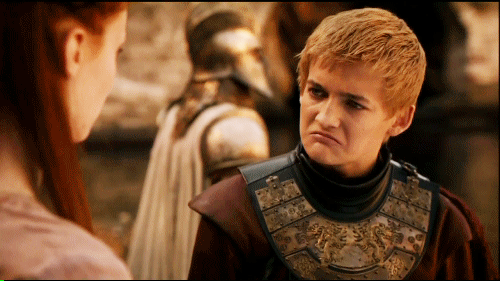 So let's gird our loins for whatever Season 6 will bring us, and pour one out for those we have lost along the way: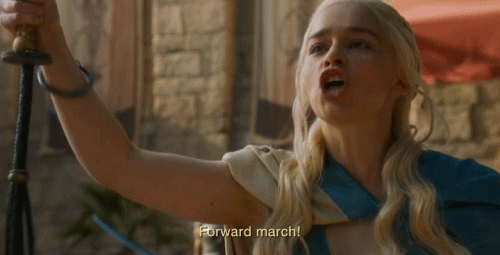 Farewell, hope of seeing Strong Belwas take a dump on a Meereenese champion.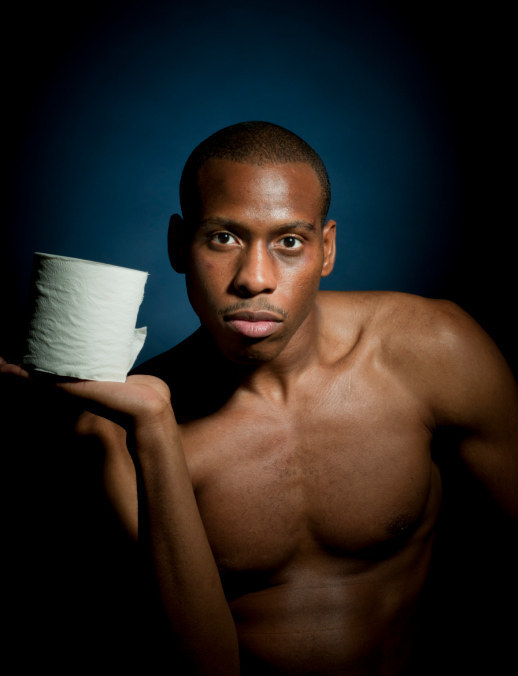 Farewell Jeyne Poole, the only proof that Sansa and Theon could actually have it worse than they do on the show.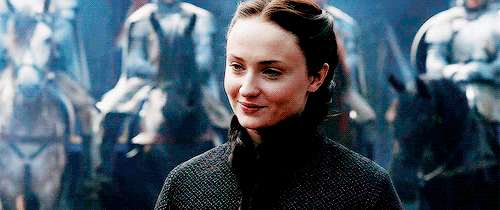 Alas, show watchers will never debate the legitimacy of Aegon "Targaryen." They don't even know what a Blackfyre is. We do. But it doesn't matter.
Prepare to literally never see Brown Ben Plumm on screen ever. Or Jon Connington. Or the hot septa from the Mander who some people think is Ashara Dayne. She's not in the show. No Dayne is on the show.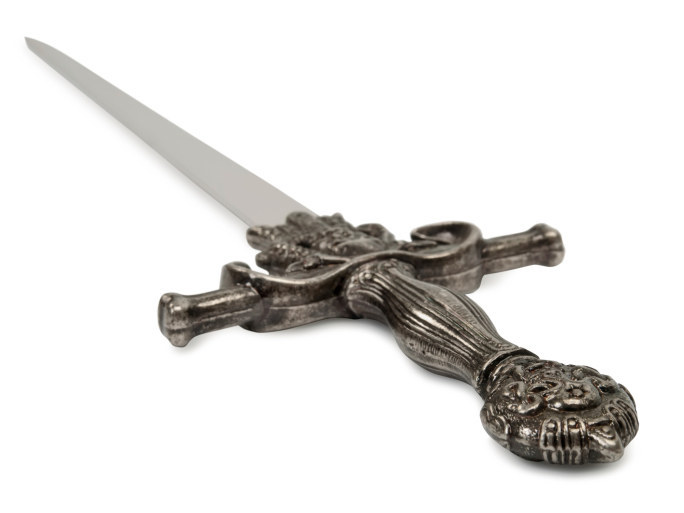 Stoneheart truthers, it's time to lay down our flaming swords and suck it up. Stop watching to the end of the credits hoping to get a Marvel-style reveal.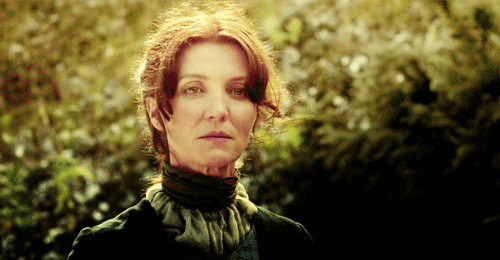 Who is Azor Ahai? Nobody cares. Who is the prince that was promised? Nobody cares. Where is Rhaegar's silver harp? NOBODY CARES.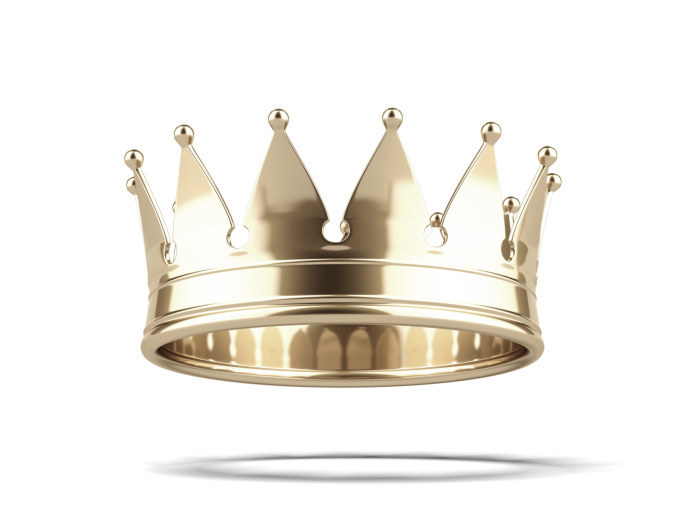 So my fellow book readers, stalwart keepers of 13-year-old spoilers and thousands of pages of background lore... We had a good run. And now our watch has ended.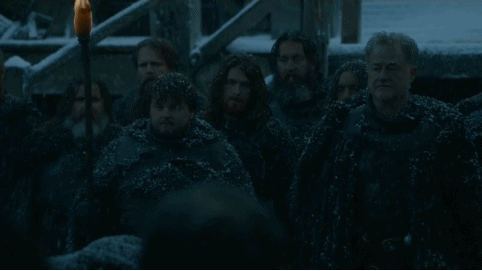 Oops. Something went wrong. Please try again later
Looks like we are having a problem on the server.
From this moment on, the show is the show and the books are the books. We are no longer spoiler-proof. How does that make you feel?
I'm excited to see what the show will reveal!

I'm angry that the show is going off-book.

I'm scared of having the books spoiled by the show.

I have a lot of feelings and need more time to sort them out.