The JOBS Acts of 2012 became effective on June 19, 2015
That's Cool But, I Care Because...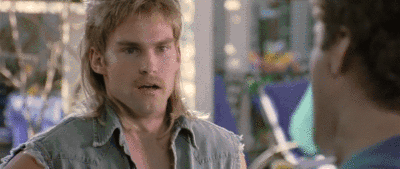 Well, then, what can I invest in right now?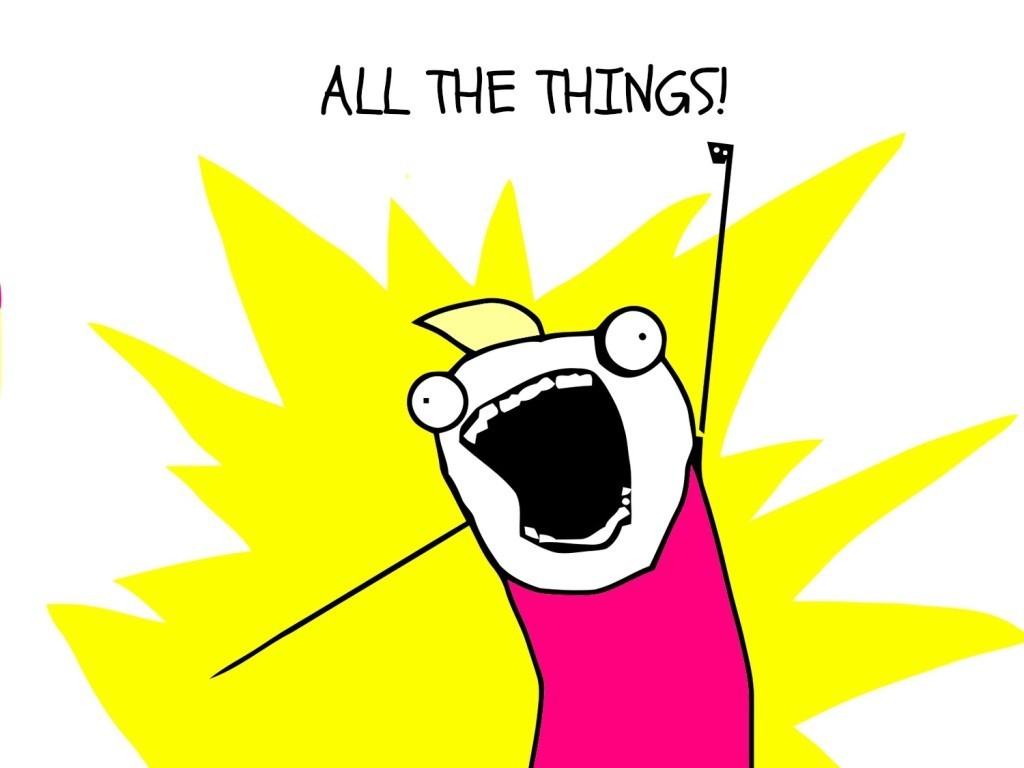 Like...Super Cool VTOL AIRPLANES!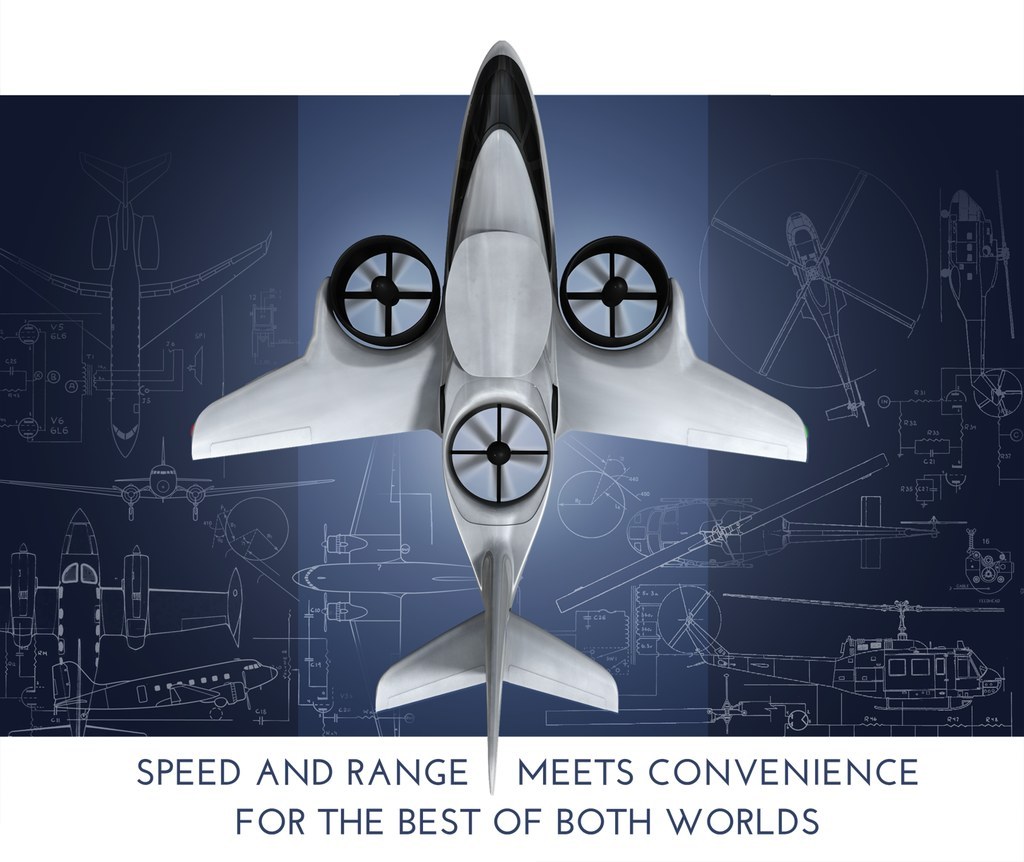 You can invest in medical marijuana and stuff too!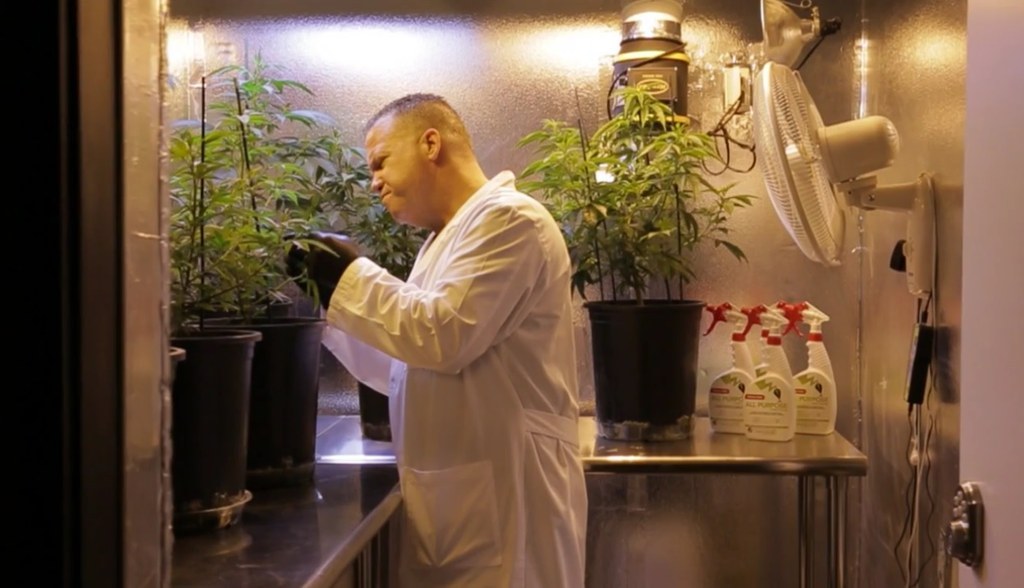 You like dogs? Great! Invest in a Dog App!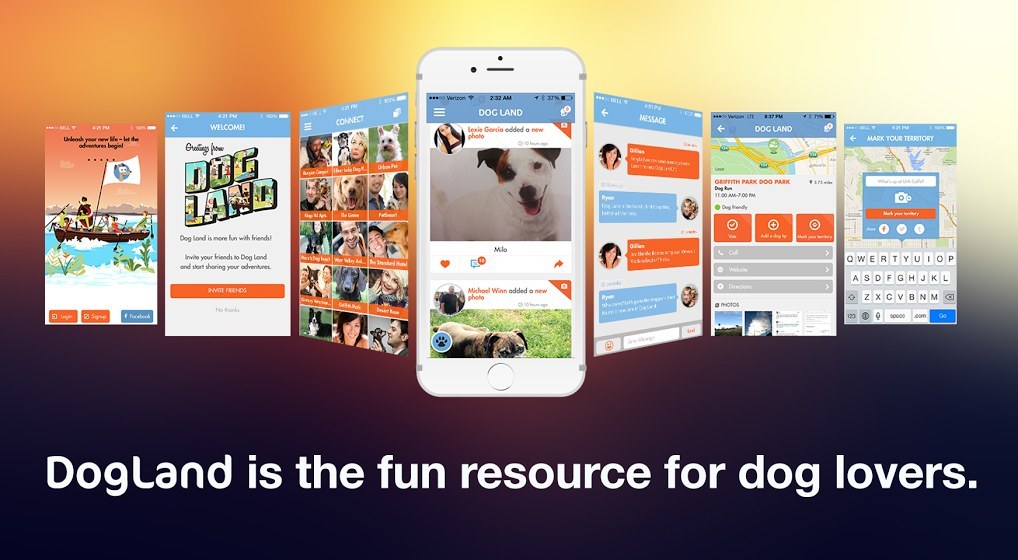 Wanna get paid to attend the best parties? There's an app for that...

Musician? Talent Buyer? Dj? Drummer? Invest in a music marketplace!
Where can I Invest? Is it Safe?
THE SECURITIES OFFERED HEREBY ARE HIGHLY SPECULATIVE. INVESTING IN SHARES OF THE COMPANY, INVOLVES SIGNIFICANT RISKS. THIS INVESTMENT IS SUITABLE ONLY FOR PERSONS WHO CAN AFFORD TO LOSE THEIR ENTIRE INVESTMENT. FURTHERMORE, INVESTORS MUST UNDERSTAND COULD BE ILLIQUID FOR AN INDEFINITE PERIOD OF TIME. NO PUBLIC MARKET CURRENTLY EXISTS FOR THE SECURITIES AND IF A PUBLIC MARKET DEVELOPS FOLLOWING THIS OFFERING IT MAY NOT CONTINUE.
This post was created by a member of BuzzFeed Community, where anyone can post awesome lists and creations.
Learn more
or
post your buzz!