2.
Just because a thing exists does not mean you have to accept it.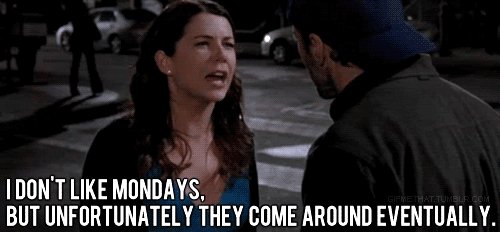 3.
It is always best to associate with like-minded people.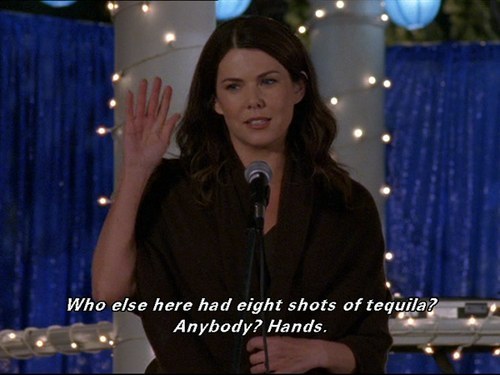 5.
If you're not feeling your best, just listen to your body's needs.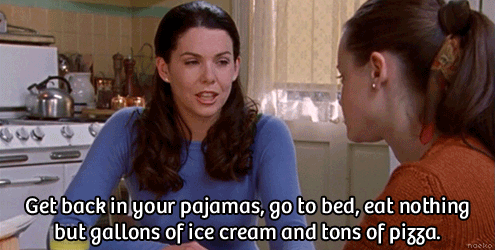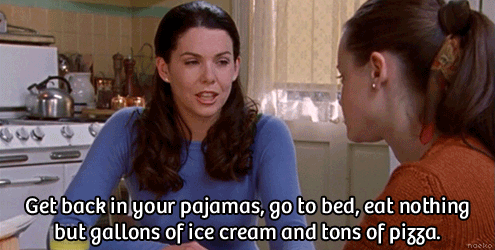 6.
But there is only one surefire remedy for any ailment, feeling, or problem.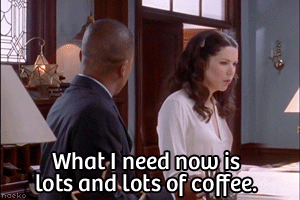 8.
Priorities. Just...priorities.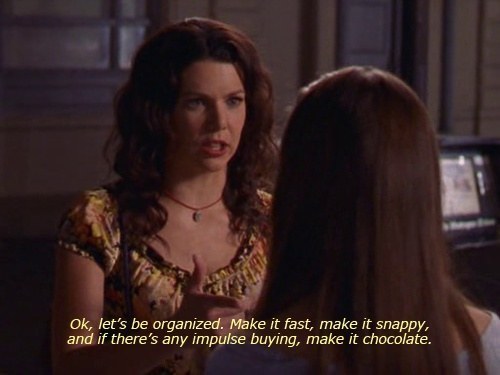 13.
It is never what you say. It's how you say it.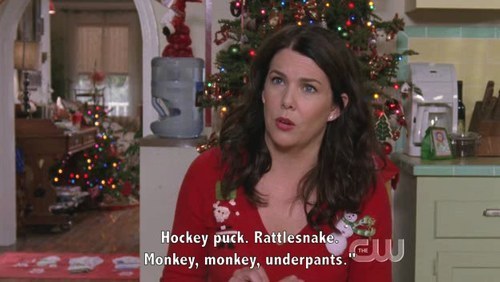 This post was created by a member of BuzzFeed Community, where anyone can post awesome lists and creations.
Learn more
or
post your buzz!