This post has not been vetted or endorsed by BuzzFeed's editorial staff. BuzzFeed Community is a place where anyone can create a post or quiz.
Try making your own!
15 Times Lorelai Gilmore Gave The Best Life Advice
"And if there's any impulse buying, make it chocolate."
1.
Conflict? Just basically turn around and run.
2.
Just because a thing exists does not mean you have to accept it.
3.
It is always best to associate with like-minded people.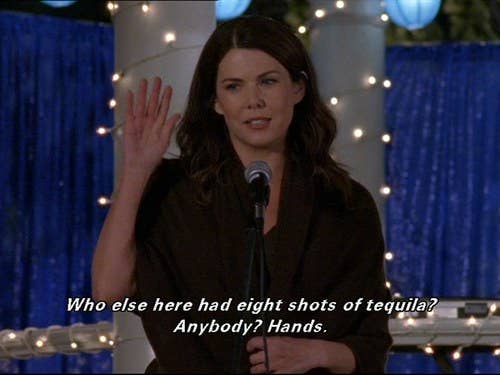 4.
When all else fails, just ask nicely.
5.
If you're not feeling your best, just listen to your body's needs.
6.
But there is only one surefire remedy for any ailment, feeling, or problem.
7.
Self control is key.
8.
Priorities. Just...priorities.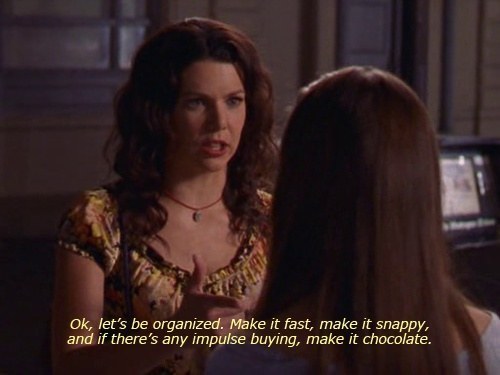 9.
It is important to acknowledge your mistakes.
10.
The key to balancing your day? Crappy Wi-Fi connection.
11.
Don't take anything for granted. Especially Pop-Tarts.
12.
Compromise: Basically a giant waste of time.
13.
It is never what you say. It's how you say it.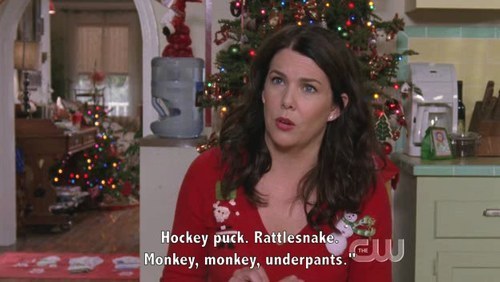 14.
What love really means?
15.
And again...priorities.