1.
Stepping out into the real world can be seriously overwhelming.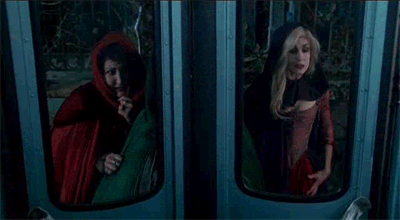 2.
Knowledge of 1960's psychedelic rock icons does not score you chicks.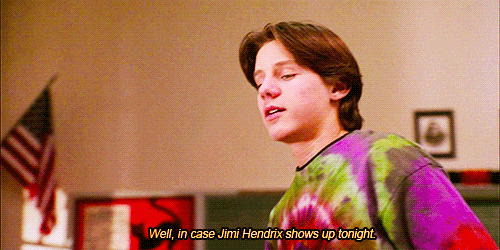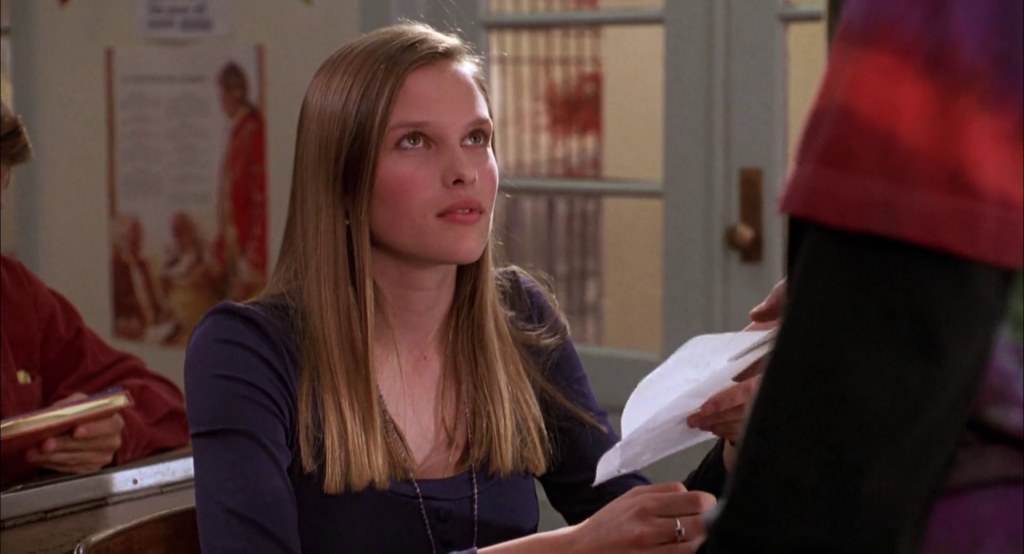 3.
Dental abnormalities and questionable hairstyles aside, you've gotta work with what you got.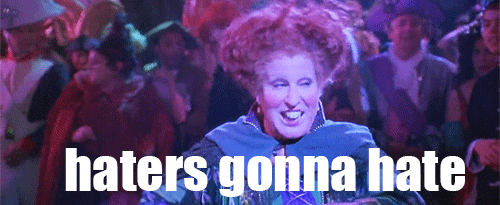 4.
Affirmations are sometimes effective.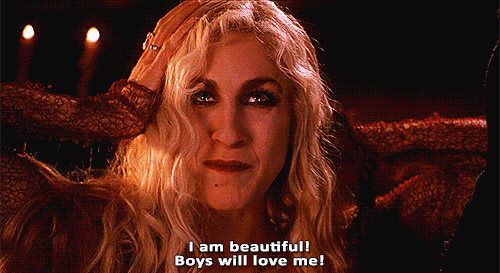 5.
Group inebriation is awesome.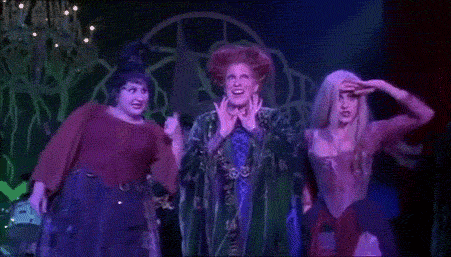 6.
Group hangovers are NOT.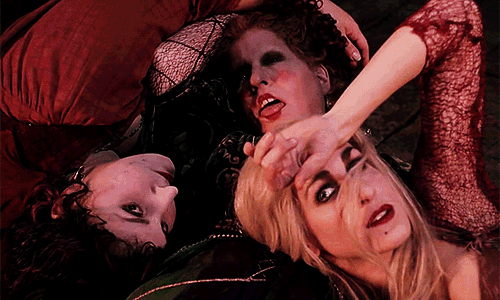 7.
Boobs are amazing tools to get your way.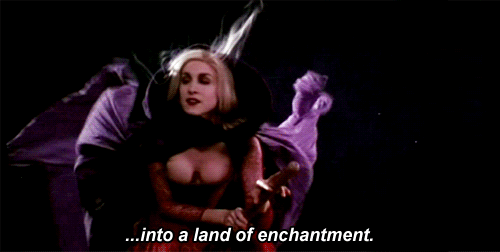 8.
You never forget the first boy/girl who let you down easy.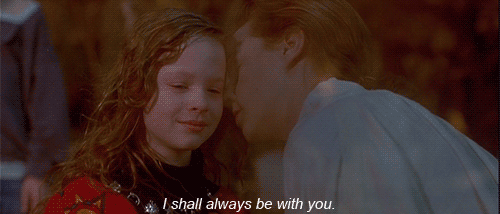 9.
If they seem too good to be true, they're probably into some really freaky shit.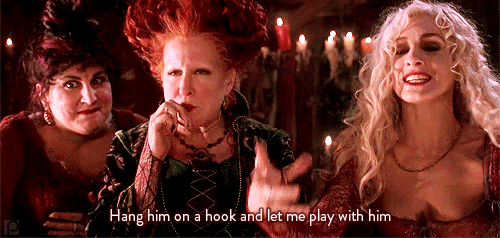 10.
But most girls just REALLY love to cuddle.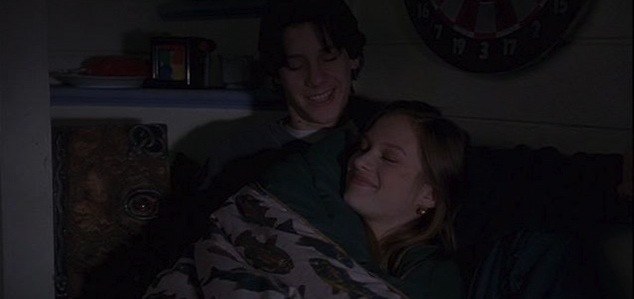 11.
Your sexual chagrin will undoubtedly be exposed by your little sister.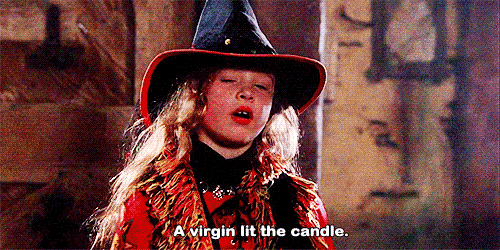 12.
Violence is never the answer...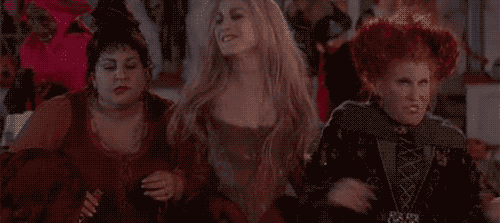 13.
Ultimately, none of this matters because all we truly want in life is to binge watch Netflix.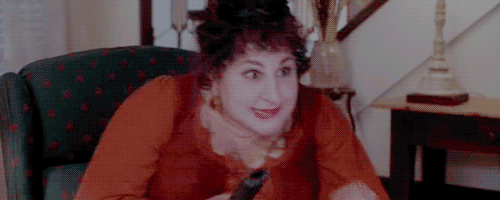 This post was created by a member of BuzzFeed Community, where anyone can post awesome lists and creations.
Learn more
or
post your buzz!