Zoë Kravitz is passionate about a lot of things — and, apparently, her distaste for Crocs is one of them.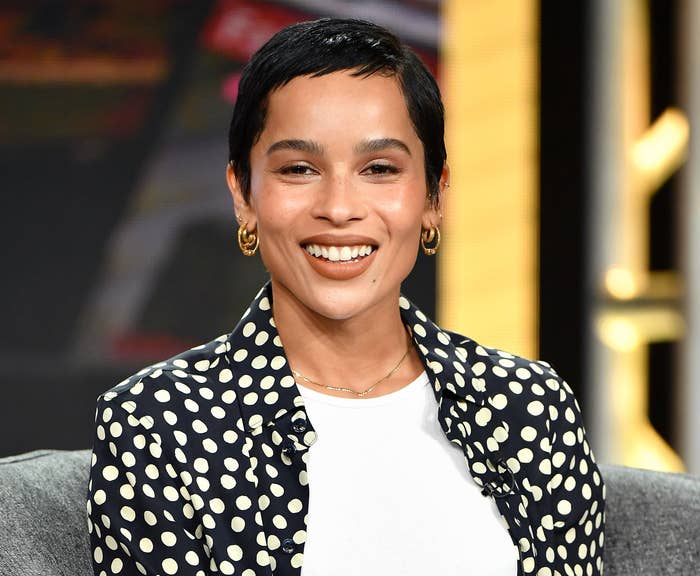 In fact, when Zoë began working with Channing Tatum on their movie Pussy Island, she convinced him he should no longer wear the shoes.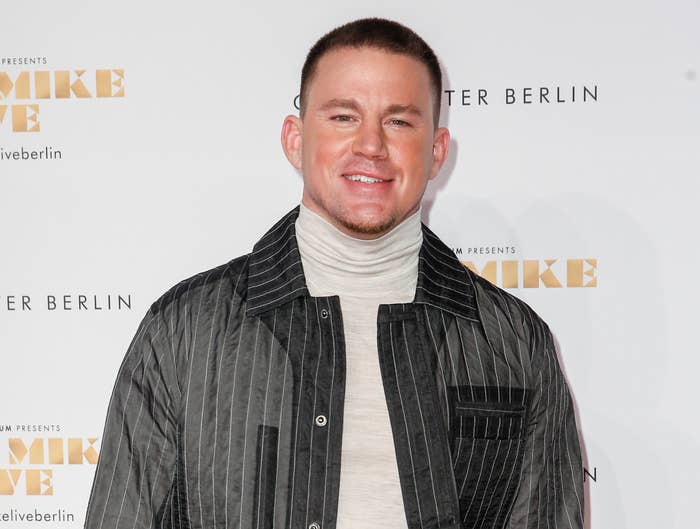 Channing says that he was so impressed by her confidence in not only her vision for the film but her opinion on shoes, that he vowed to stop wearing them.
"When someone can just come out and tell me I should not be wearing Crocs, and is so adamant about it, she completely convinced me and I never wear Crocs anymore," Channing told Deadline.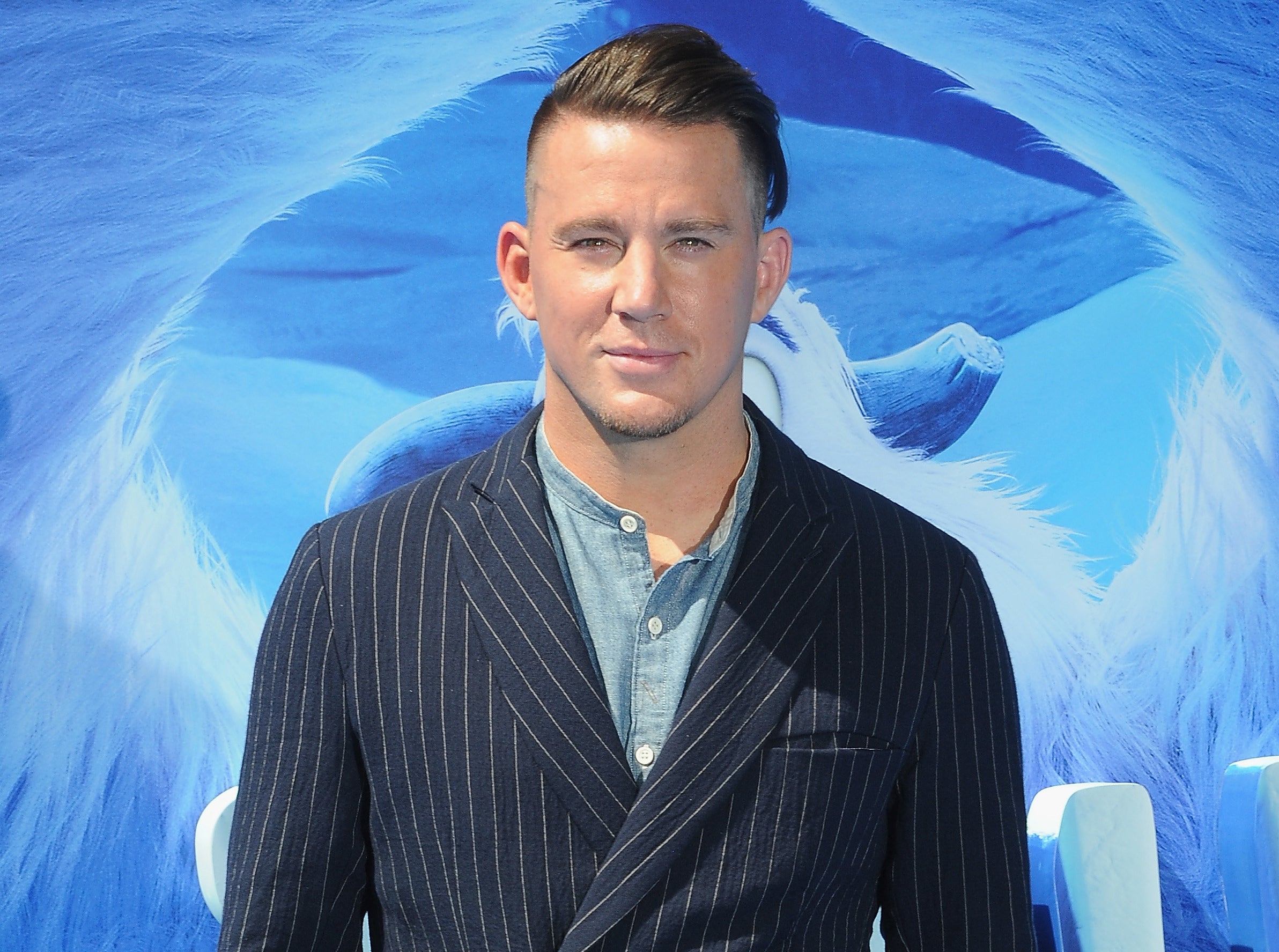 He continued, "I totally loved Crocs for a hot second, and in one hang she was like, you can't ever do that again. And I said, 'OK, fine.'"
Zoë says that at the end of the day she was "just trying to be a good friend."
"Just to be clear, there are people out there who can pull off the Crocs thing; I just wasn't sure you were one of them," she jokingly added.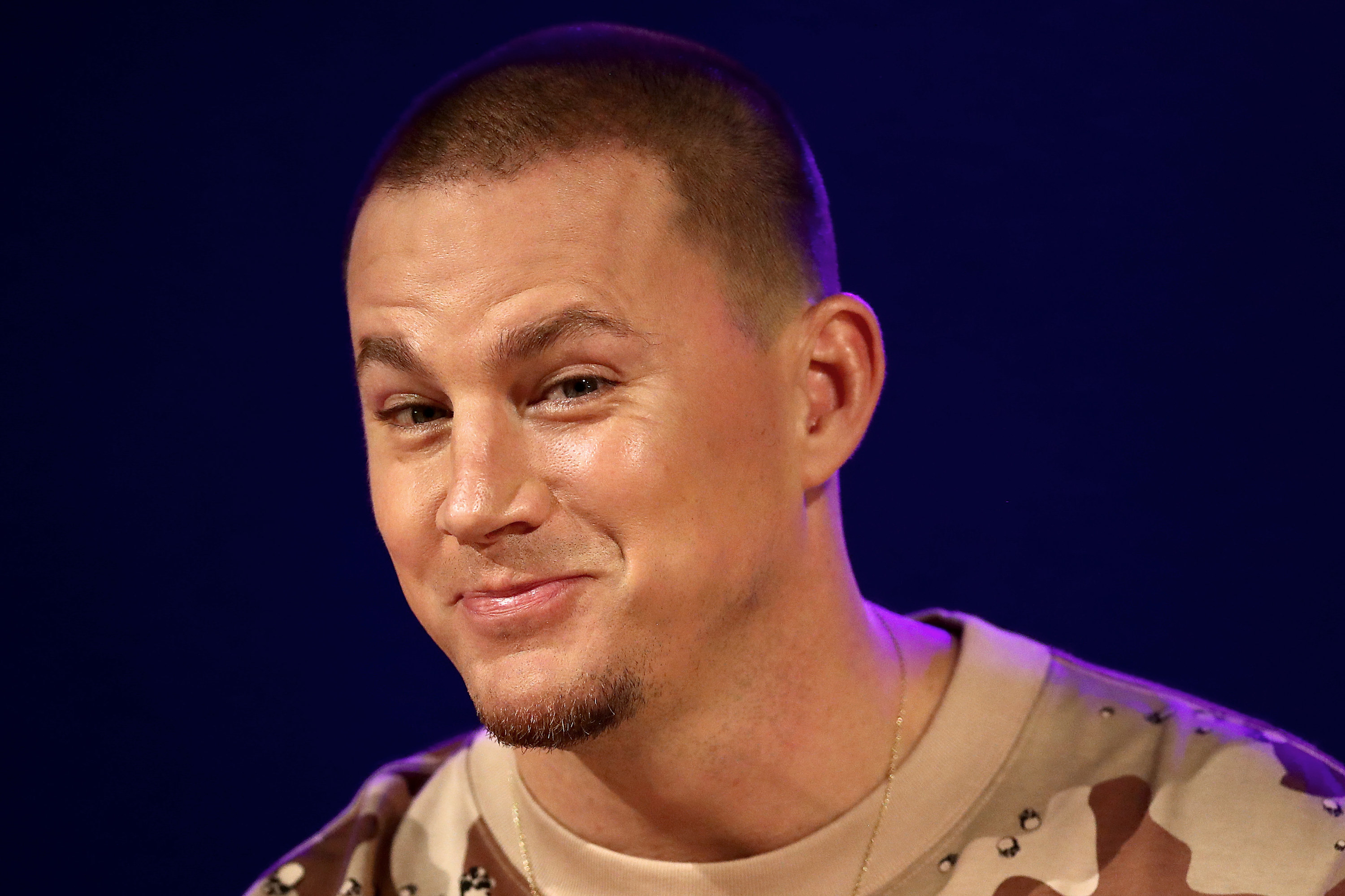 And thanks to Zoë's help, Channing says he feels a lot "cooler."
Zoë Kravitz: Making the world a better place, one pair of Crocs at a time.