Boy Band Why Don't We Say They Were Verbally And Emotionally Abused By Their Manager
"Food was restricted to the point that some band members developed eating disorders."
Boy band Why Don't We are finally coming forward about the alleged abuse they suffered at the hands of their production company.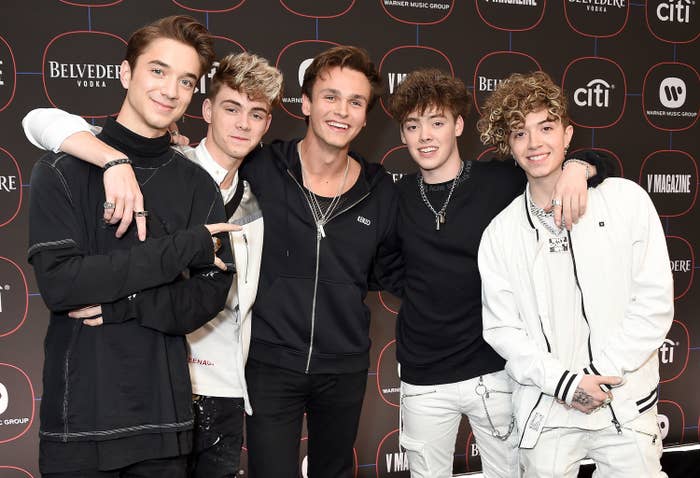 The group — Jack Avery, Corbyn Besson, Zach Herron, Jonah Marais, and Daniel Seavey — penned a lengthy letter to fans detailing the "mental, emotional, and financial abuse" they experienced over the past few years.
"Without a doubt, publicly sharing our truth makes us feel more vulnerable, however, it is a step we are forced to take to provide the world with access to the harsh 'behind the scenes' that we endured as young teens where verbal abuse, malnourishment, and ultimate control were positioned as the price of success," the band wrote.
According to the members of Why Don't We, who were between the ages of 15 and 18 when the band started, they were made to feel like prisoners in the home they have shared throughout their career.
"While we were initially excited to all be living together in the same house, working together on what we loved most, our music, little did we know that we would eventually become prisoners in the 'Why Don't We compound' under the supervision of one of our managers at Signature Entertainment Partners," they said.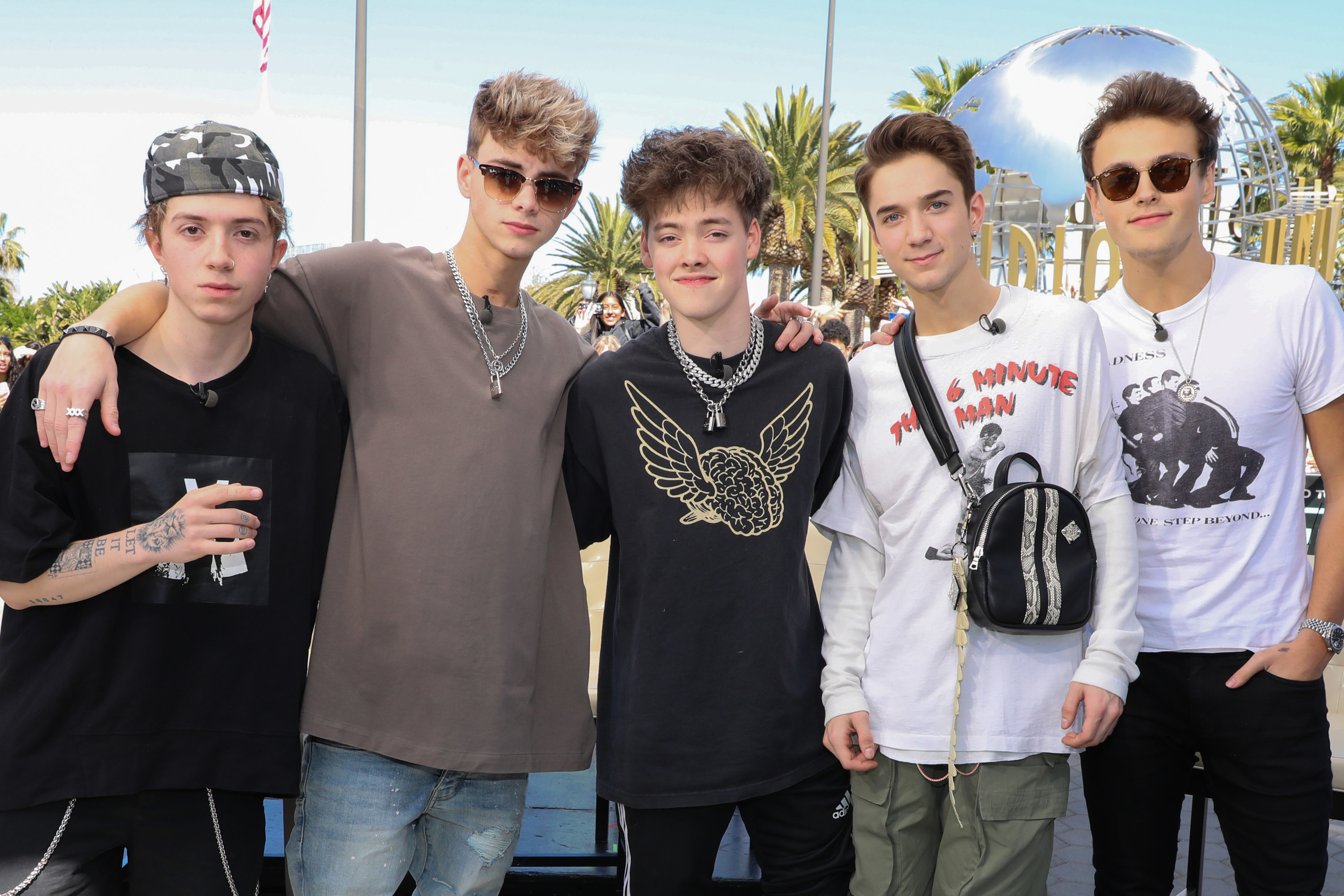 They continued, "He would not only live with us during the day, but controlled us 24/7, setting an alarm that would go off if any door or window was opened. Needless-to-say, we were not given the security code to the alarm, essentially making us hostages in our own home."
Additionally, the group says food was "restricted to the point that some band members developed eating disorders" and they were forced to sneak food into the house.
"We were verbally berated almost every day and alienated from our friends and families. We had no support system except for each other and were made to believe that this was 'normal,' that every artist had to pay their dues," they added.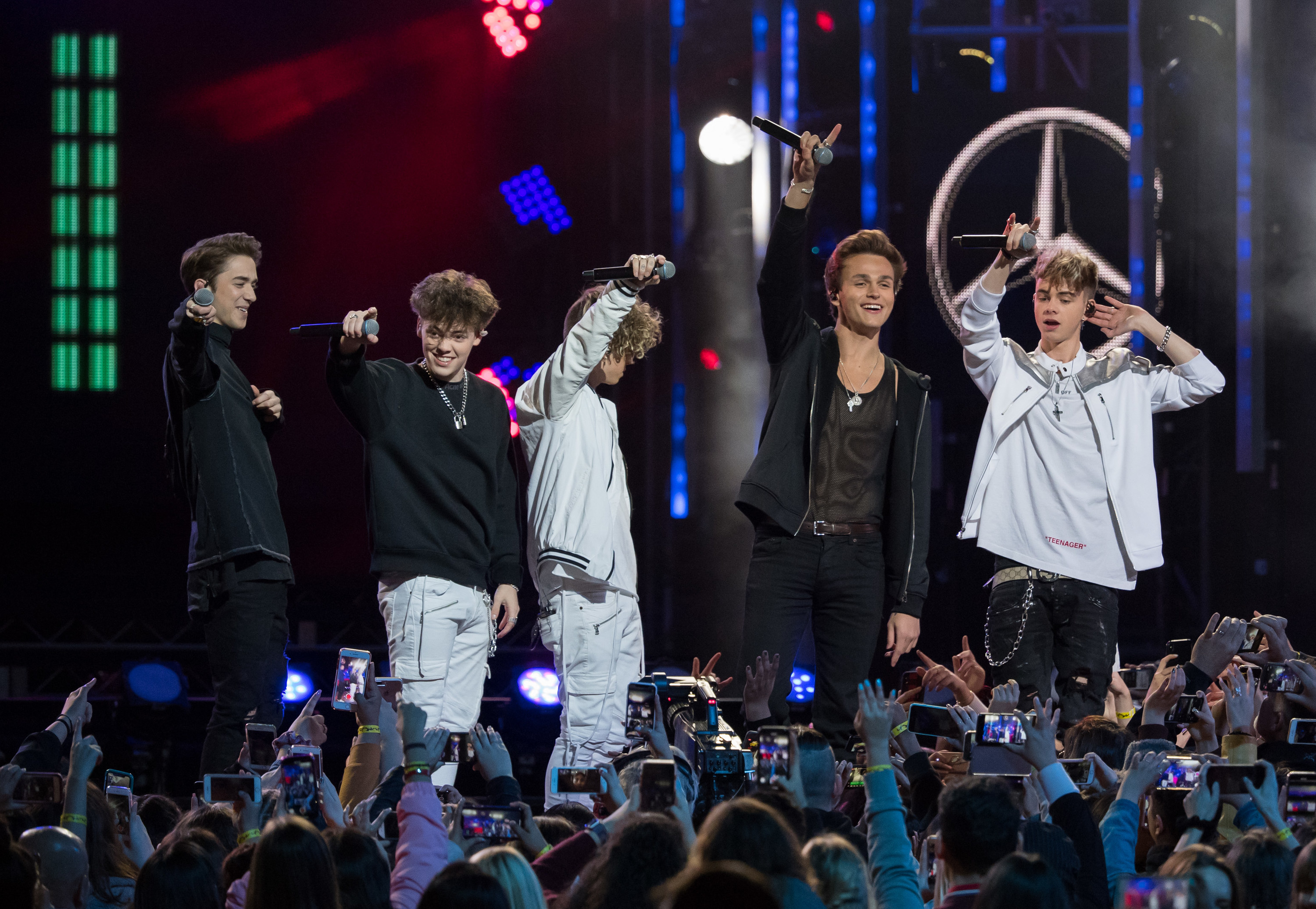 The members say that their manager's "need for extreme dominance" has left them harmed physically, mentally, and financially.
Amid the allegations, their current manager, Randy Phillips, and his former partner, David Loeffler, who has not been involved with the band over the past few years, have filed opposing lawsuits over control of the band.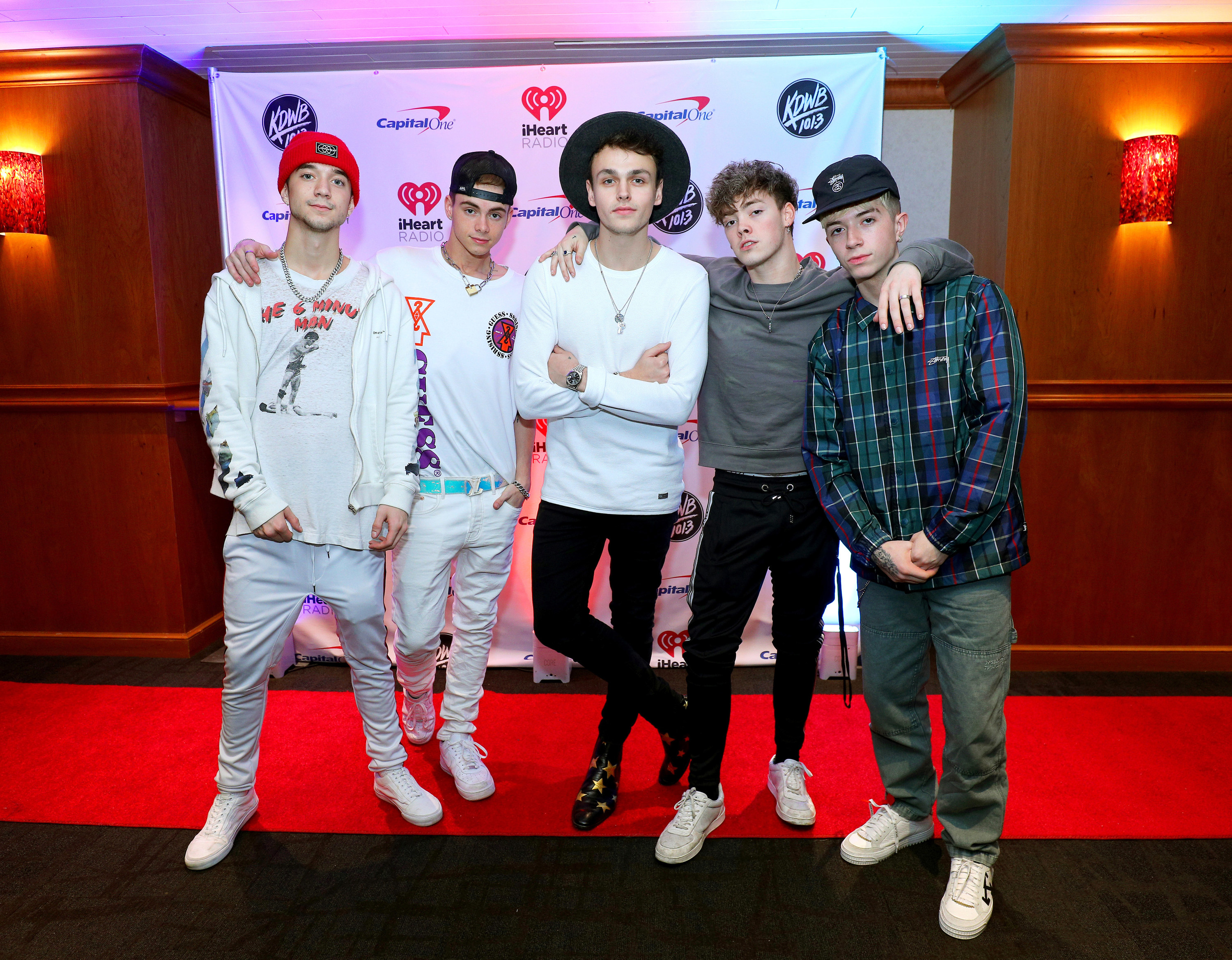 Meanwhile, the members of Why Don't We, who had seemingly previously sided with David, have now filed a petition with the California Labor Commission to get their contract with David thrown out.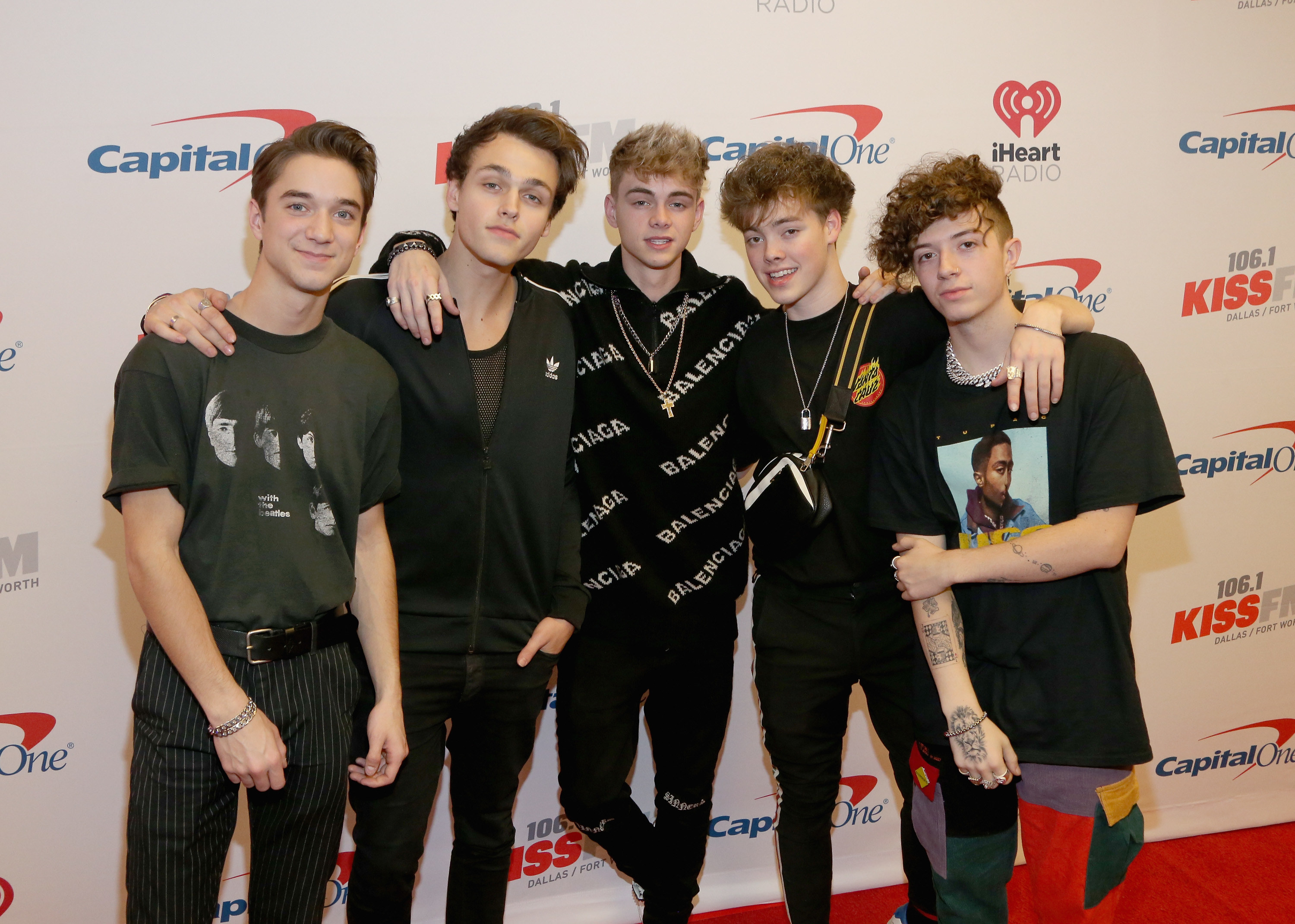 "This is now playing out on the public stage in a continued attempt to weaponize our love for our music and our fans. We will no longer be silenced and we look forward to finally closing the chapter on this traumatic stage in our lives by turning the page to our truth," the band wrote.
They added, "Our commitment remains to our music, to our label, and most of all to our fans who we cherish and draw strength from as we find our way through this journey."