Why Dont We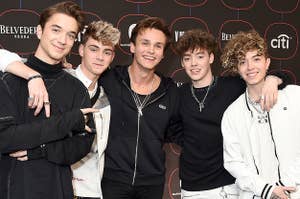 "Food was restricted to the point that some band members developed eating disorders."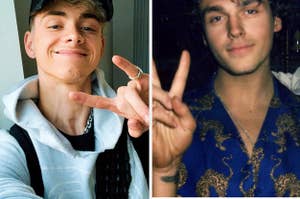 *Why don't we* put on the new single and take this quiz together.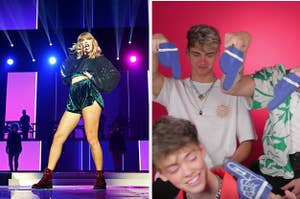 "Mom, Taylor Swift says hi!"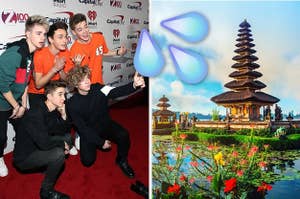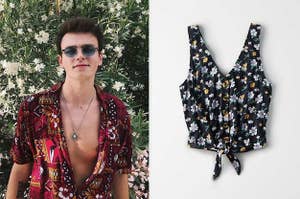 You know you want to take it!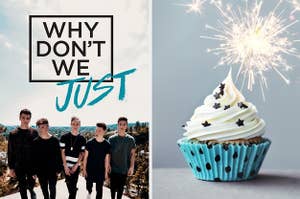 "I got real big plans, baby, for you and me."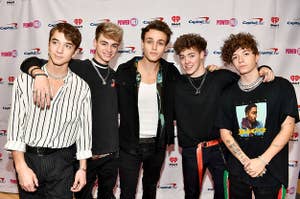 Why don't you take this quiz?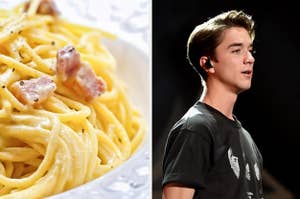 A combination of magic and pasta.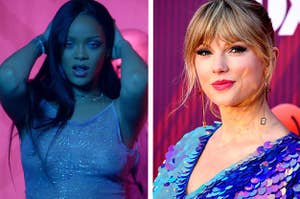 Does Rihanna stream Taylor Swift?
Does Jonah prefer NSYNC or Backstreet Boys?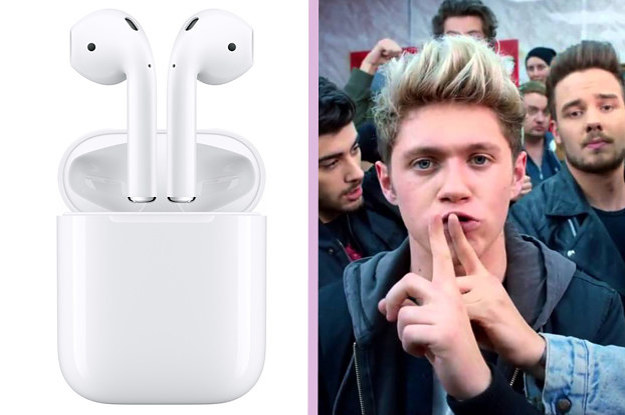 And the winner is..... ONE DIRECTION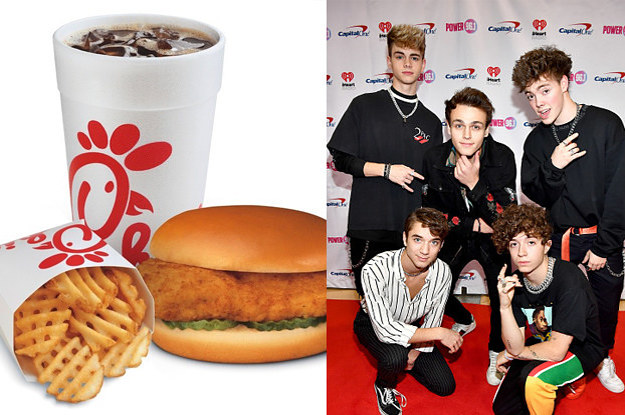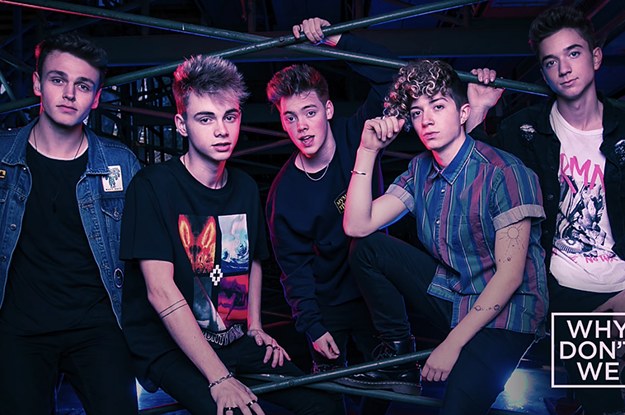 ♫♩I don't want a trust fund baby.♩♫
The up-and-coming boyband takes our Q&A!