🚨 WARNING — spoilers ahead for The Last of Us Episode 3 🚨

Over the weekend, the latest episode of the series debuted — titled "Long, Long Time" — and honestly, it was a perfect episode of TV.
The third episode featured the show's first departure from the video games as Bill (Nick Offerman) and Frank's (Murray Bartlett) incredible love story play out over the years.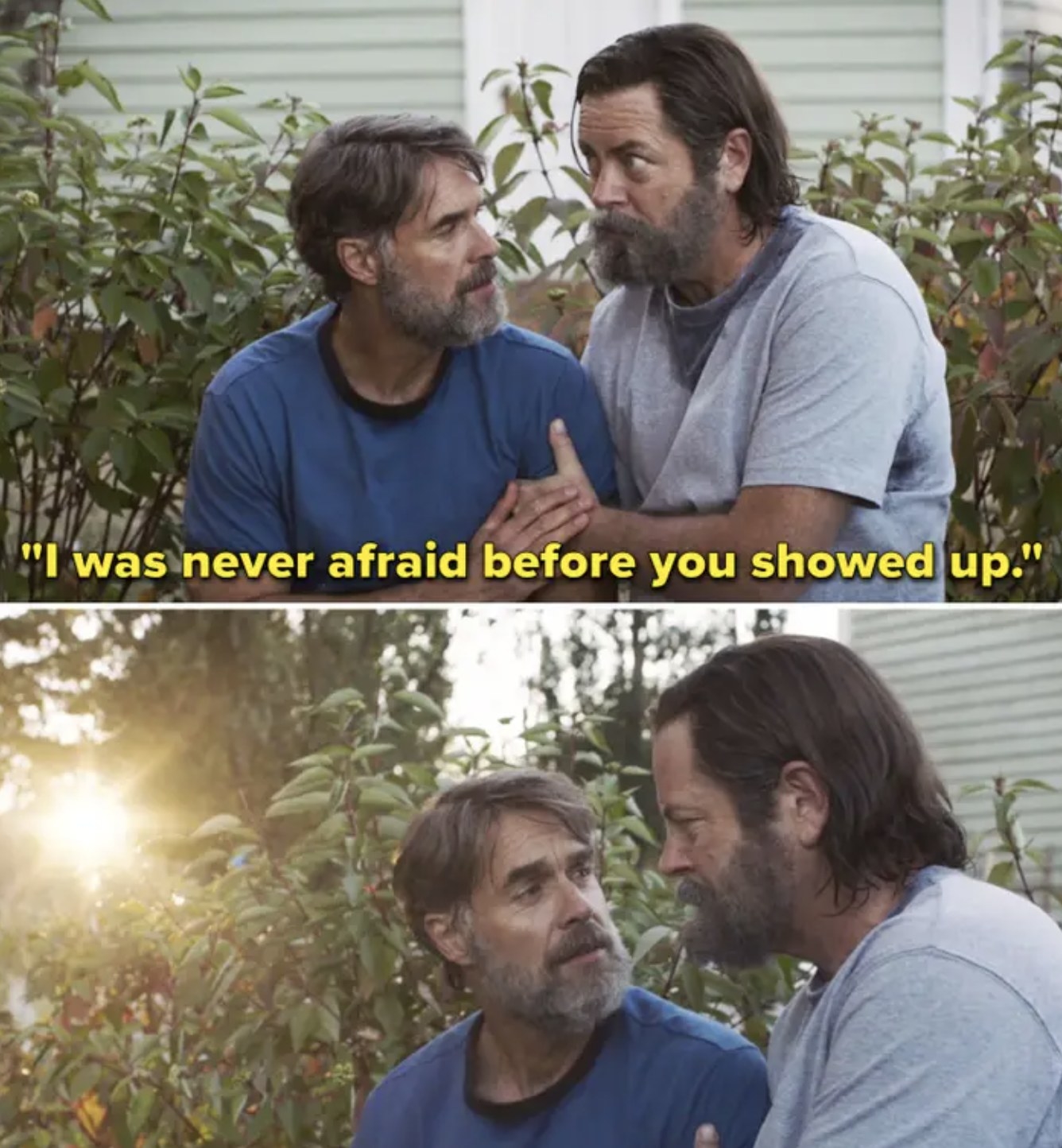 And while it was a beautiful episode, there was one moment that left fans scratching their heads — especially if they have ever lived in New England.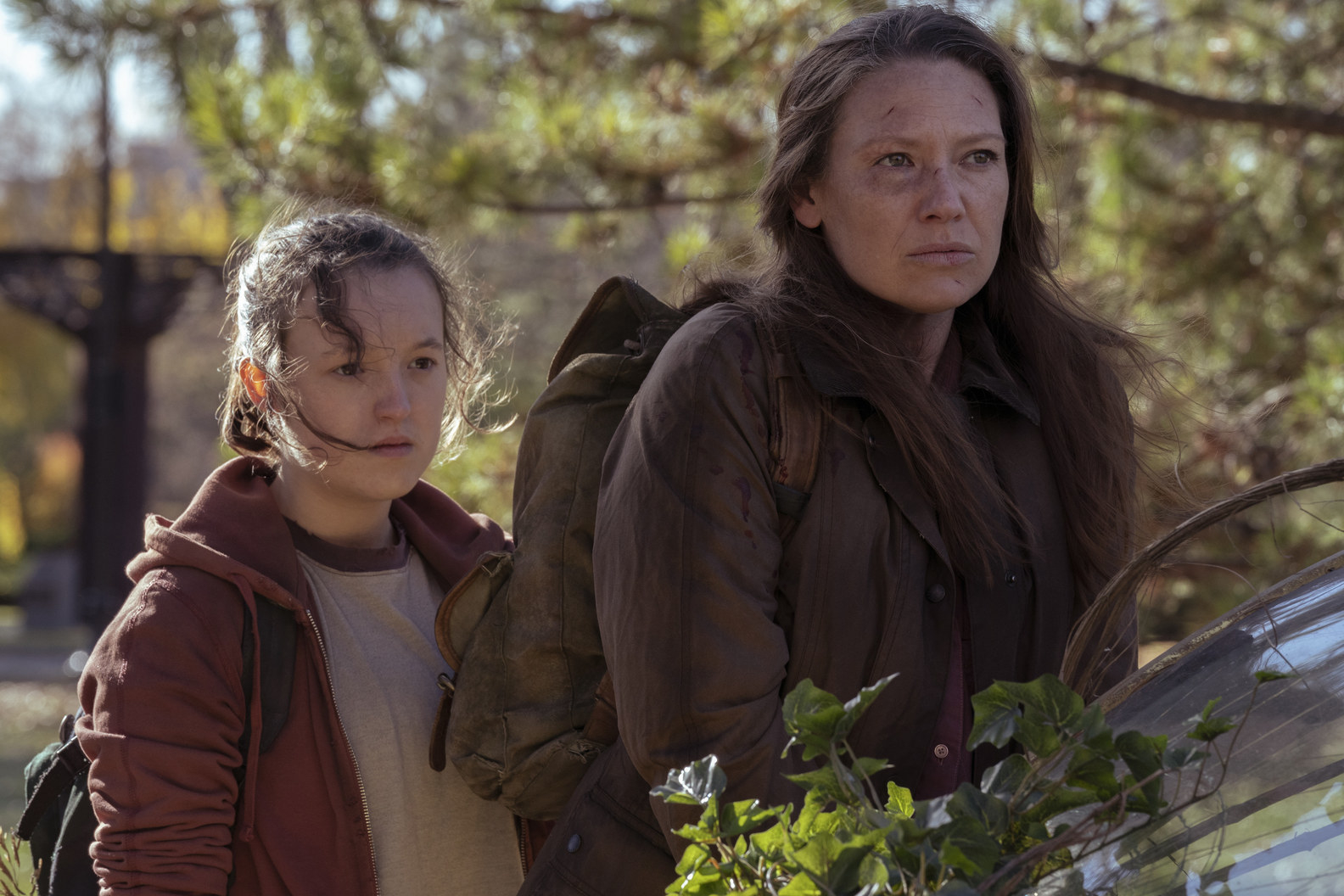 While setting the scene, an establishing shot shows what is meant to be "10 miles west of Boston"...and it's most definitely not 10 miles outside of Boston.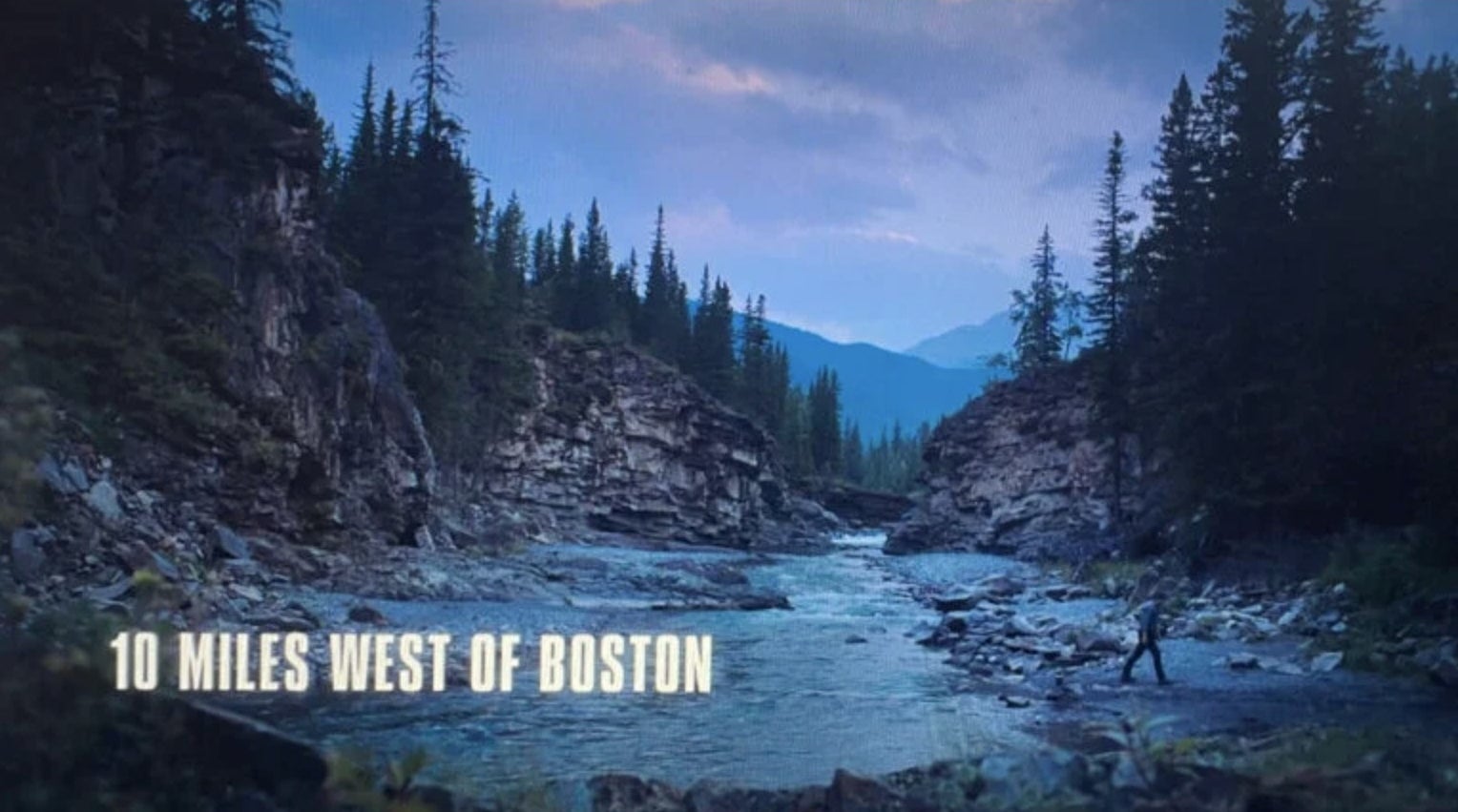 Given there are no mountainous backdrops so close to Boston, Stephen, a New England native, had to share his thoughts online.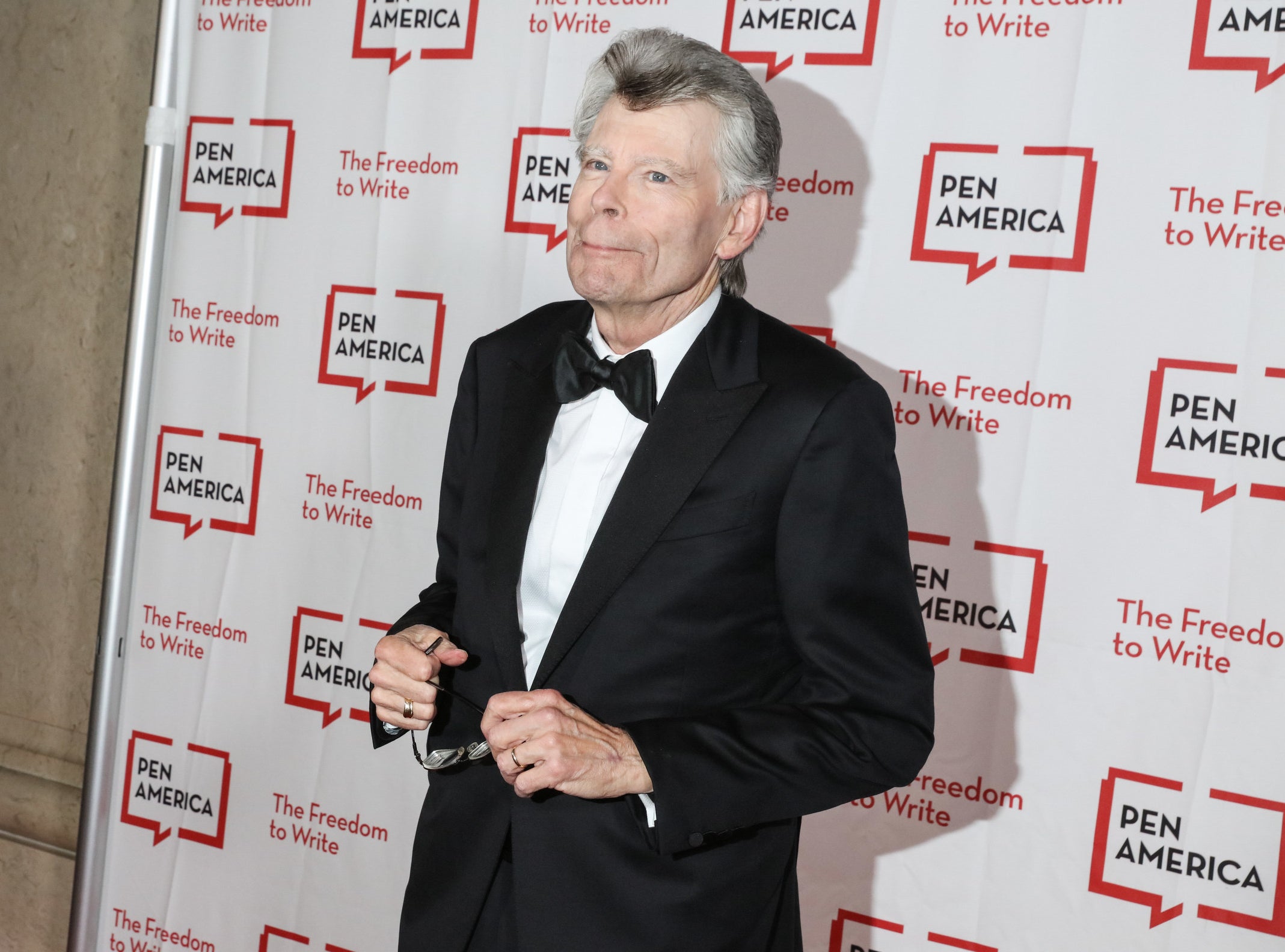 "THE LAST OF US. Episode 3: Do you really want to tell me that's 10 miles west of Boston?" Stephen wrote on Twitter.
It turns out Stephen wasn't alone in his thoughts because the whole thing actually caused quite the commotion on social media:
And while the moment was confusing for some New Englanders, the episode still got praise from Stephen.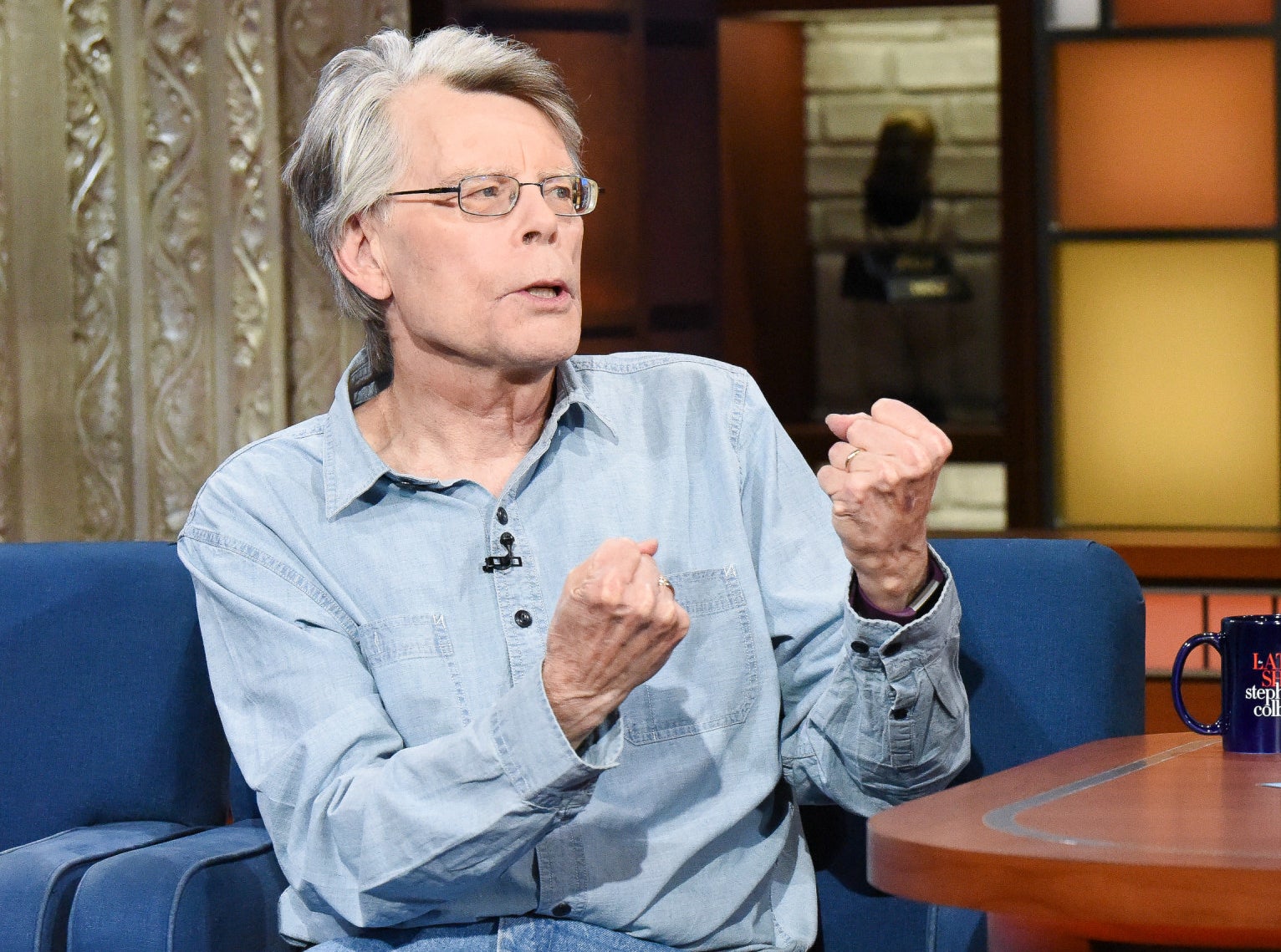 "That's what you got out of one of the most beautiful episodes of television?" one fan wrote, to which the iconic author responded, "Oh, I liked it fine. Just sayin'."
You can watch The Last of Us, Episodes 1–3, on HBO now.