In fact, the actor says she finds the whole archetype kind of irritating.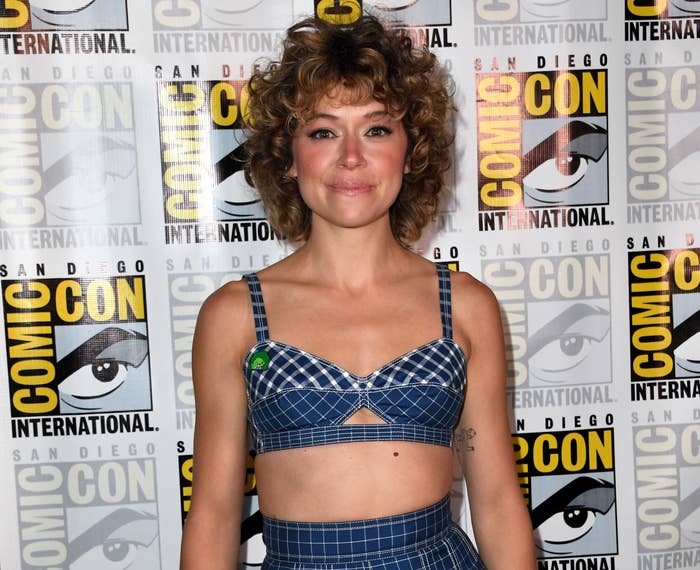 The phrase has long been used for characters who reject the "damsel in distress" trope and, instead, are the powerful hero in movies or television shows.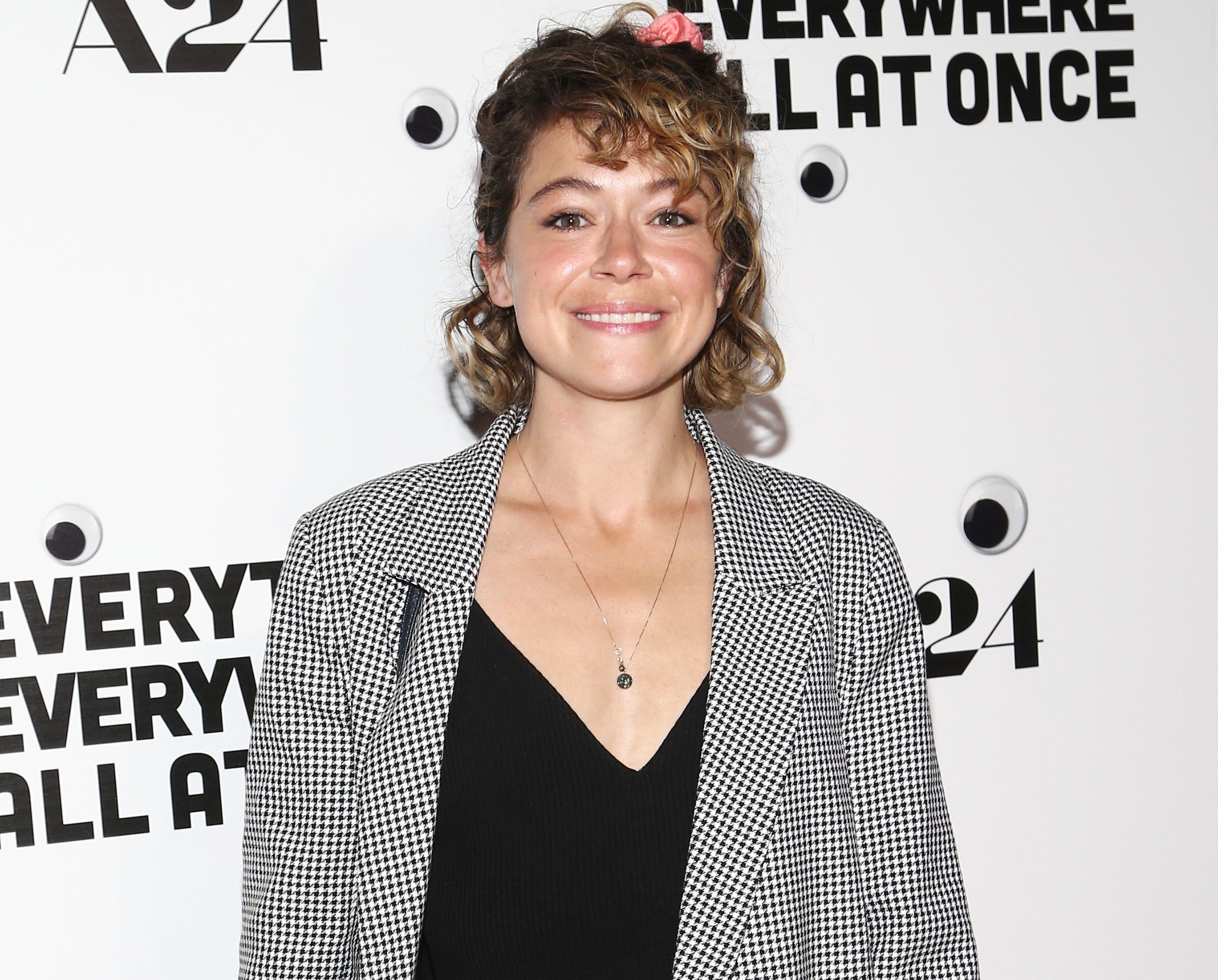 "It's reductive. It's just as much a shaving off of all the nuances, and just as much of a trope," Tatiana said in an interview with the Guardian.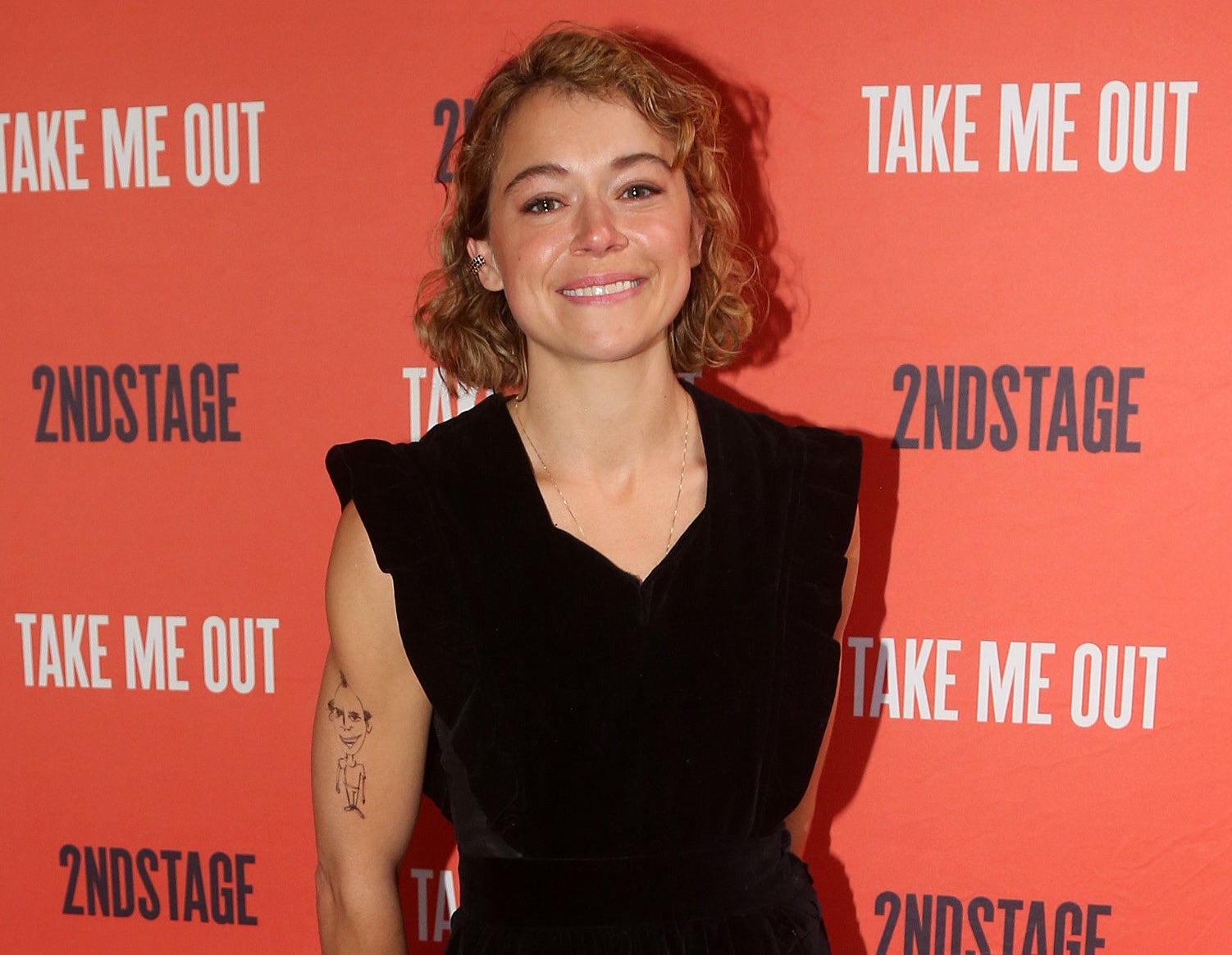 She continued, "It's a box that nobody fits into. Even the phrase is frustrating."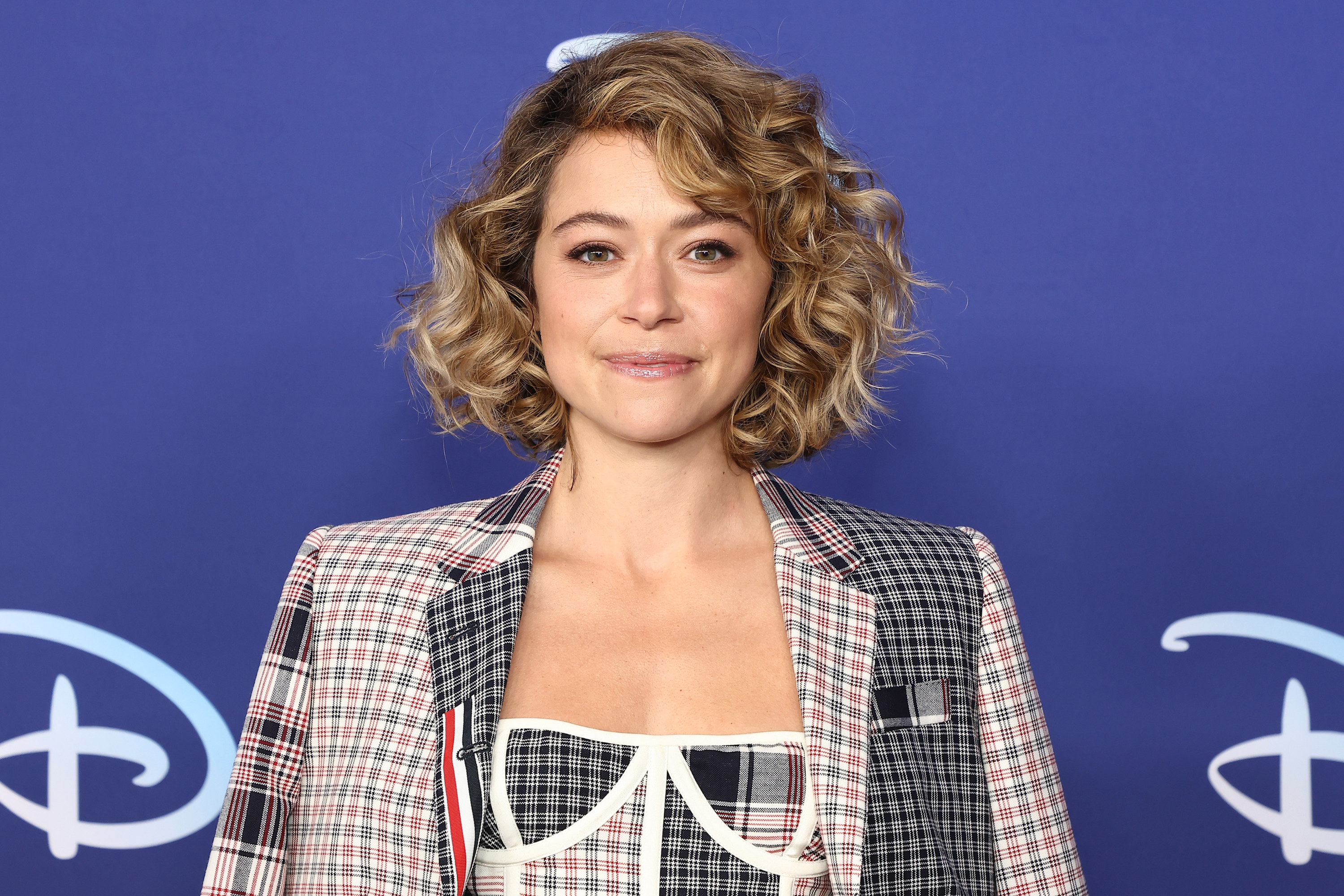 Tatiana added that the label also implies that women should be "grateful that we get to be that."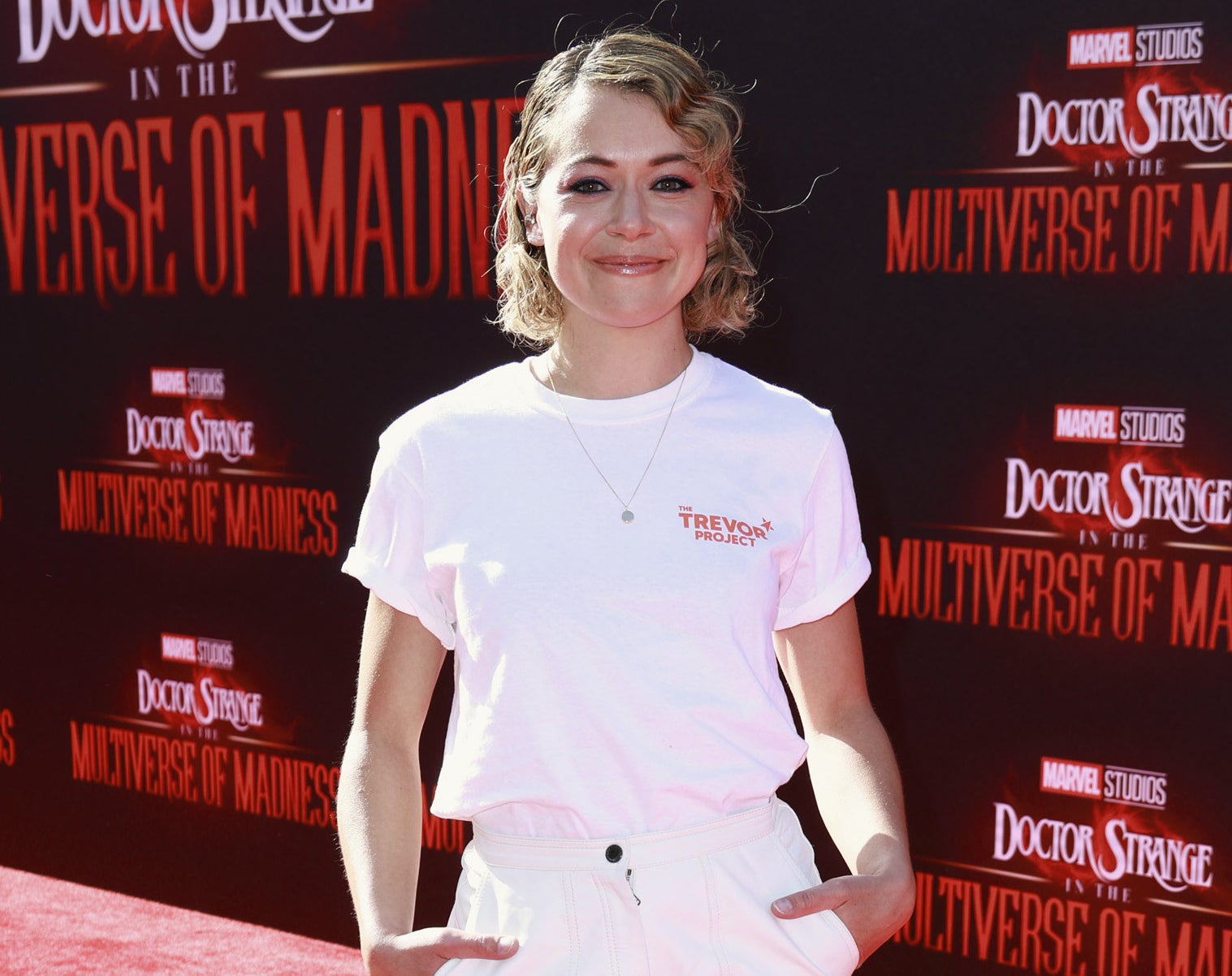 The She-Hulk: Attorney at Law star also shared that she looks forward to the day when women playing superheroes is no big deal.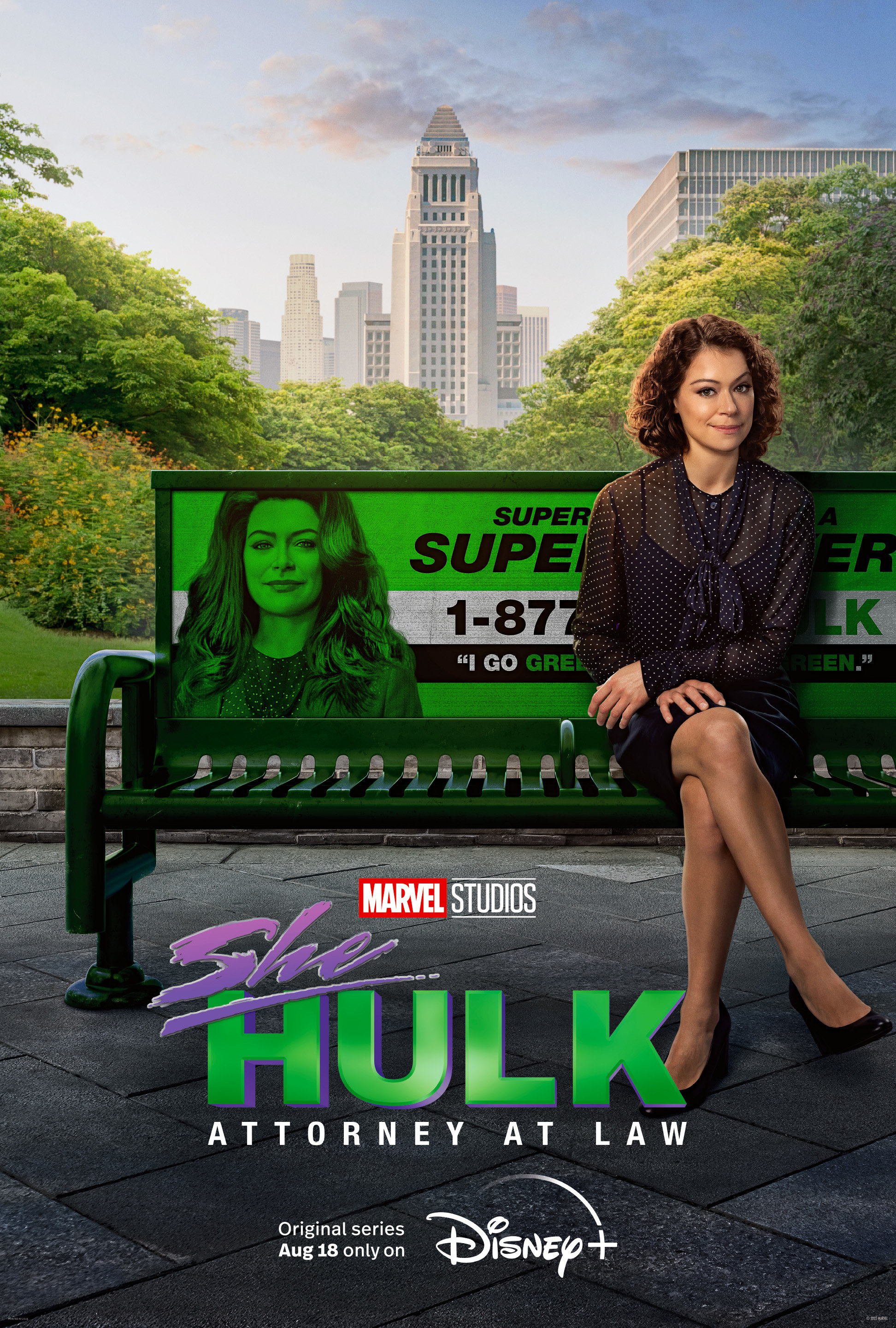 "I'm really interested in when these [marginalized] voices get to speak without it being like: 'Oh my God, it's all women,' or, 'Oh my God, this is a story about a queer couple,' and those stories become as innately expected as they are now special," Tatiana explained.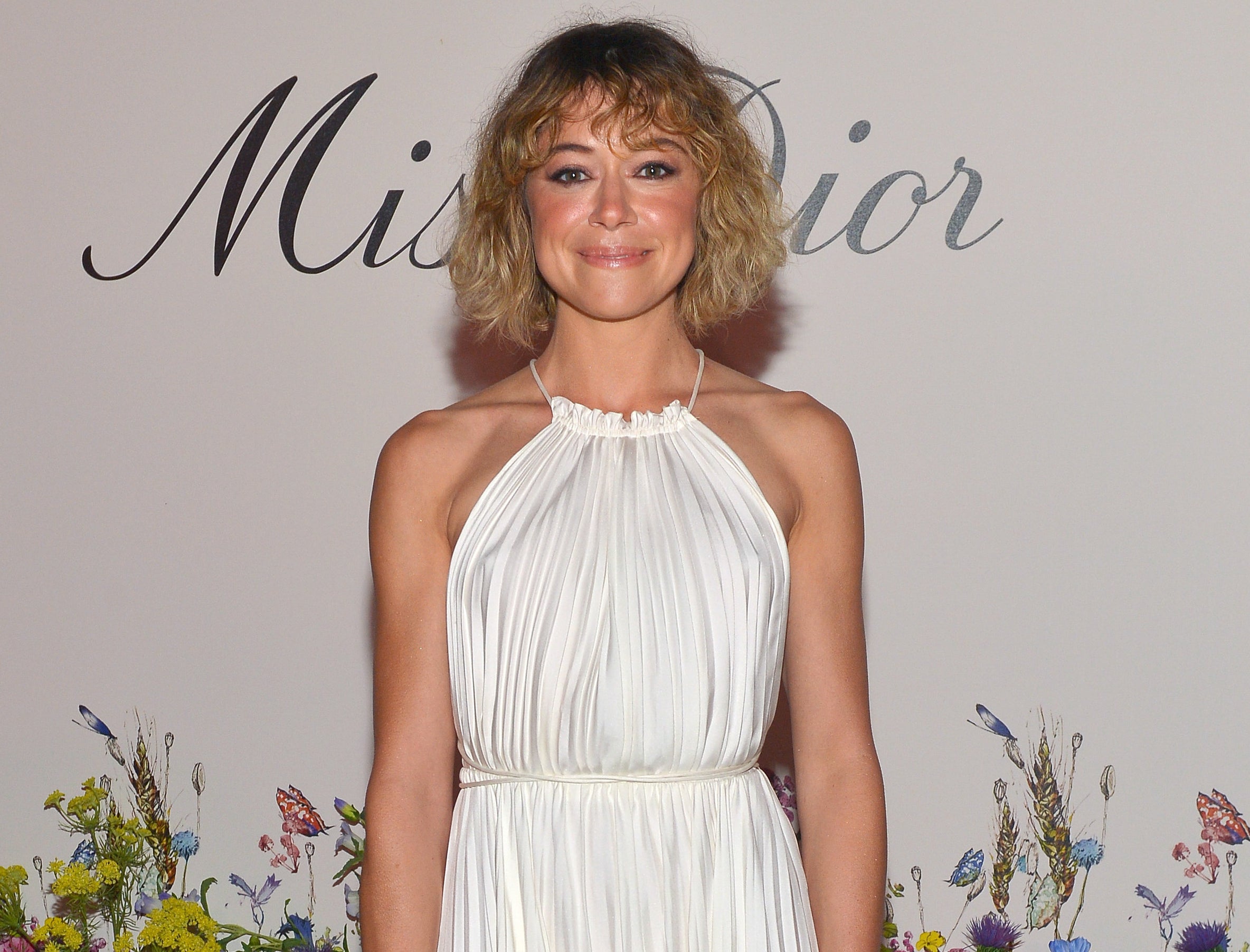 And while Tatiana admits we're not quite there yet, she's doing her best to change the narrative.