The actor has joined a growing list of celebrities to speak out against the organization, which consists of international journalists who determine the nominees and winners of the Golden Globe Awards.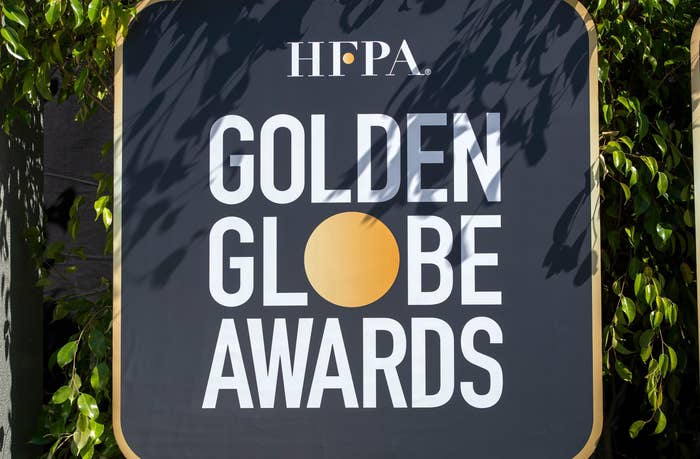 Scarlett is calling for her fellow industry members to step back from the HFPA until there is "necessary fundamental reform" surrounding the organization's controversial practices, including its lack of member diversity.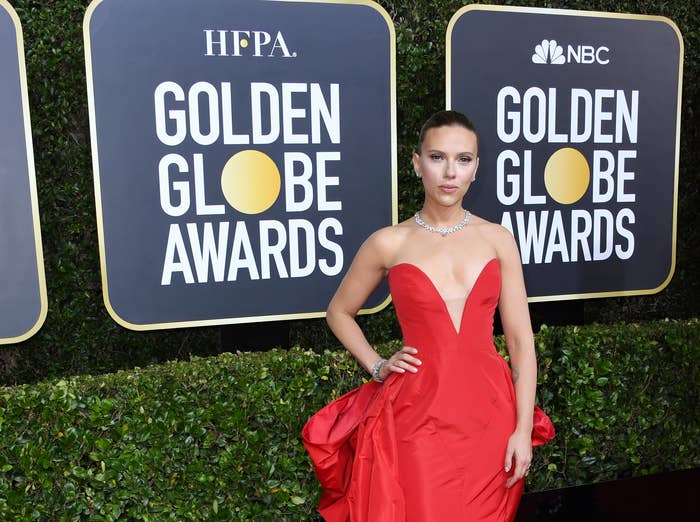 In a statement, Scarlett explained that as an actor, she has been "expected to participate in awards season" by way of press conferences and award ceremonies but has often been made uncomfortable by HFPA members.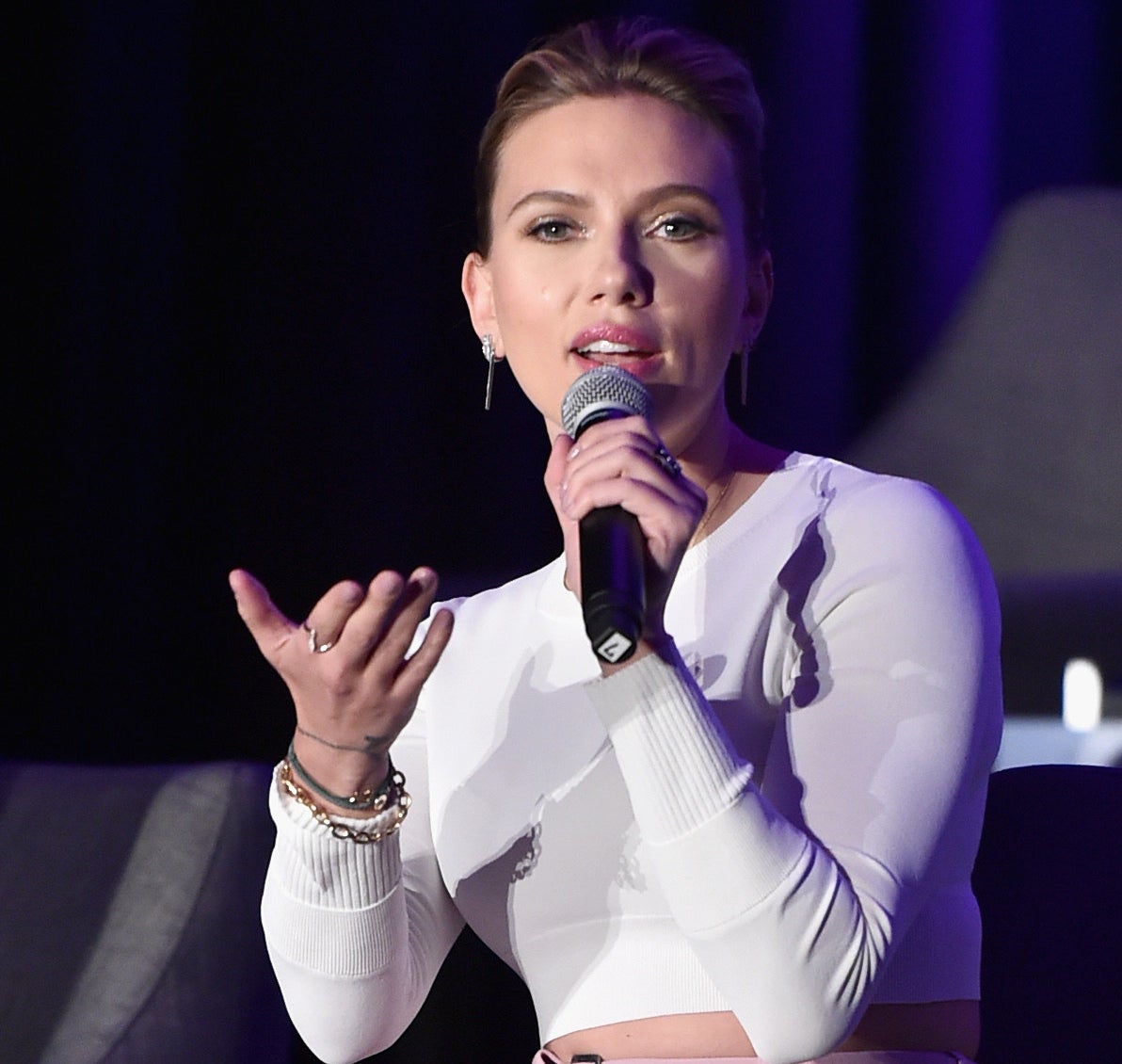 "In the past, this has often meant facing sexist questions and remarks by certain HFPA members that bordered on sexual harassment. It is the exact reason why I, for many years, refused to participate in their conferences," Scarlett explained.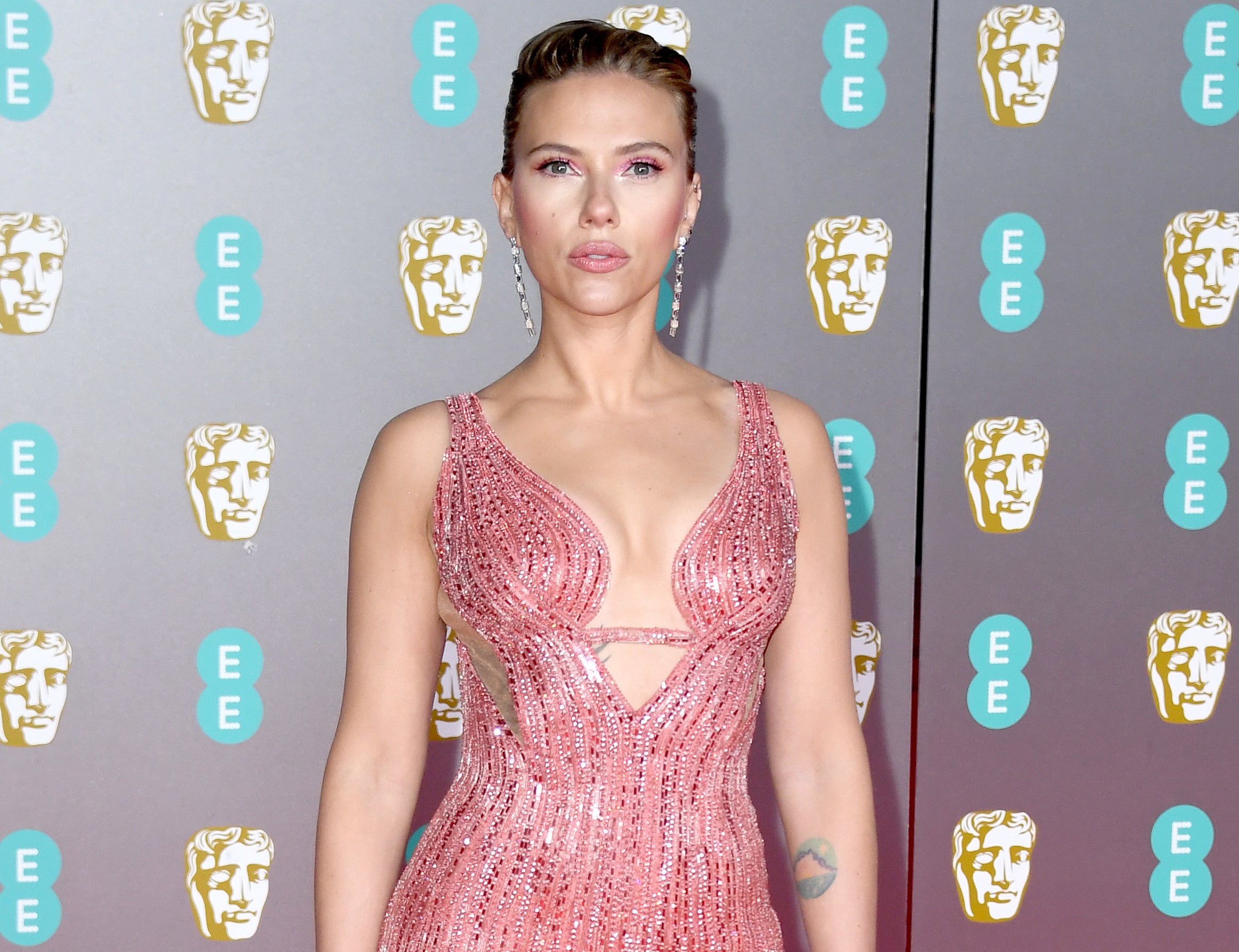 "The HFPA is an organization that was legitimized by the likes of Harvey Weinstein to amass momentum for Academy recognition, and the industry followed suit," she continued.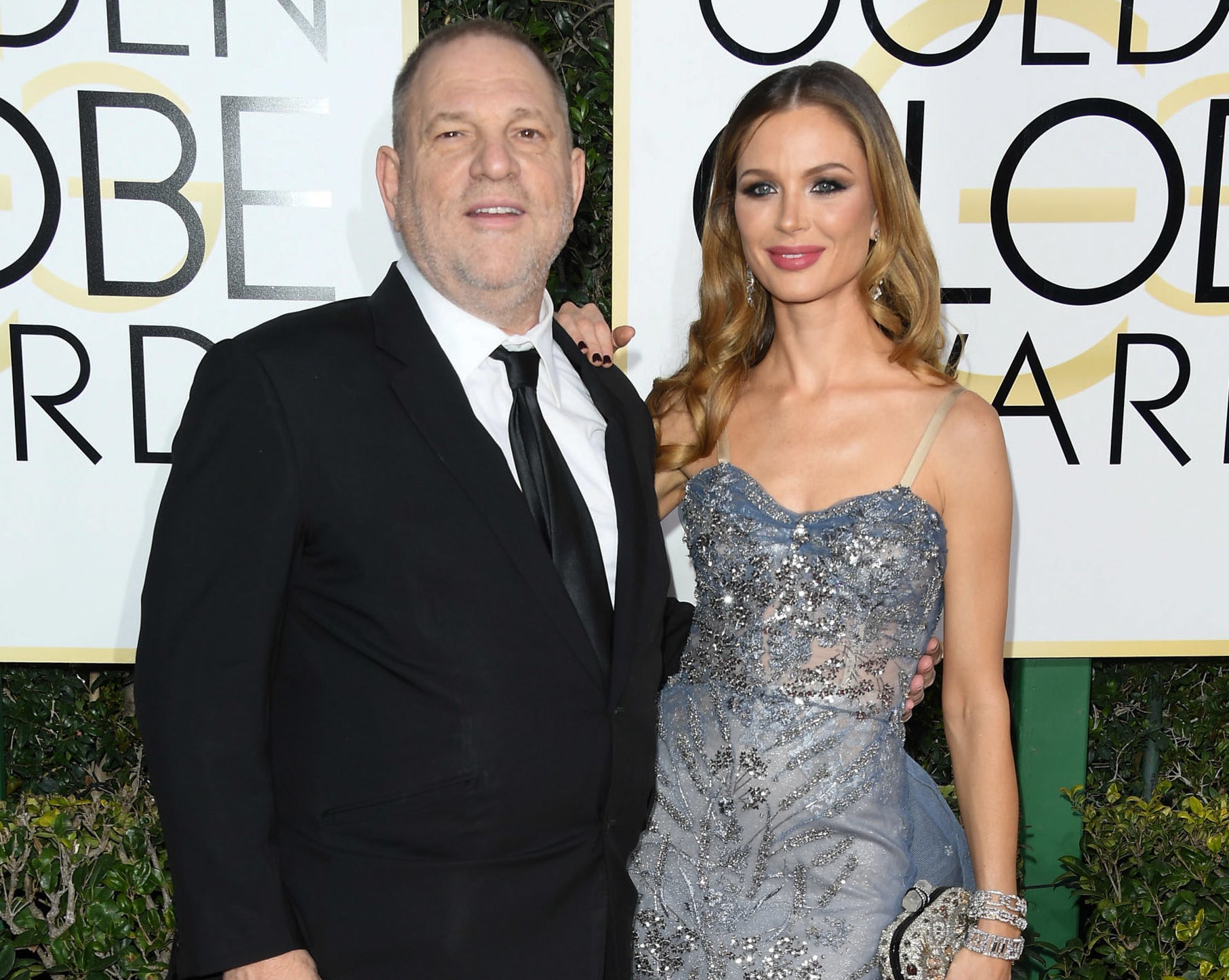 "Unless there is necessary fundamental reform within the organization, I believe it is time that we take a step back from the HFPA and focus on the importance and strength of unity within our unions and the industry as a whole," Scarlett concluded.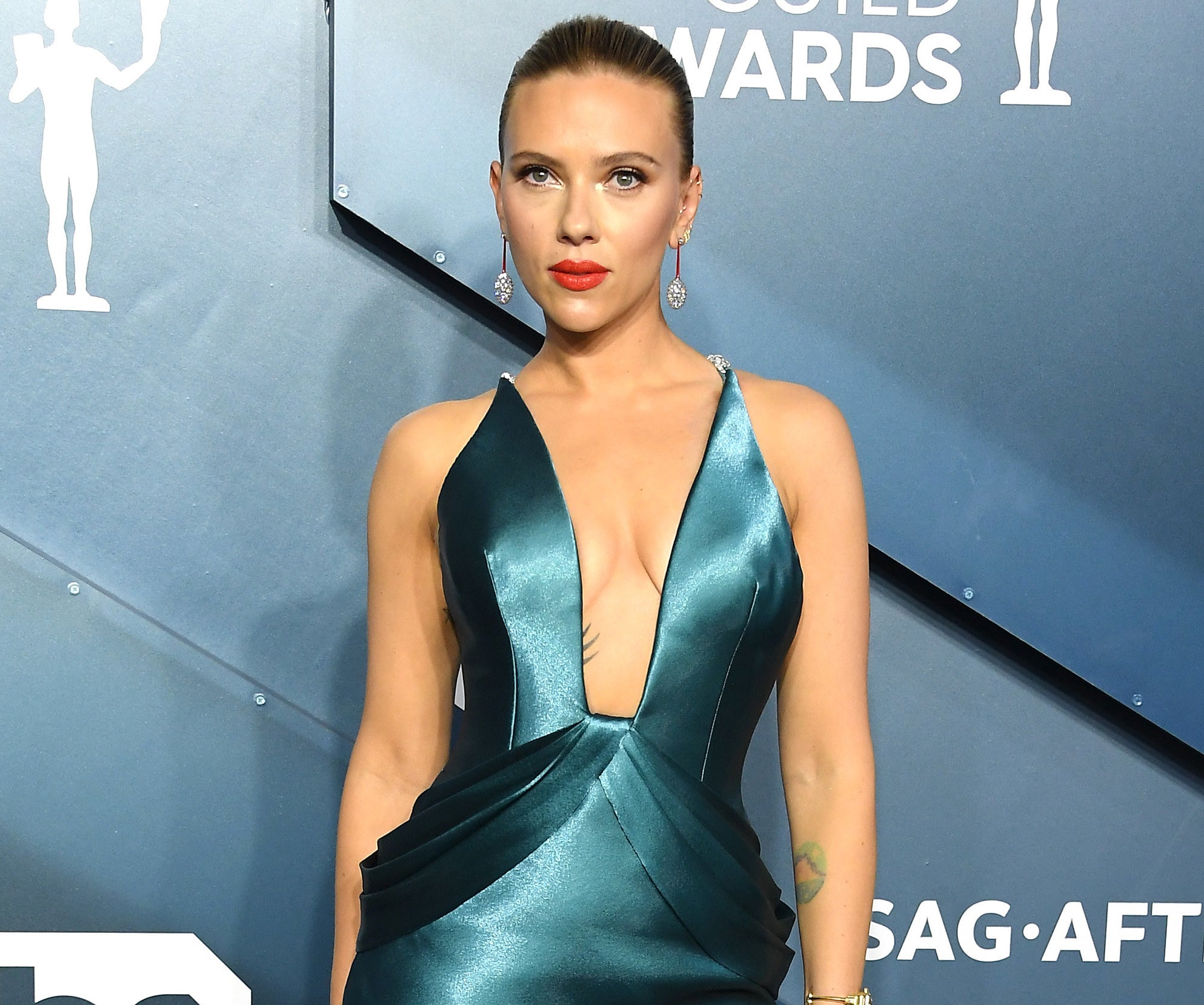 Before Scarlett issued her statement, other actors also took a stand against the HFPA, including Mark Ruffalo and Tom Cruise.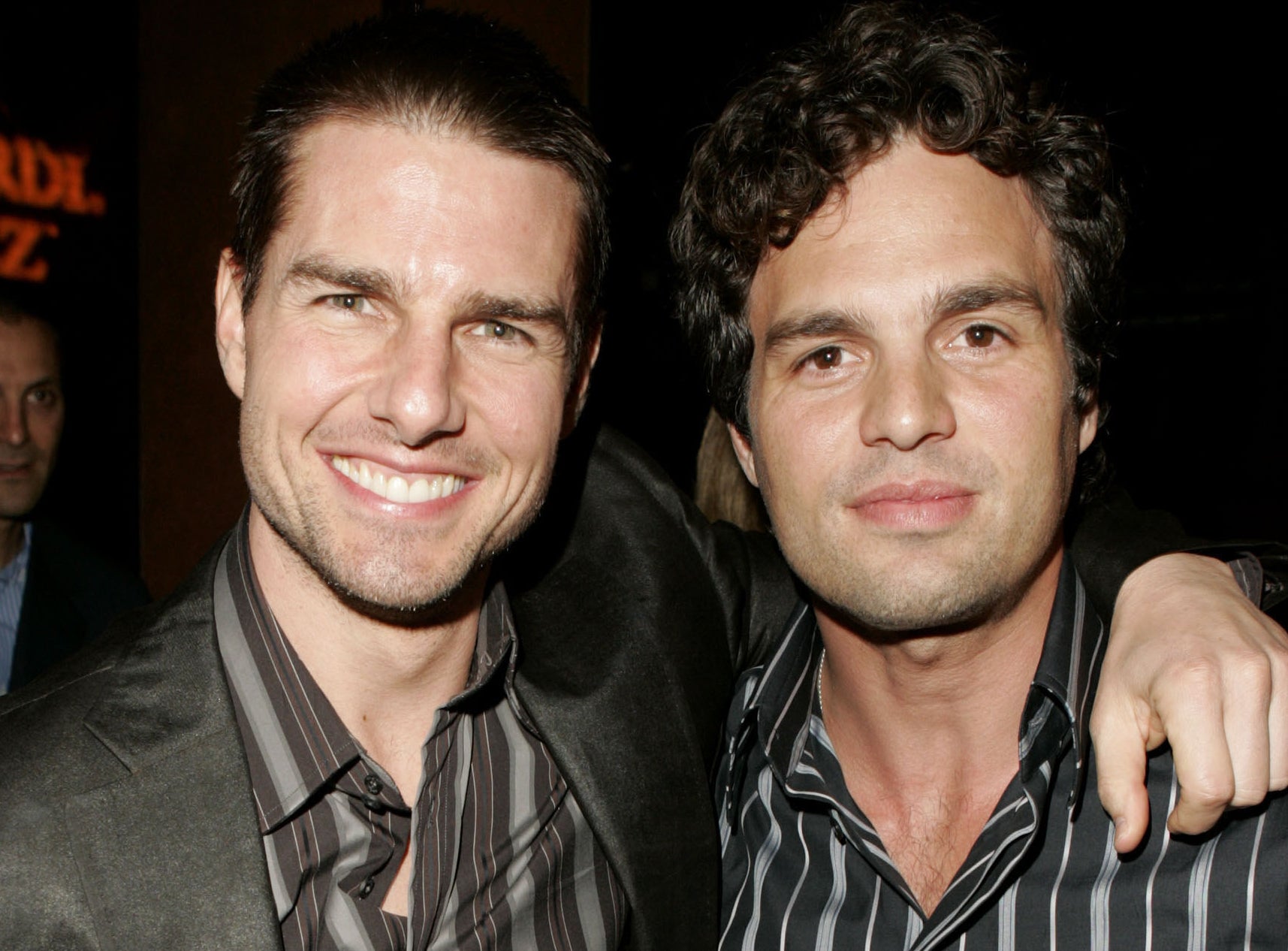 To cement his stance against the organization's practices of exclusion, Tom actually returned his three Golden Globe trophies.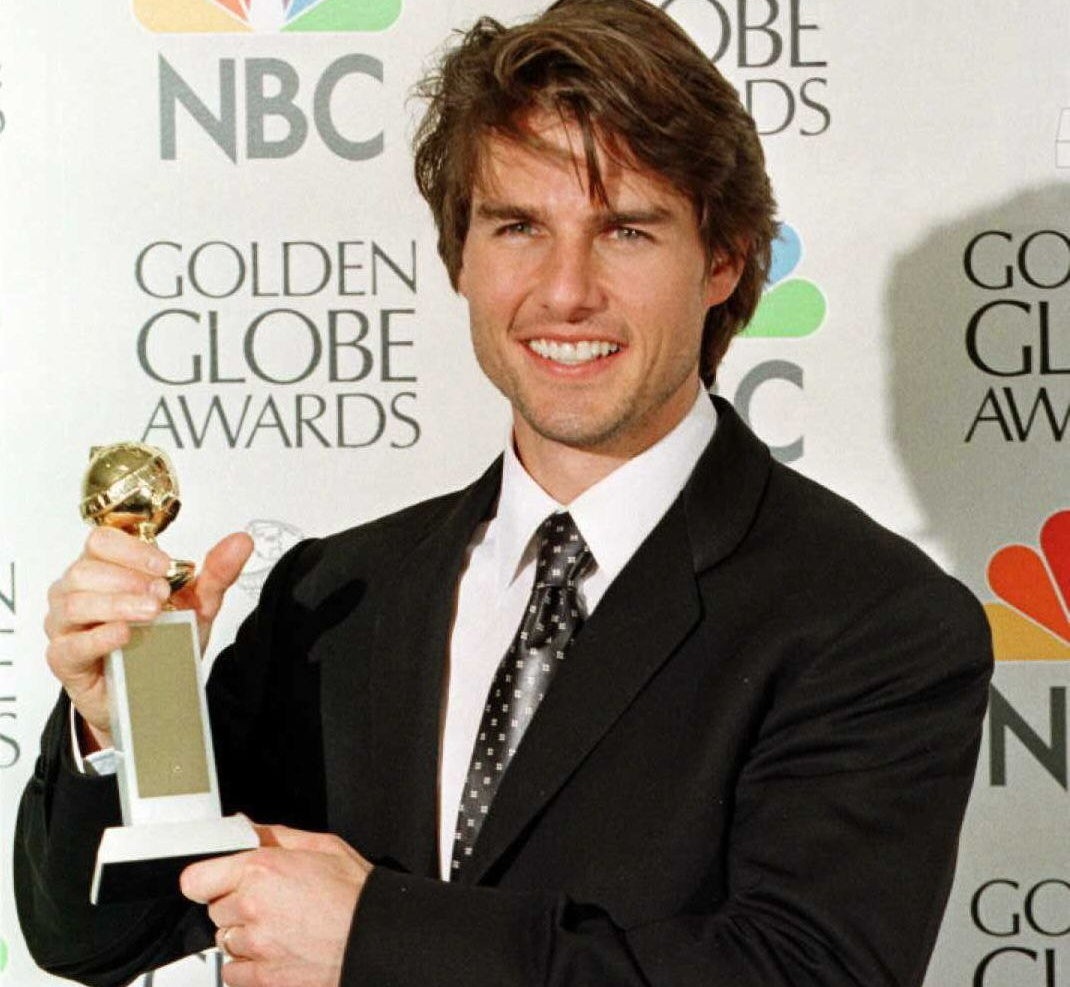 Meanwhile, Netflix announced that it would not participate in HFPA events until the organization was revamped, and many other companies, including Amazon Studios, have condemned HFPA's actions.