Ryan Reynolds Had A Perfect Response To Gerard Butler's Shady Comment About His Movies
And it involved a major charitable contribution.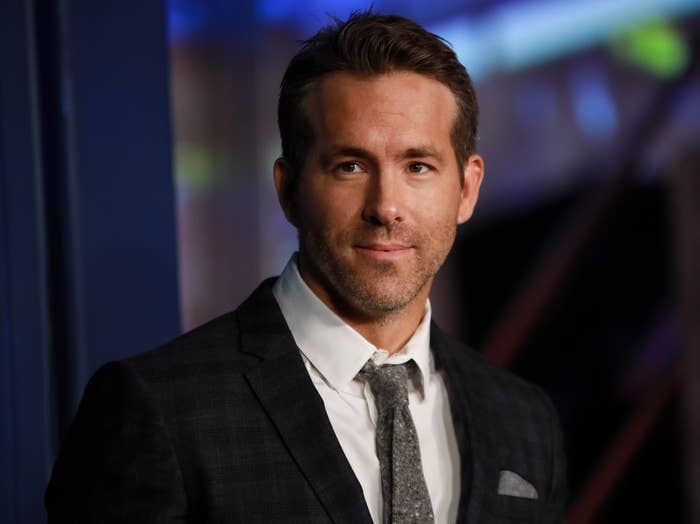 Earlier this month, Gerard was asked about Ryan's new movie Free Guy — except he had no idea what it was.
"I actually don't know what Free Guy is...I don't watch Ryan Reynolds movies," Gerard said in an interview with Unilad.
While Gerard's comment made headlines, Ryan didn't seem too affected and actually came up with the perfect response on Instagram.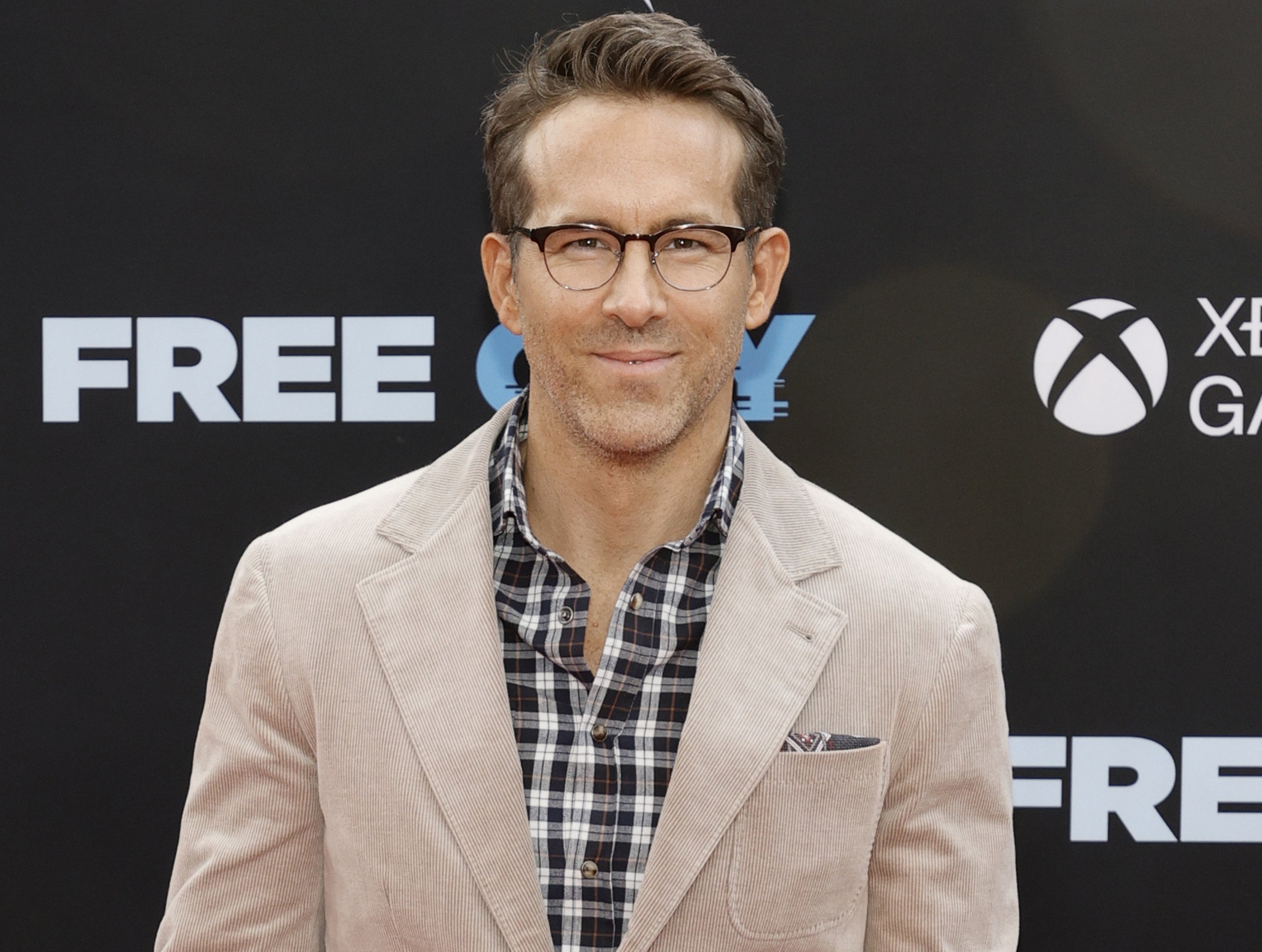 "Can you believe Gerard Butler doesn't know what Free Guy is?" Ryan jokingly wrote, before turning his attention to a tweet he made about a charitable effort he is taking part in.
Ryan continued, "Also, can you believe that the challenges to democracy have never been greater and that Blake and I will match your contributions to the @aclu_nationwide and @naacp_ldf?"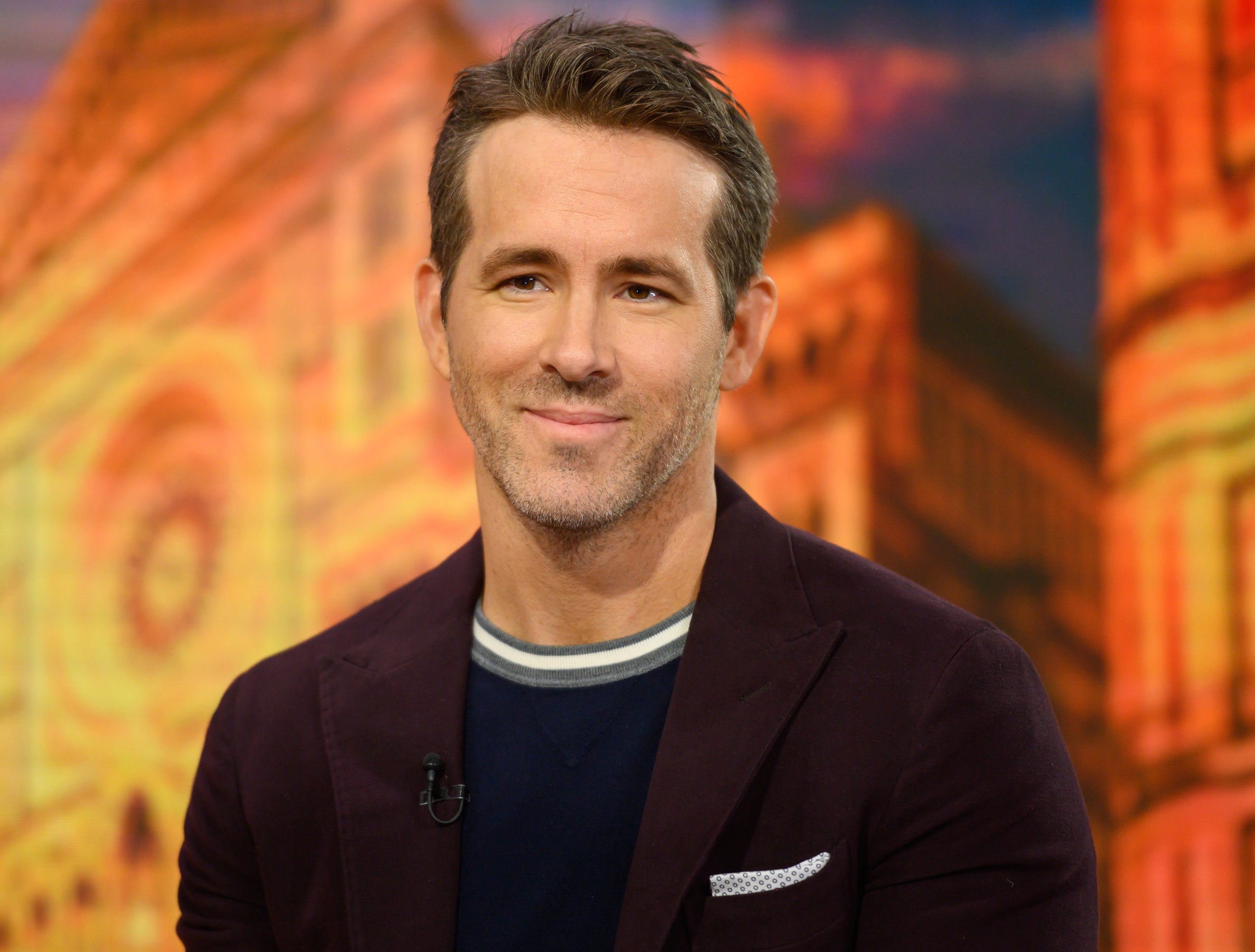 Ryan and his wife, Blake Lively, have, in fact, recently made a promise to match donations to the American Civil Liberties Union and the NAACP Legal Defense Fund, up to $1,000,000.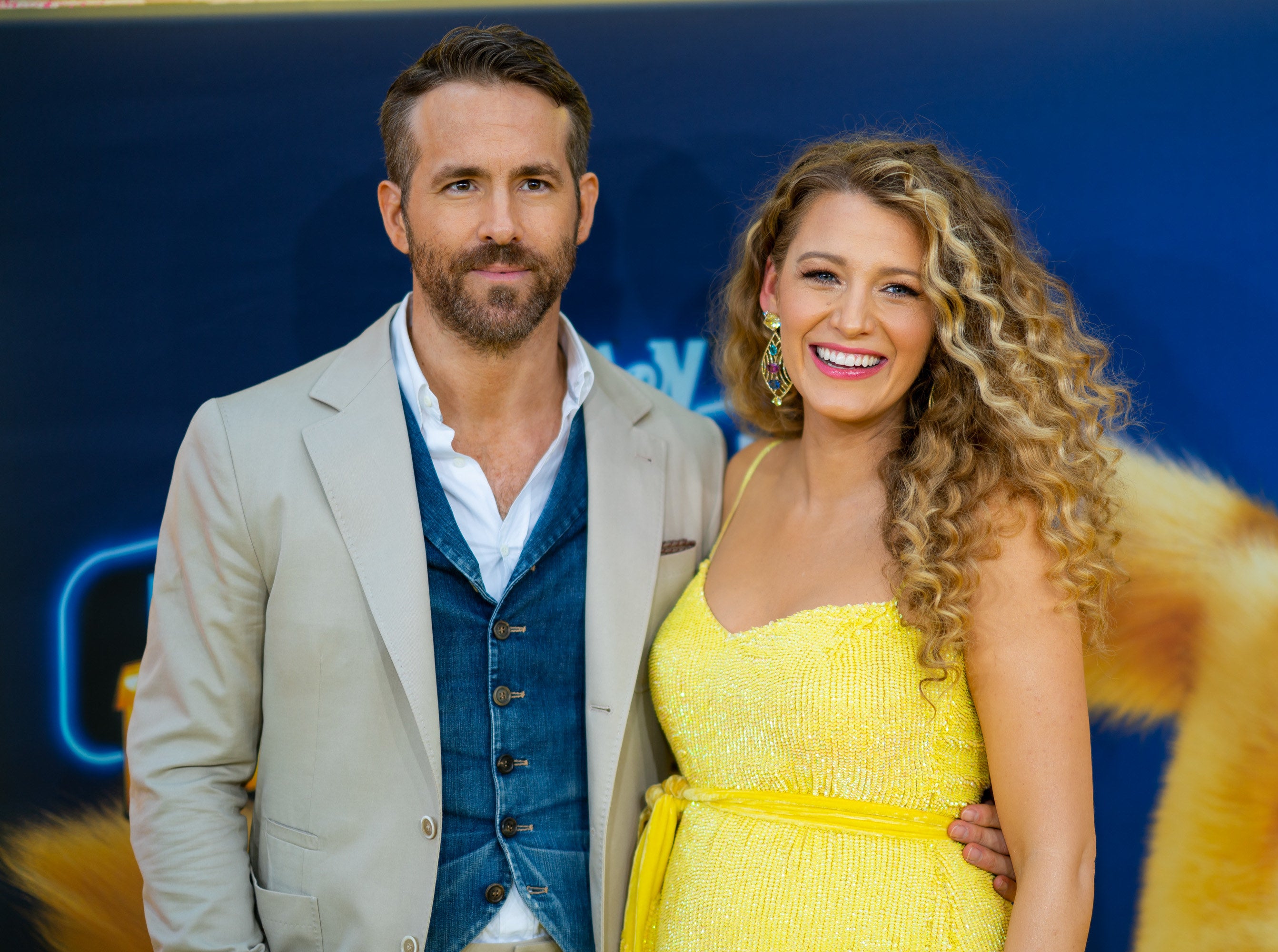 The donations will contribute to the organizations' continued fight for racial justice and to protect civil liberties.