Gerard Butler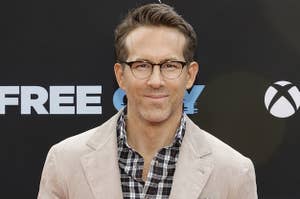 And it involved a major charitable contribution.
"He picked her up, stopped at a gas station, bought a jar of pickles and then drove to the beach."
Only a select group of people have seen Baby Geniuses.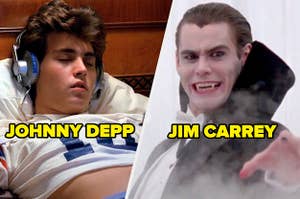 Dwight Schrute was in a horror movie!?
Emmy Rossum being 17 and making out with 33-year-old Gerard Butler in The Phantom of the Opera is just wrong, tbh.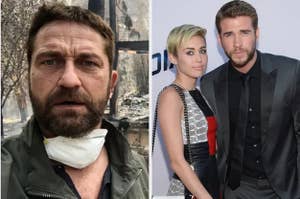 Cyrus and Butler urged people to donate what they could to victims of the fires.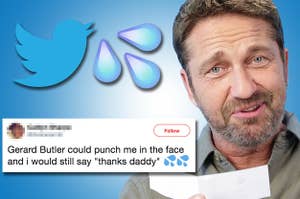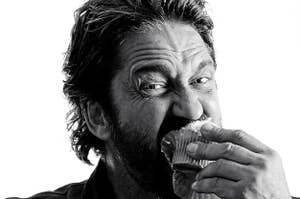 The Geostorm star tells BuzzFeed everything you've ever wanted to know about him.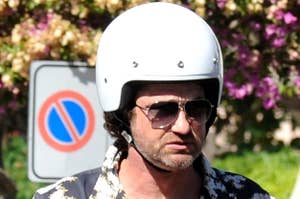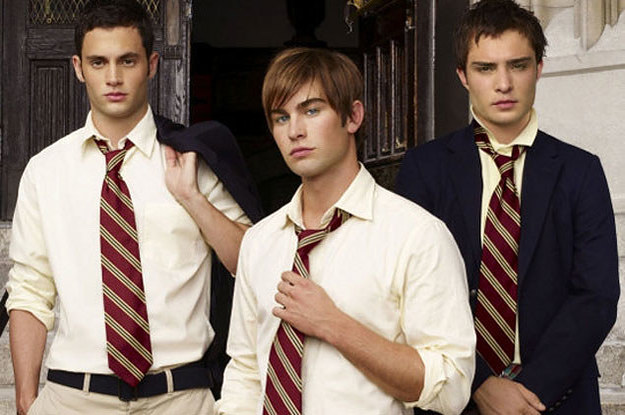 The year that gave us the guys of Gossip Girl.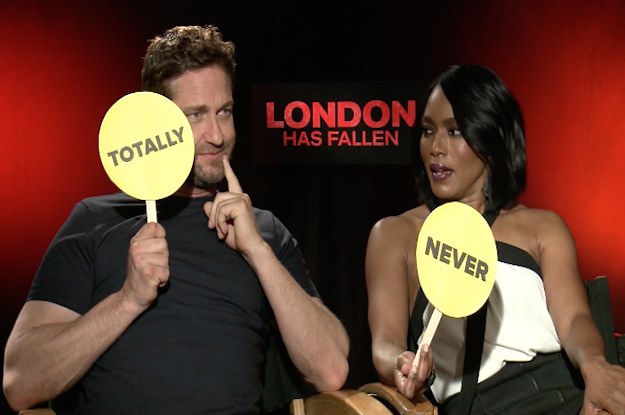 "Almost shot my foot off by the way."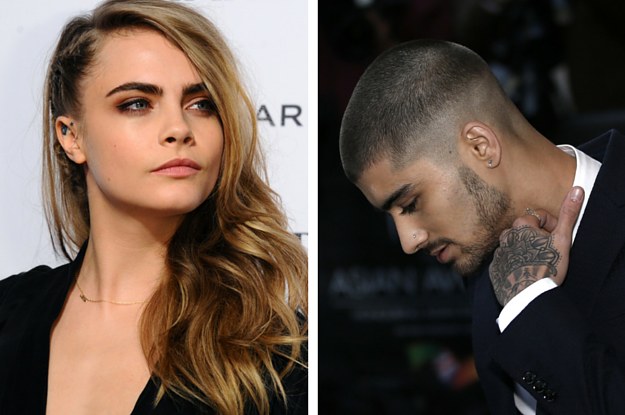 A star is born. But where?