Priyanka Chopra is opening up about her earliest days of motherhood after her daughter Malti was born prematurely — and it sounds so scary.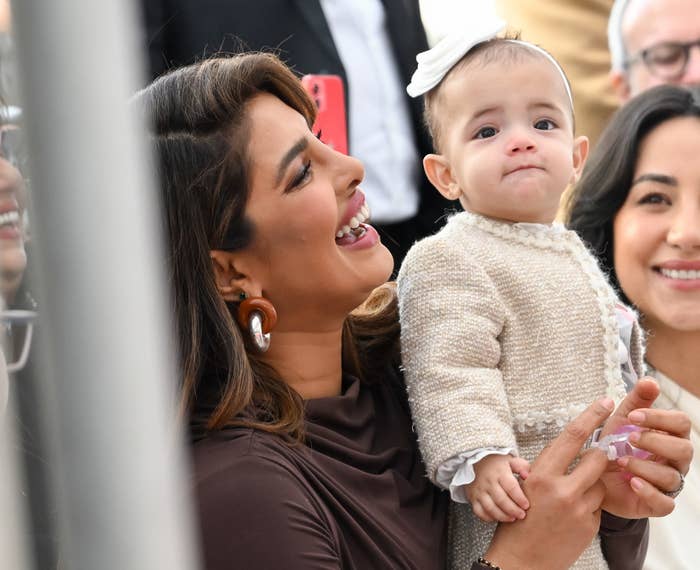 Back in January, Priyanka and her husband Nick Jonas welcomed Malti via surrogate but the little girl ended up having to spend 100 days in the neonatal intensive care unit.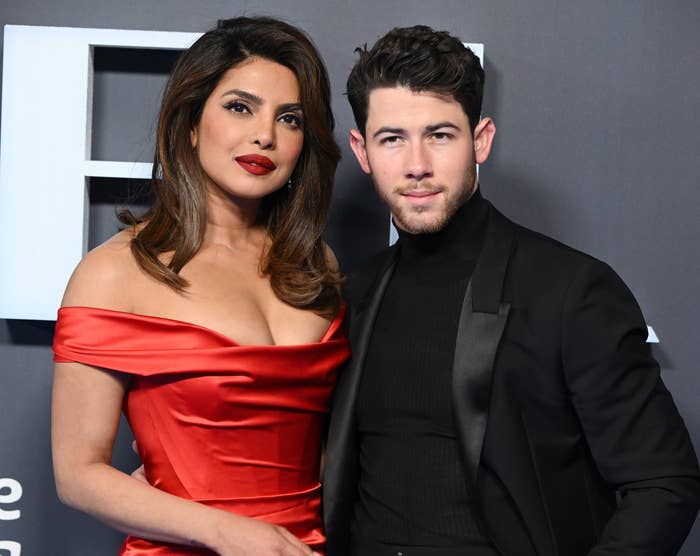 Looking back on Malti's early arrival, Priyanka admits she was in a state of shock and didn't know what to do.
"I remember [Nick] just held me by my shoulders, and I said, 'Just tell me what to do, because I don't know what to do,'" she recalled to Today. "And he's like, 'Just get into the car with me.' And we drove to the hospital."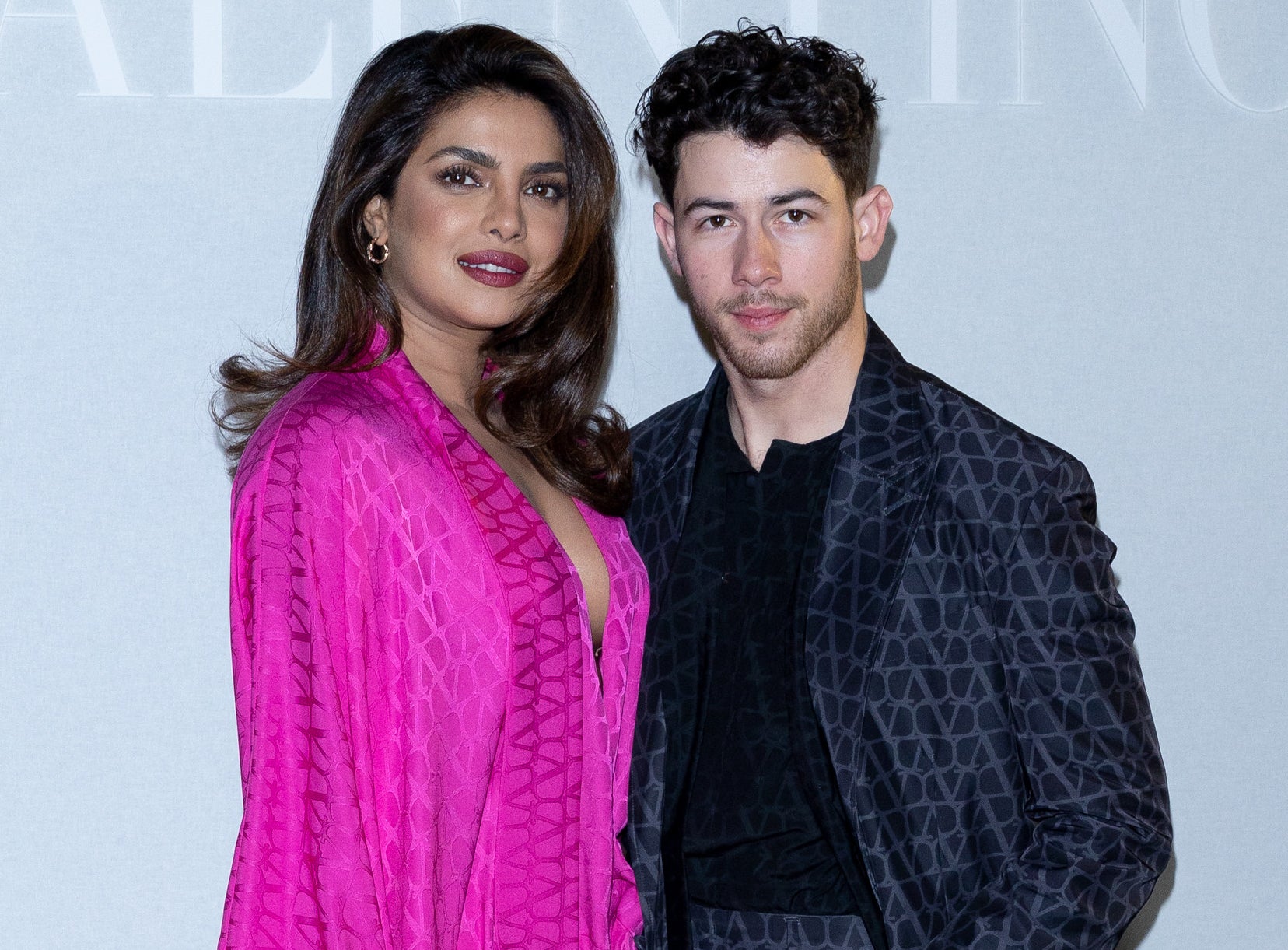 Priyanka says the couple were there the "moment she took her first breath" — and they haven't left her side since then.
"I realized very, very early that I did not have the luxury to be scared or to be weak because she was scared and weak," Priyanka explained. "And I had to be her strength as her mom."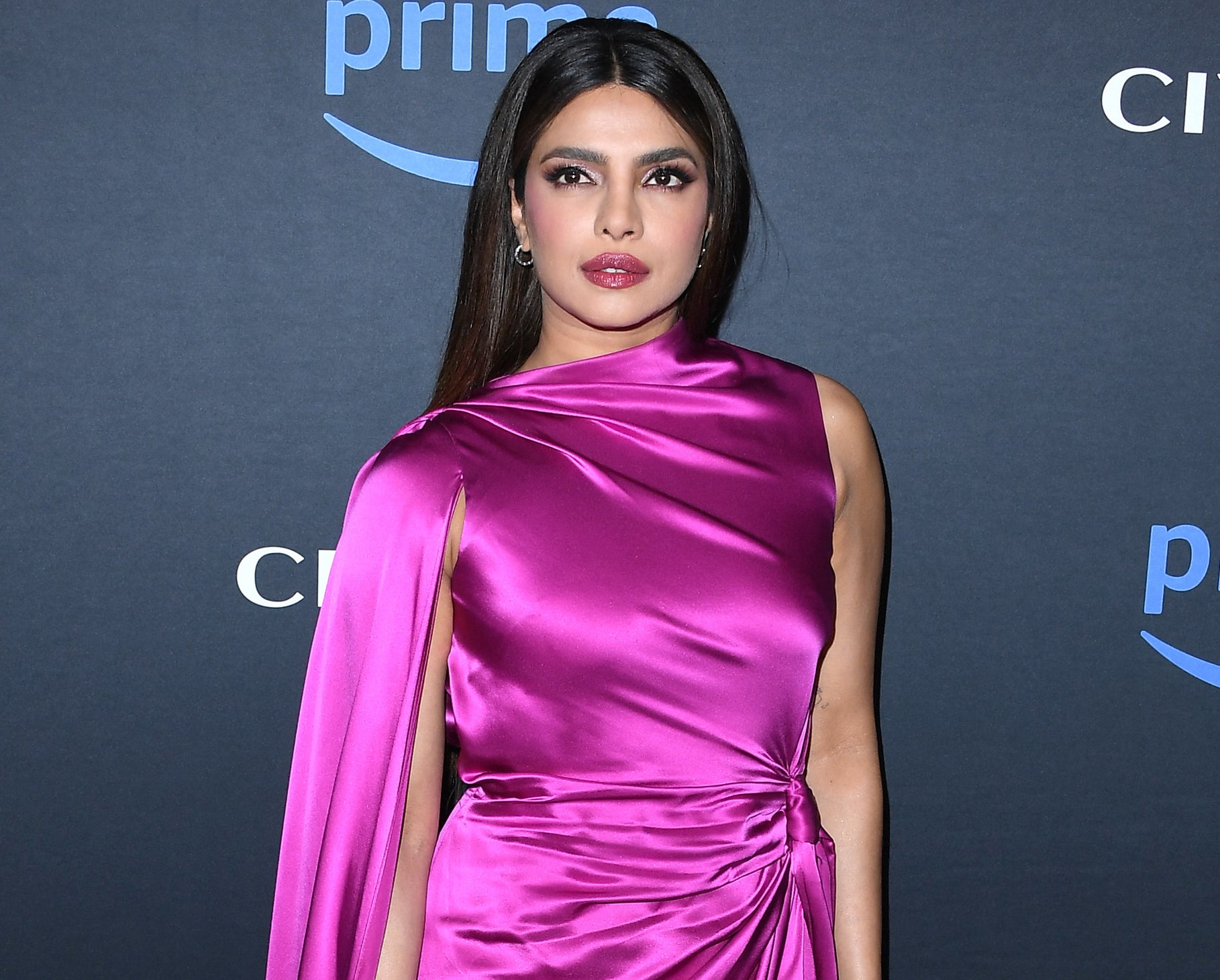 "I needed to make her feel at every given moment that she's not alone...that we've got her," she shared, noting that the little girl has "never been without one of us, ever."
Even after Malti was released from the NICU, Priyanka admits things were still scary because she didn't have reassurance from doctors and nurses that the infant was okay.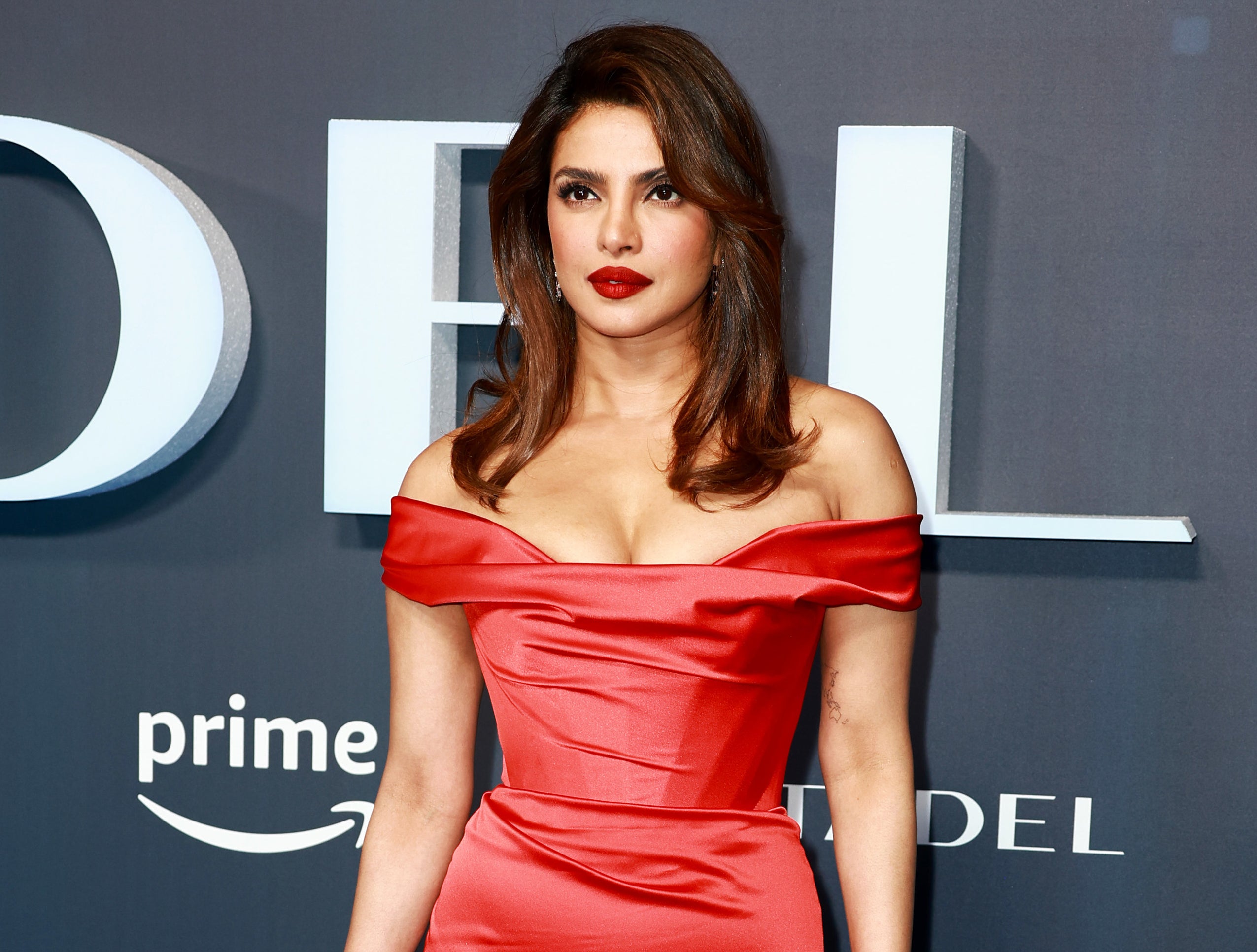 "[In the NICU], you know your child is alive because you can see their heartbeat [on the monitor]. I couldn't sleep for days because now suddenly she was home without a monitor," Priyanka said.
She added, "I used to put my ear on her chest. I would wake up every couple of minutes just to see if she was OK. For weeks, this went on."
Now that Priyanka is more confident about Malti's health, she says she's facing a new struggle — wondering if she'll ever be able to discipline the little girl.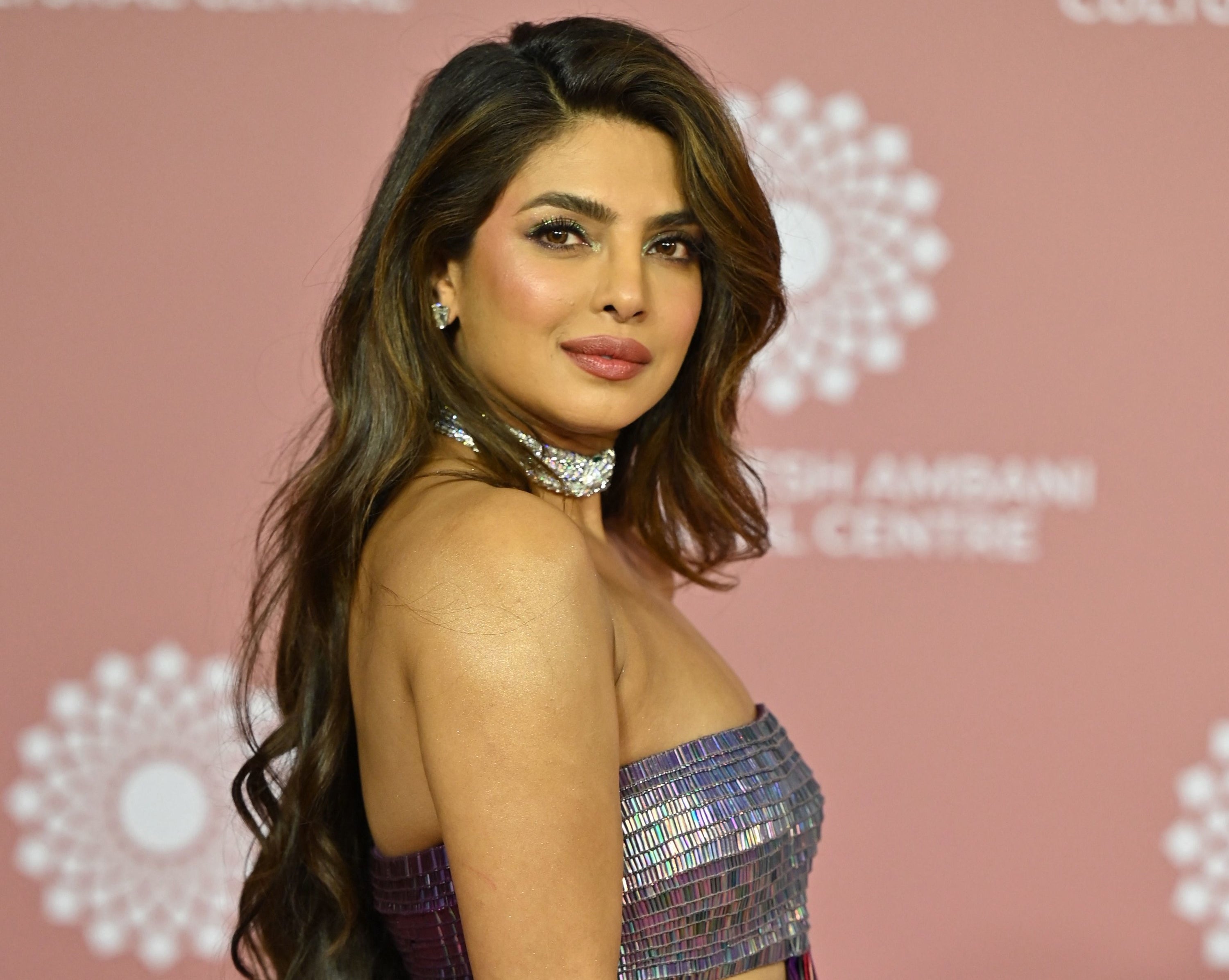 "I don't even know how I'll ever discipline her because I just don't have it in me," Priyanka recently admitted to Elle.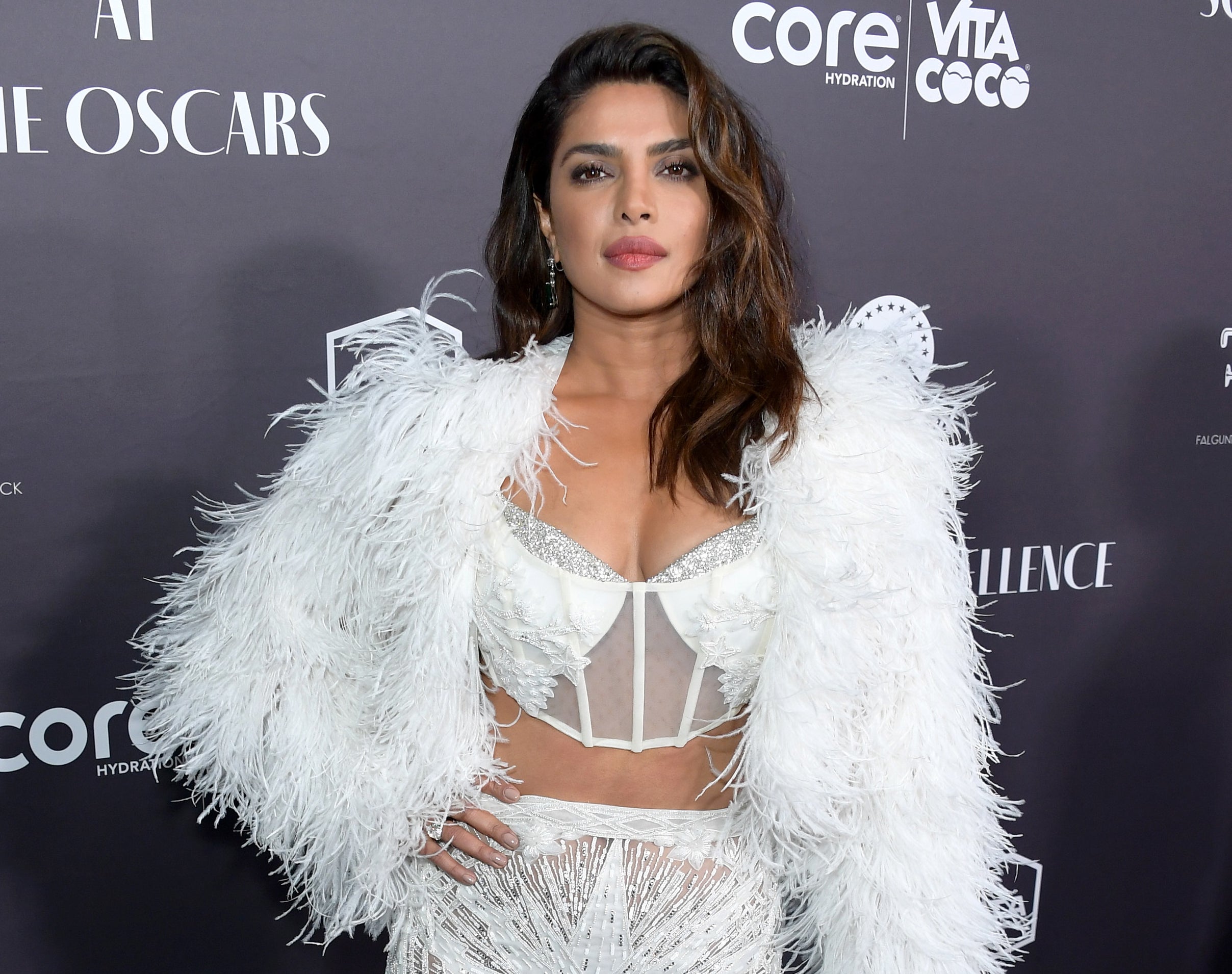 She continued, "I was so close to losing her so many times that she can get away with anything and I just want to see her happy. I want her to be the happiest."
"She's a super smiley, happy baby, and that's all my goal is -- to see her joyous. Every time she smiles, it lights up my world, and that's all I want to do," Priyanka concluded.