The Way These Couples Told Their Parents They Were Expecting Will Warm Your Heart
These future grandparents are so wholesome.
Finding out you're expecting a baby is an exciting occasion — but getting to tell your loved ones is almost even more fun.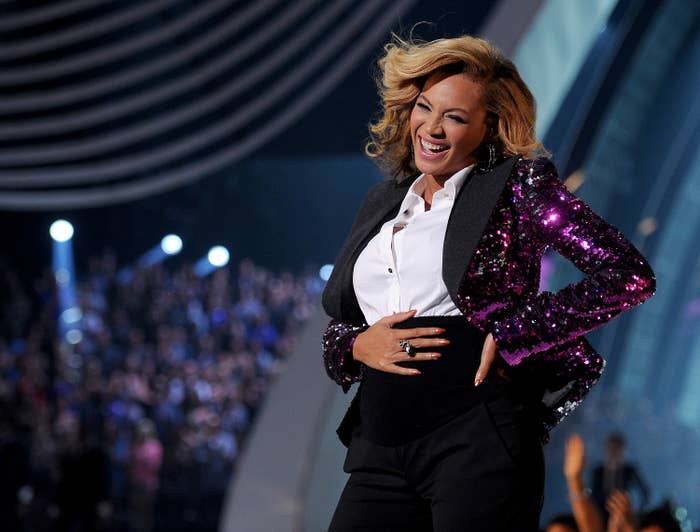 And when it comes time to spill the news to your parents, they tend to have the best reaction of all!
Here are some of the most wholesome responses from grandparents-to-be...
Congratulations to all the growing families!