Pete Davidson Revealed His One Major Dating Dealbreaker When He's Going Out With Someone New
"In my head I would be like, 'Okay never [again].'"
Pete Davidson is dishing on his dating life — and what you absolutely shouldn't do on a first date with him.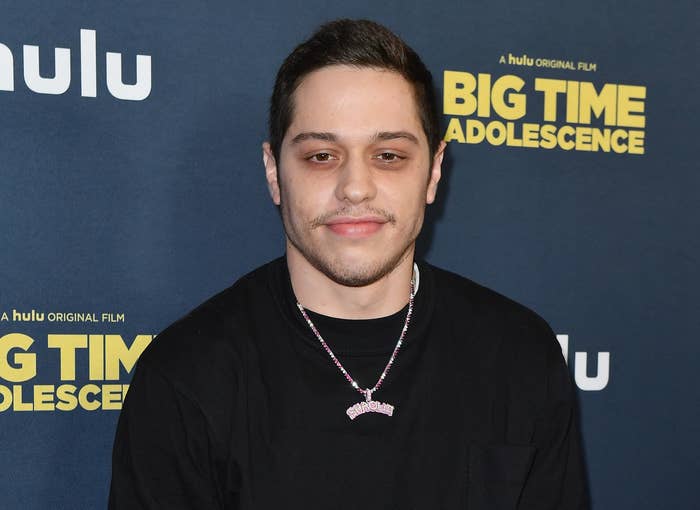 During an appearance on the River Cafe Table 4 podcast, the Saturday Night Live star revealed his secrets to a successful night out.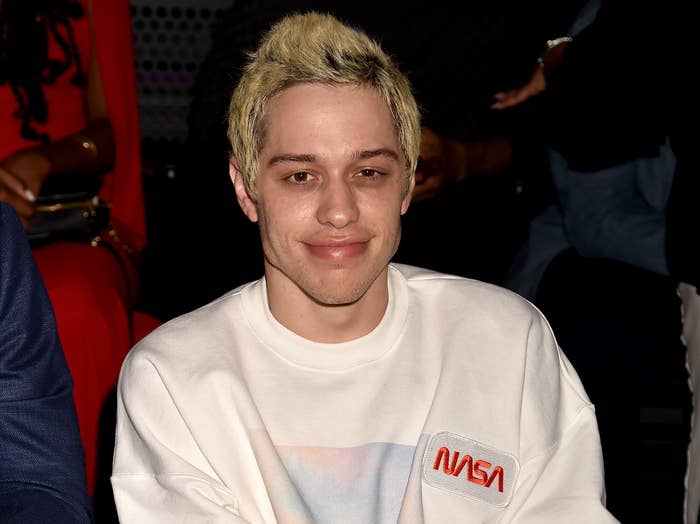 Pete says it's all about making it worthwhile for his companion, even if he ends up being a "shit date."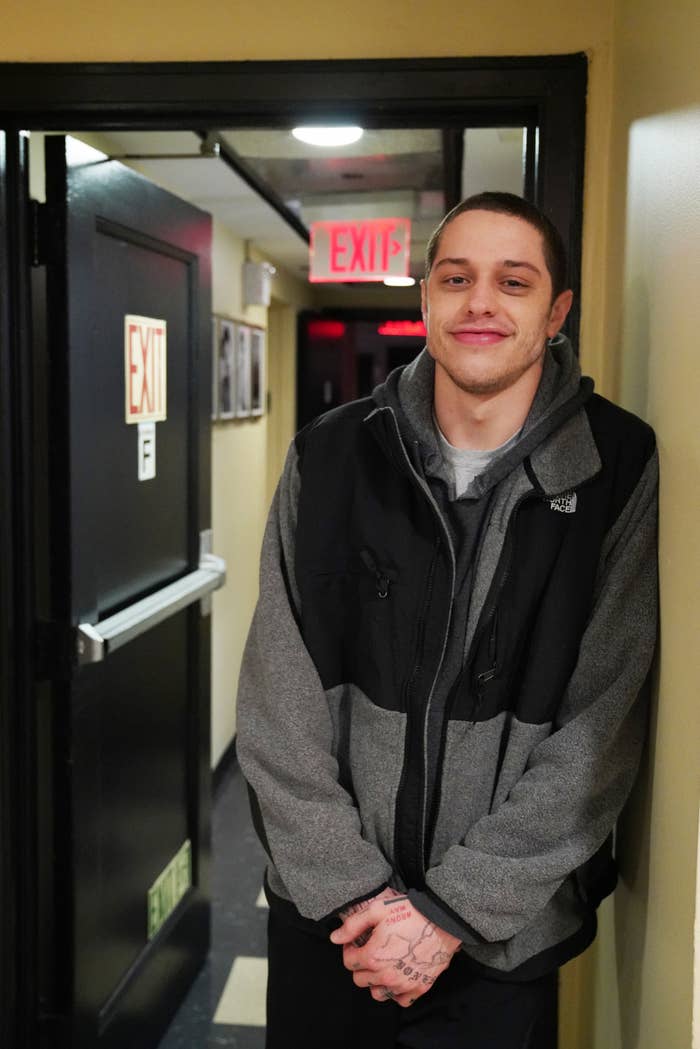 "If you go to a great restaurant and even if I'm a shit date, it's like, at least the food was great. So like, she could go home and be like, 'Well...you paid and I ate,'" Pete joked.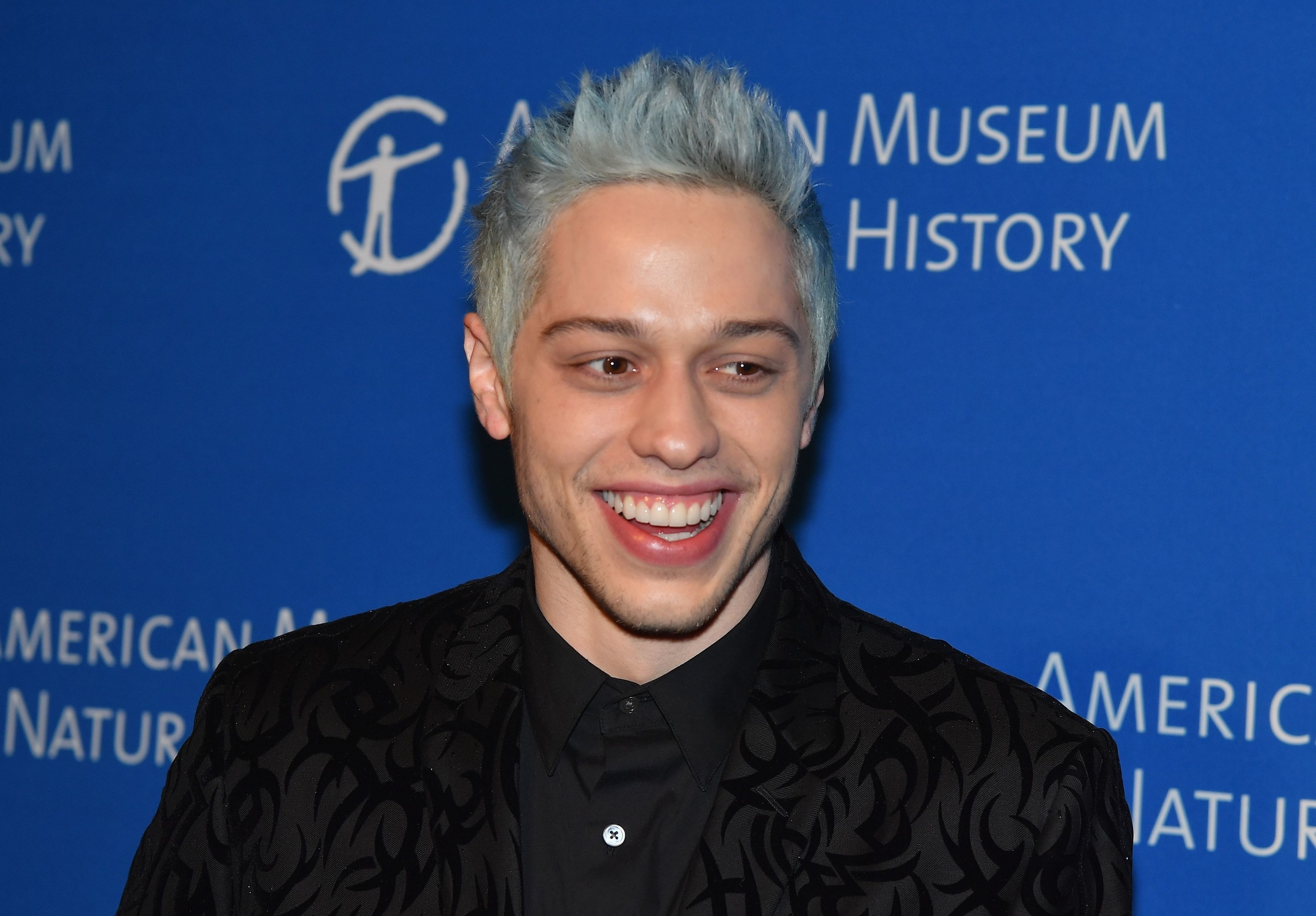 He continued, "But yeah, I always found it to be that or a movie is so easy because a movie, you don't even have to talk. You could just be like, 'Whoa, explosion. Did you see that explosion?' They'd be like, 'Yeah!' You know? Or you could just laugh at the same thing and you could just look at each other for a second."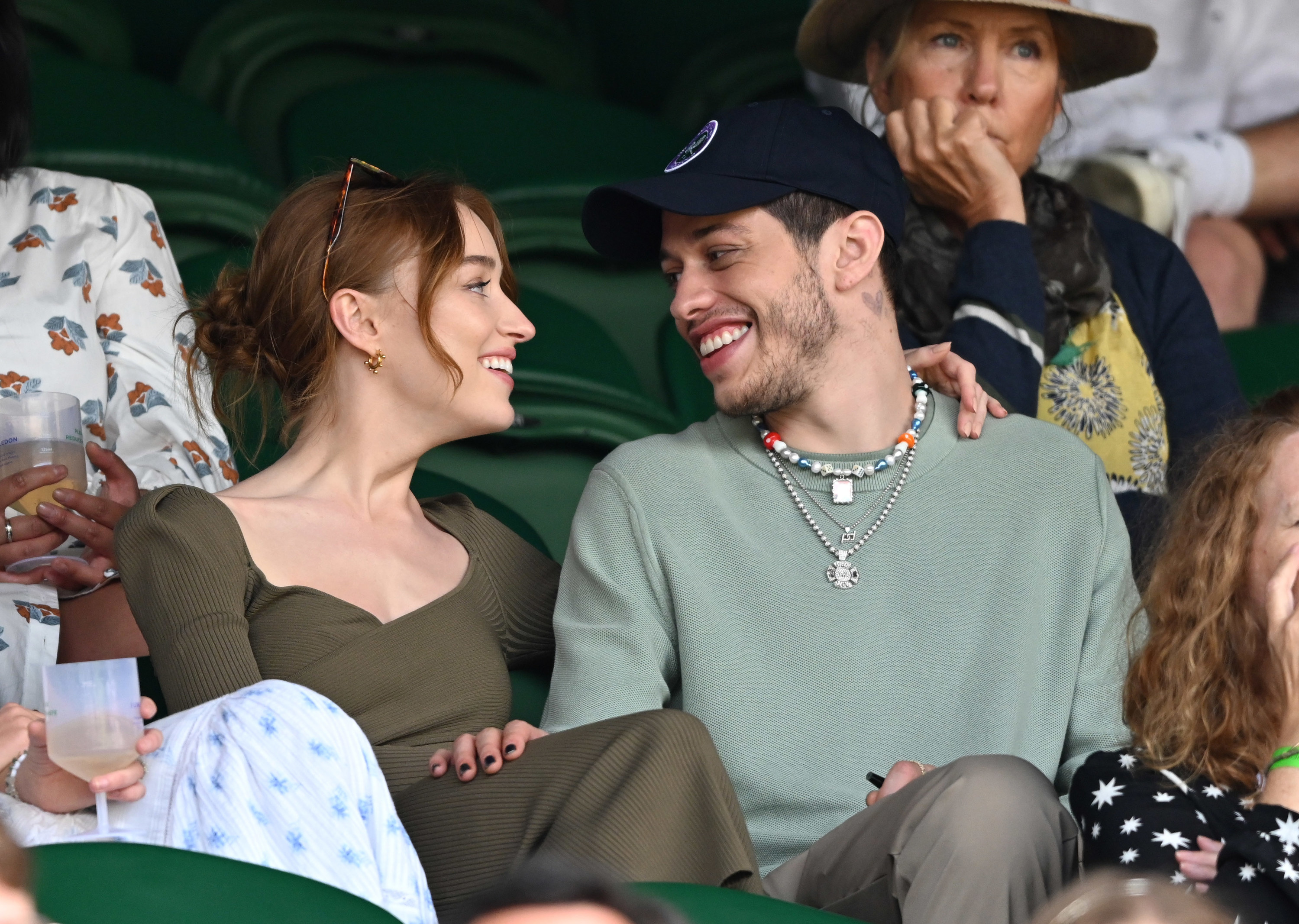 As for what definitely wouldn't fly on a first date, Pete says that as someone who used to work in restaurants, he couldn't date someone who was rude to the staff.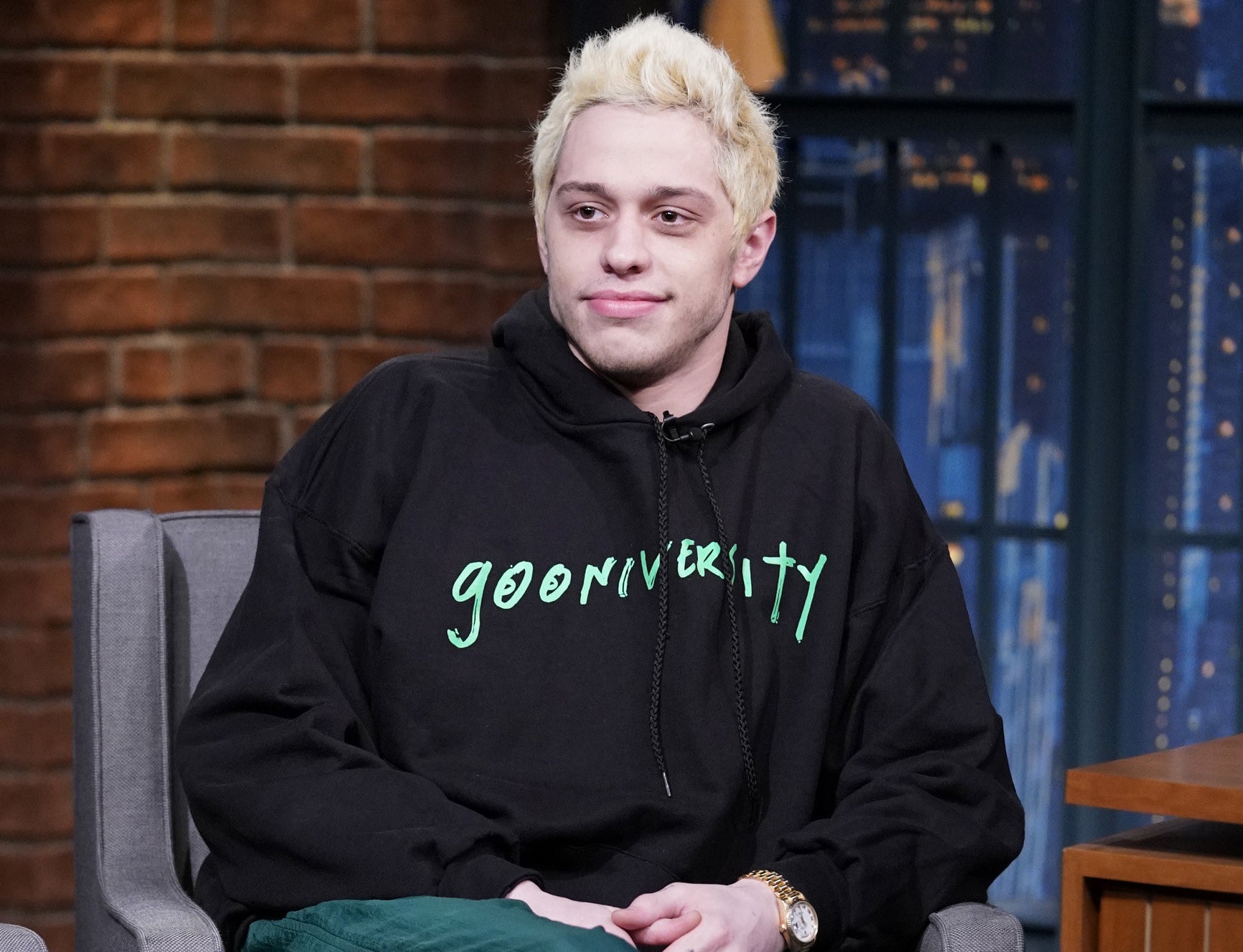 "Immediately would [be over]. In my head I would be like 'Okay never [again], this is it'. I don't like the 'excuse me.' Like, wait for the guy to walk by... The best lessons I've learned have been working in a restaurant," Pete shared.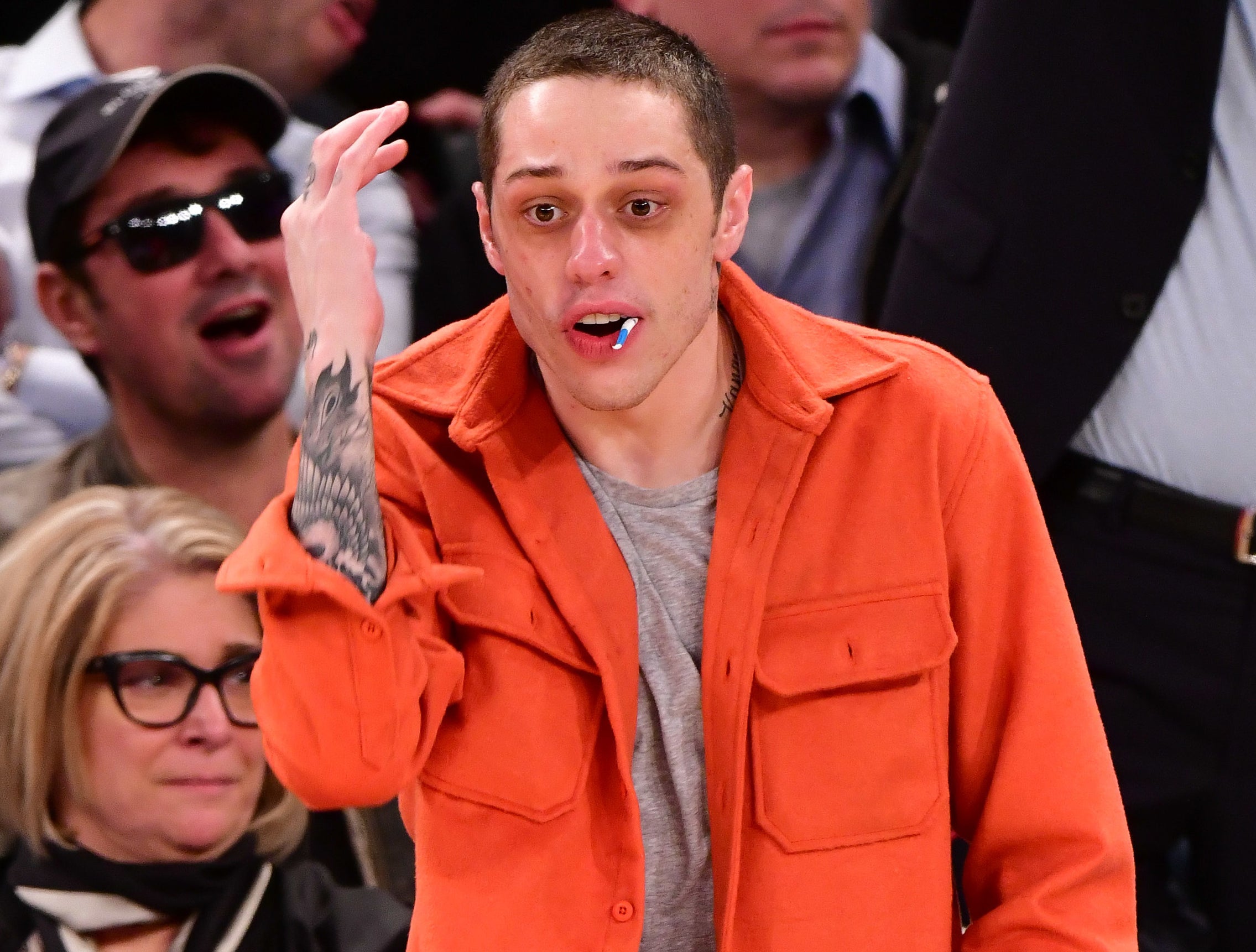 Pete, who is currently rumored to be dating Kim Kardashian, recently took her out to dinner on Staten Island and I think it's probably safe to say she passed his restaurant test!