Peta Murgatroyd wants to normalize the conversation around miscarriages and IVF — and is taking fans along on her emotional journey.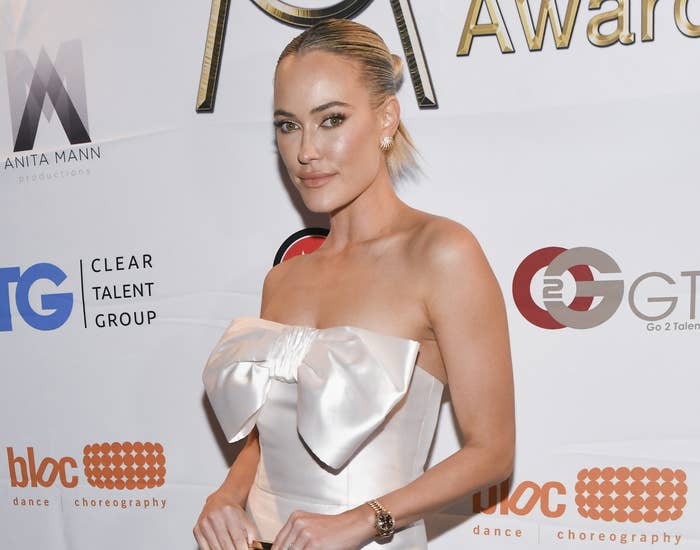 The Dancing with the Stars pro recently started her first round of IVF injections in the hopes of welcoming her second baby with husband Maks Chmerkovskiy.
Peta got extremely candid about the process, sharing a video of her giving herself two different injections, explaining that she wants to be as "transparent as possible."
In the video, Peta shared that even though she is used to needles, she admits to procrastinating when she saw the size of the IVF needle. On top of that, she had to fill and mix the second syringe entirely by herself.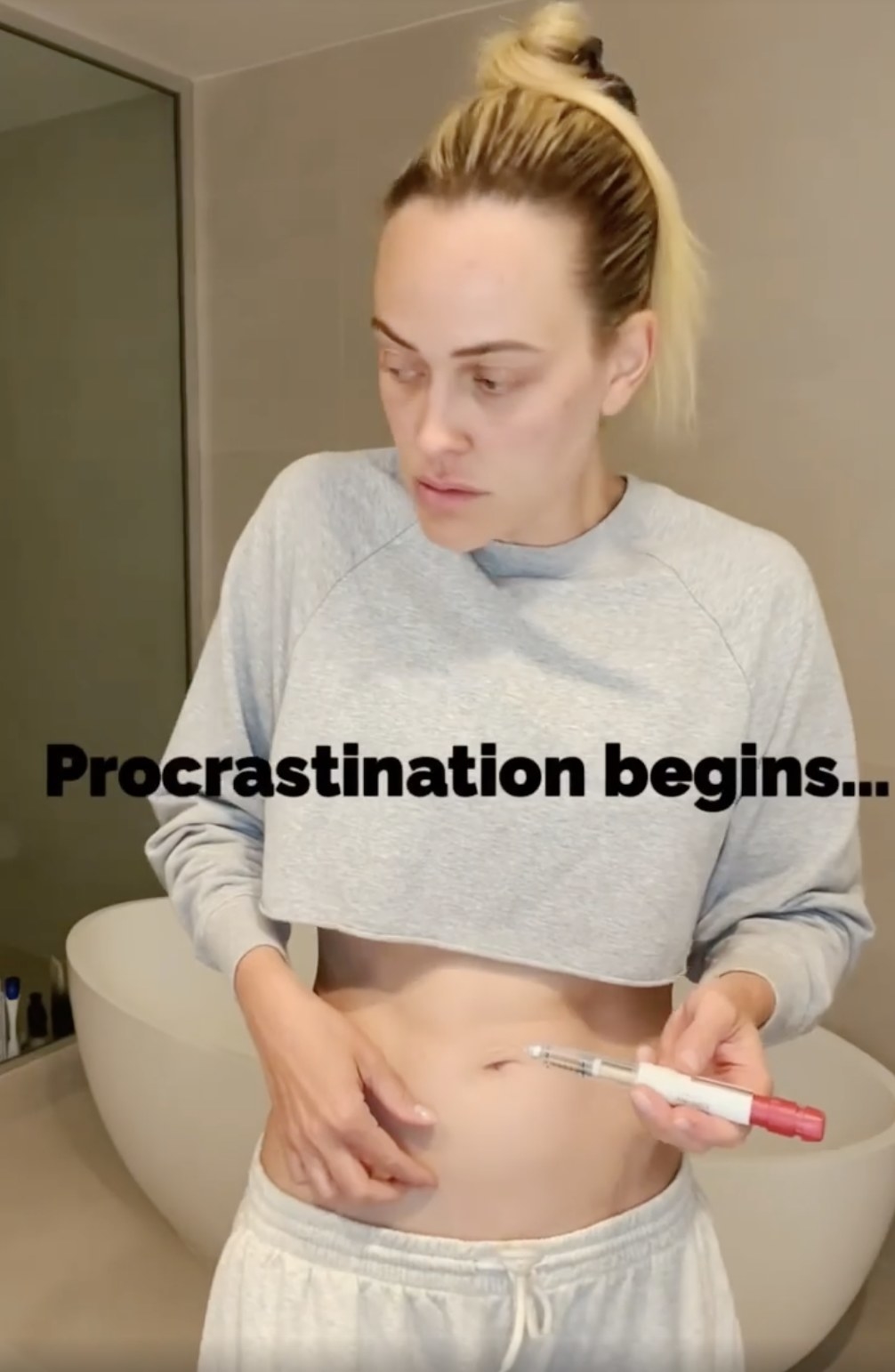 "Guys, I know there's no promises, I know that this is a risk, a gamble, we don't know what's going to happen. But, this is the most excited I've been in a very long time," Peta said, adding, "Let's make a baby!"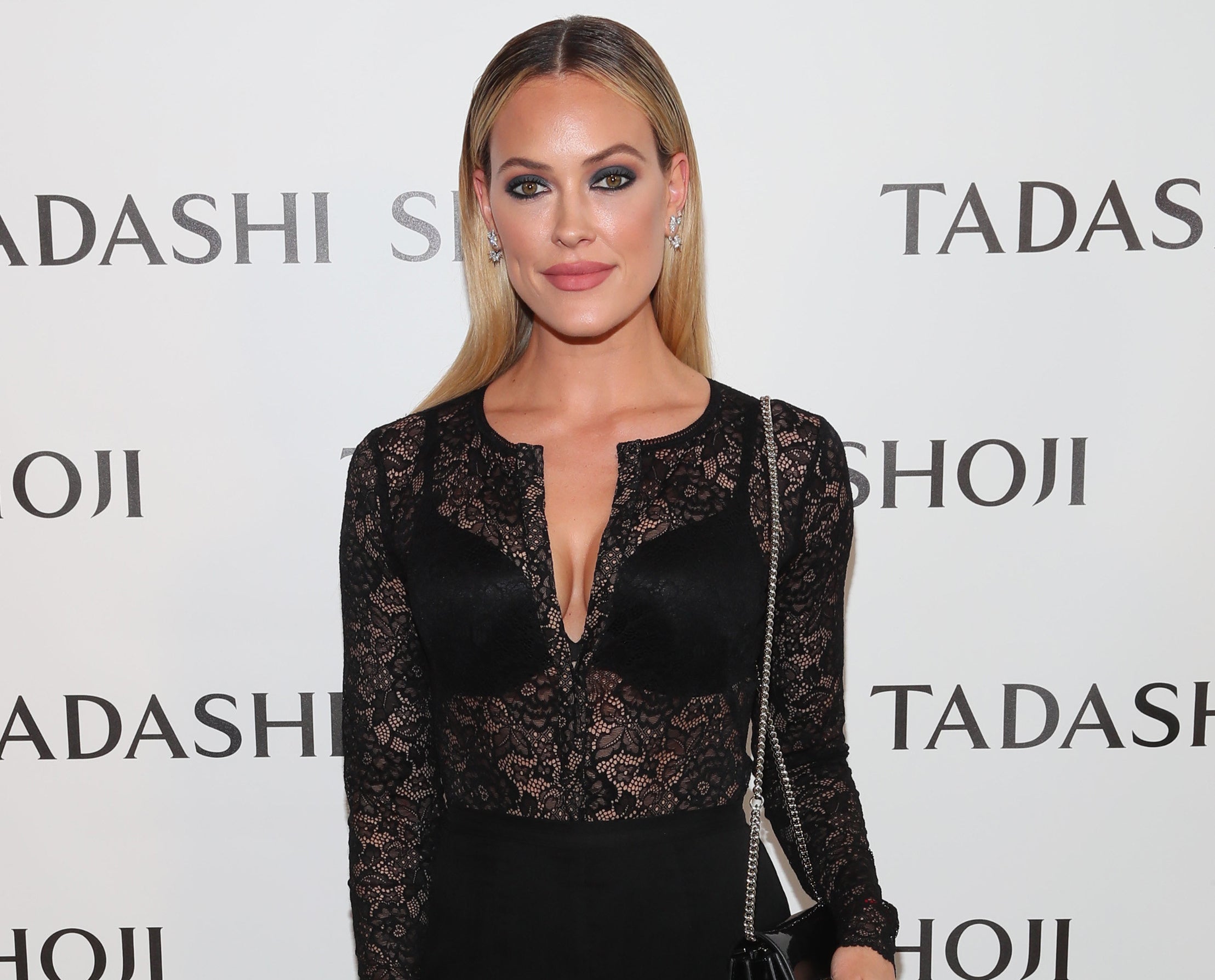 Peta's IVF journey comes just days after she revealed she suffered three miscarriages over the past two years — one of which occurred while Maks was in Ukraine in October.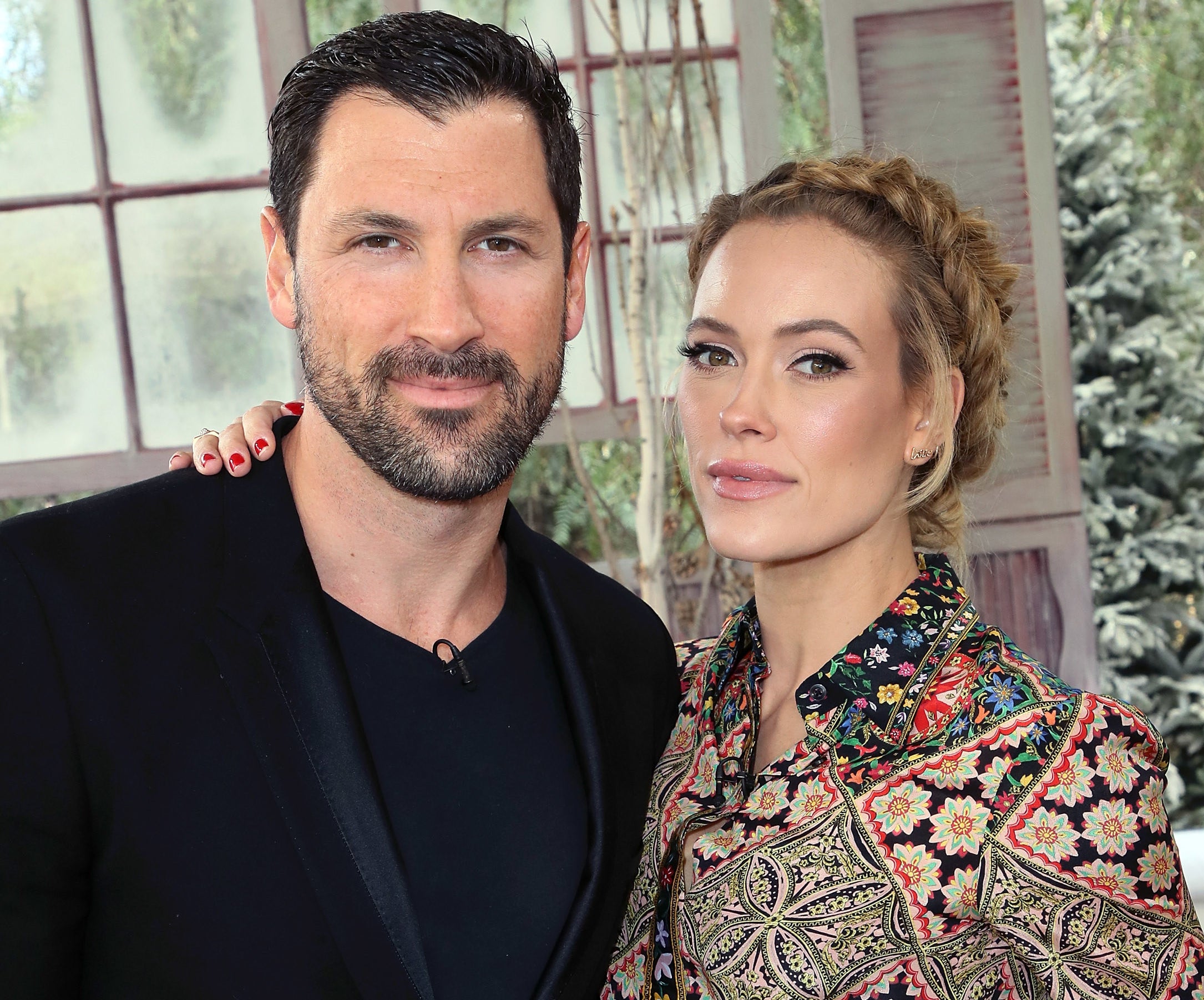 She recounted the devastating experience to People, explaining she had returned home from visiting Ukraine, where she contracted COVID. Just days after testing positive, she collapsed on her son's bedroom floor and had to be rushed to the hospital.
There she learned she was experiencing a miscarriage, even though she didn't even know she had been pregnant.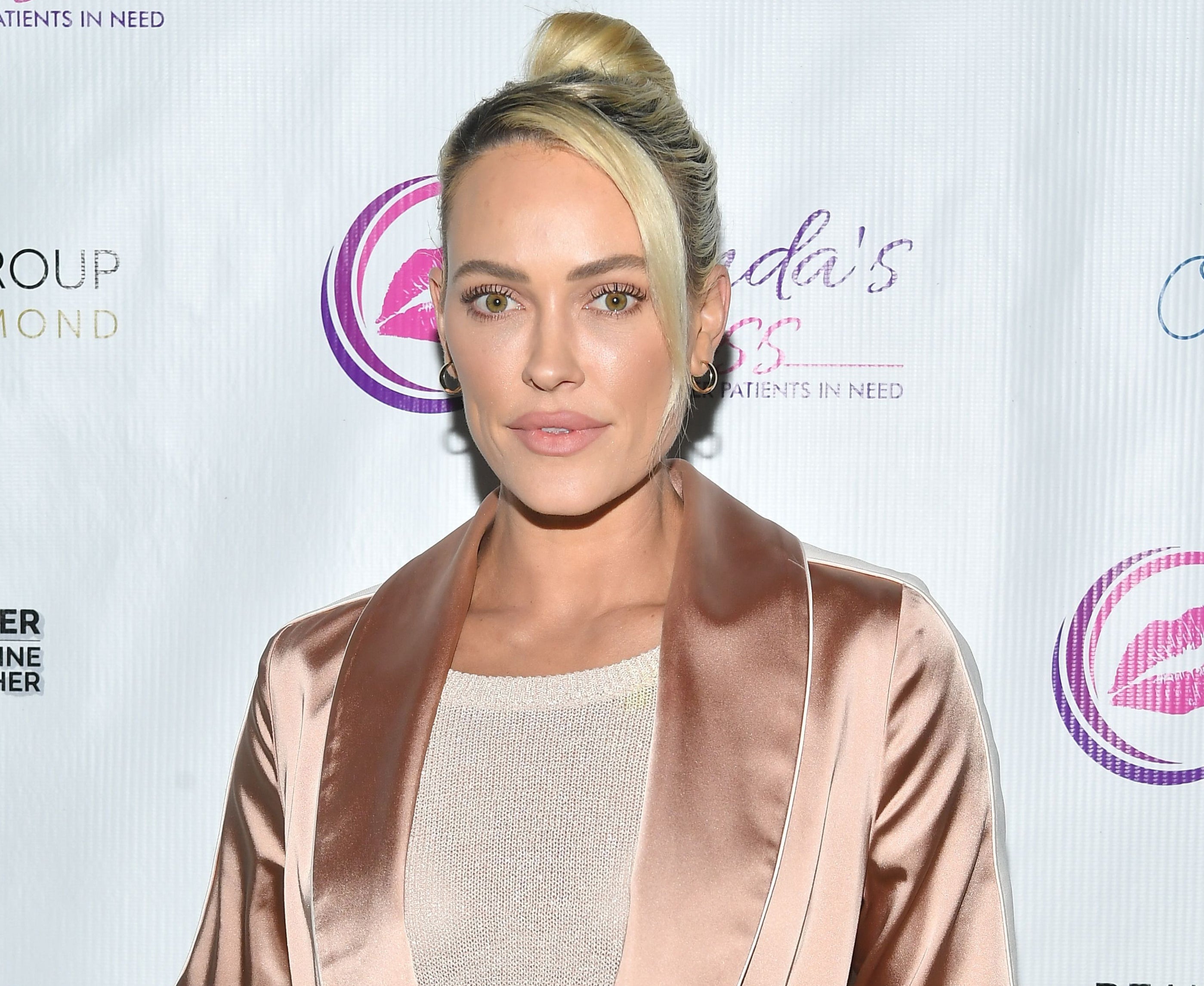 "I felt like I was dying, but then I obviously knew what had happened. It was just all too much for my body, and I couldn't do it. I couldn't believe that this was happening to me," Peta shared.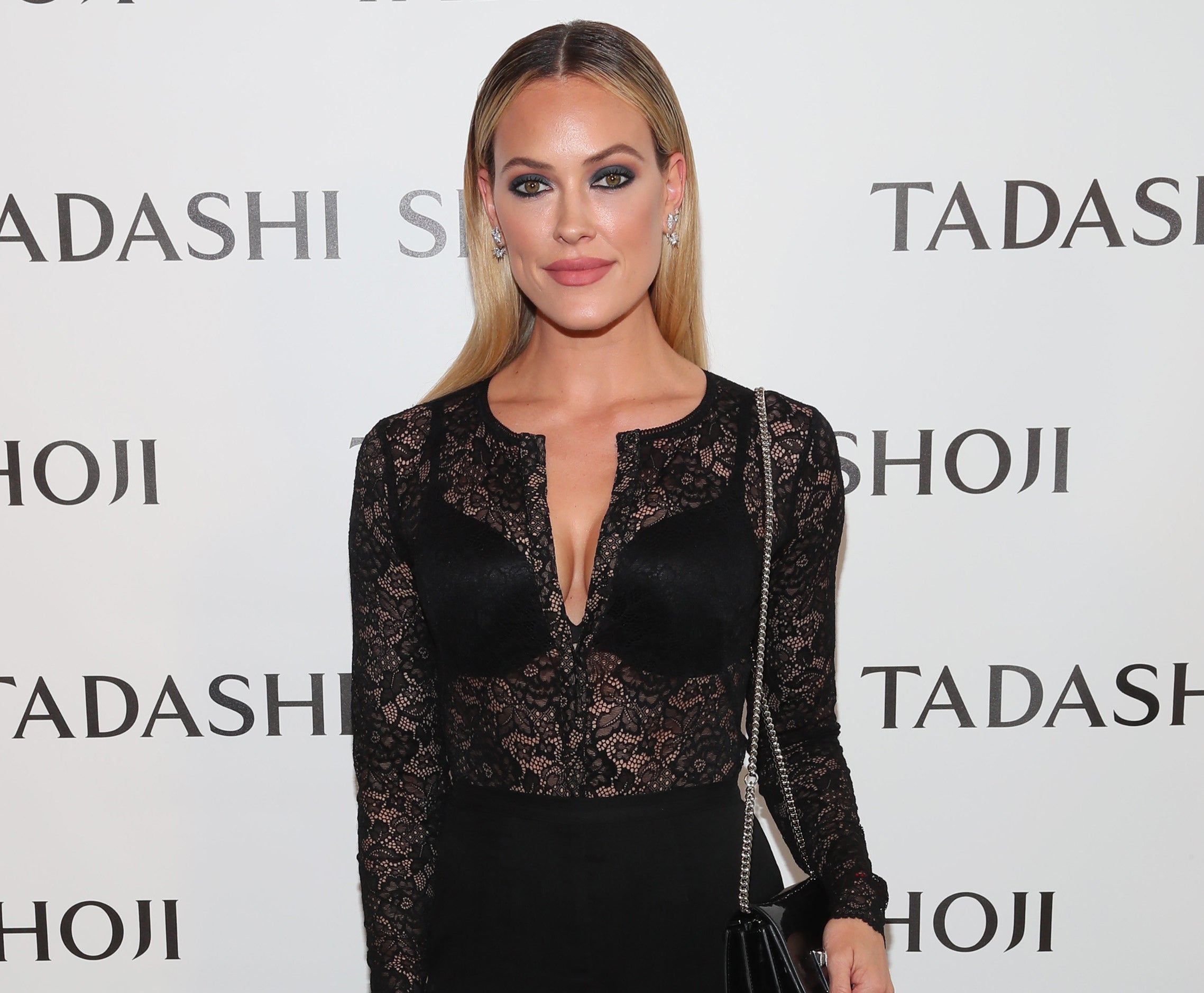 Maks added that their first pregnancy loss the year prior was the lowest point in their relationship, sharing that it came as a surprise because he never knew "two healthy, athletic people could be in a predicament like this."
"With the trauma, I took a very long time to get over it," Peta said of her first miscarriage. "It was months and months of crying most nights in bed by myself, crying in the shower, it was a lot of denial."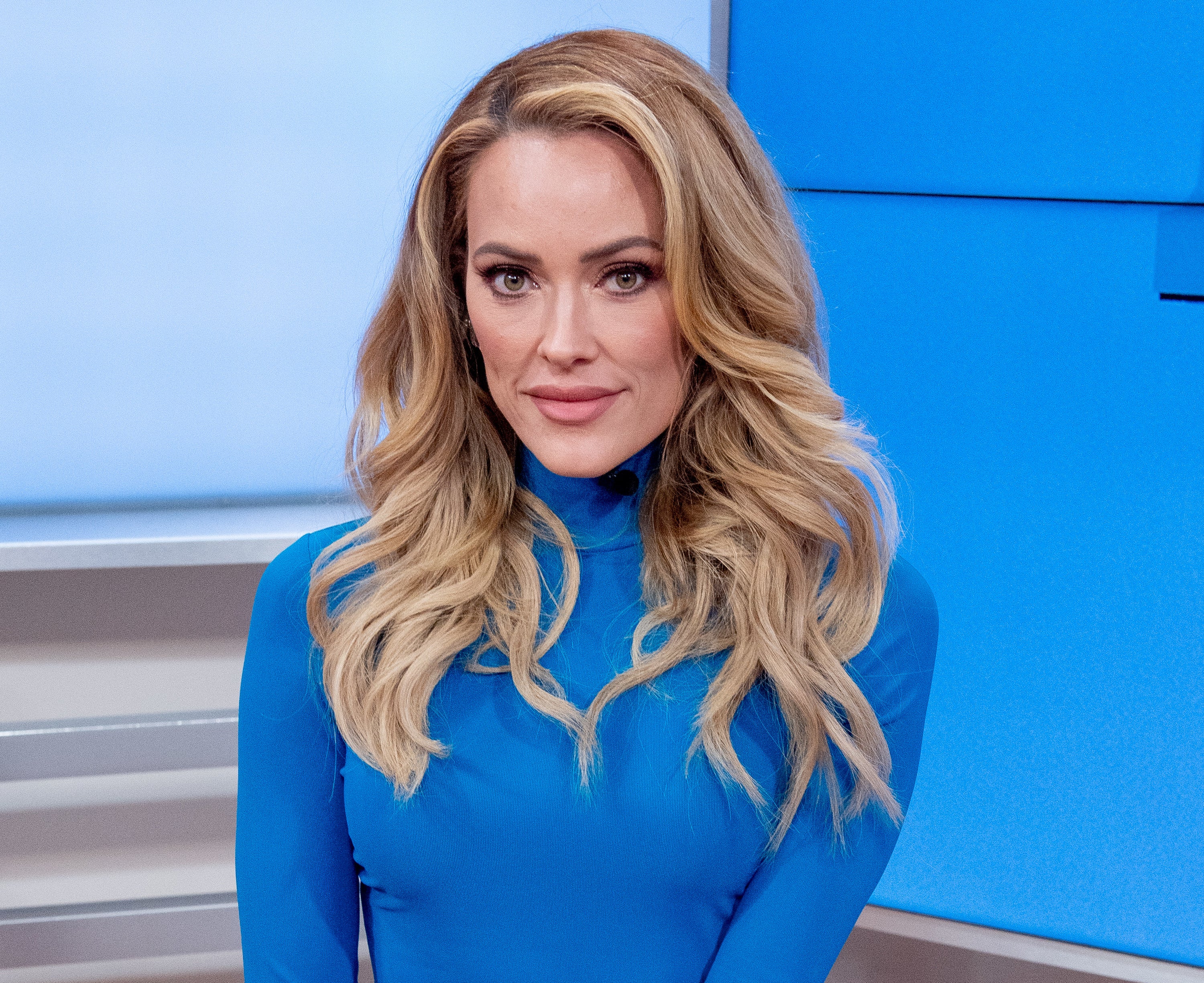 Thankfully, Peta is now in a more positive mindset after seeing a fertility specialist, who believes she has polycystic ovary syndrome, and starting the IVF process.
"For the first time in nearly two years, I feel excited. I'm in a much happier place. I got answers. I don't have any other words but hope and positivity. I'm crossing my fingers that this is going to work," Peta concluded.
Wishing Peta and Maks all the best on their IVF journey!