Lori Loughlin's daughter Olivia Jade wants to put the college admissions scandal behind her and is looking to start fresh in 2021.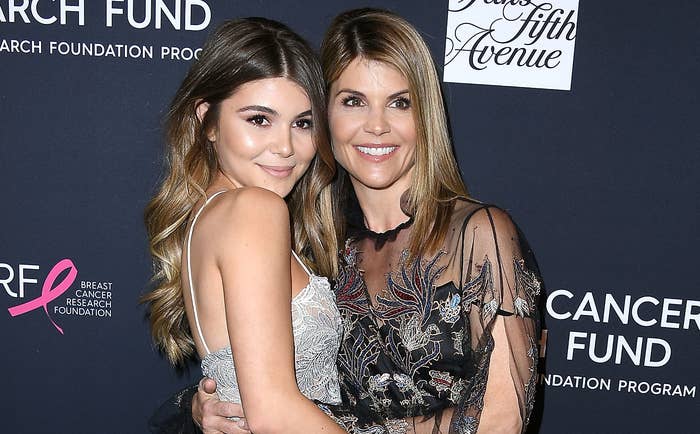 Olivia, who has been relatively quiet on social media since the scandal, kicked off the new year with a rare Instagram post, sending positive vibes to her followers:
Since her mom was released from prison late last month, Olivia has been looking to the future and is even considering a return to YouTube.
Olivia, who boasts over 1.8 million followers on the platform, stopped posting in March of 2019 after news of her parent's illegal activities surfaced:

While she attempted to make a comeback on YouTube later that year, she was met with heavy criticism that caused her to once again leave the platform.
In typical TikTok fashion, her comment section was filled with snarky quips, asking Olivia for advice on getting into college and about her rowing career:
But one heartfelt comment stood out: "Please post again on YouTube I love watching your videos!!!!"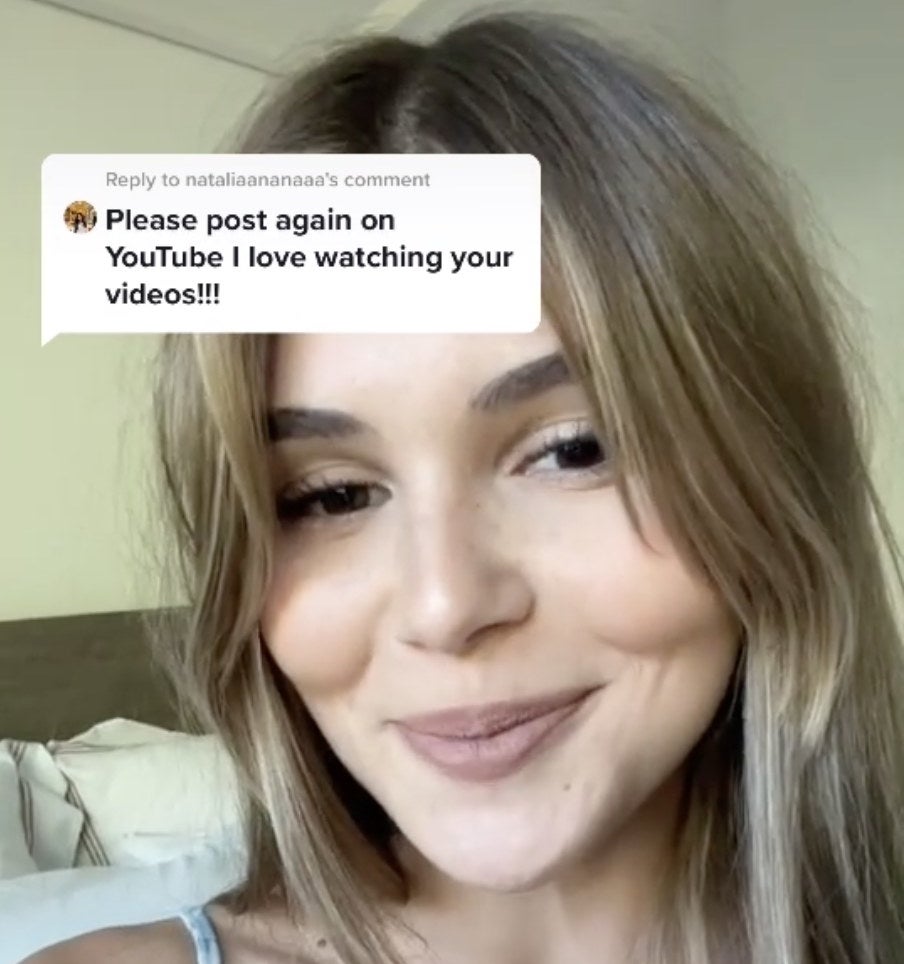 And that was enough to convince Olivia! In a video reply, she thanked the fan for the "sweet comment," adding "I just want to say, first of all, comments like this actually make my day. I'm just really grateful. And also, okay, I will. I guess I will come back to YouTube. What? Ah!"
While Olivia hasn't hinted just when she'll make her big return to YouTube, I'm sure fans (and TikTok commenters) will have a lot to say!