It all went down over the weekend at the Grammys, where things allegedly got heated between the Migos members.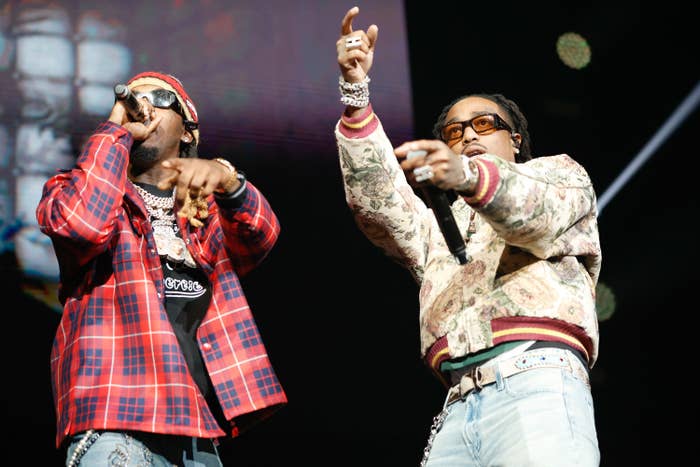 There was reportedly an altercation between the rappers backstage, right before Quavo was set to take the stage to honor their late group member Takeoff.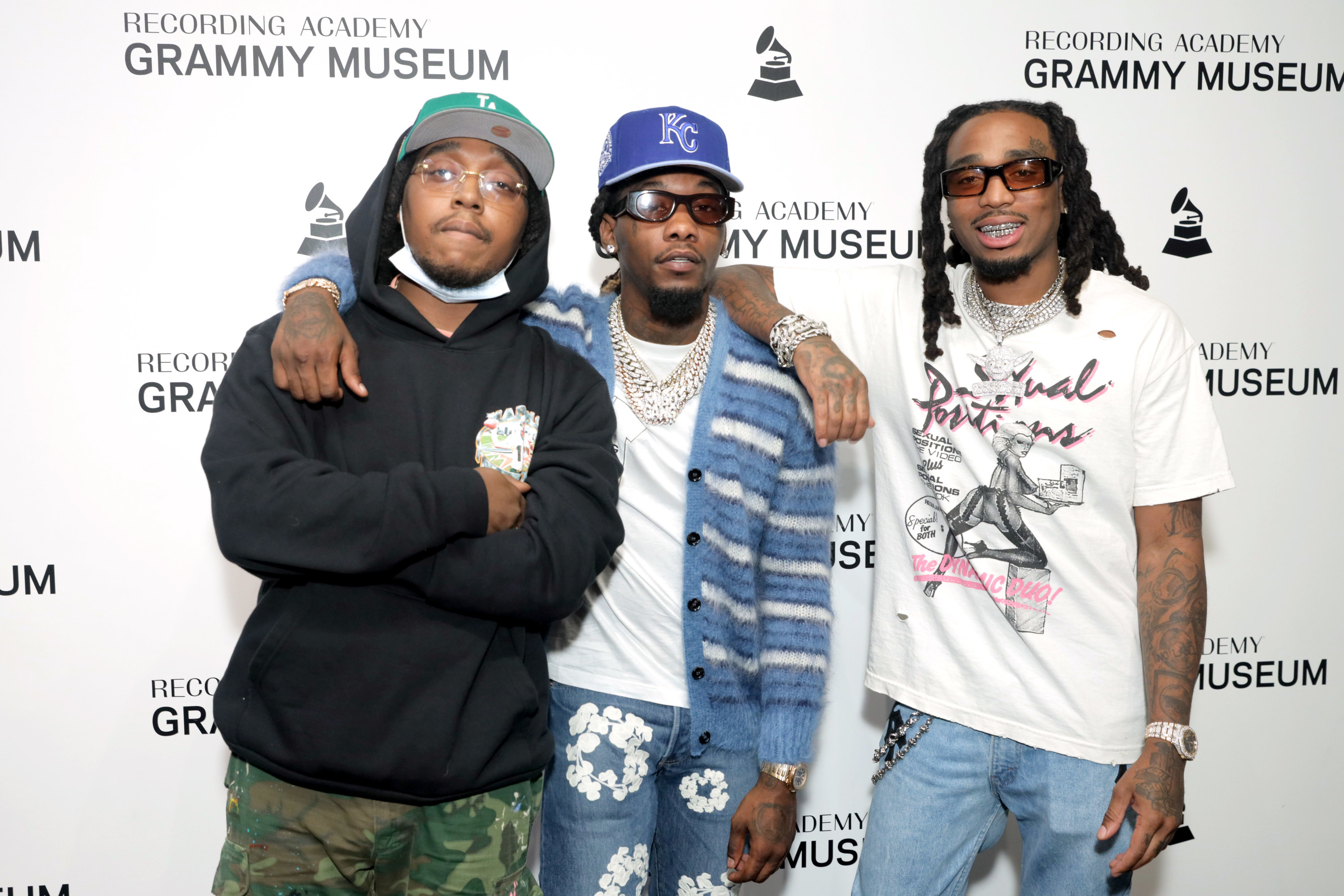 On top of that, audio surfaced of Offset's wife Cardi B yelling at an unidentified duo, where she can be heard shouting, "Both of y'all wrong!"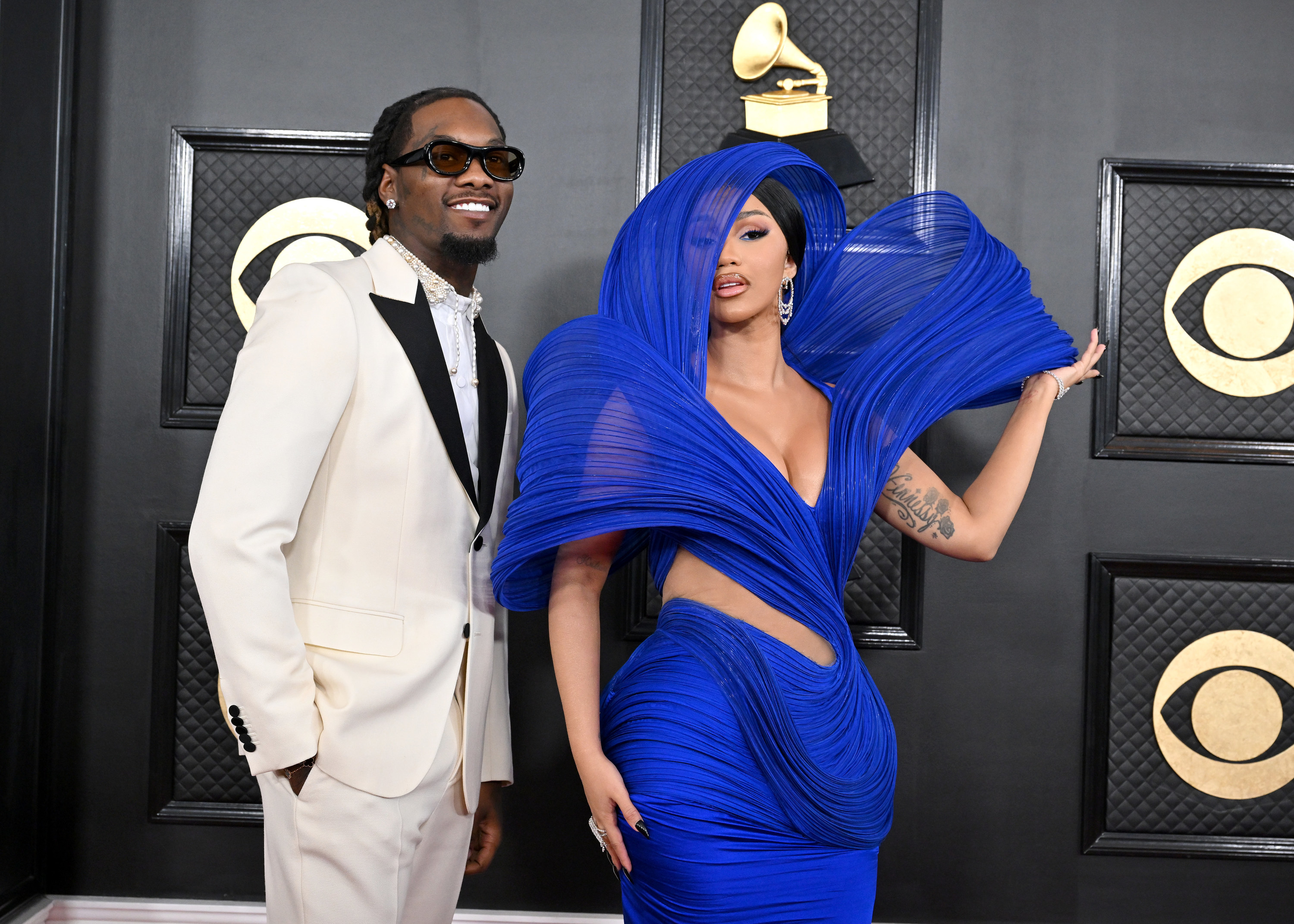 Although it's unclear why the pair were allegedly arguing, some sources suggest that it had to do with Quavo's "In Memoriam" performance.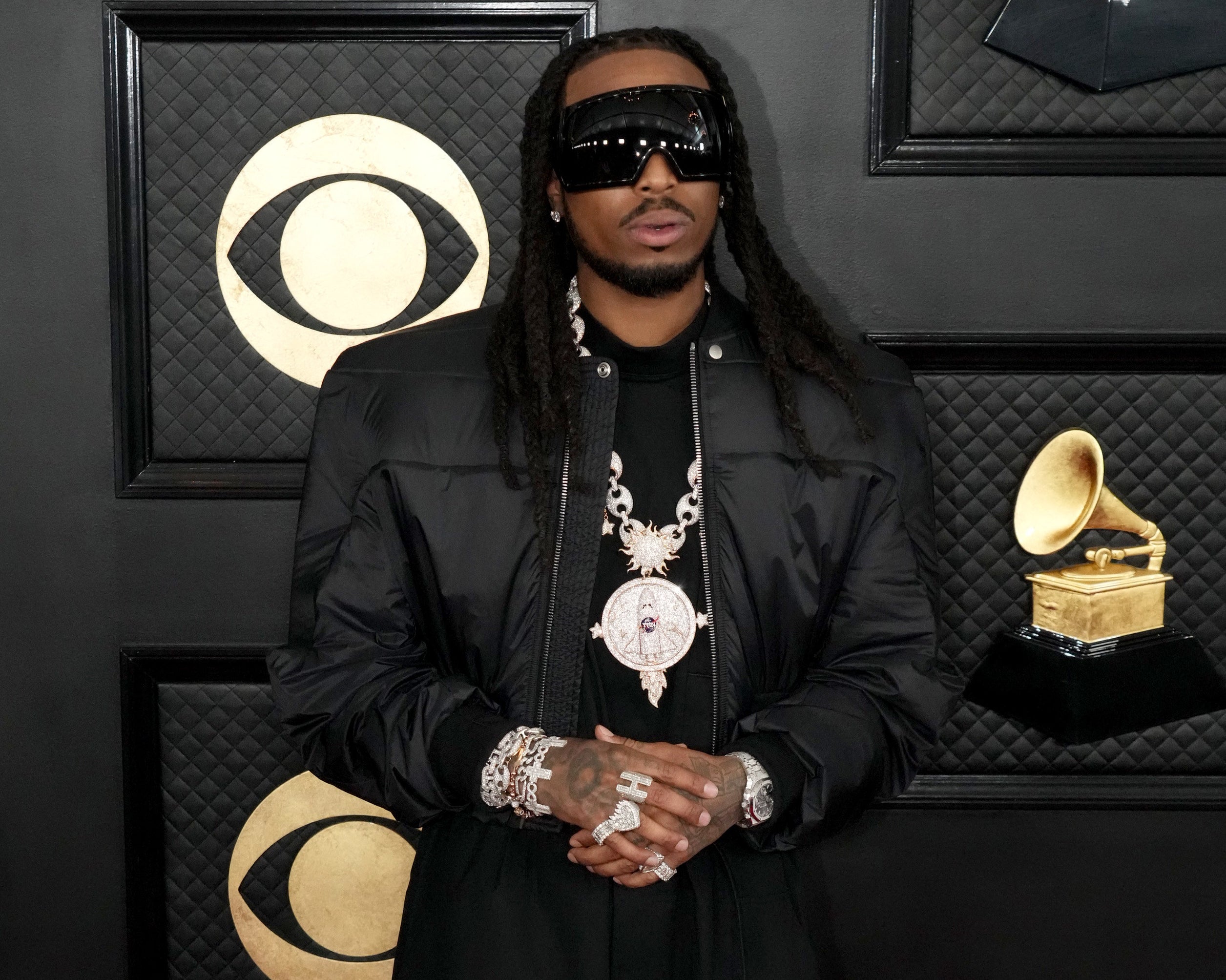 Instead, Quavo took the stage with the Maverick City Music gospel choir to perform "Without You," the song he penned for Takeoff.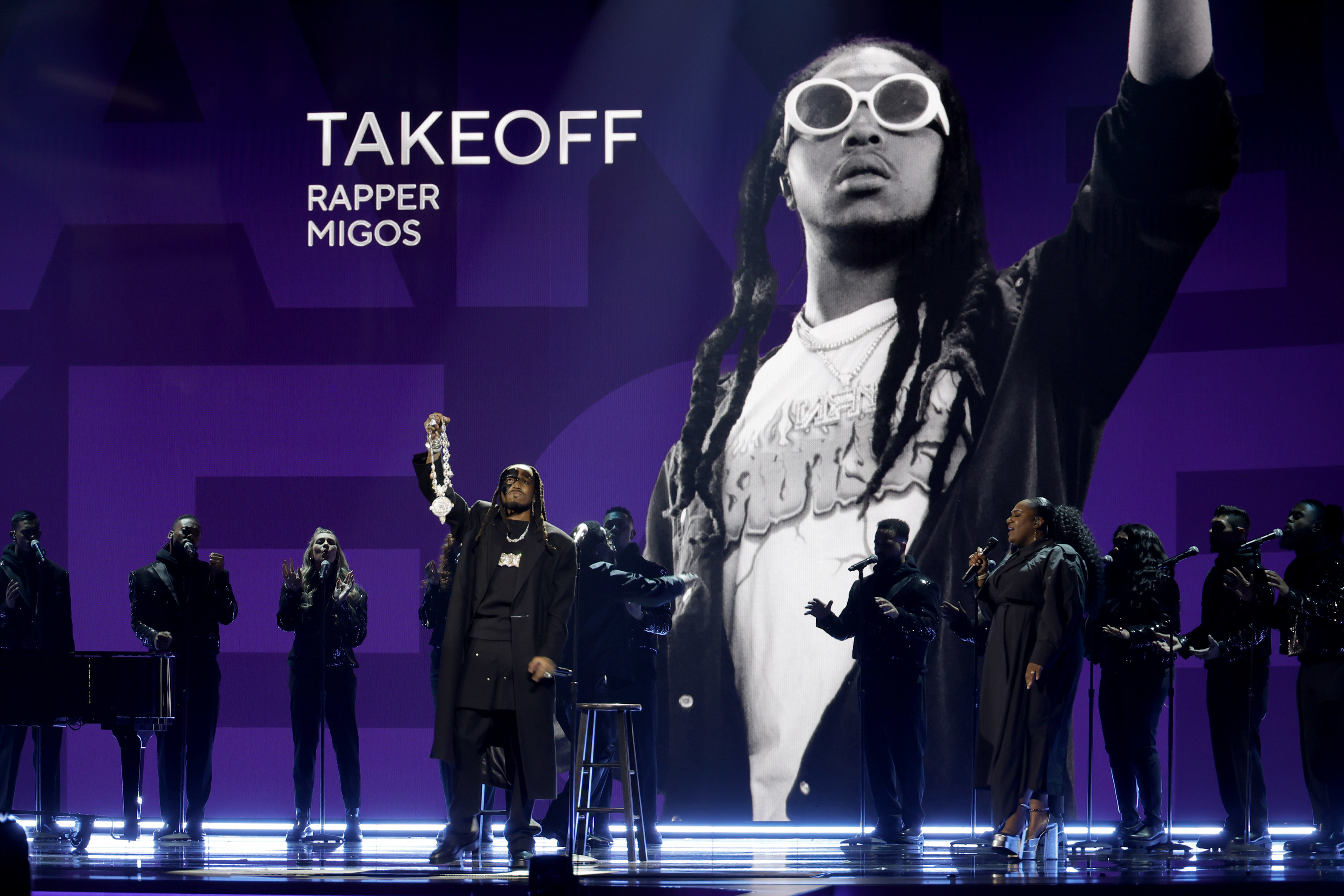 Following the alleged backstage Grammys incident, Offset took to Twitter to seemingly clear things up.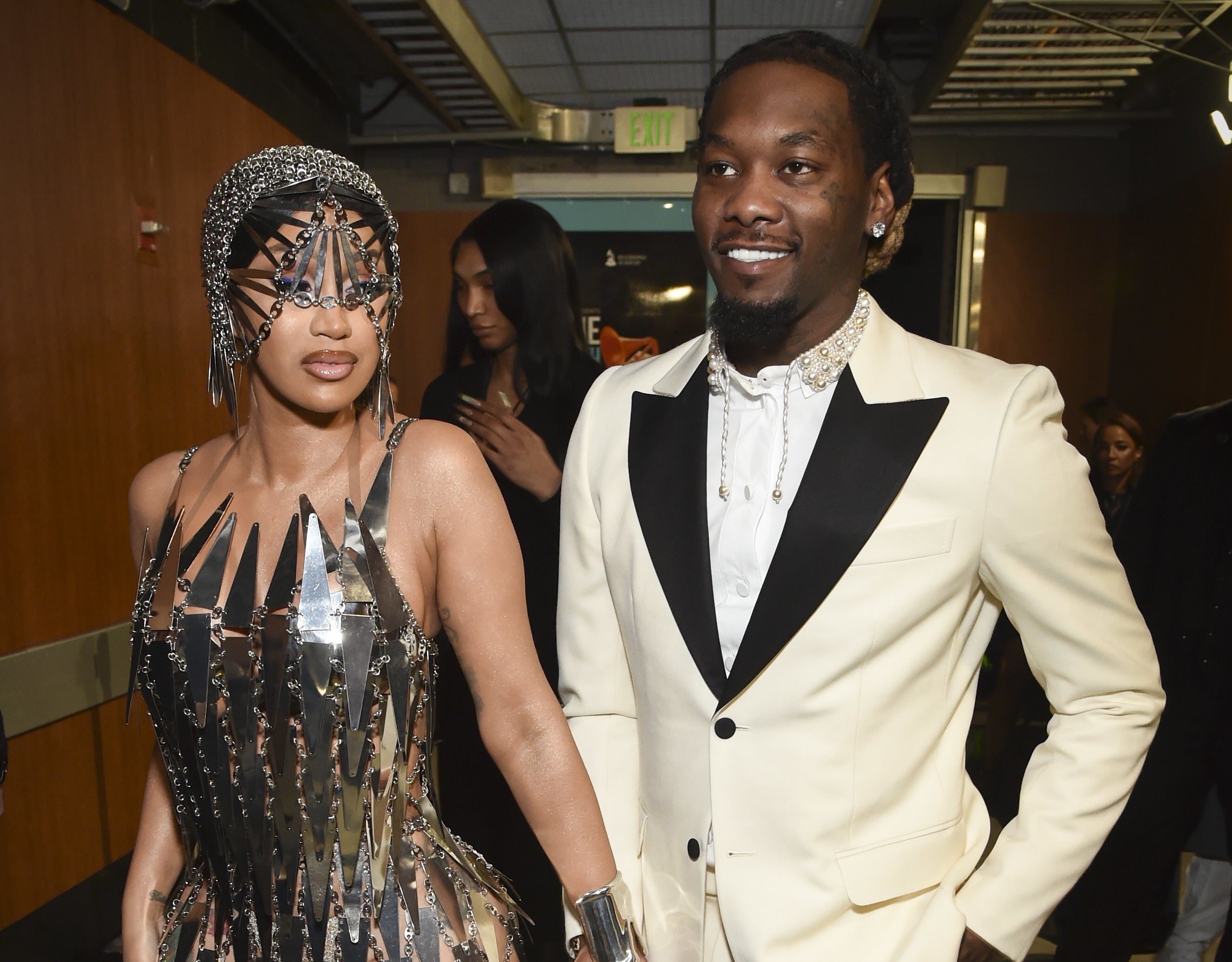 "What tf look like fighting my brother," Offset wrote, adding, "yal n****s is crazy."
Offset didn't specify exactly what he was referencing, but many fans believe he was attempting to shoot down rumors about the fight with Quavo.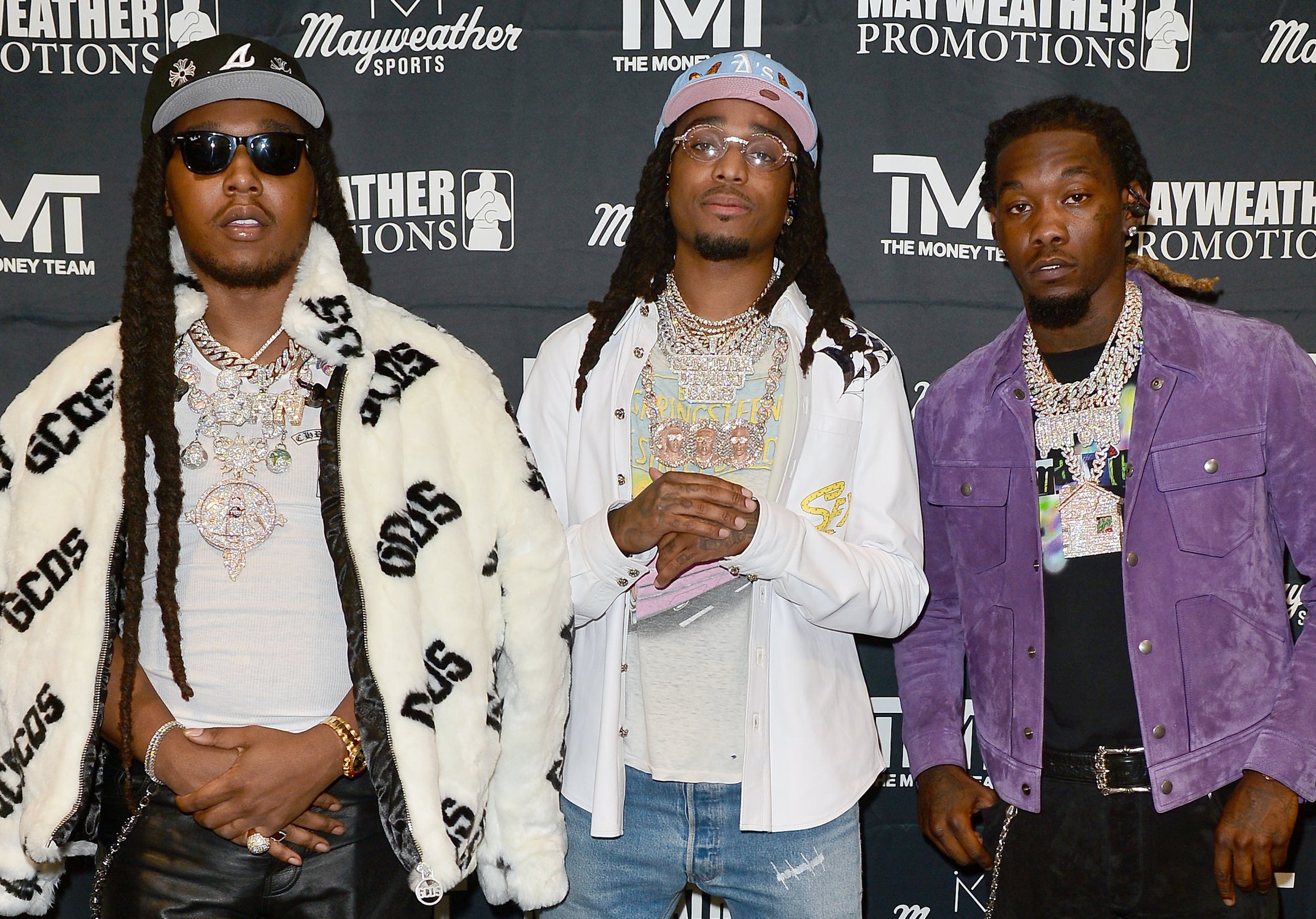 Although we probably won't find out exactly what went down backstage, one thing is clear — both Quavo and Offset are still dealing with the loss of Takeoff and are coping the best they can.