At the 2023 Grammys, rapper Quavo gave a touching performance in honor of his late nephew and former collaborator, Takeoff, who was shot and killed last November.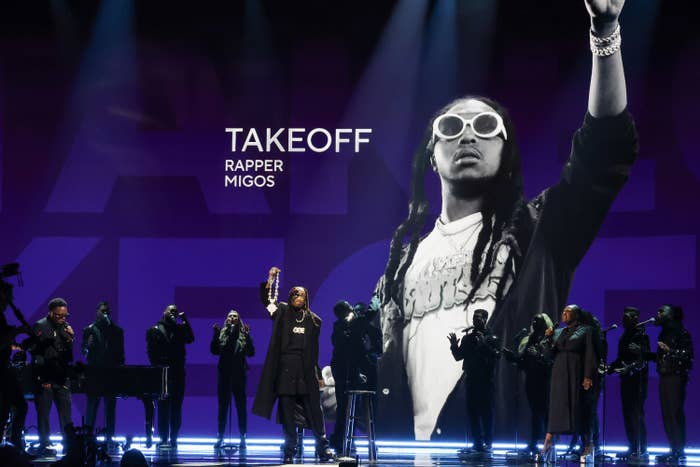 At Sunday night's show, Quavo performed his emotional song, "Without You" — which he released last month — and was accompanied by the gospel collective Maverick City Music.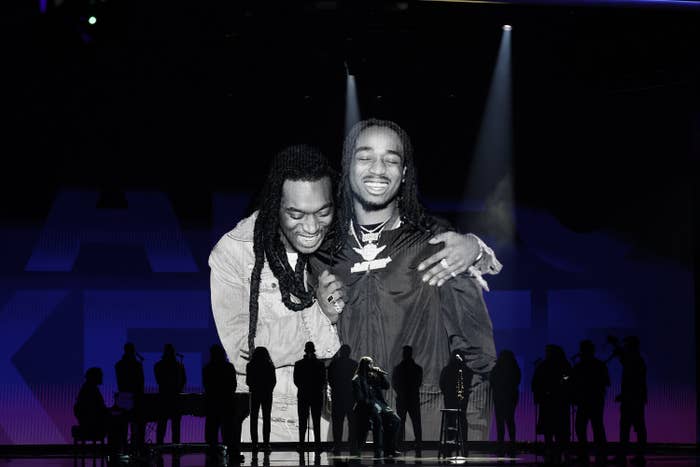 There wasn't a dry eye in the house — or at home — based on the many reactions to the moving performance.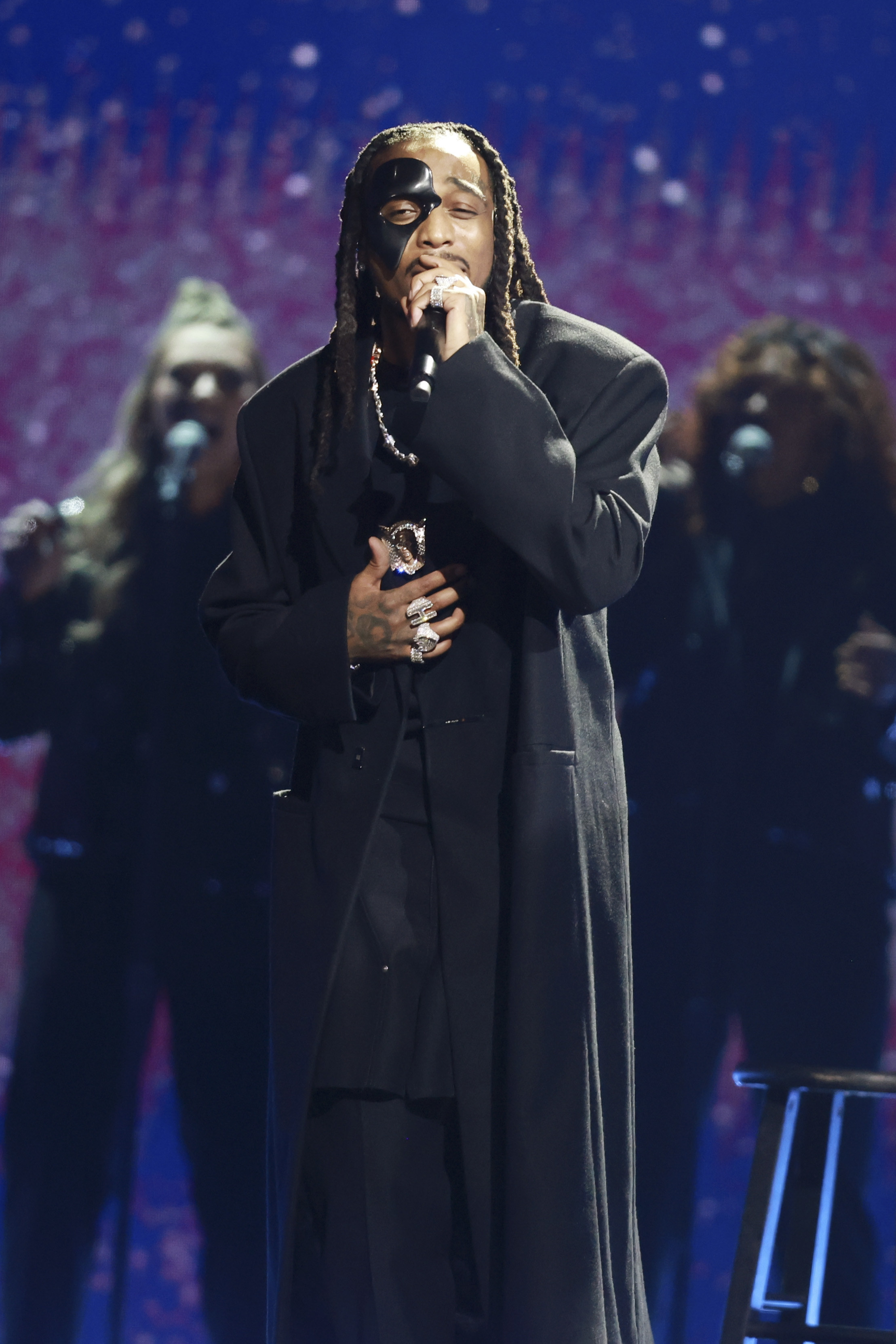 As you can see, the performance truly touched not only everyone in the audience but the people at home! While the performance itself is not currently available online, you can listen to the song for yourself here.