Normani dealt with a lot while she was in Fifth Harmony, but above all she felt like she wasn't given the chance to shine.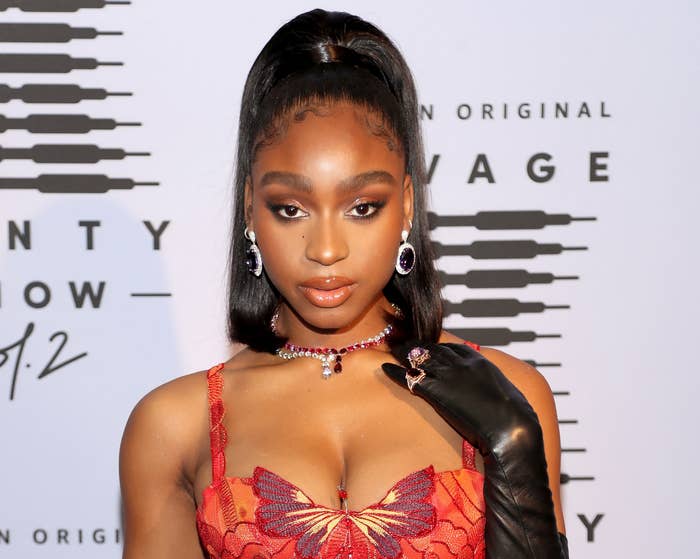 During her time in the girl group, Normani says she was often overlooked for opportunities that were given to other members.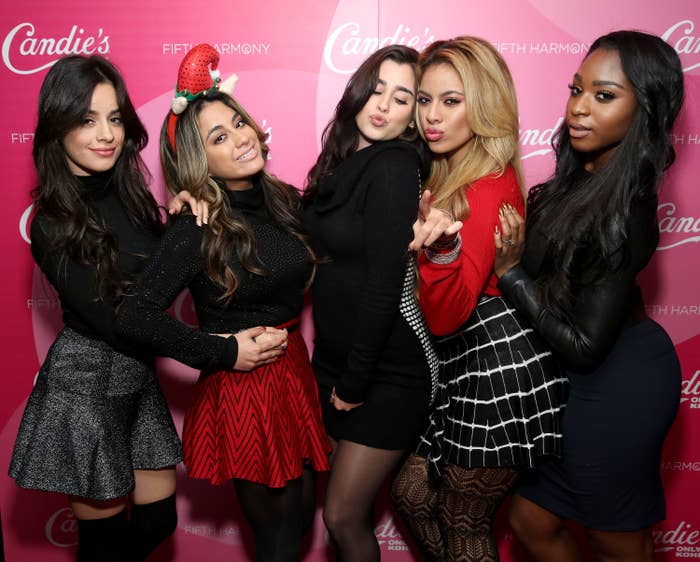 "I've always felt like the underdog in anything that I've ever done," Normani told Allure in a new interview.
She later added, "I didn't get to really sing in the group. I felt like I was overlooked. That idea has been projected on me. Like, this is your place."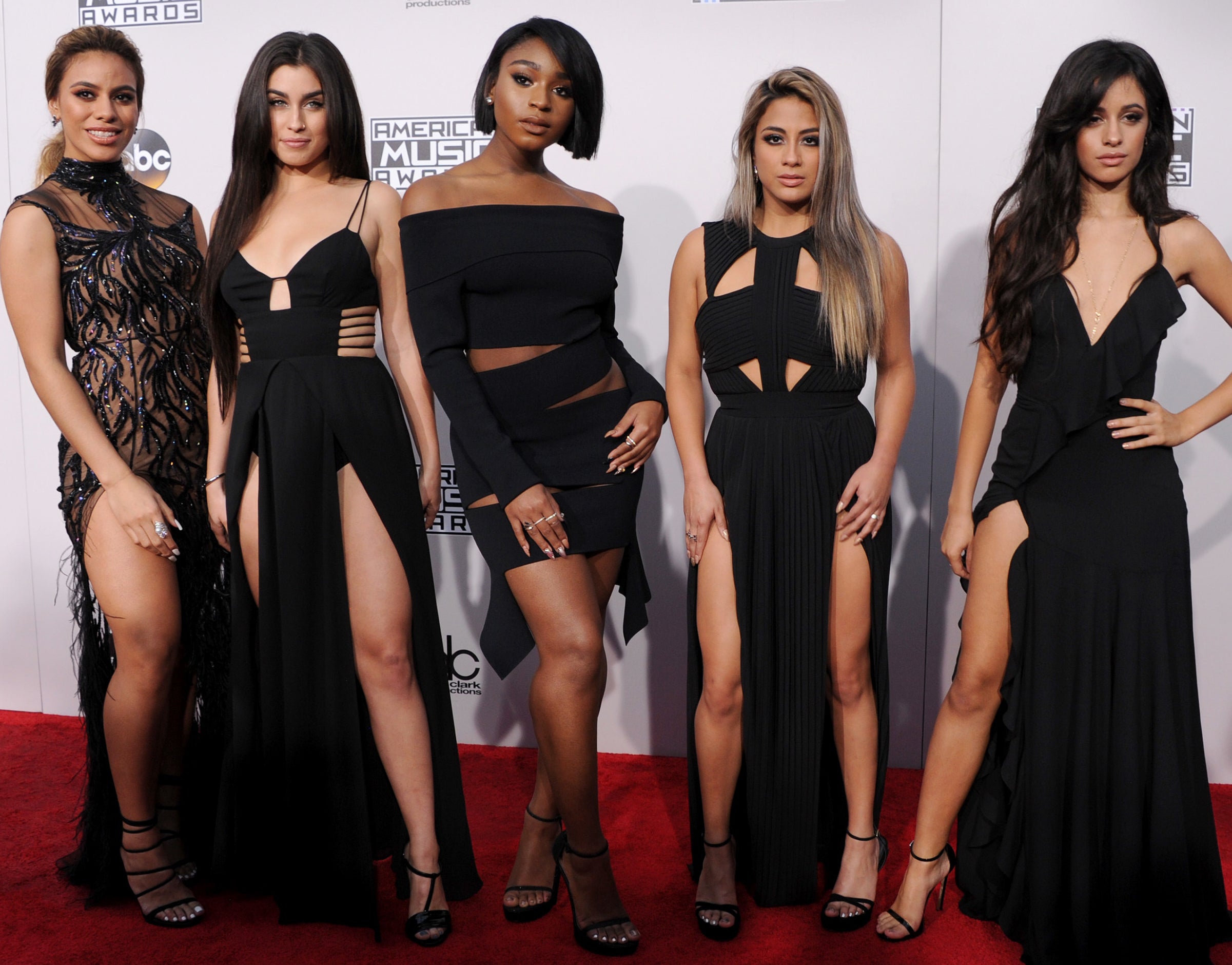 This isn't even the first time Normani has spoken out about feeling ostracized from the group, which she previously said really "altered the perception" she had of herself.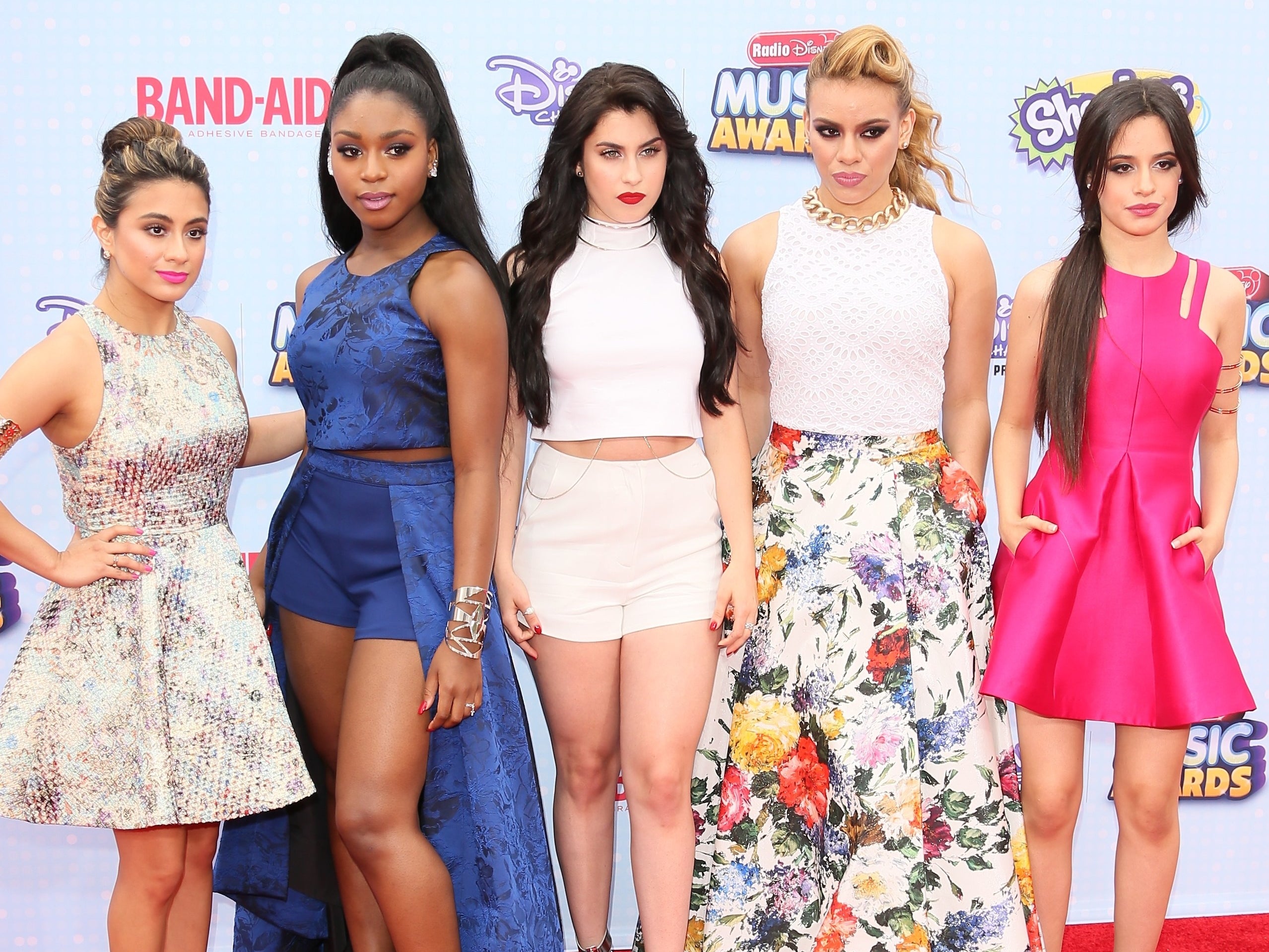 But now as a solo artist, Normani is making her mark in her own way and being her authentic self.
"My purpose in this work that I do is for other people that feel like they have Black women figured out. There's so many layers to us, there's so many textures, there's so much that we're capable of doing," Normani explained.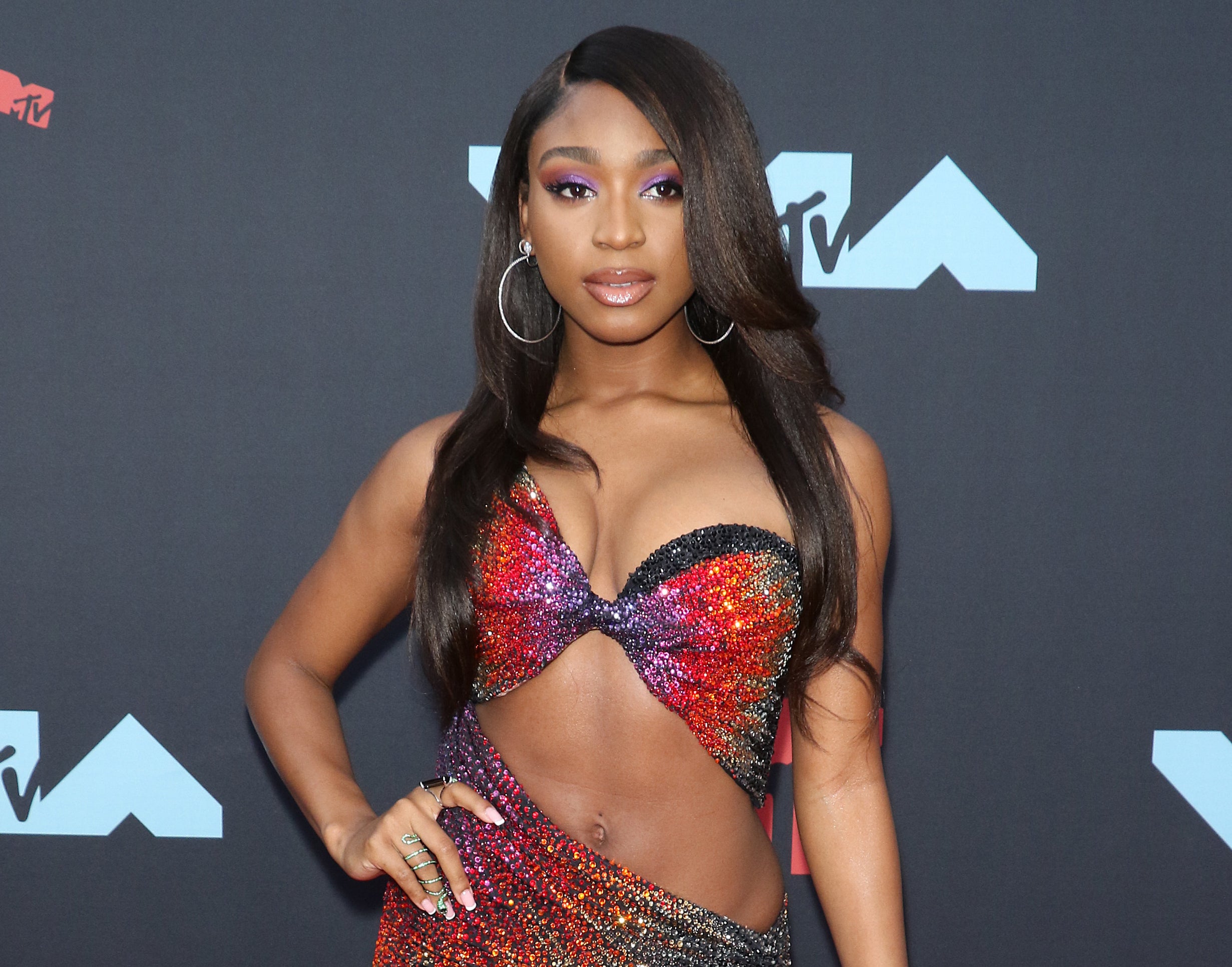 She continued, "Yes, I can throw ass. But I can also give you a proper eight-count, and I can do ballet, and I can do contemporary dance. If I want to sing this pop ballad, then you're going to love it!"
Continue to do it all, Normani!